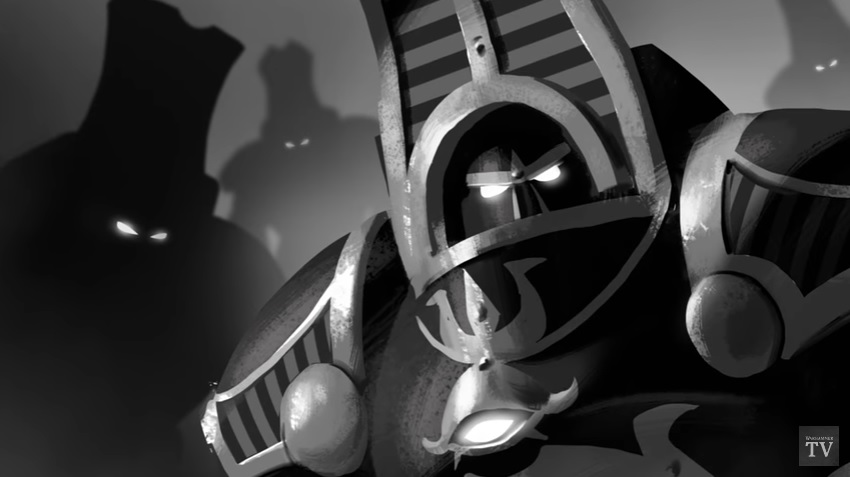 The pricing for the Thousand Sons has been confirmed in the the December White Dwarf – prepare your wallet!
The December issue of White Dwarf is already making the rounds to some lucky readers and the pictures are coming in from all over the place. Now that GW has confirmed the existence of these new kits we're getting a good look at the pricing now, too. I hope you all prepared your hobby budget for this one.
via Chaos Space Marines (Facebook Group)
Ahriman
$40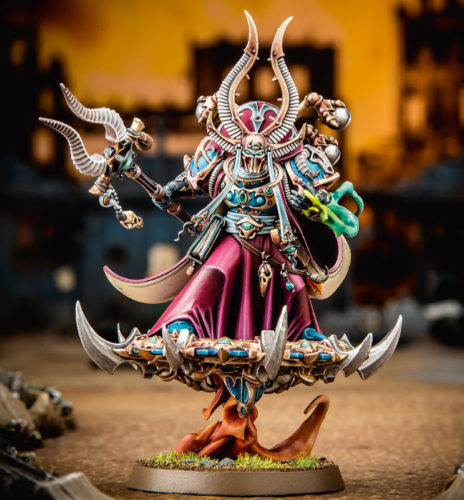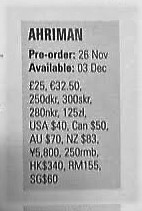 Magnus the Red
$130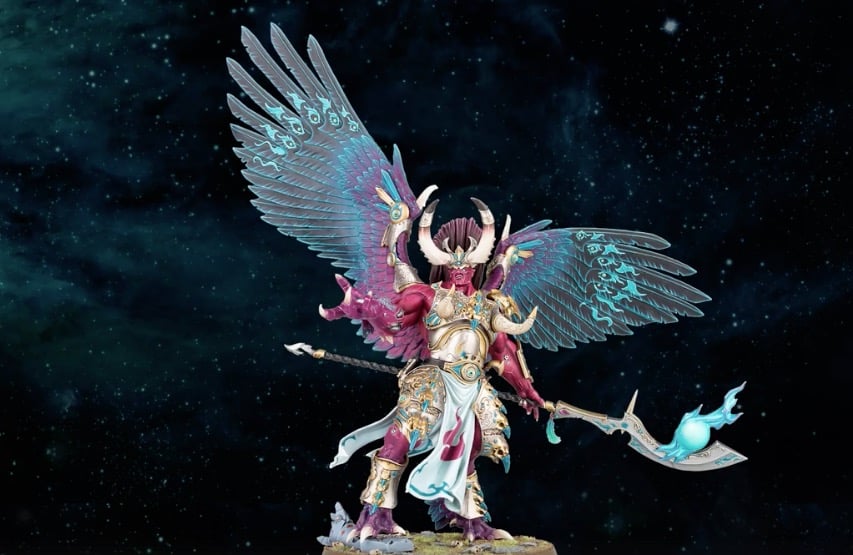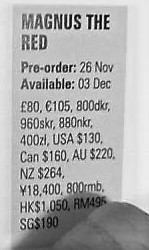 Thousand Sons Scarab Occult Terminators
$60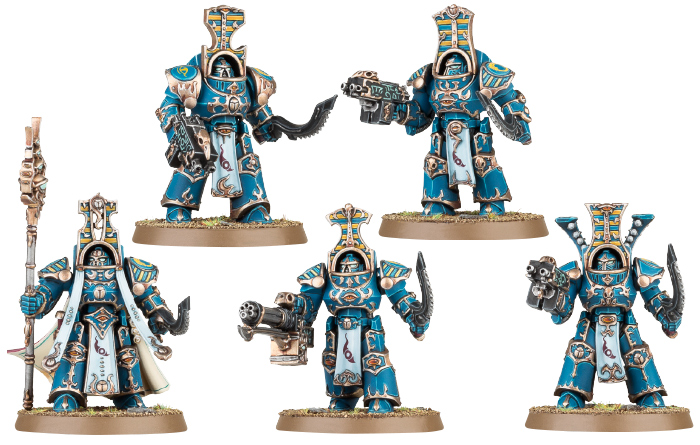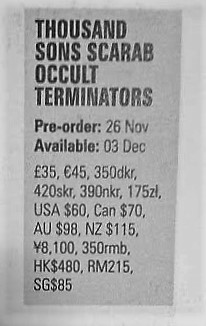 Thousand Sons Rubric Marines
$50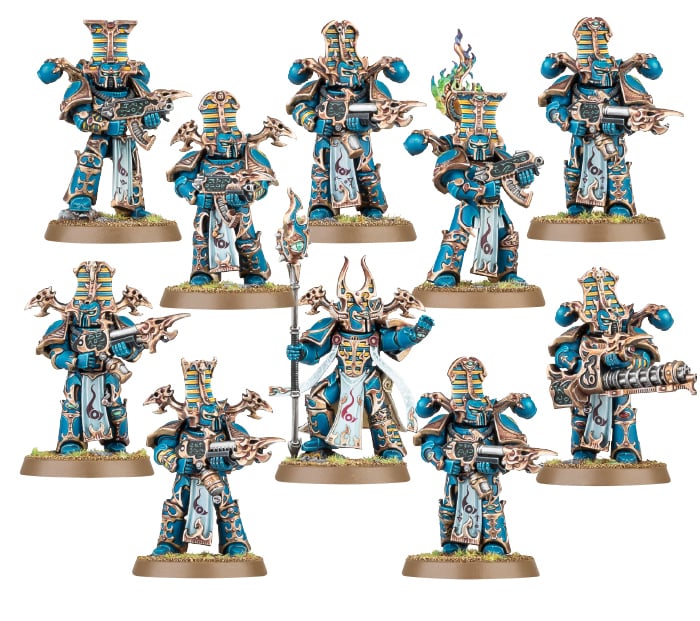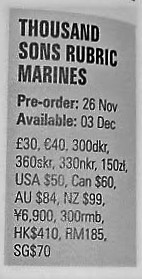 War Zone: Fenris Part II – Wrath of Magnus
$75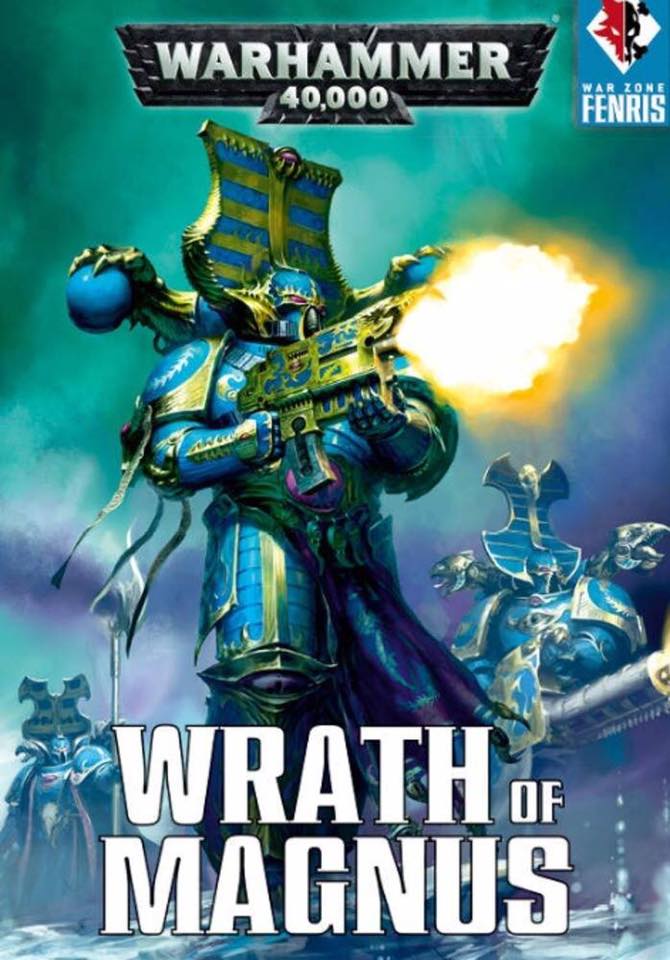 Thousand Sons Exalted Sorcerers
$60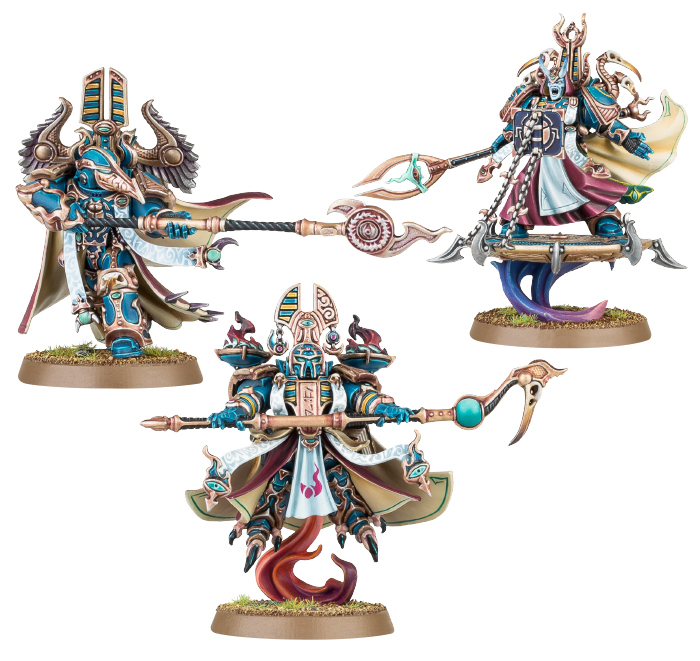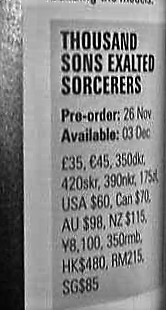 Thousand Sons Tzaangors
$45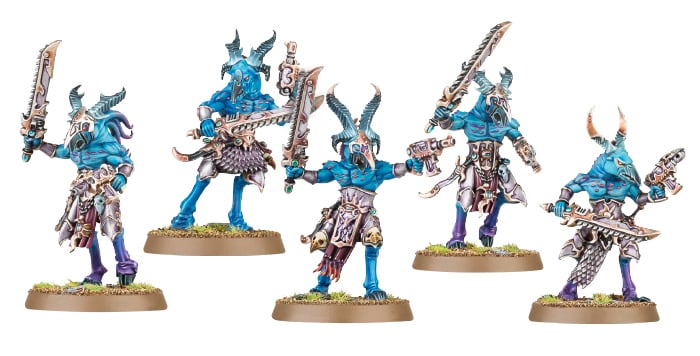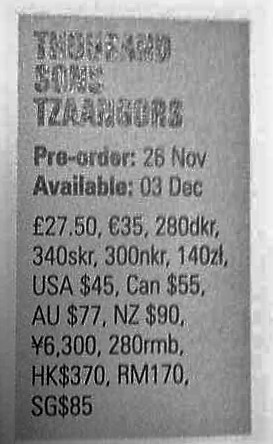 Games Workshop also has a new flyer going around to their stores showcasing the new products as well:
via Games Workshop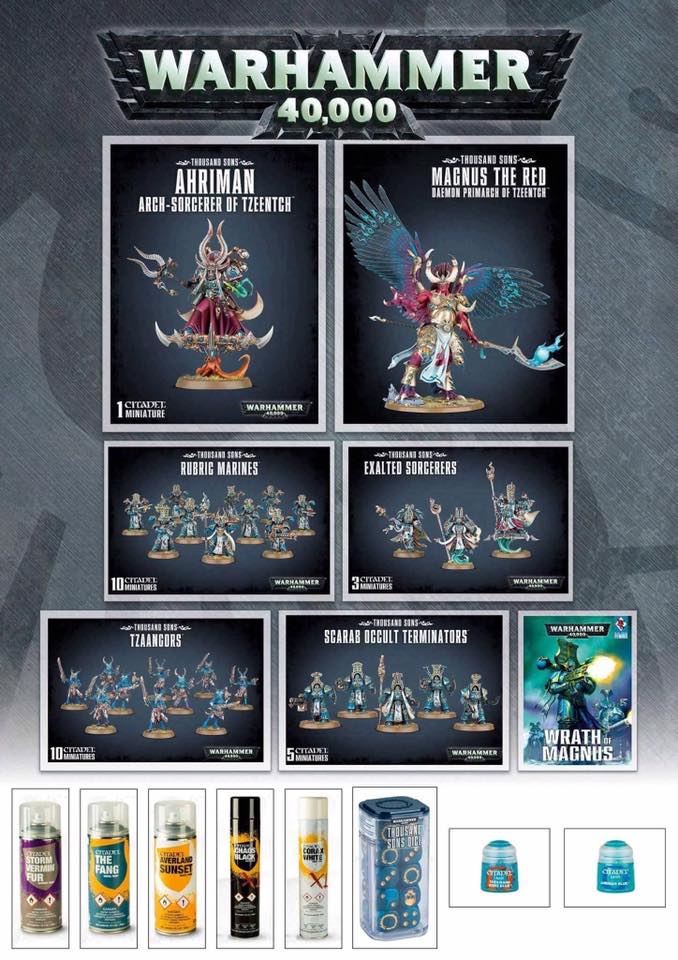 It's a really great list of core units for the Thousand Sons. I'm excited for Chaos Space Marine players to get this big of a release and I'm hopeful for the Traitor Legions book as well. I hope you are all planning your Holiday shopping accordingly!
I'm making a list of things I want. Now I just have stick them in my hobby budget!