Geekery: Lego Batman – Snake Clowns?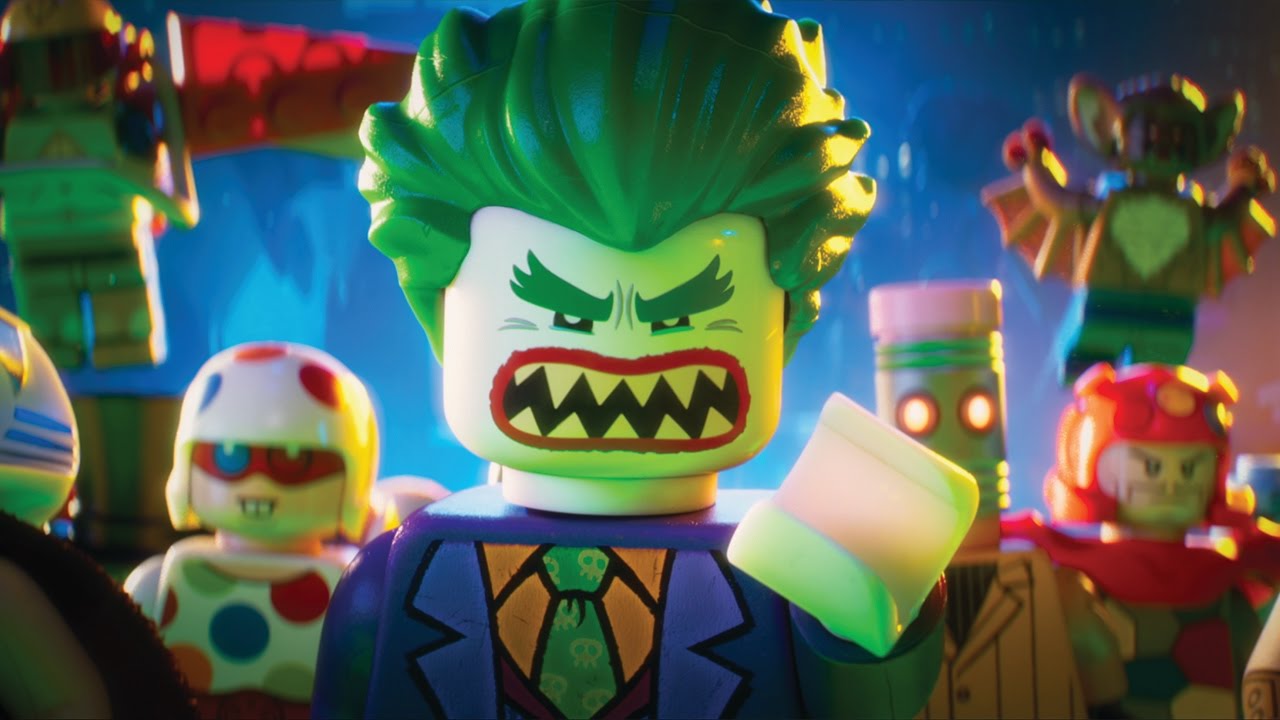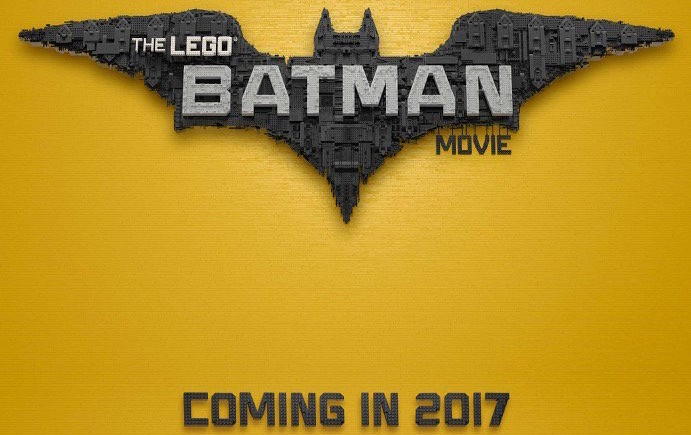 Will Arnett continues to be the second best batman in the latest Lego Batman trailer…
The voice cast also includes Rosario Dawson (Batgirl), Ralph Fiennes (Alfred), Michael Cera (Robin), and Zach Galifianakis (The Joker).
Lego Batman hits theaters February 10th next year.
Now we must pick: John Wick or Lego Batman on opening weekend…. or both?