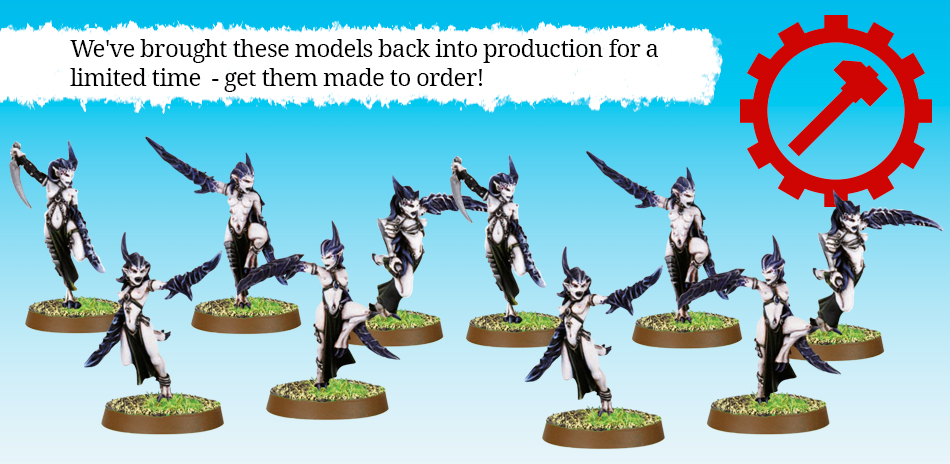 Games Workshop's Made To Order is bringing back some classics this weekend – check it out!
via Games Workshop
Daemonettes on Steeds of Slaanesh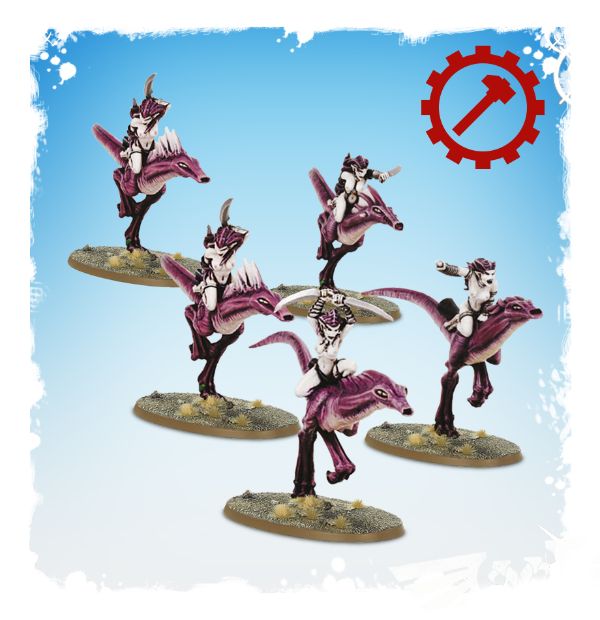 Daemonettes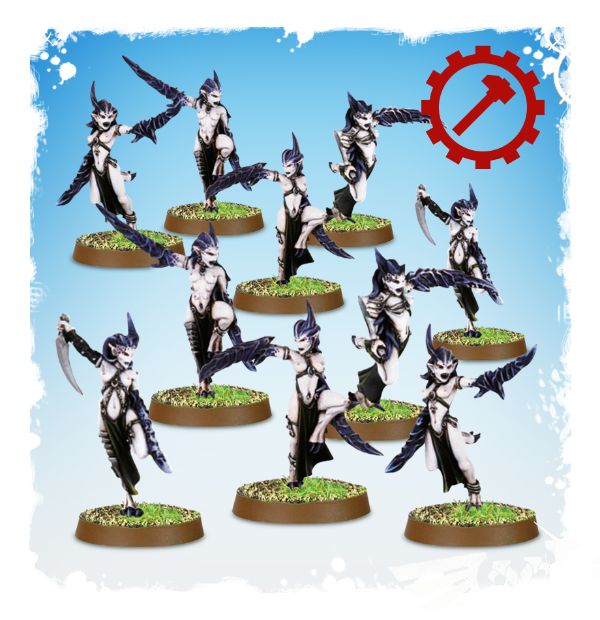 Chaos Space Marine Khorne Lord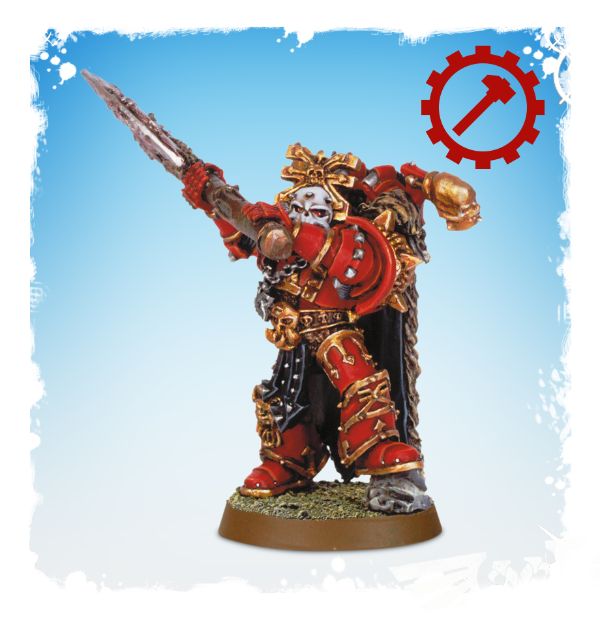 Chaos Space Marines Sorcerer with force staff and plasma pistol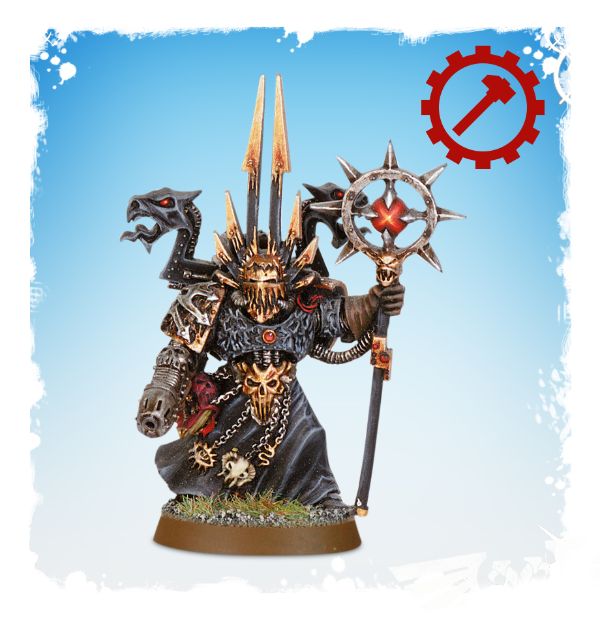 Emperor's Children Lord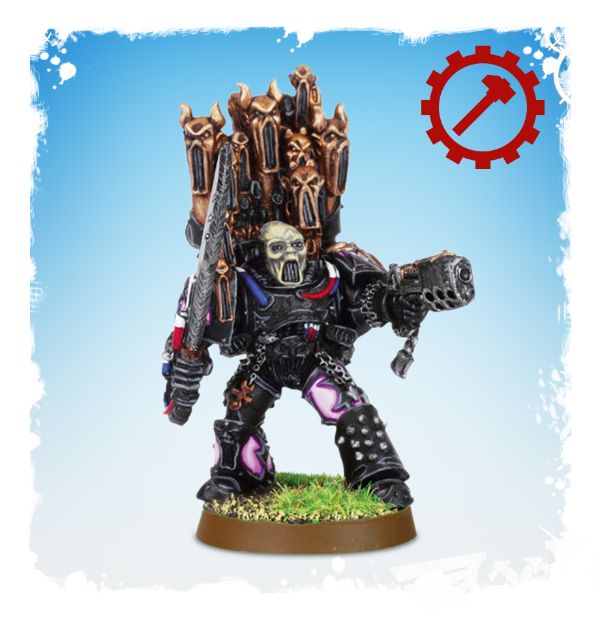 White Dwarf December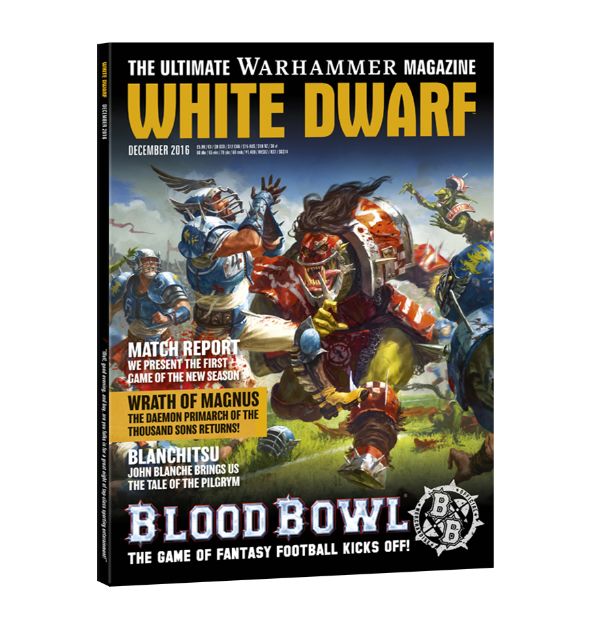 Aside from that, it looks like a pretty quiet weekend from Games Workshop – unless you count all the Blood Bowl releases.
Oh and don't forget to check out all the new Tzeentch Units on the way too!
~Have at it folks!