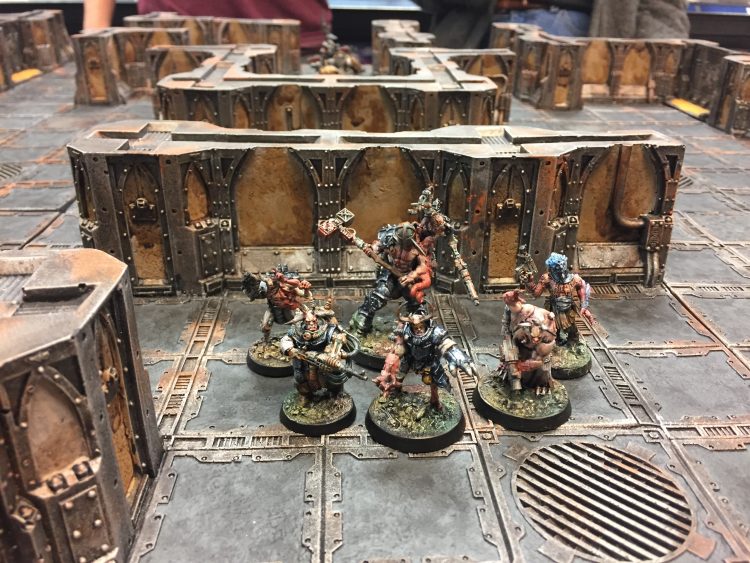 This week it's another INQ28 Battle report and my experimental rules for it which I've dubbed Age of Munda!
Hi! Tommy from the blog bigbossredskullz. I'm also on Facebook and on Instagram.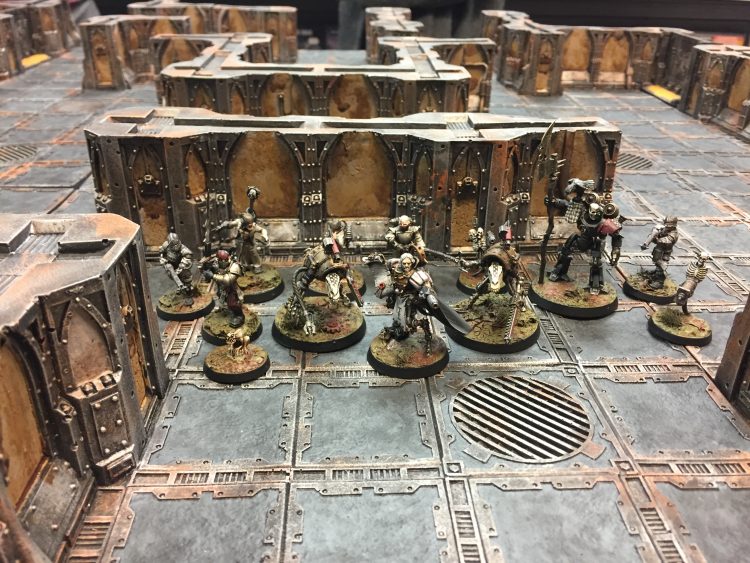 Had the possibility to play another game against Wilhelminiatures so I obviously got to it! Batrep here.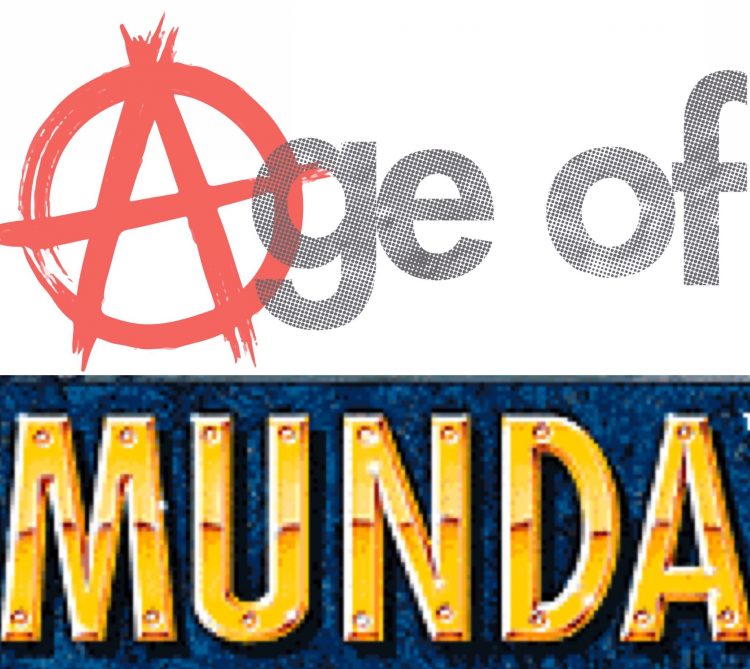 I mentioned it last week as well but so many where interested in my homebrew rules for INQ28 so here you can read all about Age of Munda as it stands now.
That's it for this week! Make sure to check out my blog as I update several times a week.
Next week it's not sure I'll be able to update as I'm in a very hectic period!