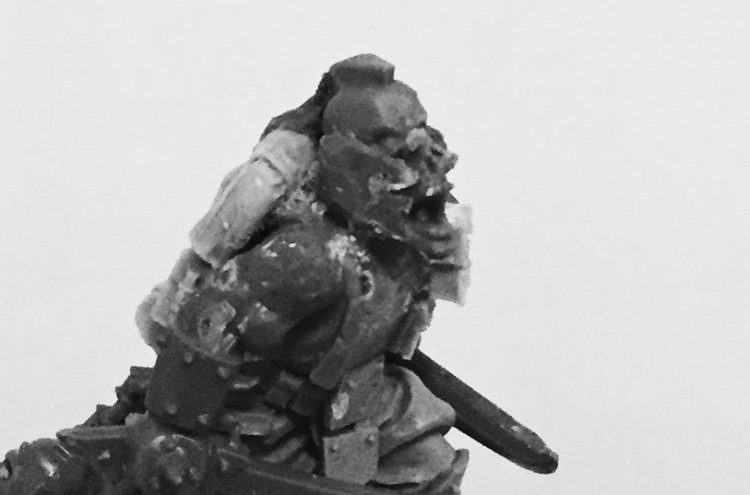 I barely managed any hobbytime this week but I still got some Blood Pact going!
Hi! Tommy from the blog bigbossredskullz. I'm also on Facebook and on Instagram.
Don't be surprised but these are for INQ28 using my Age of Munda rule guidelines. In addition this will be a joint project with Wilhelminiatures.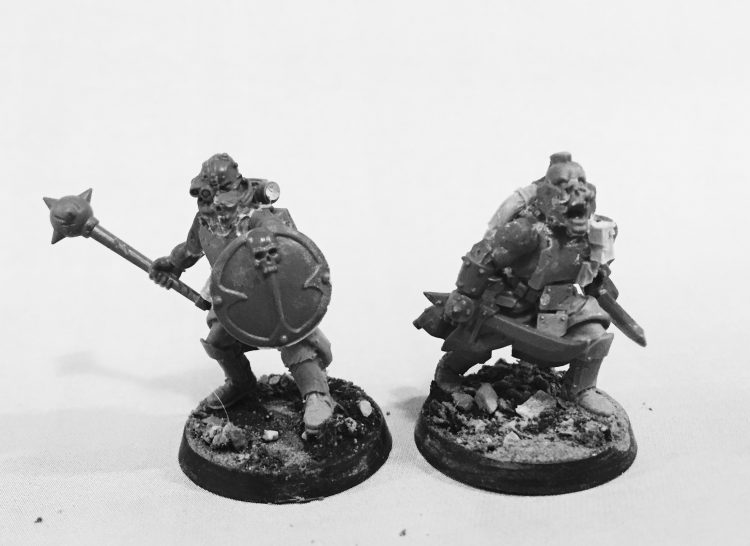 More here.
Other than that I'm planning some new stuff.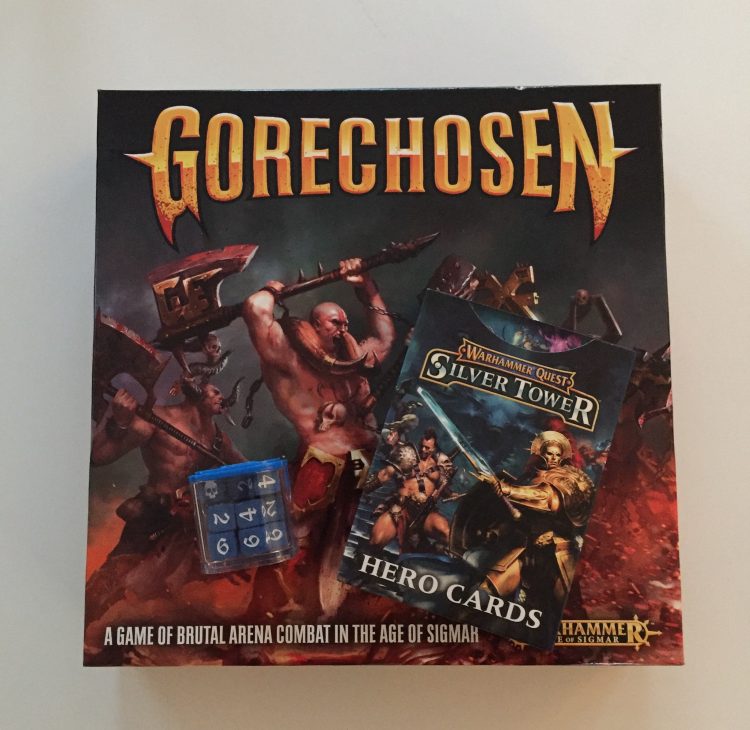 You can read more about that here.
That's it for this week! Make sure to check out my blog as I update several times a week.
Next week we'll look more at the Blood Pact and I'm seriously considering making a new BB team!