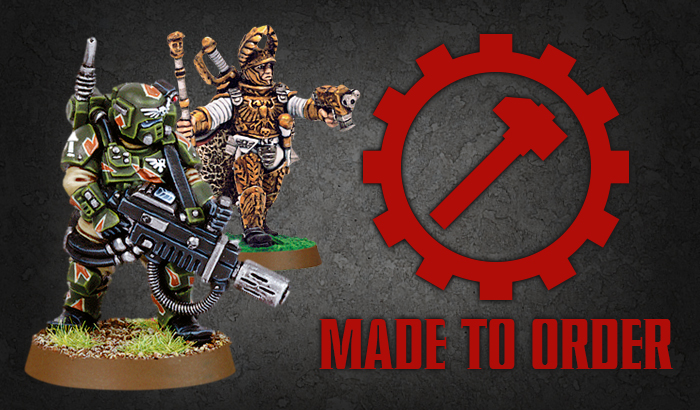 There will be many good articles on the Games Workshop Made To Order policy decision, this will not be one of them.
Apparently Games Workshop will be recreating out of print models for people to buy once more. This is excellent because I've been hunting around for some very specialist kits that I think will really make people smile when they unwrap them on Christmas morning.
Lets begin.
Prototype  Terminator – 1989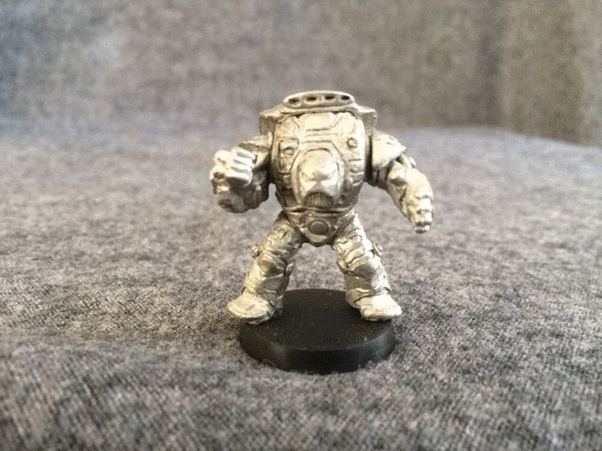 Second Prototype Terminator – 1989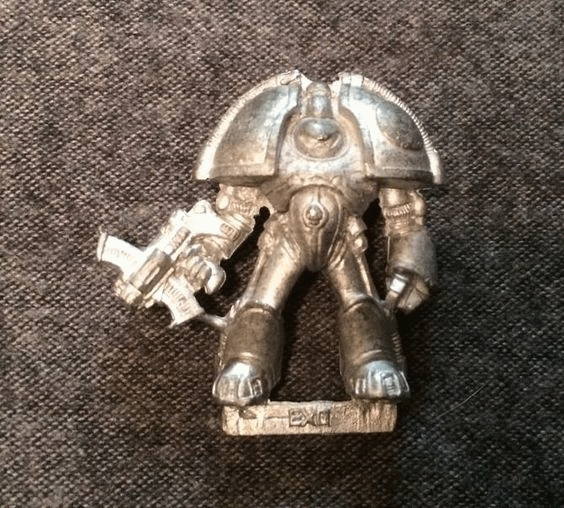 The Christmas Marines – 1987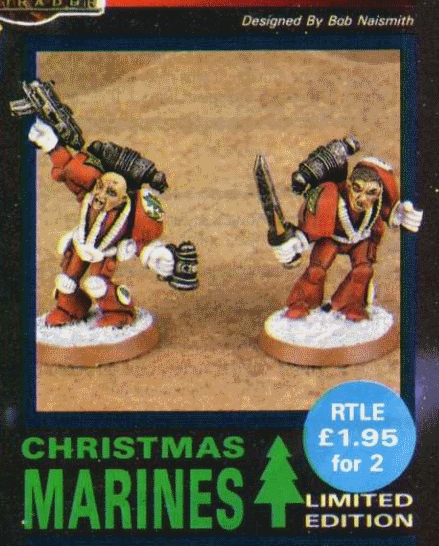 Dwarf Mountaineer – 1989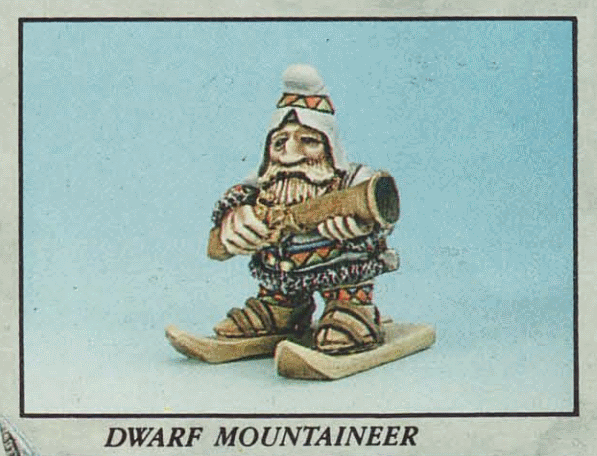 Chaplain Lemartes – 1998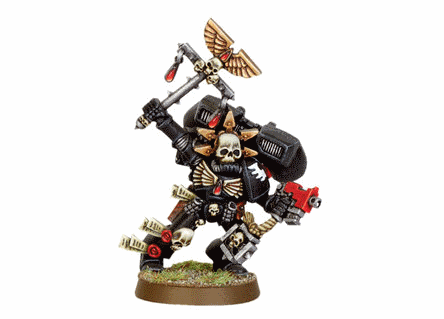 Doom Rider – 1999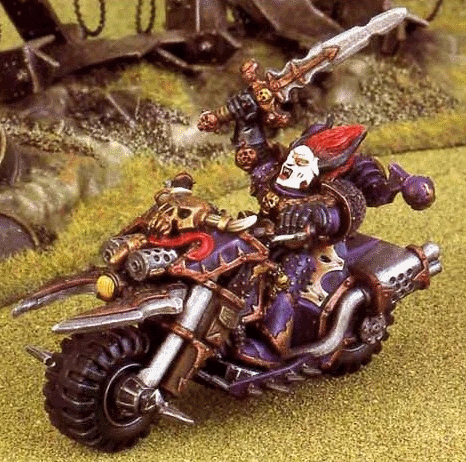 ~ I can't imagine anyone would need to type anything in the comments after that.
Keep reading for another 6 at: