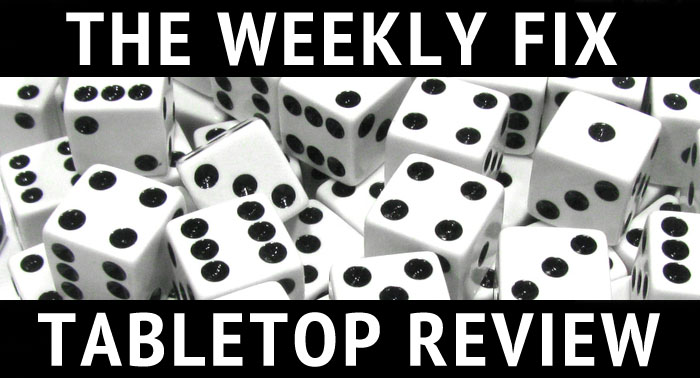 Hello everybody and welcome back! After a short involuntary break we have heaps to catch up with – Enjoy!
Let's start with new releases for Infinity: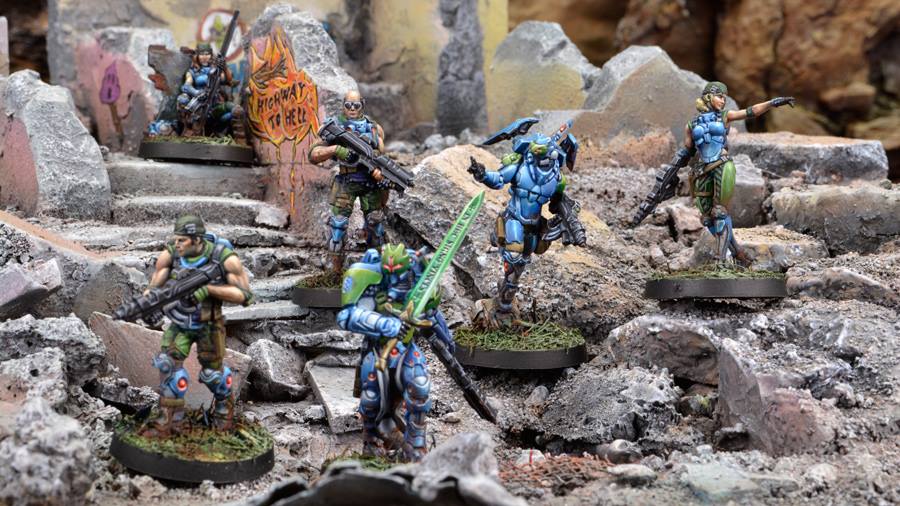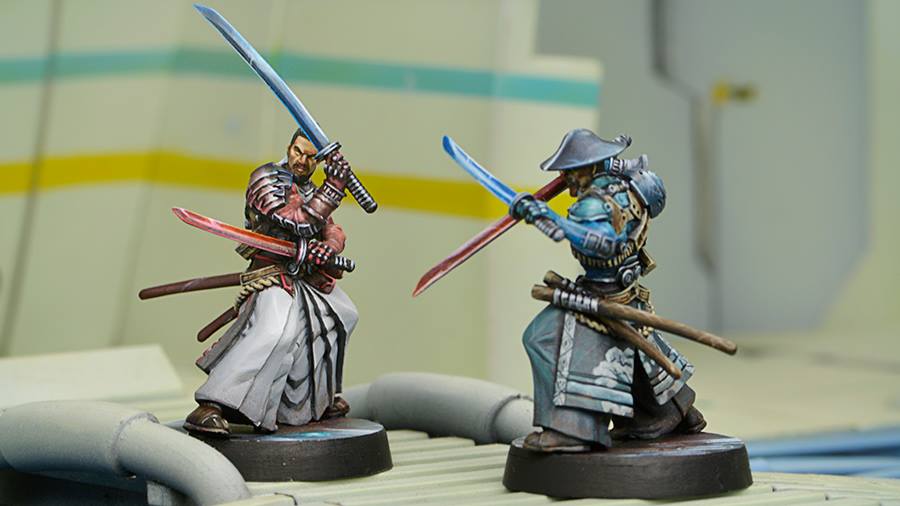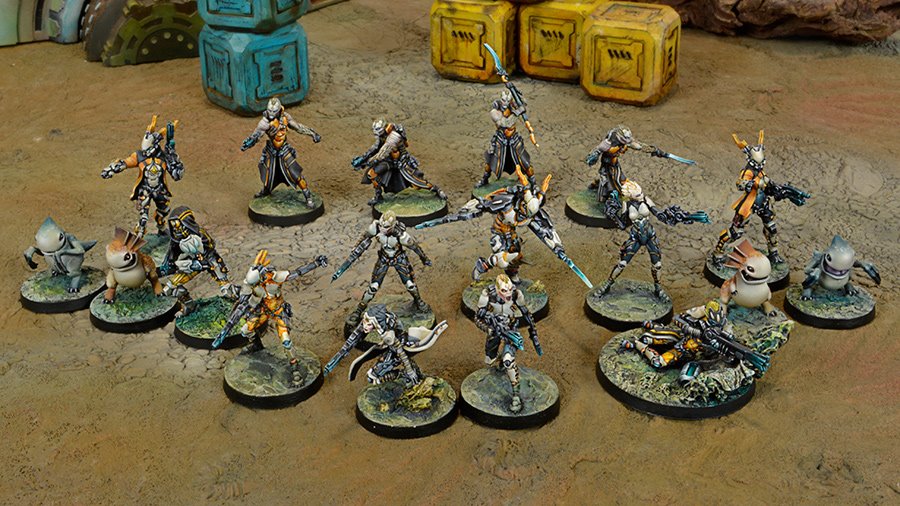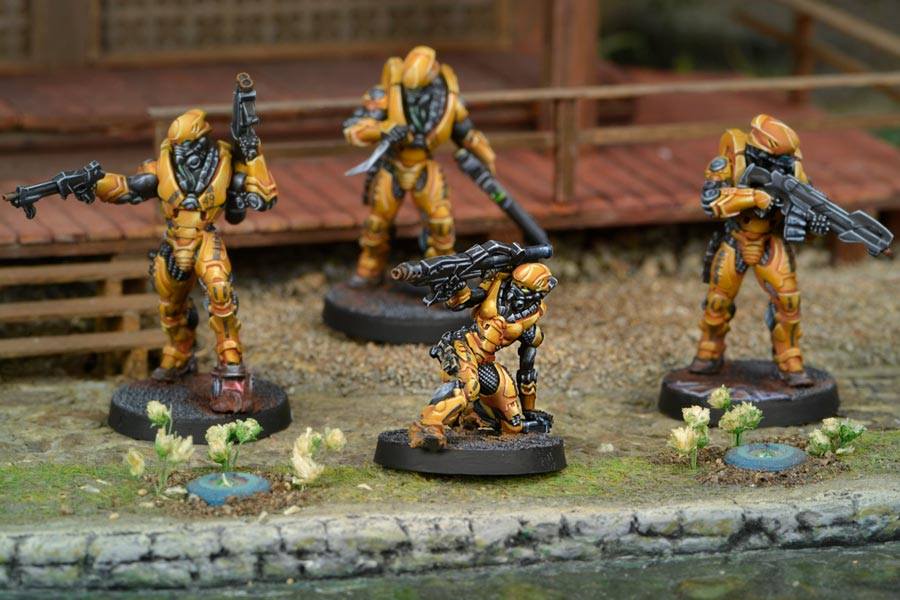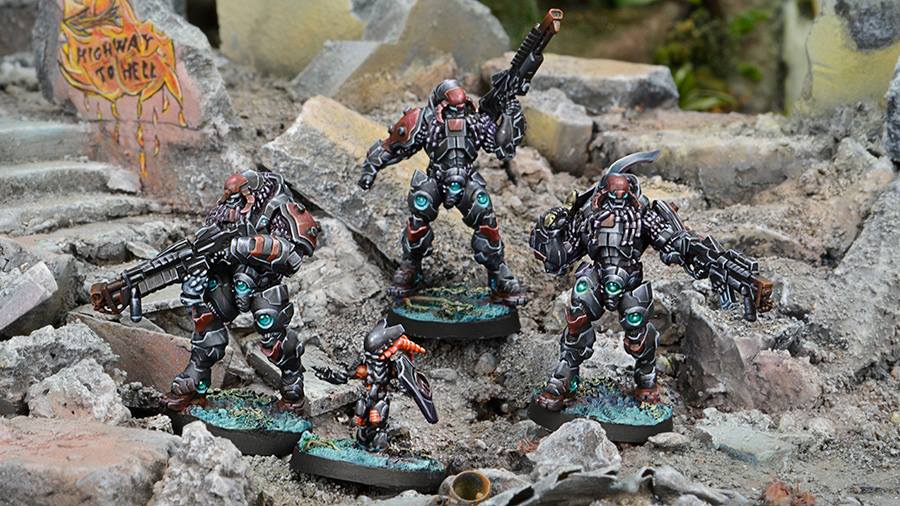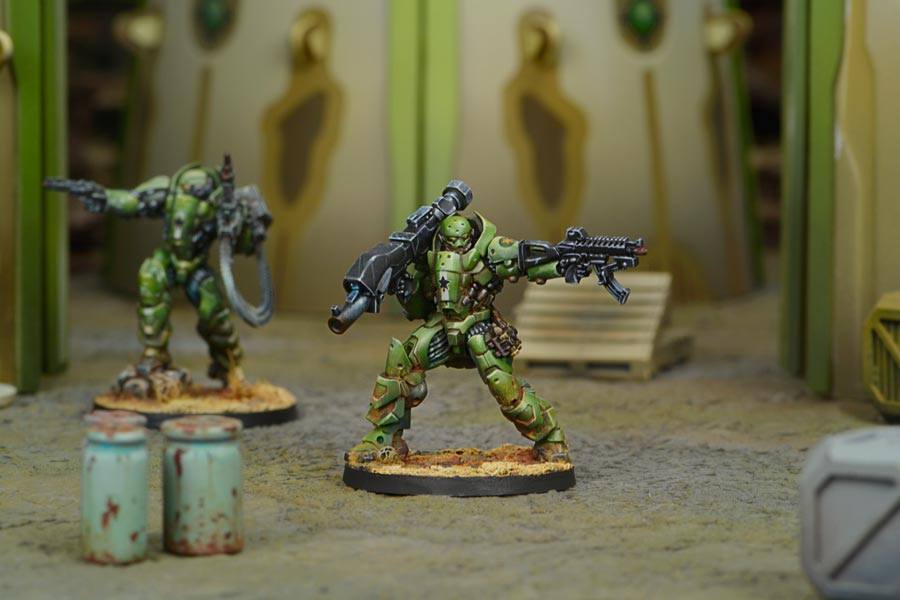 –> More Infinity News
And talking about Corvus Belli, Totantanz Miniatures acquire the rights to bring back their classic 15mm ranges!


–> More Totentanz Miniatures News
Raging Heroes showed some new previews: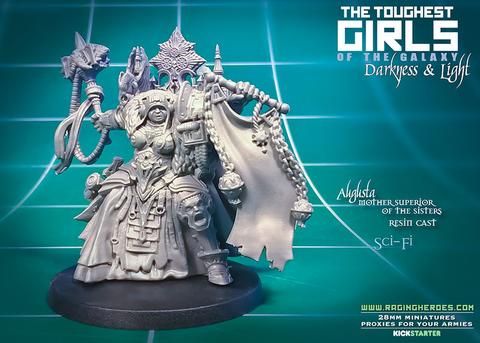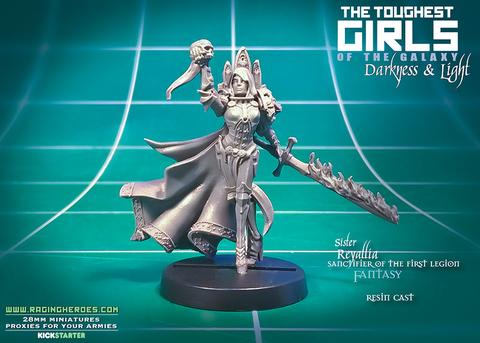 –> More Raging Heroes
Another new X-Wing expansion from Fantasy Flight Games will be the Upsilon-class shuttle: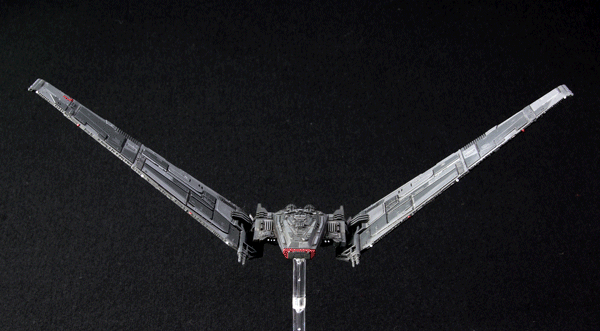 And new sets for Imperial Assault are coming, too!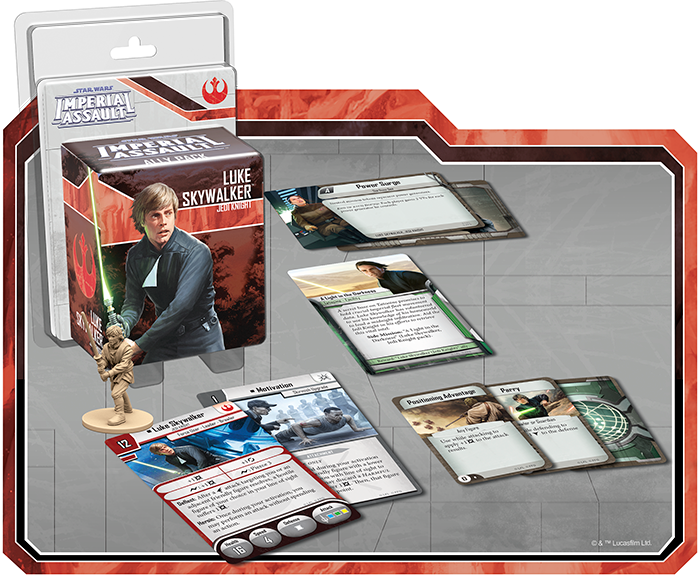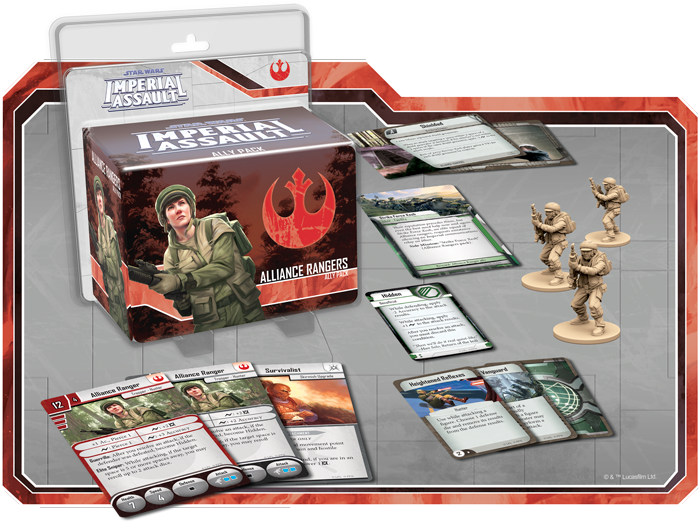 –> More Fantasy Flight Games News
Anvil Industry offers new veteran heads: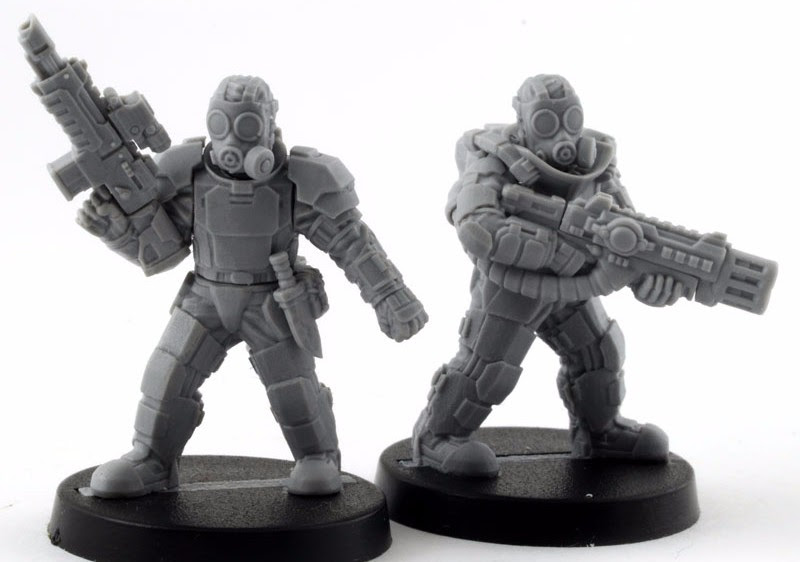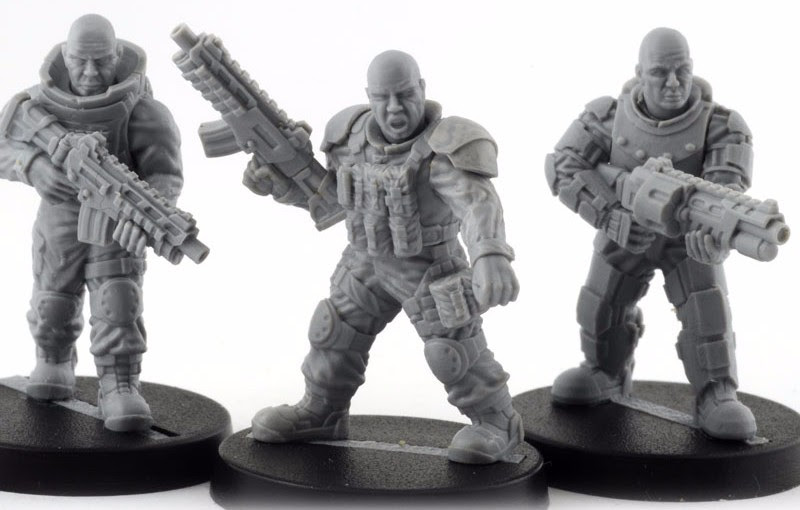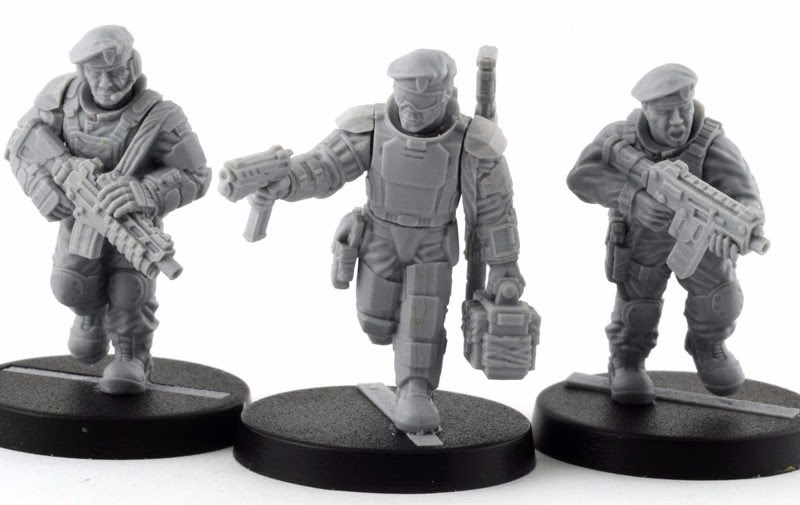 –> More Anvil Industry News
Puppetswar released some terrain and new Barbarians: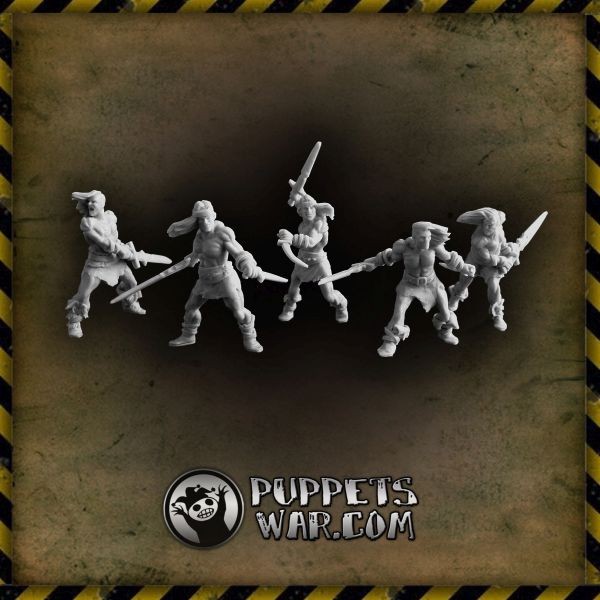 –> More Puppetswar News
New German grenadiers in winter clothes are available from Warlord Games: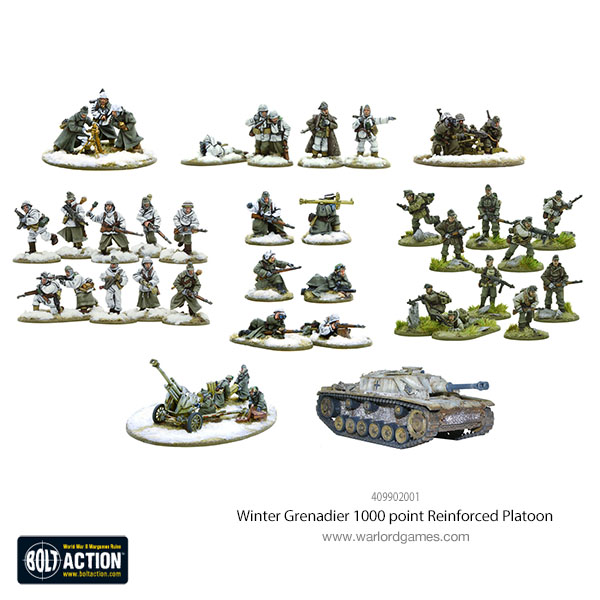 And even Terminator Genisys still gets some love!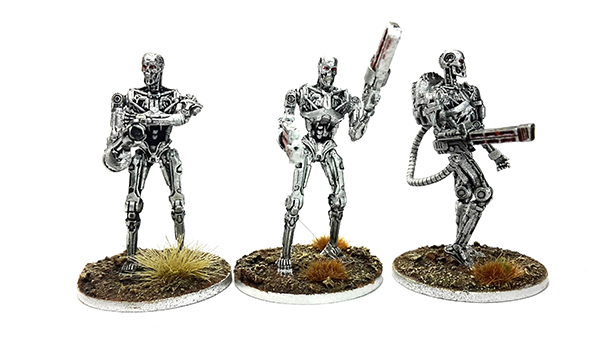 –> More Warlord Games News
Rogue Star can now be pre-ordered from North Star Military Figures: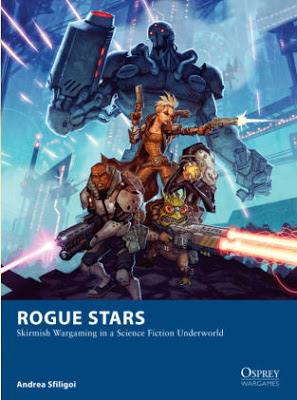 –> More North Star Military Figures News
New bits are available from Victoria Miniatures: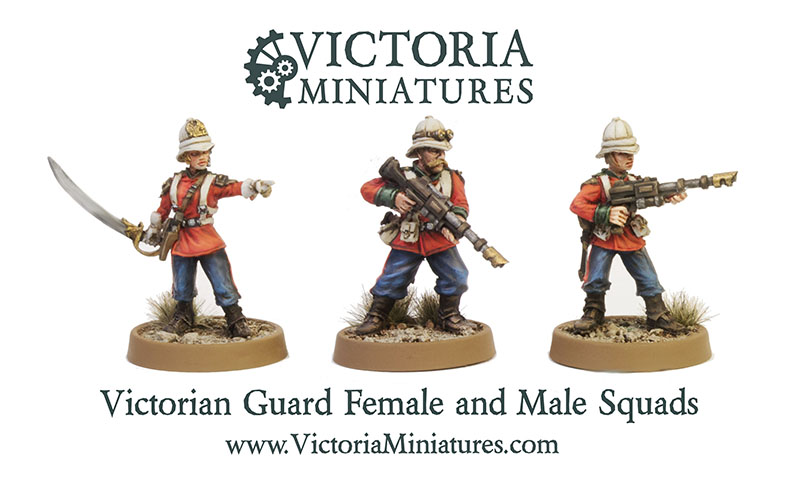 –> More Victoria Miniaitures
MOM Miniatures is working on new miniatures: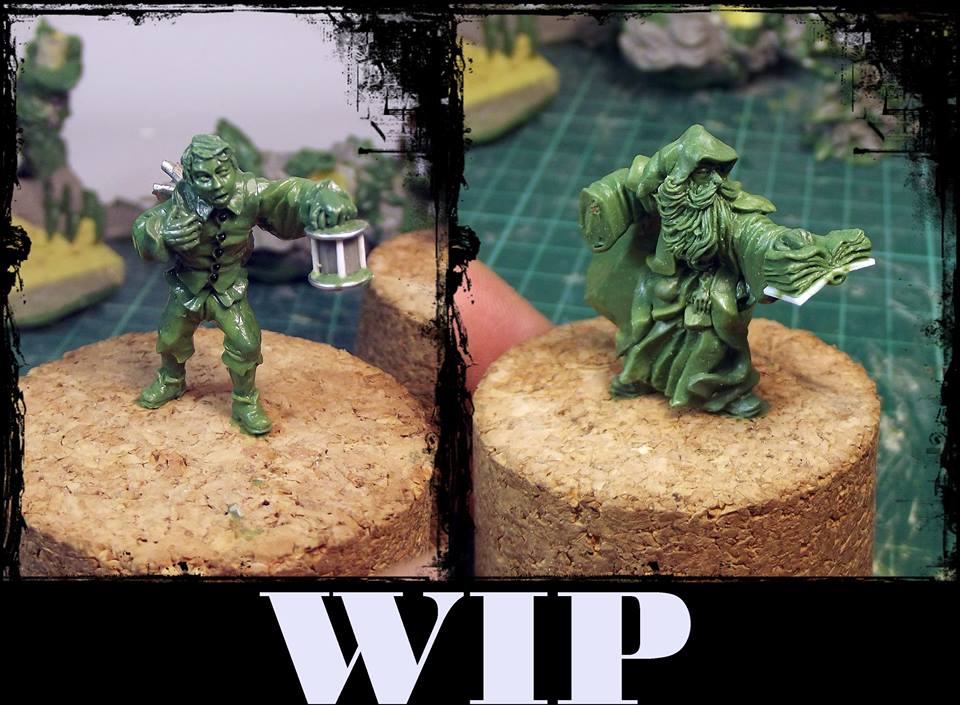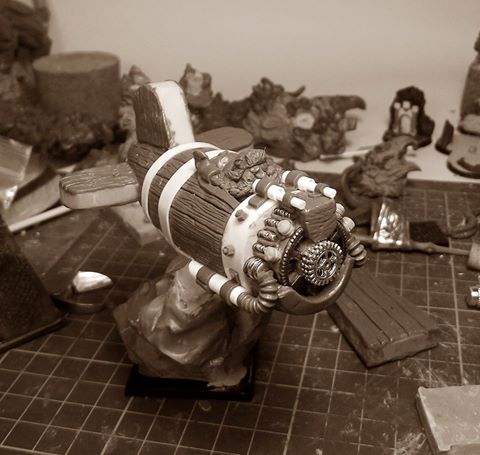 –> More MOM Miniatures
Studio Miniatures has new survivors: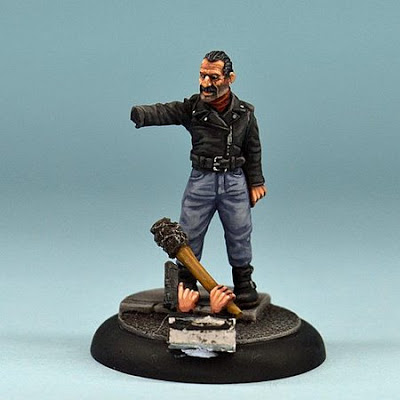 –> More Studio Miniatures News
New sets for the Napoleonic Danish-Norwegian army are available from Perry Miniatures: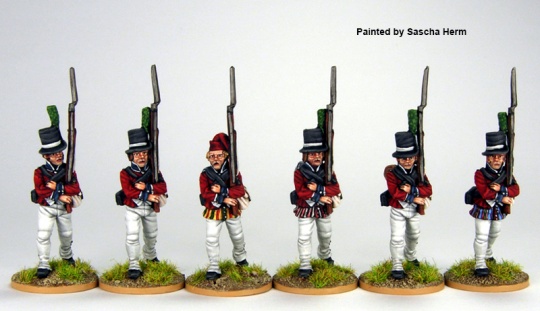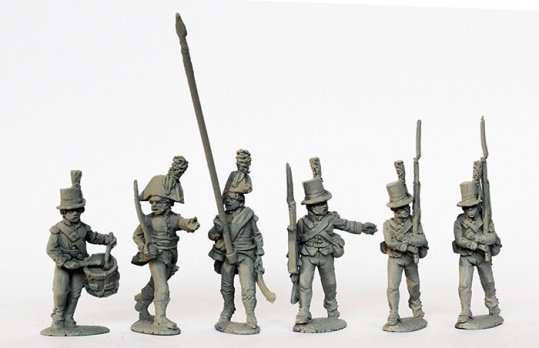 And the updated variant of the BMW motorcycle has been released, too: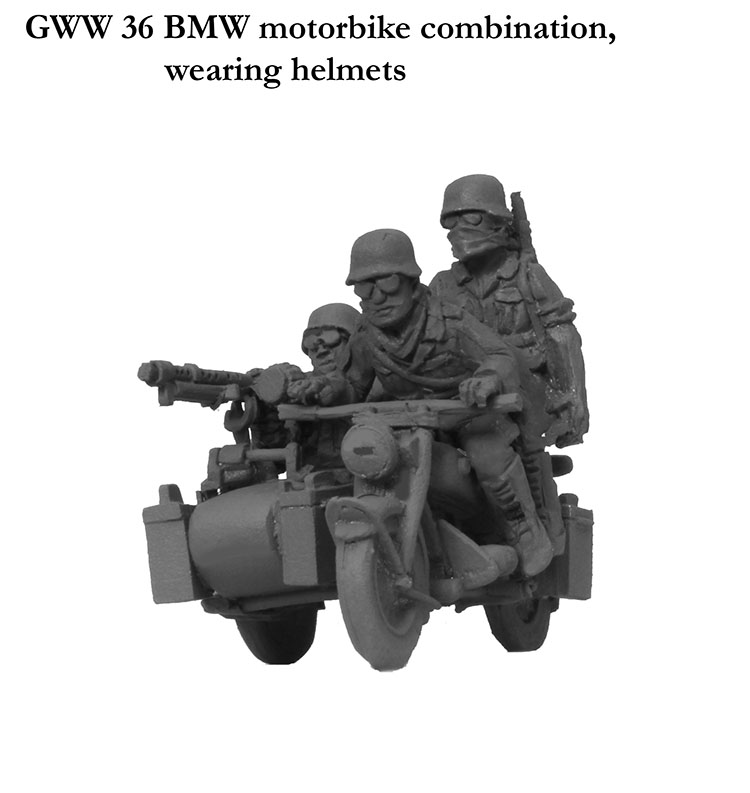 –> More Perry Miniatures News
Black Sun Miniatures presents this Steampunk Samurai Girl: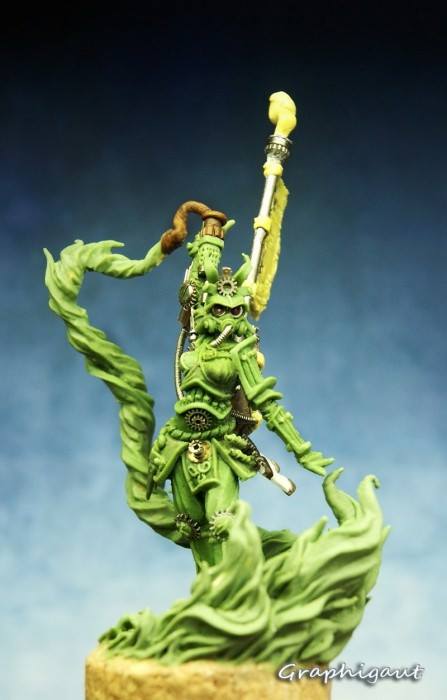 –> More Black Sun Miniatures News
And again plenty of new previews from Rubicon Models: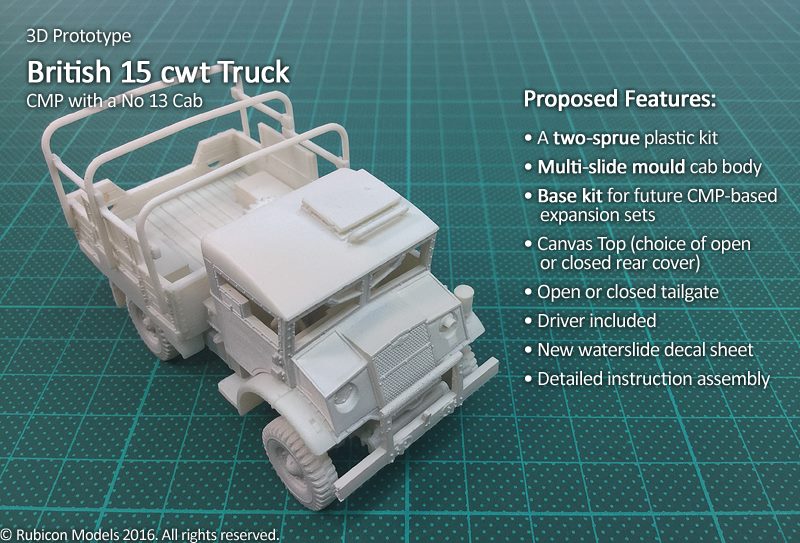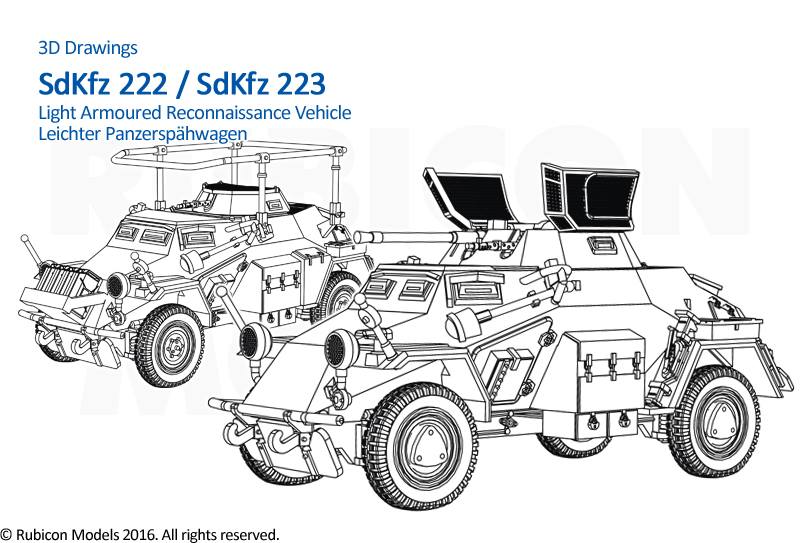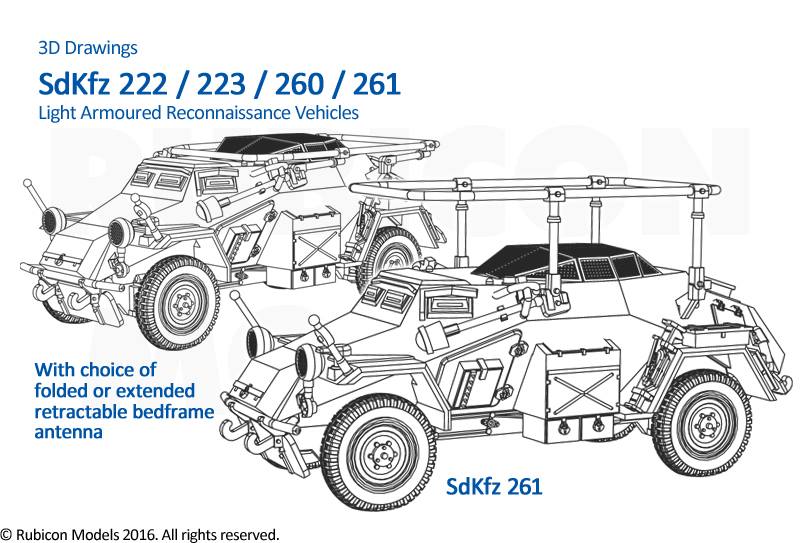 –> More Rubicon Models News
New miniatures are available from Scibor Miniatures: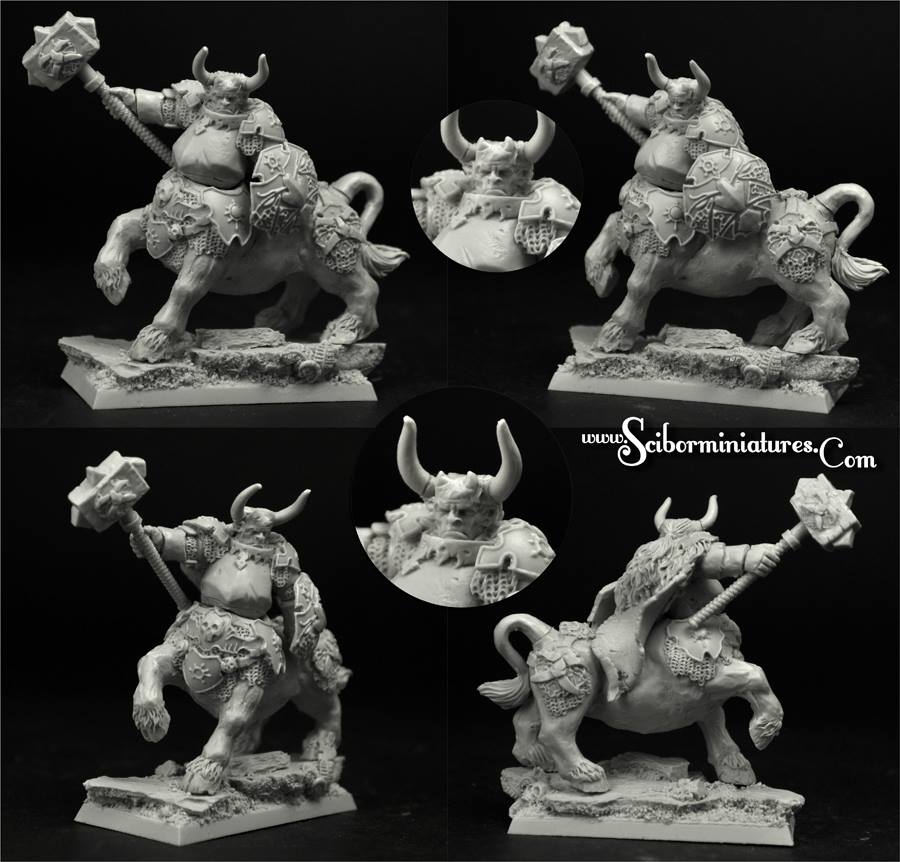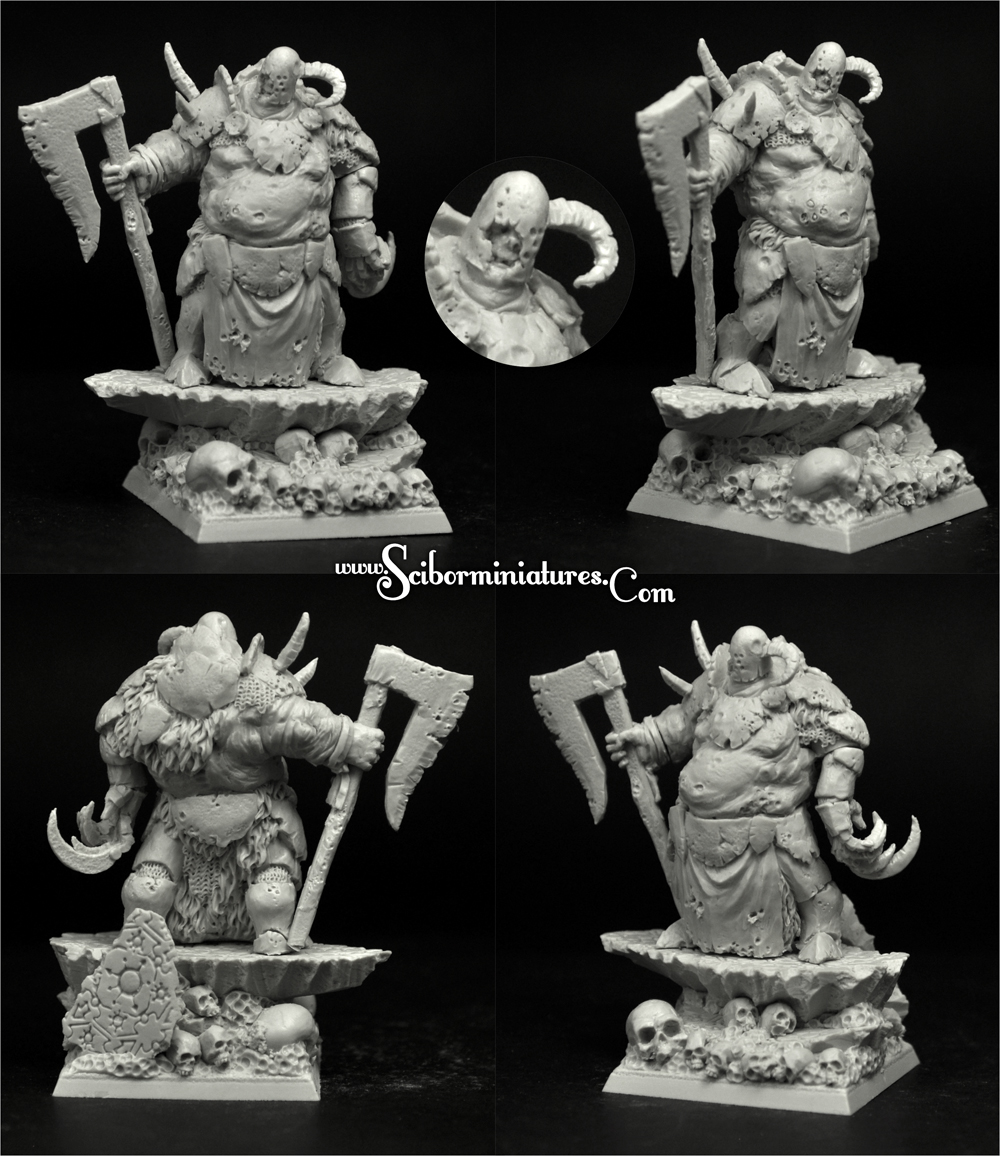 –> More Scibor Miniatures News
Oniria Miniatures released a new Austerlitz set: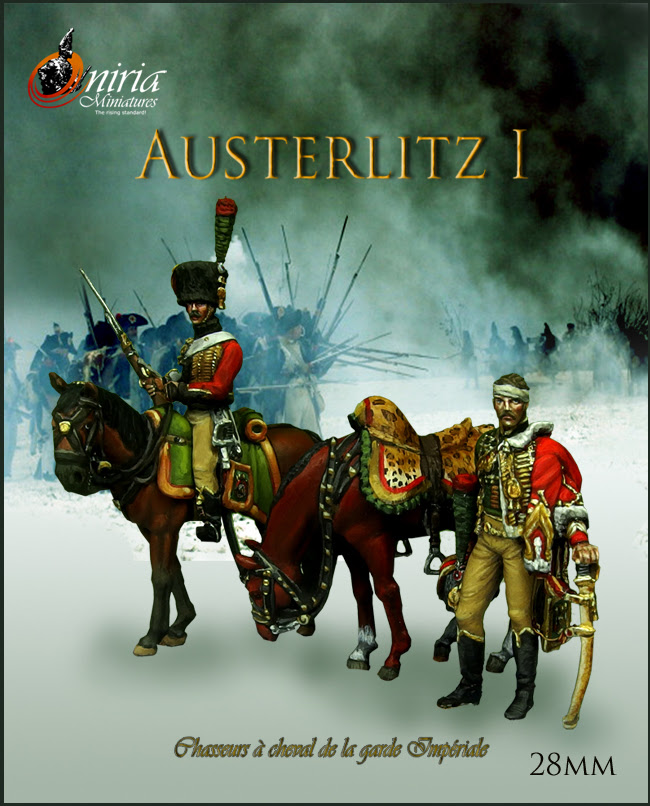 –> More Oniria Miniatures
And here are the new Kickstarter campaigns:
RelicBlade – Bones and Darkness
Toad King Castings – Mushimen
Lonni Jones – 6mm SciFi Soldurios and NanoTech Warriors
Blind Beggar Miniatures – Outlanders Phase 3: The People of the Sand
Bestialwars Miniatures – Q'thulu
Horseshoe Games – Thug Life The Game
Morning Star Miniatures – 75mm Matador
Iron Mask Miniatures – Dwarf Musketeers
Table Full of Awesome – 28mm Terrain
Awaken Realms – The Edge Dawnfall
Z1 Design – Precinct 187 3D Printable Terrain
Stonegate Forge – Shatterlands Skirmish Game
and
Rocket Pigs Games – TileScape Dungeons
Always remember, if you wan to stay up to date, head over to The Tabletop Fix for daily news about the hobby!
The Anvil Industry heads look really cool!