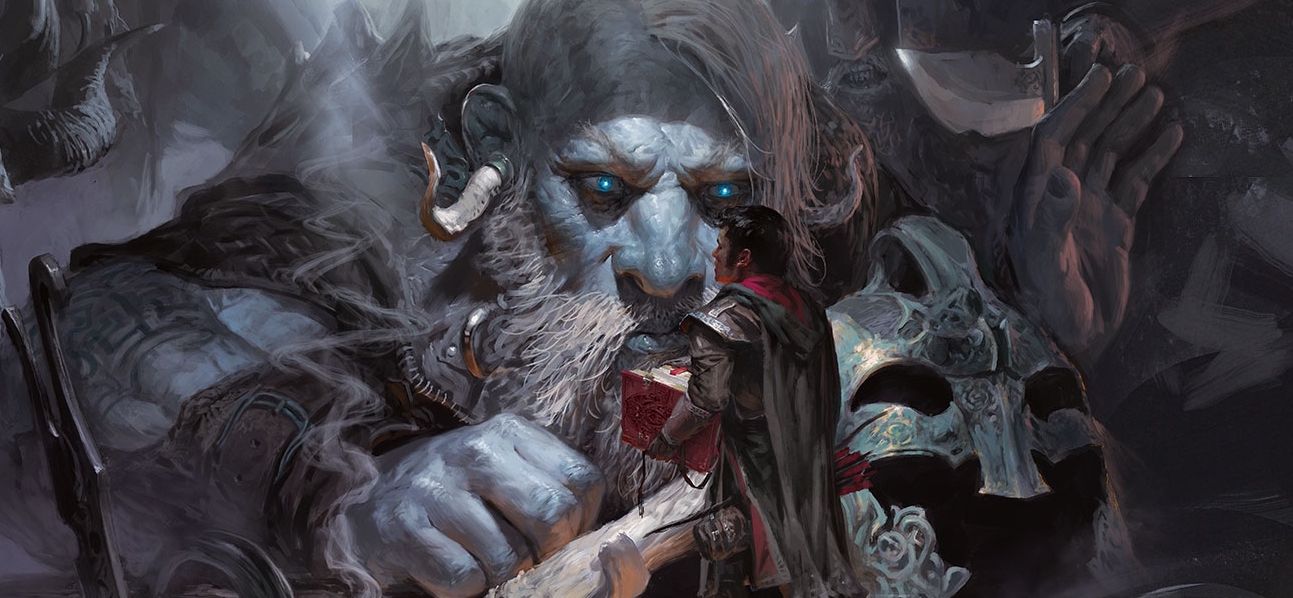 Volo's Guide has a lot more to offer players than new ways to die.
As I mentioned in my review, Volo's Guide has something for everyone. I was particularly excited to see something for players. That's something I feel's been missing from the big campaign books. I mean, Princes of the Apocalypse had some good stuff, and the Storm Coast Adventurer's Guide had some choices for some of the classes (wizards got a new archetype, rangers got…well…they got some paragraphs they did) but new options for players have been few and far between.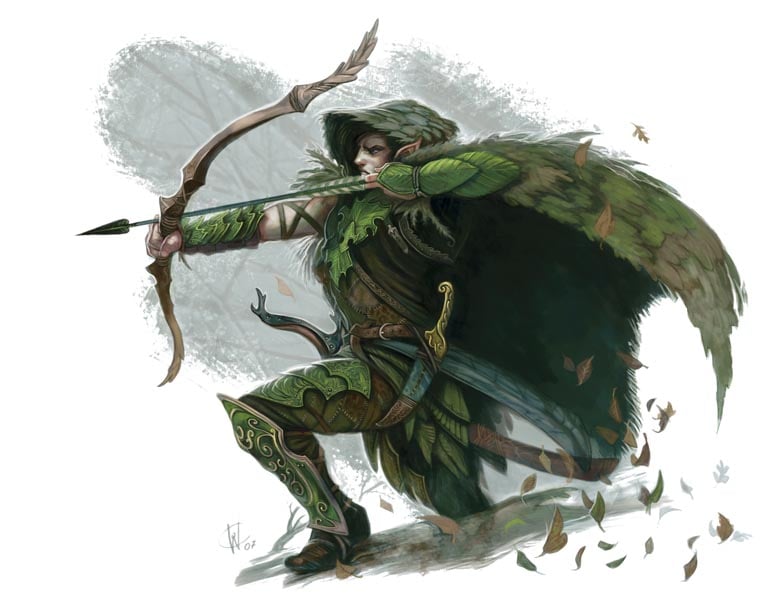 "Guys I'm still cool."
So I was excited when I saw new player races in the book. Half the fun of D&D (or any RPG, really) is creating new characters. More than half the fun if you're prone to trying out "clever ideas," with an unforgiving GM.
But there's something else that Volo's Guide provides, and it does it under the radar. Under the guise of "monstrous adventurers" they've snuck in guidelines for turning monsters into player races.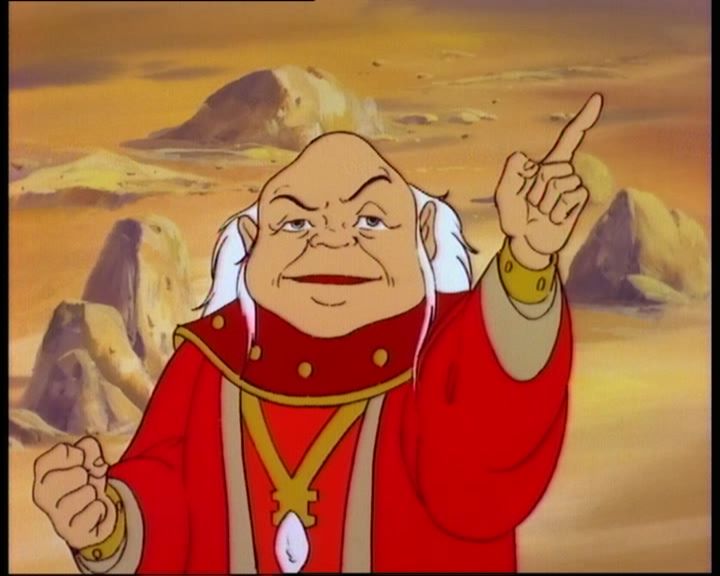 "What? No, that's not what we–no. Just no."
While it's not quite Savage Species, all it takes is a little unpacking to translate a monster stat block into a character race entry. Every character race "block" has these things in common:
Ability Score Increase
Age
Alignment
Size
Speed
Languages
The rest are traits unique to the race. The Triton, for example has traits like amphibious–which lets characters of this race breathe air and water, and abilities like control air and water, which gives you access to a number of spells, depending on your level.
These same traits can be found in monster stat blocks. Some more readily than others. Let's take a look at the Orc.
According to Volo's Guide, Orc adventurers have the following traits (aside from the standard 6): Darkvision (what it says on the tin), Aggressive (as a bonus action, you can move your speed towards an enemy), Menacing (trained in intimidate), and Powerful Build (you count as one size larger for carrying/pushing/dragging/lifting).
Now take a look at the Orc entry from the Monster Manual: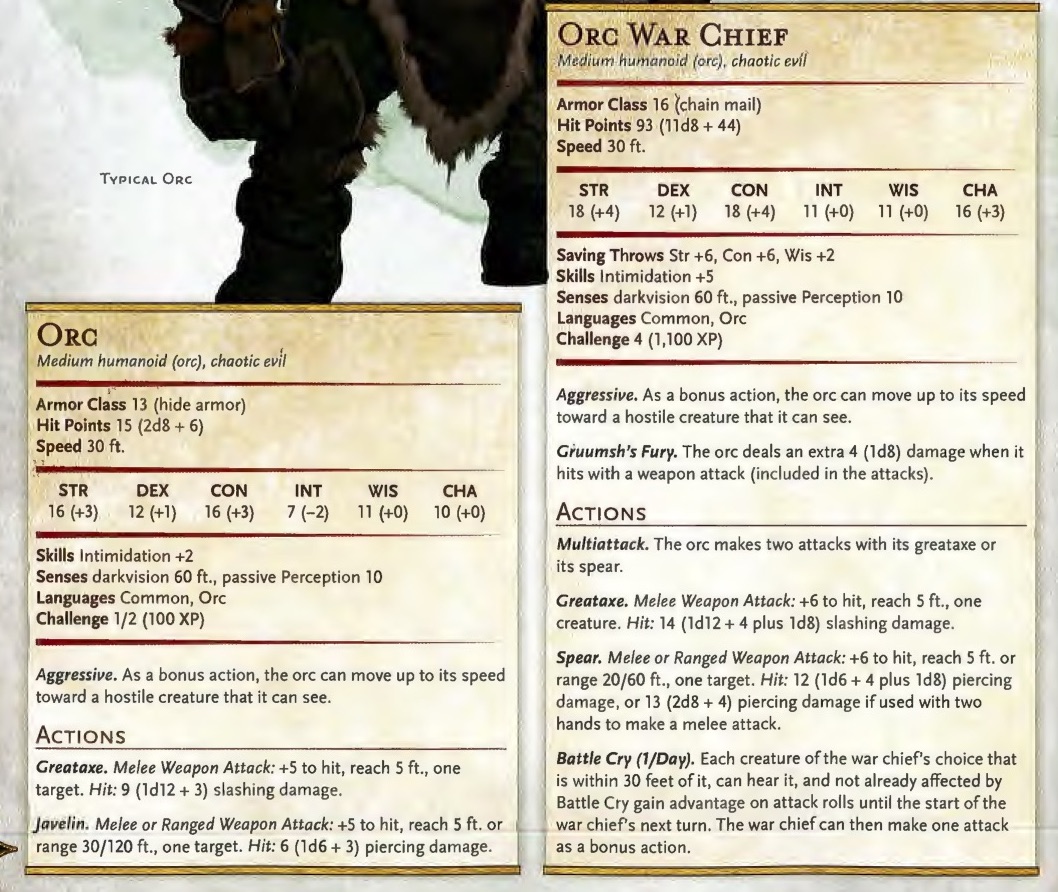 Pretty much everything is there. Aggressive is right there before the actions (in both blocks). Darkvision is listed under the senses entry. But where's menacing, you ask? That one is trickier, but it's there. Any monster that has skills listed in its entry is proficient with those skills–all WoTC did was give the orc's proficiency with intimidation a flavorful name (Menacing) and phrase it as, "you are trained in the Intimidation skill."
Most of the standard six parts of a character race entry are there. Size and typical alignment are listed right up under the name, speed has its own entry, You can look at the ability score increases to try and get a sense of how they change.
The only thing I couldn't find was age (which, when was the last time this was relevant in one of your games? It's not impossible, but it rarely comes up) and powerful build. It's not a direct translation…but the guidelines are there.
So with that in mind, let's make something weird. I'm thinking, Xorn.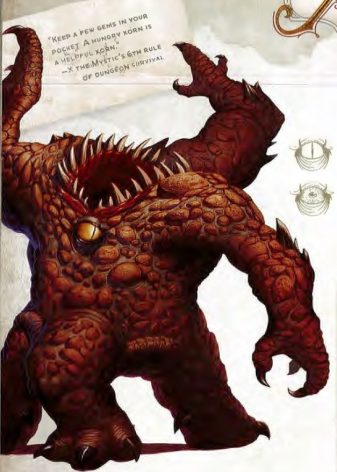 "WHYYYY" – My beleaguered GM.
First things first, let's take a look at the stat block: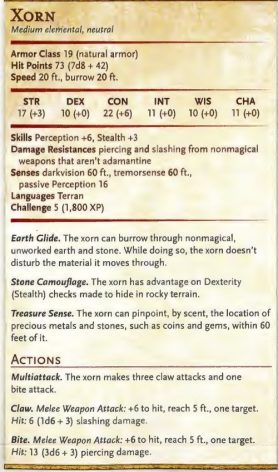 Let's get our standard six now:
Ability Score Increase: This one is probably going to take the most finesse. But it looks like it has a high con and strength. If we follow the typical pattern of +2/+1 it looks like it'd be something like Your Constitution score is increased by 2, your Strength score is increased by 1.  So Xorns are similar to Mountain Dwarves. Huh.
Age: I don't even know. Like I say, it probably will never come up–and the only 2 numbers that matter are age of adulthood and maximum lifespan. Let's say 15 and 200, they're weird earth elemental beings, that seems reasonable.
The rest we can get right from the entry: Alignment: netural. Size: Medium. Speed: 20 ft. Burrow 20 ft. Languages: Terran and Common.
As for the rest? Let's just go through the entry and see. Skills include perception and stealth. Senses we find Darkvision and Tremorsense. Then earth glide, stone camouflage, and treasure sense all seem like standard traits. Nothing too crazy. We might even add a bite attack.(Not unprecedented, check out Lizardmen).
So if we pretty all that up we end up with something like:
Xorn Traits. Your Xorn character has the following racial traits.
Ability Score Increase. our Constitution score is increased by 2, your Strength score is increased by 1.
Age. Xorn reach adulthood at age 15 and live up to 200 years.
Size. Xorn are stocky, standing around 5 or 6 feet tall and weigh between 230 and 280 pounds. Your size is Medium.
Speed. Your base walking speed is 20 feet.
Bite. Your fanged maw is a natural weapon, which you can use to make unarmed strikes. If you hit with it, you deal piercing damage equal to 1d6 + your Strength modifier, instead of the normal bludgeoning damage for an unarmed strike.
Darkvision. You can see in dim light within 60 feet of you as if it were bright light, and in darkness as if it were dim light.
Earth Affinity. You are trained in perception and stealth.
Earth Glide. You can burrow through nonmagical, unworked earth and stone. You have a burrow speed of 20 feet. Your movement doesn't disturb the material you move through.
Stone Camouflage. You havs advantage on Dexterity (stealth) checks made to hide in rocky terrain.
Treasure Sense. You can pinpoint, by scent, the location  of precious metals and stones, such as coins and gems, within 60 feet of you.
I left off tremorsense because that might be a little overpowered–something Volo's Guide cautions against. It's easy to get carried away, so, take care when making monster races.
But otherwise, voila, a Xorn Adventurer, ready and raring to go eat a bunch of gems and make the Paladin wonder why they left the temple.
Now that you know how to create a monster (so to speak) why not give it a try in the comments below?