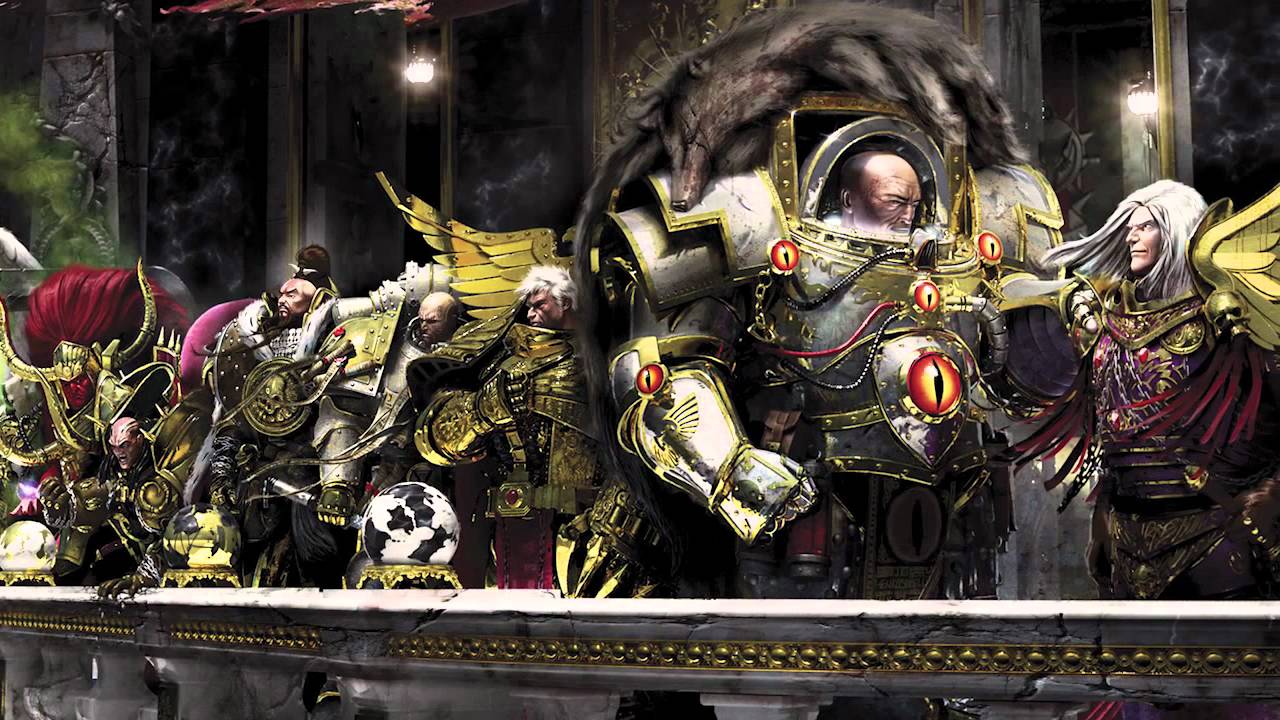 The rumors are swirling that the Primarchs are going to return. Here's our best guesses on the odds of them coming back!
If you saw the rumors, the Primarchs are going to be returning to Warhammer 40,000. Some of them have a pretty solid shot at returning. Other…not so much. Which Loyalist Primarchs are going to make a comeback? Only Games Workshop knows for sure but that doesn't mean we can't make some educated guesses. We're rating these on a scale of 1-5, with 5 being "Highly Probable" and 1 being "He's dead, Jim."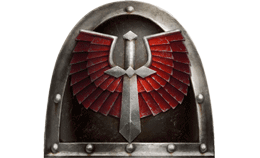 Why: He's rumored to be sleeping in a hidden chamber on the Rock and is being watched over by the Watchers in the Dark. Considering he's "sleeping" and not mortally wounded we considered making him a "5" – but the only folks that know he's there are the Watchers and the Emperor…and possibly a few other that may not be trustworthy. Still, The Lion's got a pretty strong shot at showing back up!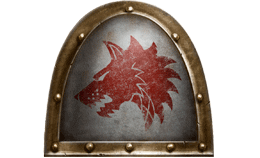 Why: Well after the events of Wrath of Magnus it's very likely that he's coming back. Plus a few folks have had visions of his return. His body was never found and we know that Magnus has a pretty good idea about his location.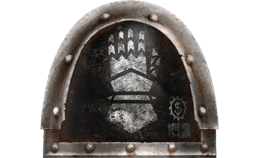 Why: He was killed by Fulgrim. We have a body. It's missing a head…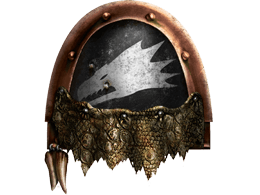 Why: If you read The Beast Arises Series you know that Vulkan "died" while fighting. The thing is he has this supernatural ability to regenerate from death – he's a pepretual. Now, he's been gone for 8,500 years (roughly) so did he really die or did he just go into hiding waiting for the right time to come back to his Chapter? He wouldn't be the only Primarch that's on a vacation… Also, no body means anything is possible!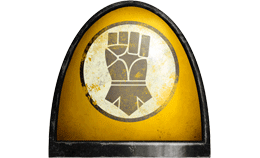 Why: Rogal Dorn went missing after a space battle after leading an attack on a Chaos Battleship's Bridge. No body was found, only his hand was recovered. That sounds pretty dire but this is a Primarch we're talking about. Unless we have a body (or maybe a head) we're not marking them off the list!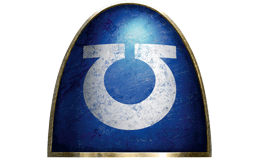 Why: After a battle with the Daemon enhanced Fulgrim he was mortally wounded. He's currently in stasis – But it's rumored that his wound is healing. That would be a miracle but maybe it's true. It sure would be a convenient way to bring him back from the brink. Sidenote: He's technically alive so we were actually debating leaving him off the list just because he never really left.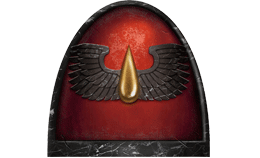 Why: He's still dead. Slain by Horus at the Battle of Terra, his legend lives on. It's believed that it was through his sacrifice that the Emperor was able to defeat Horus. Unfortunately for the Blood Angels, that means their Primarch isn't coming back.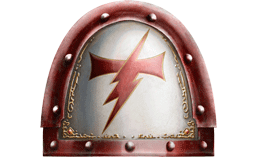 Why: Jaghatai Khan went missing after a battle with the Dark Eldar. Supposedly he was sucked into the Warp to fight for all eternity. There is also the possibility that his ship was lost in the Warp – and we all know how unstable that can be. No body was ever recovered. It's probable that he's going to come riding back in at just the right time, probably on a bike or on top of a Razorback…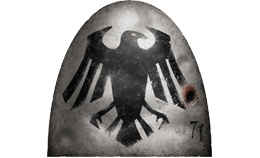 Why: Corax was last seen on a collision course with the Eye of Terror. Maybe he was wracked with guilt and was suicidal. He may not want to come back! However, until we get a body for the Primarch we can't rule him out.
So we have a handful of dead Primarchs, a couple missing and a few more in stasis/sleeping. What are the odds you give them to come back to lead their chapters again?