BL: Advent 2016 – Day 3 "Into Exile"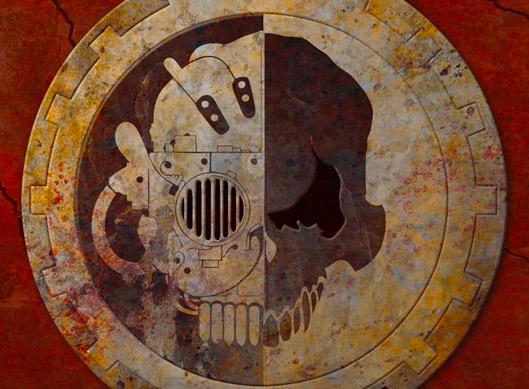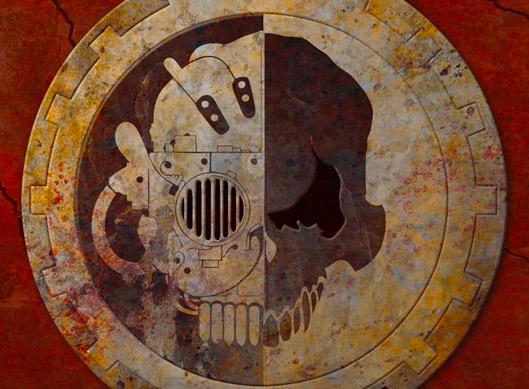 Advent Day 3 – Legendary technoarchaeologist Arkhan Land flees for his life as Mars descends into Heresy around him.
Advent 2016 – Day 1 – Perpetual
Advent 2016 – Day 2 – The Maiden of the Dream
Advent 2016 – Day 3 – Into Exile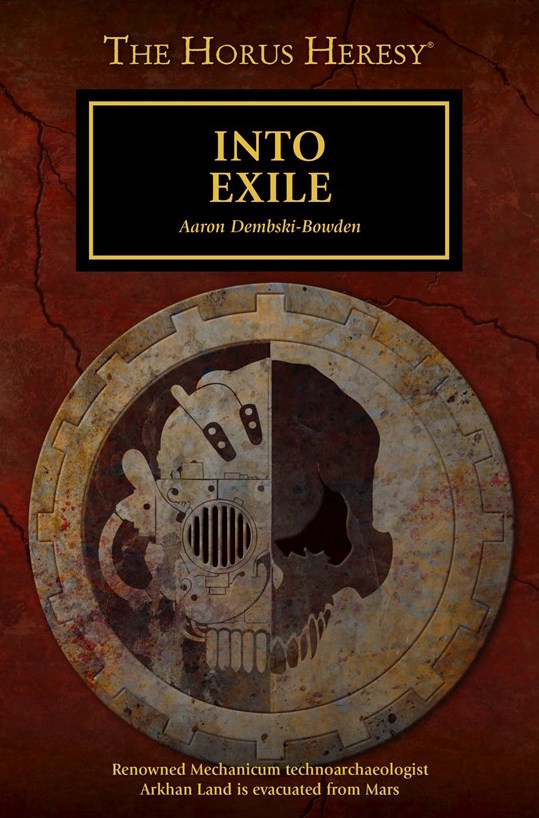 Day 3 of Advent 2016
A Horus Heresy short story

When the traitorous allies of Horus and Kelbor-Hal seized Mars, the visionary adept Arkhan Land became a man marked for death. As his world crumbles around him, whom can he trust?

READ IT BECAUSE
Finally, for the first time ever, you'll see the story behind one of the most famous names in the Imperium – Arkhan Land, whose name is on some of the Imperium's most powerful and revered weapons. Oh, and the events of this story tie in to 'The Master of Mankind'…

THE STORY
When the traitorous allies of Horus and Kelbor-Hal seized Mars, they sent elite hunters to apprehend key targets and ensure that any loyal resistance would fail. One such target was the legendary technoarchaeologist Arkhan Land, the discoverer of many lost treasures and curiosities from mankind's Golden Age – and the Imperial Fists cannot allow such a valuable mind to fall into the hands of the enemy. Does Land have good reason to fear his apparent saviours?

Written by Aaron Demsbki-Bowden

Subscribe to our newsletter!

Get Tabletop, RPG & Pop Culture news delivered directly to your inbox.
You can also sign up for a subscription for the entire event so you don't miss anything!
Every title in the 2016 Advent Calendar
All 24 stories for the price of 18!

Eighteen short stories and six full-cast audio dramas bring you a whole host of stories from the worlds of Warhammer 40,000, Warhammer Age of Sigmar, The Horus Heresy and Blood Bowl – and they're all brand new!

SUBSCRIBE TO IT BECAUSE
You get a brand new eBook short story or MP3 audio drama every day from the 1st to 24th of December. From the grim darkness of mankind's civil war to anarchic madness on the Blood Bowl field, there's loads of excitement and action to be had, and at a great price over buying the stories individually.
It's only day 3 of Advent we still have a long way to go!