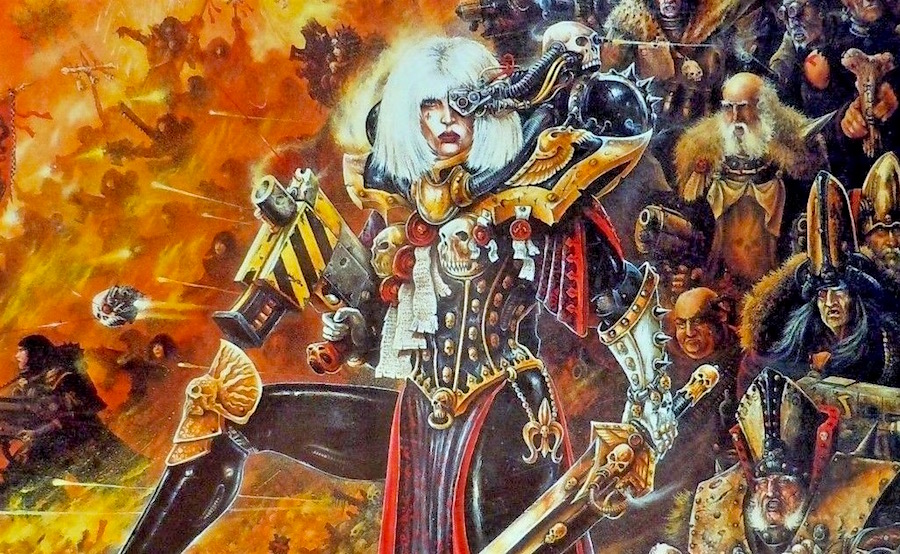 GW just pulled the covers off the imminent Adeptus Sororitas Canoness mini headed your way. WOW!
via GW 12-6-2016
Canoness Veridyan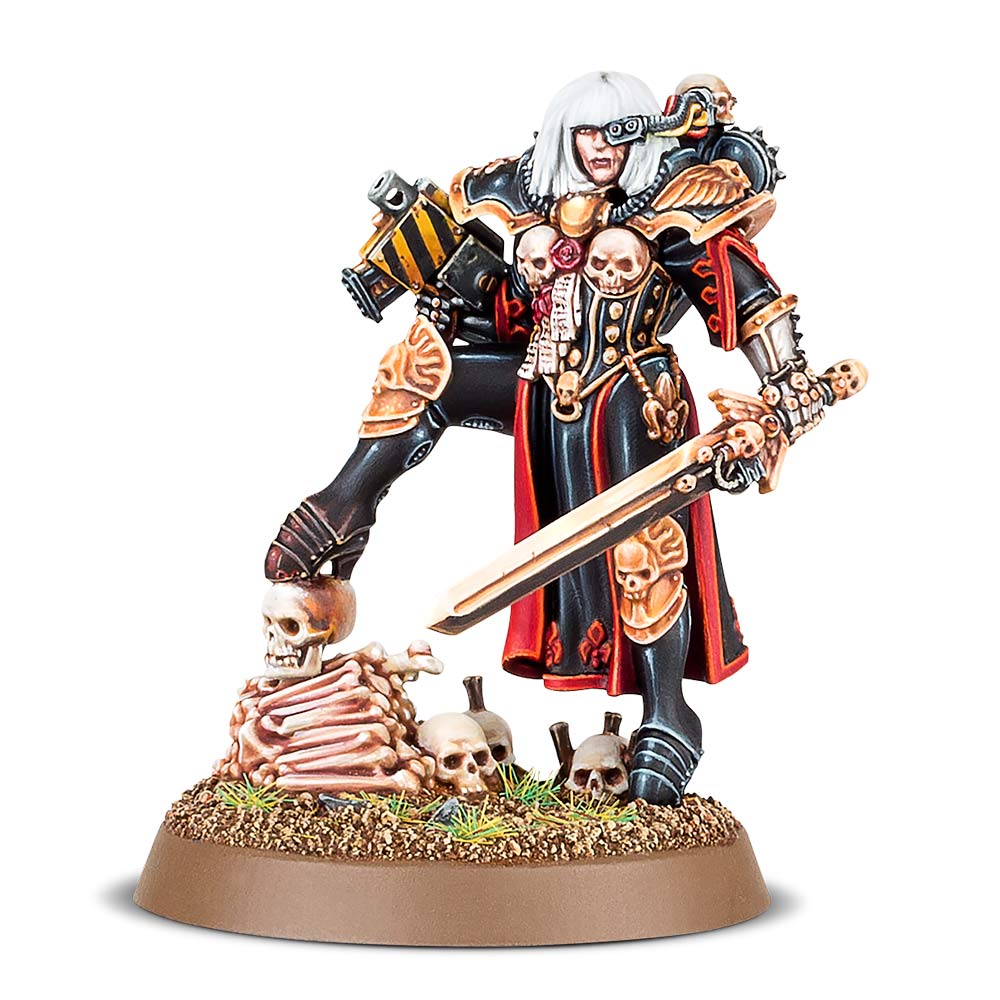 Here's the quote:
"Many of you veteran collectors out there will recognise the fearsome warrior maiden Canoness Veridyan from the John Blanche illustration on the cover of the original Codex: Sisters of Battle. She is every inch the faithful representation of that iconic figure from two decades past, from her archaic bolt-pistol to her sanctified power sword and even down to the engraved heretic skull under her power-armoured boot."
You may recognize that mini – she's inspired from the cover of the original 1997 2nd Edition Codex Sisters of Battle: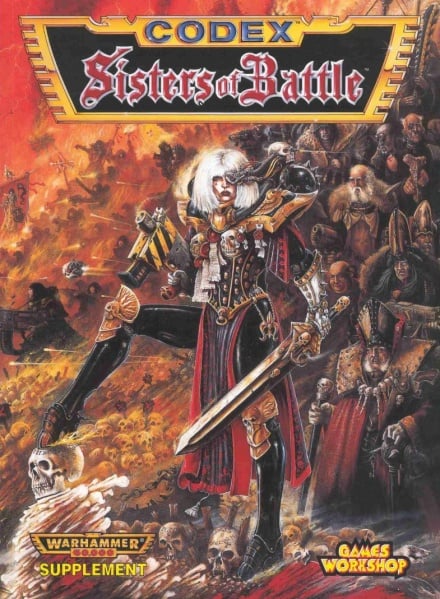 The full sisters of Battle codex is included in the upcoming Codex Imperial Agents, so you wont have long to wait to have full printed rules to use with the new mini.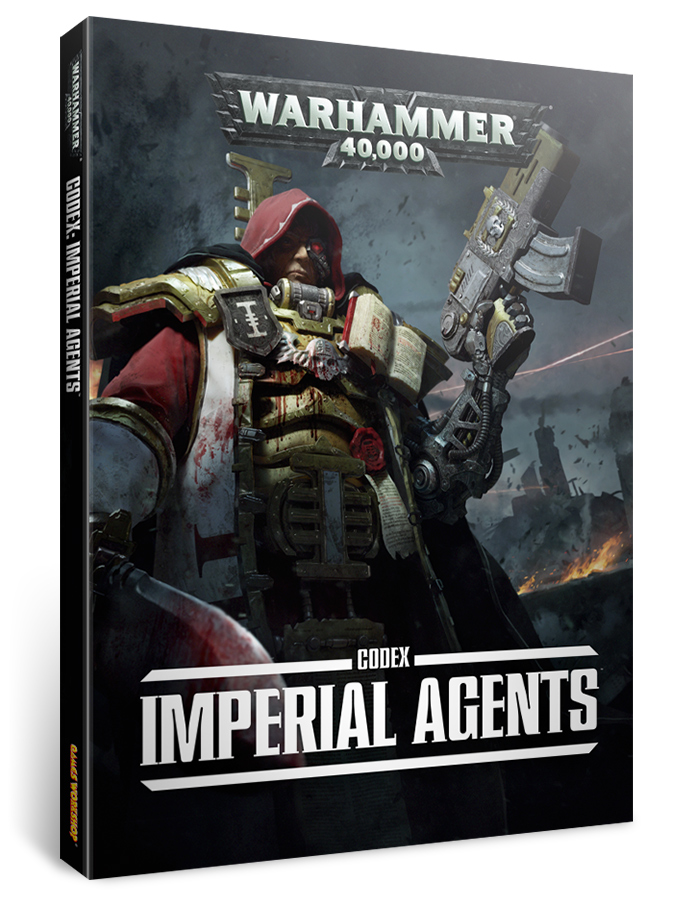 ~These will be super limited, so be prepared to get up early if you want one!