Geekery: New Year's Traditions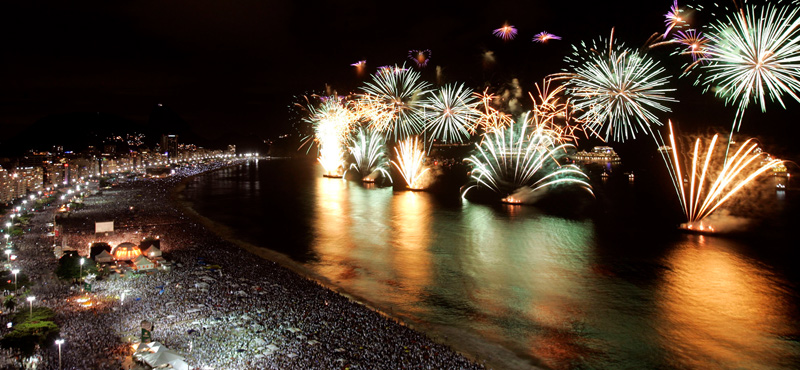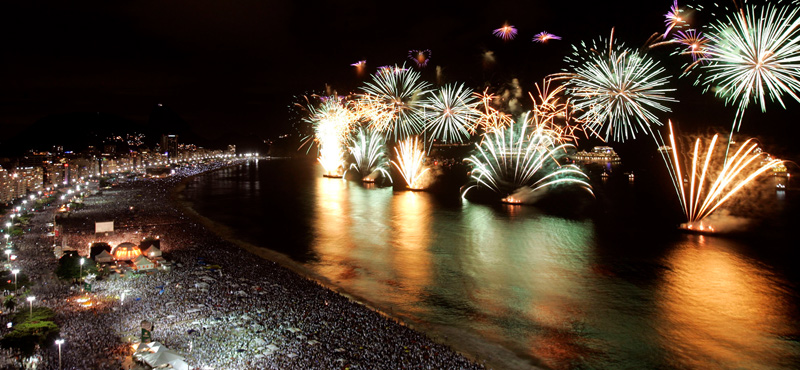 They are numerous, and sometimes strange.
Start the new year off by warding off evil spirits: wear white, sweep out your house, turn on all of your lights and open all of your cabinets. Fill post with water and throw the water out of your front door at midnight, per Puerto Rican tradition.
Several Latin American countries have traditions based on what color underwear you're wearing when the click strikes midnight. In Venezuela it's yellow for luck, and in Argentina it's pink to attract new love in the coming year. Handy guide if you're into it…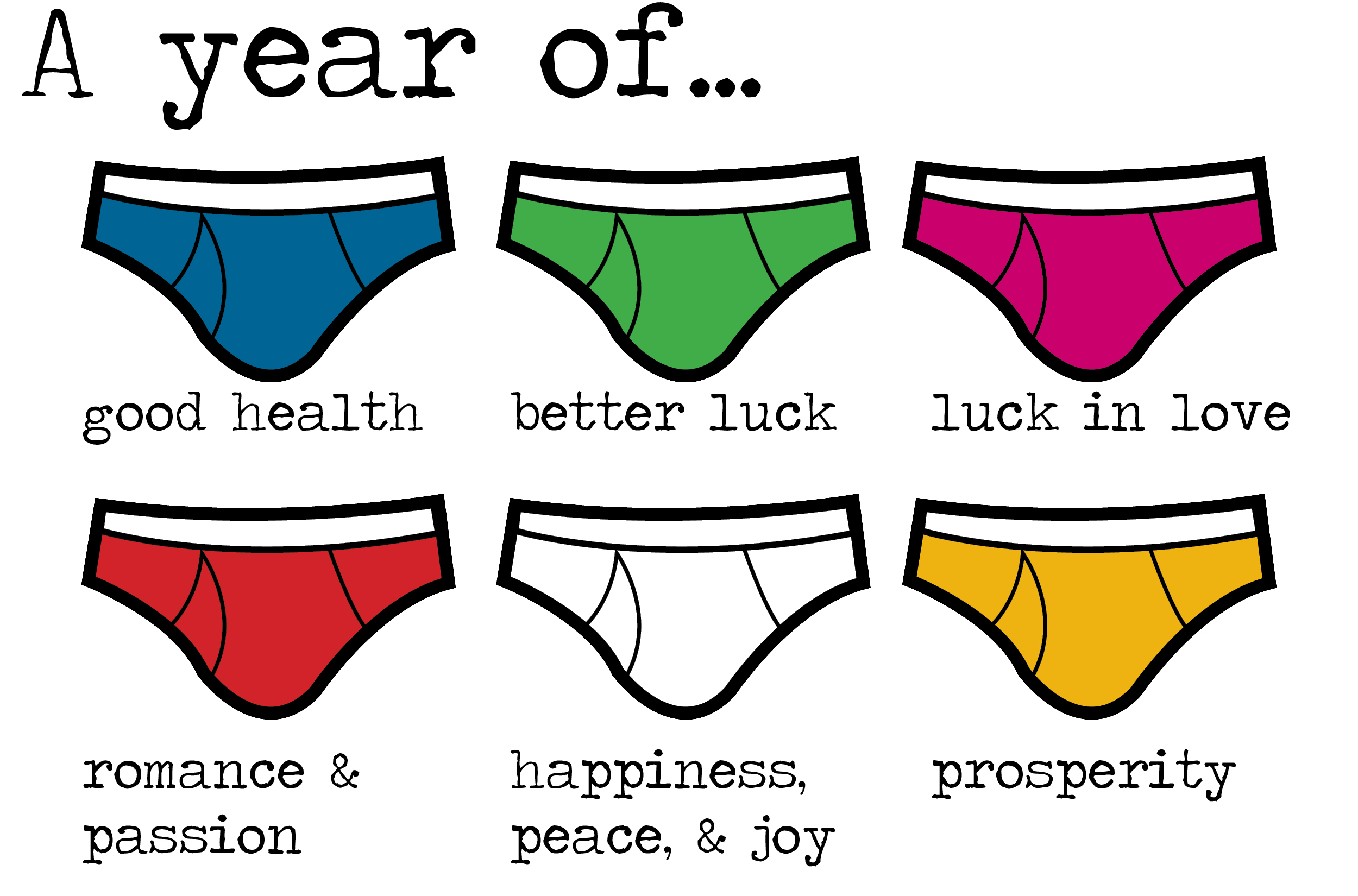 Do some odd things with food: throw pomegranate seeds and throw them from a balcony for good fortune. Crack an egg into a bowl at midnight then leave it on a window sill over night, and use the yolk to predict your fortune in 2017.
Want to drive off the evil spirits of the past year (and bother your neighbors)? Go outside and bang on some pots and pans like they do in Australia and New Zealand – and Wisconsin!
Hungry? Eat a spoonful of lentils – or 12, one for every month – to ensure a new year filled with work and money. Chow down on a grape every time the clock strikes at midnight for prosperity like they do in Spain. Eat oliebollen!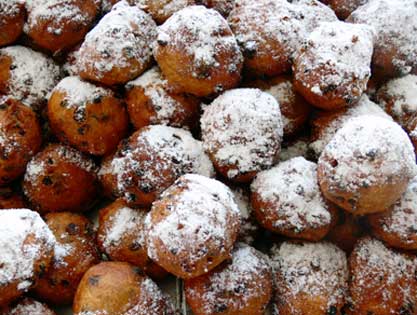 Go hard core – pour molten lead into cold water, the shapes the metal creates will tell you what the next year has in store.
Watching the ball drop in Times Square? The original was a 700 pound wood and iron ball that was lowered down a pole – and we only have it because fireworks were banned in 1906. The current model was produced by Waterford Crystal in 2008, is 6 feet in diameter, and weighs 1,200 pounds.
Subscribe to our newsletter!
Get Tabletop, RPG & Pop Culture news delivered directly to your inbox.

However you celebrate – have a good time tonight, and be safe!