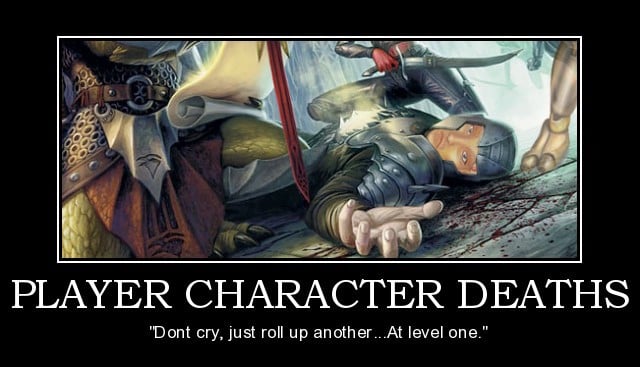 Voice actor and DM for Critical Role, Matt Mercer, shares tips to help Dungeon Masters take their games to the next level…
The death of a beloved character can be hard for a player – in this episode Matt shares some ideas on how to lessen the sting when it happens in your games.
Missed the last episode? Check it out here…
Tune in for more tips and tricks from Matt on Youtube.
What is the worst character death you've had in a game?