GW: More Disciples of Tzeentch Pics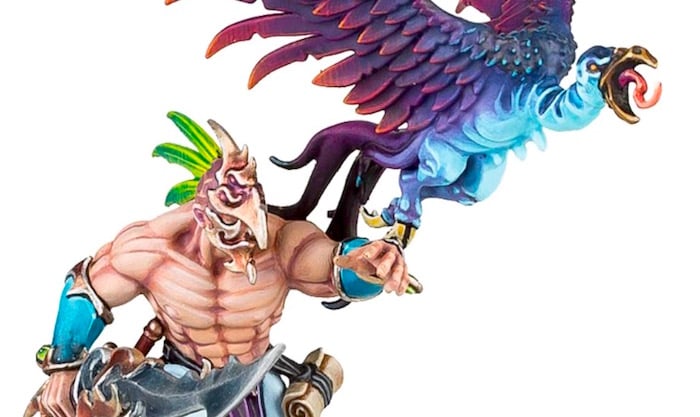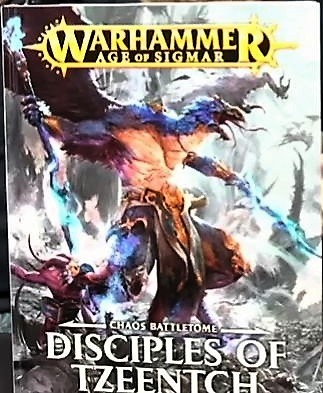 GW has more pretty pictures out of the mortal followers of Tzeentch coming this January.
First of all, go here to get the first batch of Disciples of Tzeentch info and pics.  Ok, let's move on:
pics via Warhammer Community 12-21-2016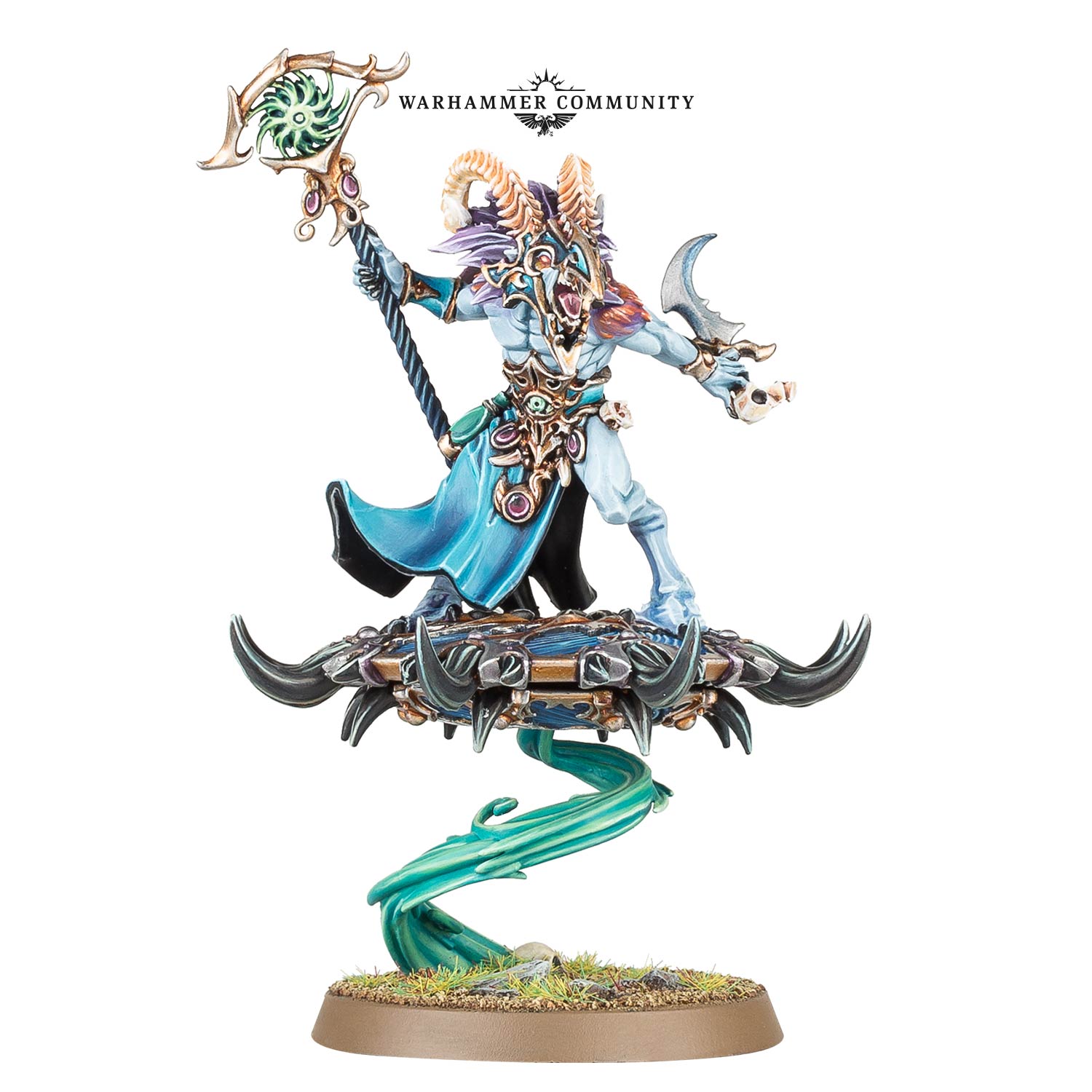 Tzaangor Shaman:
Hero Tzaangor
Wizard
Spell turns people into Tzaangor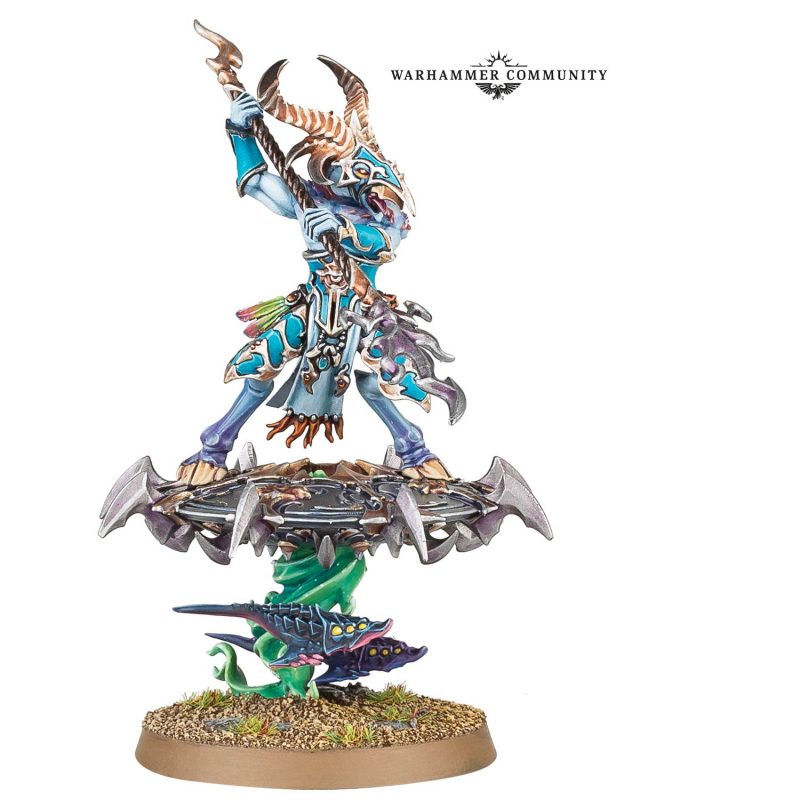 Tzaangor Enlightened
Tzeetchian beast-heard Elite
Daemonic disks
Very fast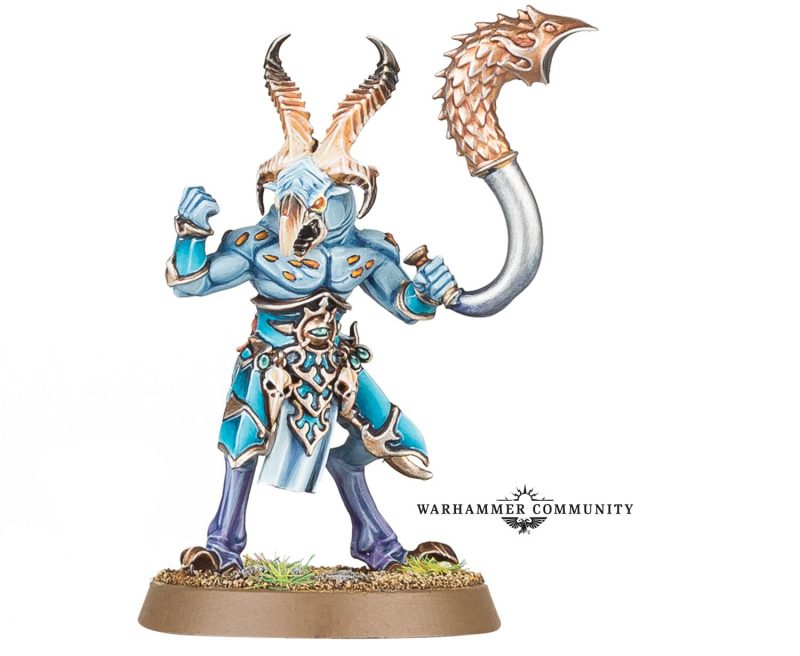 Tzaangor with Brayhorn
Alternate build mini for the existing Tzanngors
Allows your unit run and charge in the same turn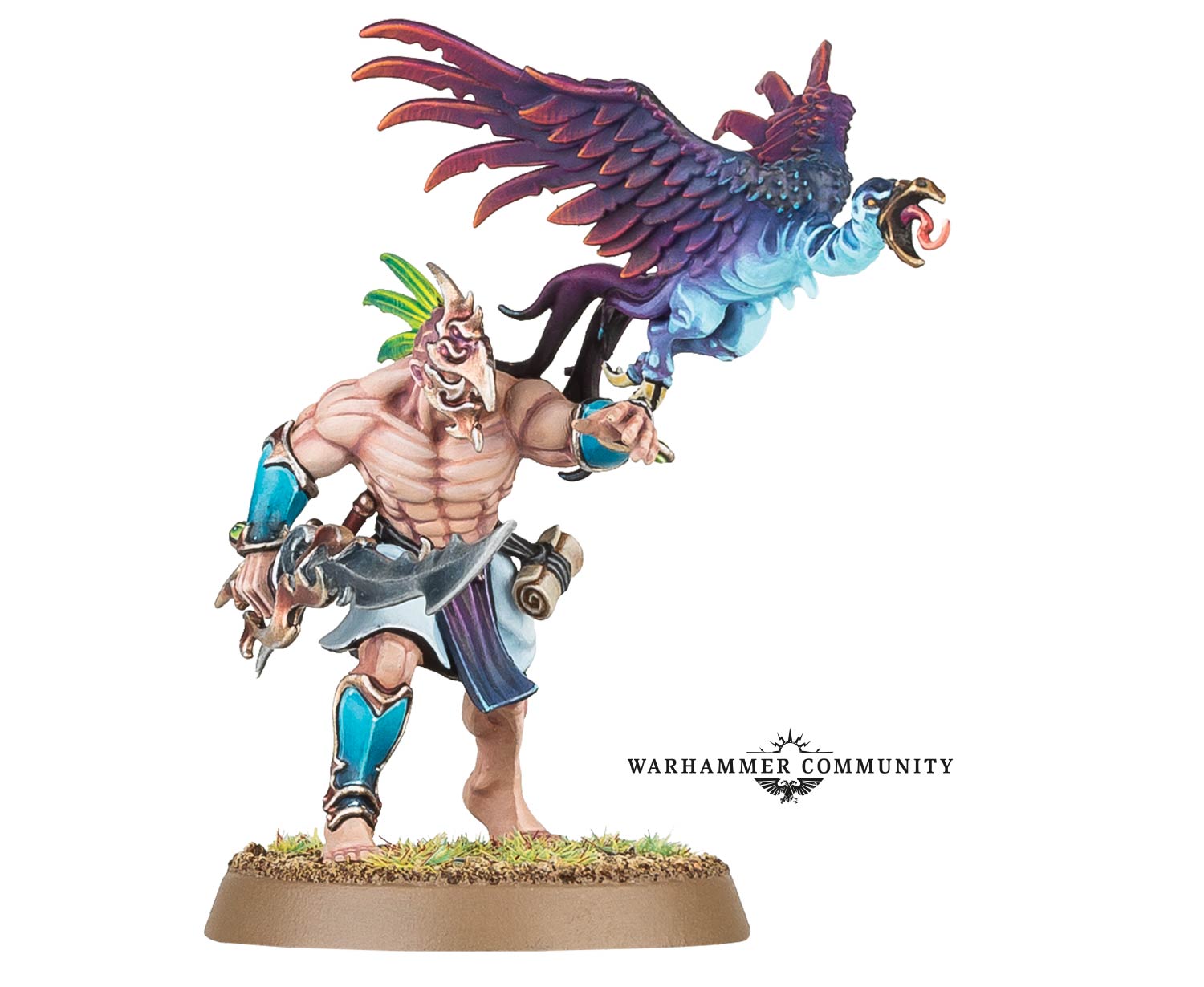 Kairic Acolyte
Subscribe to our newsletter!
Get Tabletop, RPG & Pop Culture news delivered directly to your inbox.
Carrying a Vulcharc
Tzeetchian bird that jealously attacks enemy wizards near it's unit
Many cool arcane bits like this included in the kit
I love bird beastmen! SQUAAWWK!
~Look for Champions of Tzeentch in January!