GW: New Releases December 31 "First Looks"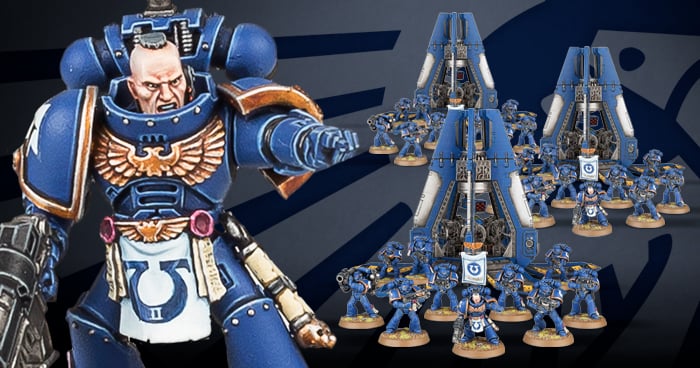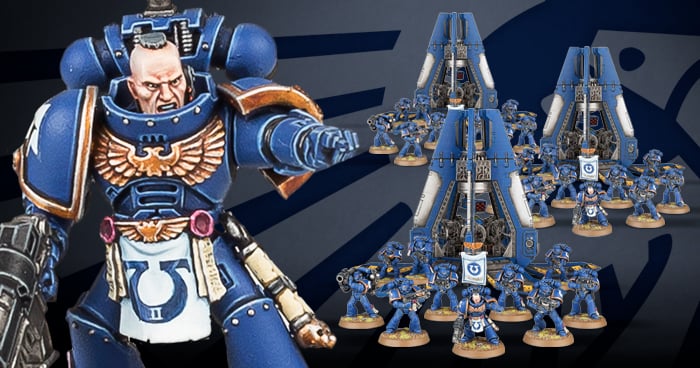 Games Workshop is bringing on the new Armored Assault sets this weekend and more!
via Games Workshop
Skyhammer Tactical Insertion Force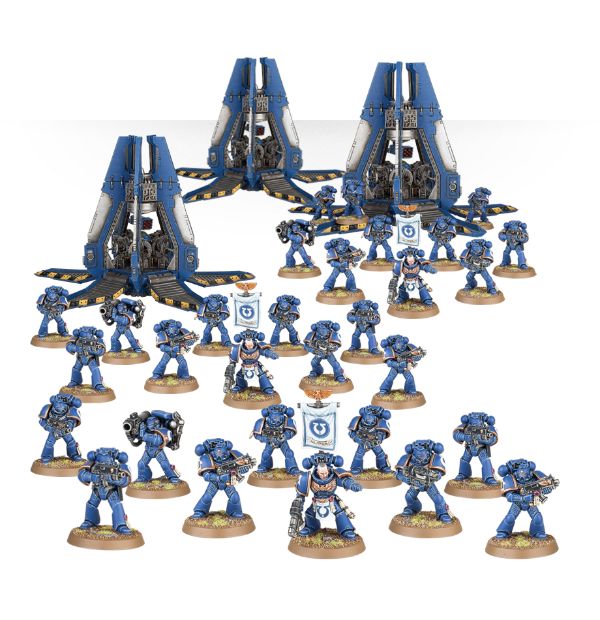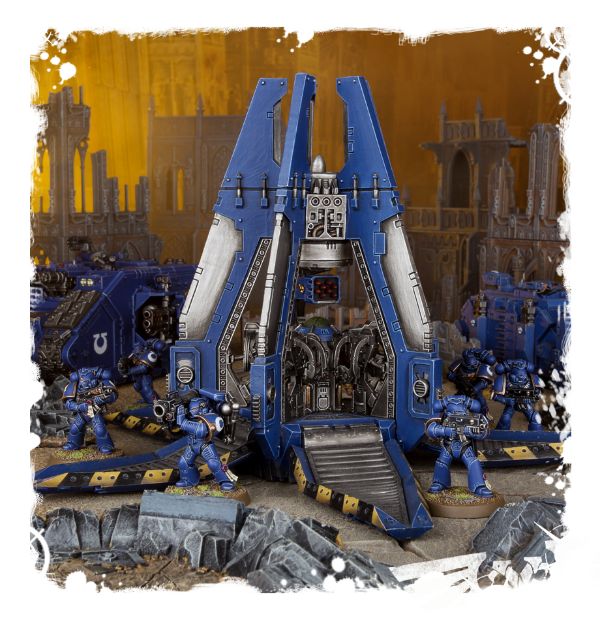 Tyranid Tervigon Brood Progenitor
Necron Warrior Ark Phalanx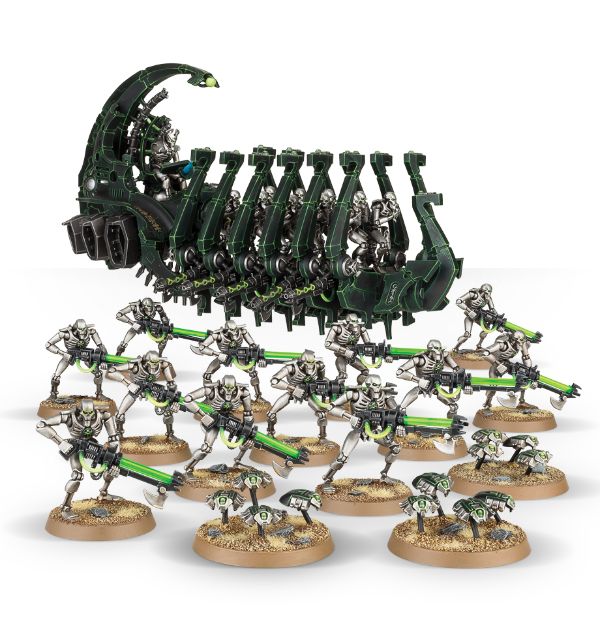 Blood Angels Gauntlet Tactical Squad
Ork Trukk Boyz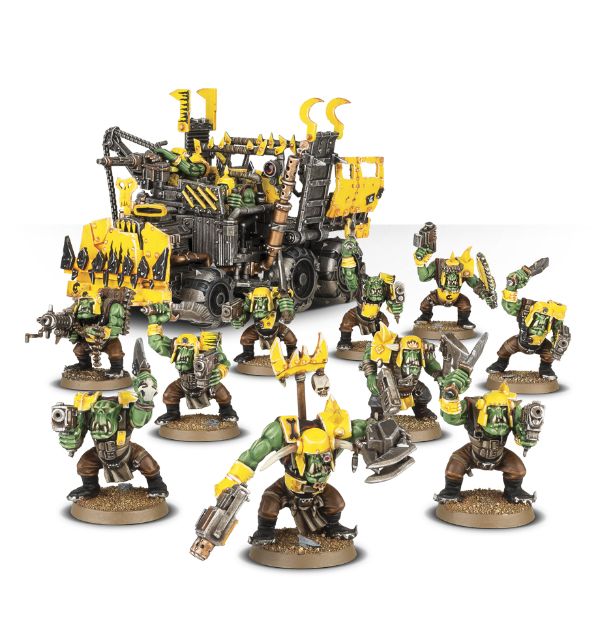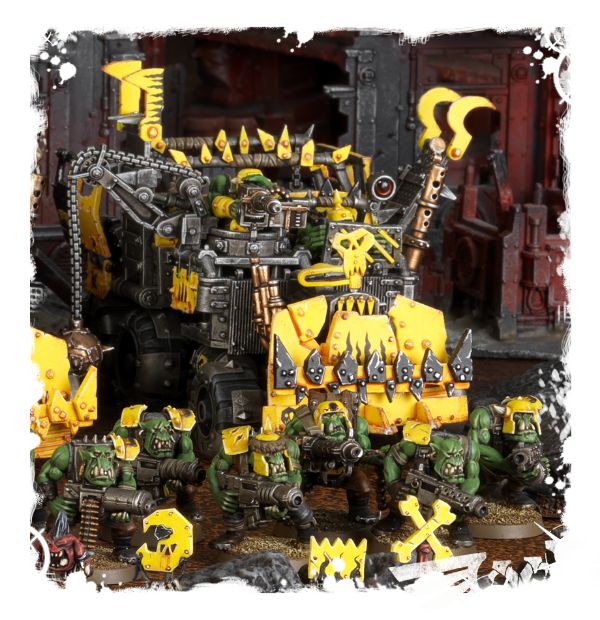 Dark Angels Gauntlet Tactical Squad
Eldar Dire Avenger Skyblade
Subscribe to our newsletter!
Get Tabletop, RPG & Pop Culture news delivered directly to your inbox.
Space Marines Skyhammer Tactical Squad
Space Wolves Skyhammer Wolf Pack
Tau Empire Optimised Pathfinder Team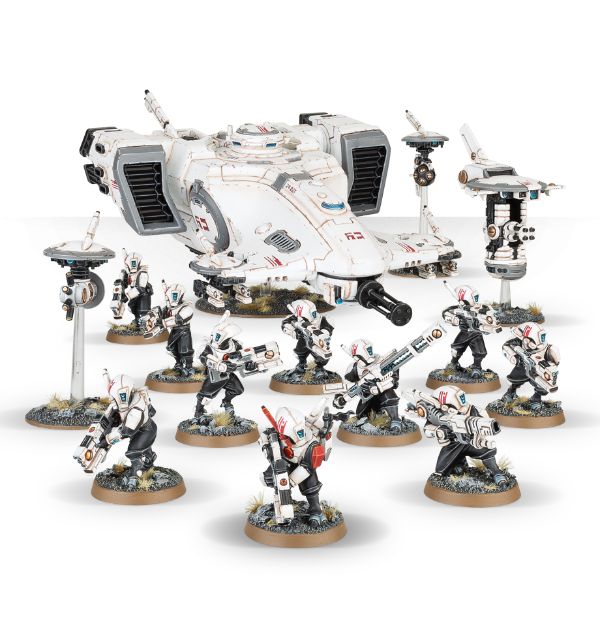 Astra Militarum Cadian Armoured Fist
Dark Eldar Kabalite Skysplinter
Chaos Space Marines Chaos Desolator Squad
White Dwarf January 2017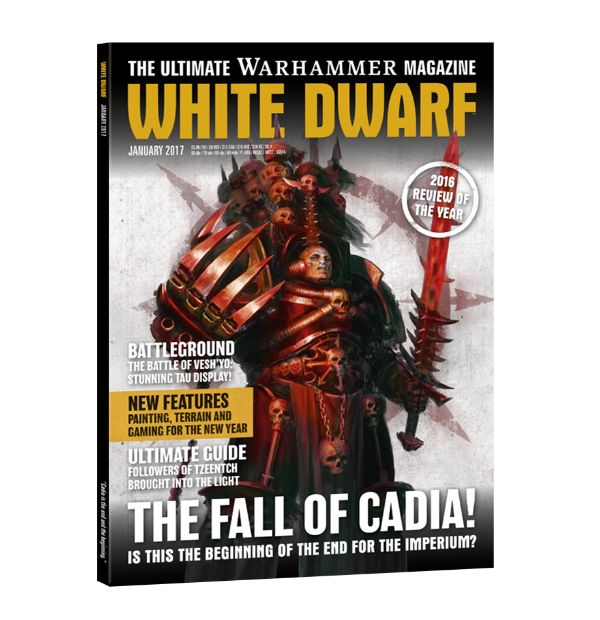 New Year, New Army? Games Workshop certainly thinks it's a good idea…