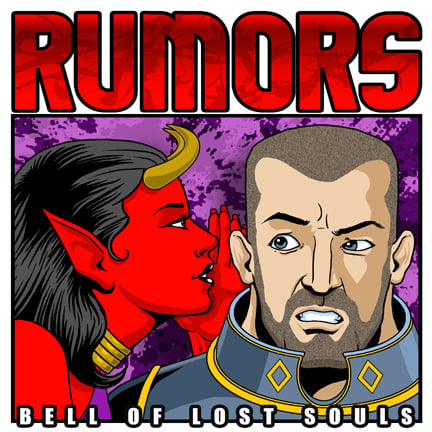 Games Workshop has another teaser from the Rumor Engine. It's a twisted mystery…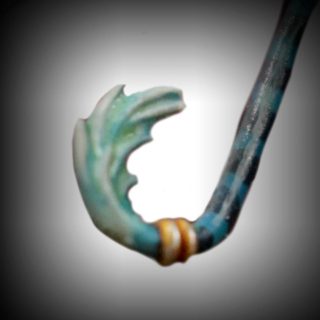 Let's see what the Rumour Engine has churned out for us today…

What in the name of Sigmar and/or the Emperor could it be?
Now, a couple of things:
OK, so my first impression is a unside down licorice candy cane with a feather. But I think that may be wrong…
On a purely "vibe" point of view I would say this Age of Sigmar and not the Grimdark.
It's in classic Tzeentian GW cool colors, and GW has said Tzeentch is the big Age of Sigmar release after the new year.
Also feathers… who loves birds in the GW universe. Hint, hint…
Also that "faux-Egyptian striped" pattern GW loves to put on all the Thousand Sons…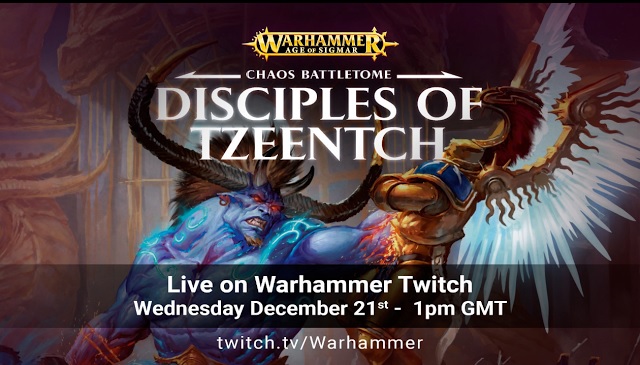 Internet Detectives – what are your theories on this one?