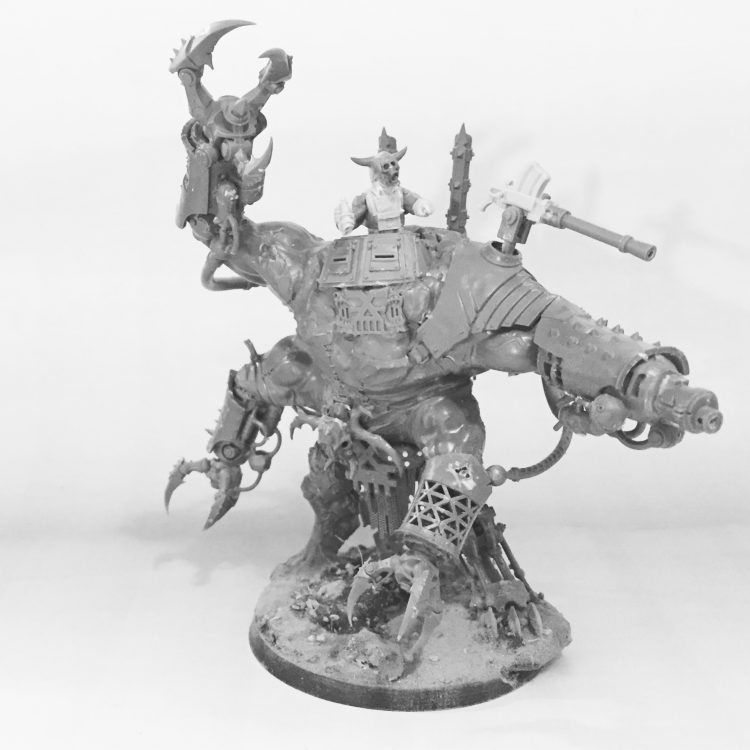 Well Merry Christmas everyone!
Hi! Tommy from the blog BigbossRedSkullz. I'm also on Facebook and on Instagram.
I'll not bother you with a lot of text (though I hardly ever do). Here's pics of the newest stuff for my Blood Pact!
Bio tank.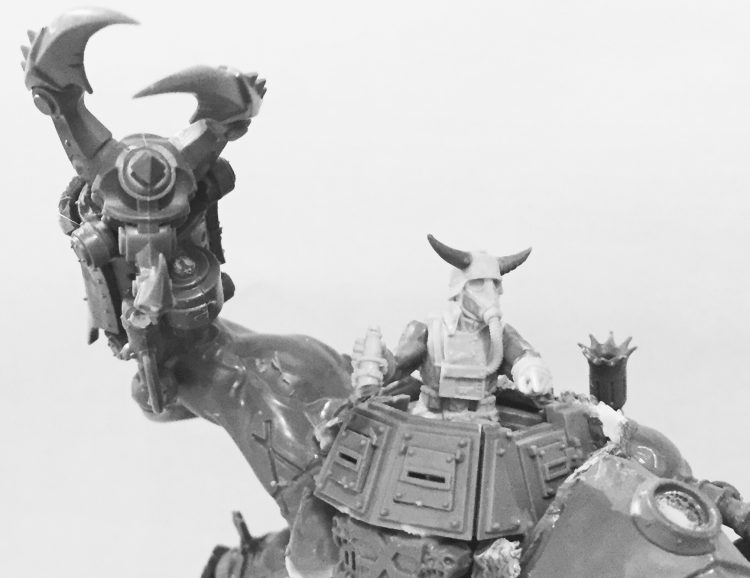 More.
Hounds with handler.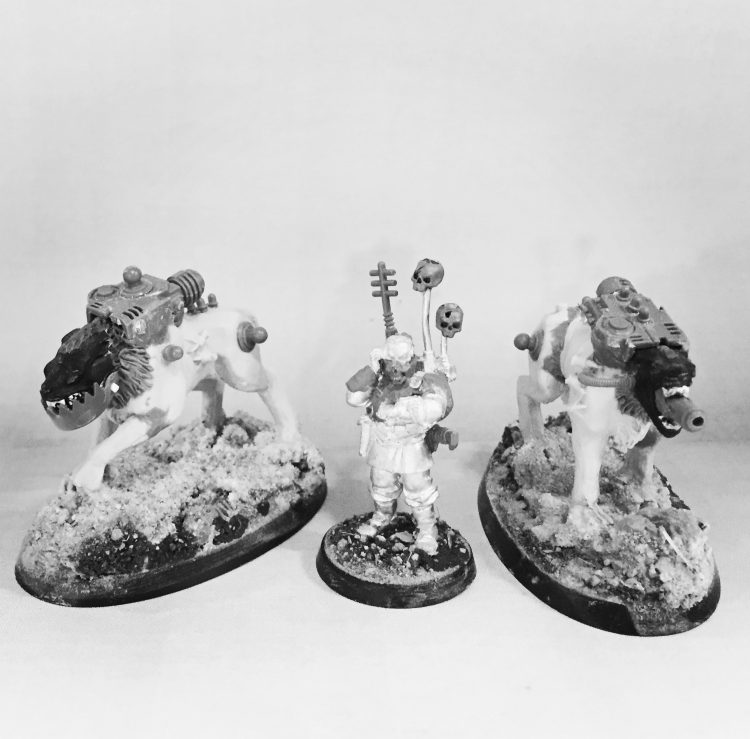 More.
Goremage.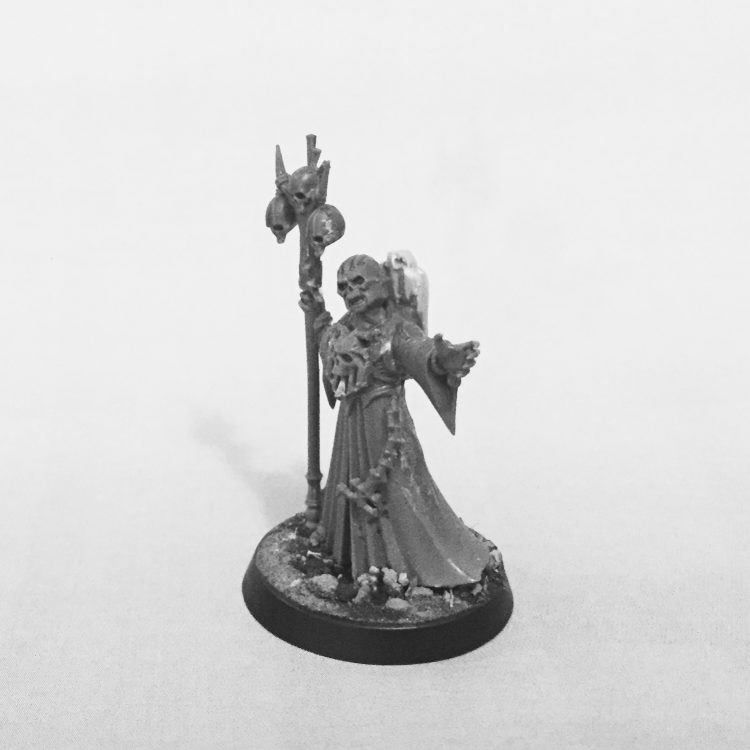 More.
That's it for this week! Make sure to check out my blog as I update several times a week.
Next week it's time for the 2016 wrap up and review!