Outside the Box – December 23rd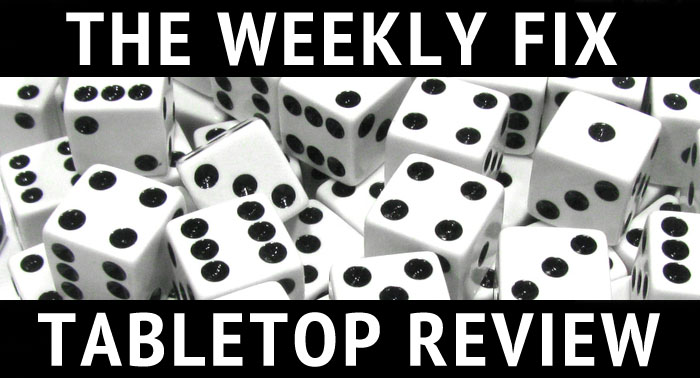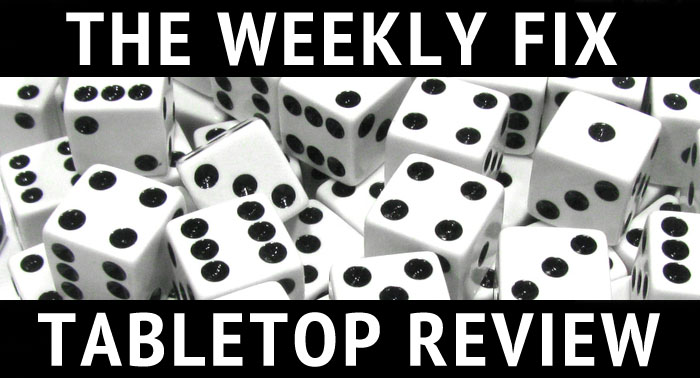 Welcome back again, let's see what's new, just in time for the holidays 🙂
Red Republic Games released the mounted version of Ywain: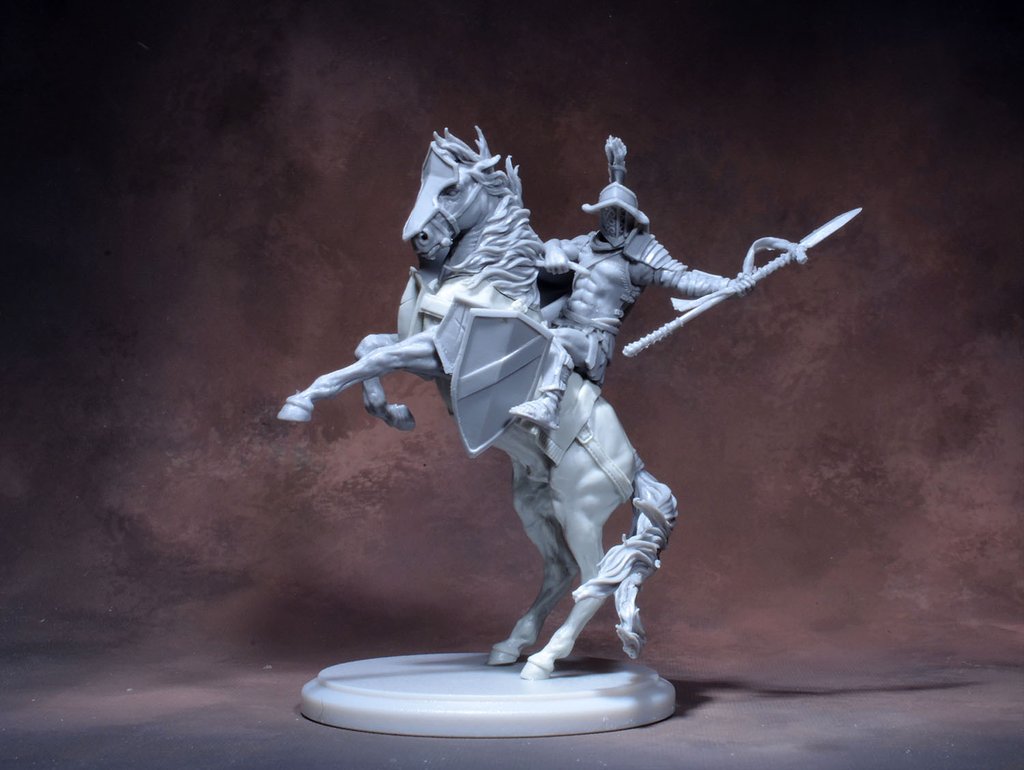 –> More Red Republic Games News
The next wave of Infinity releases is available: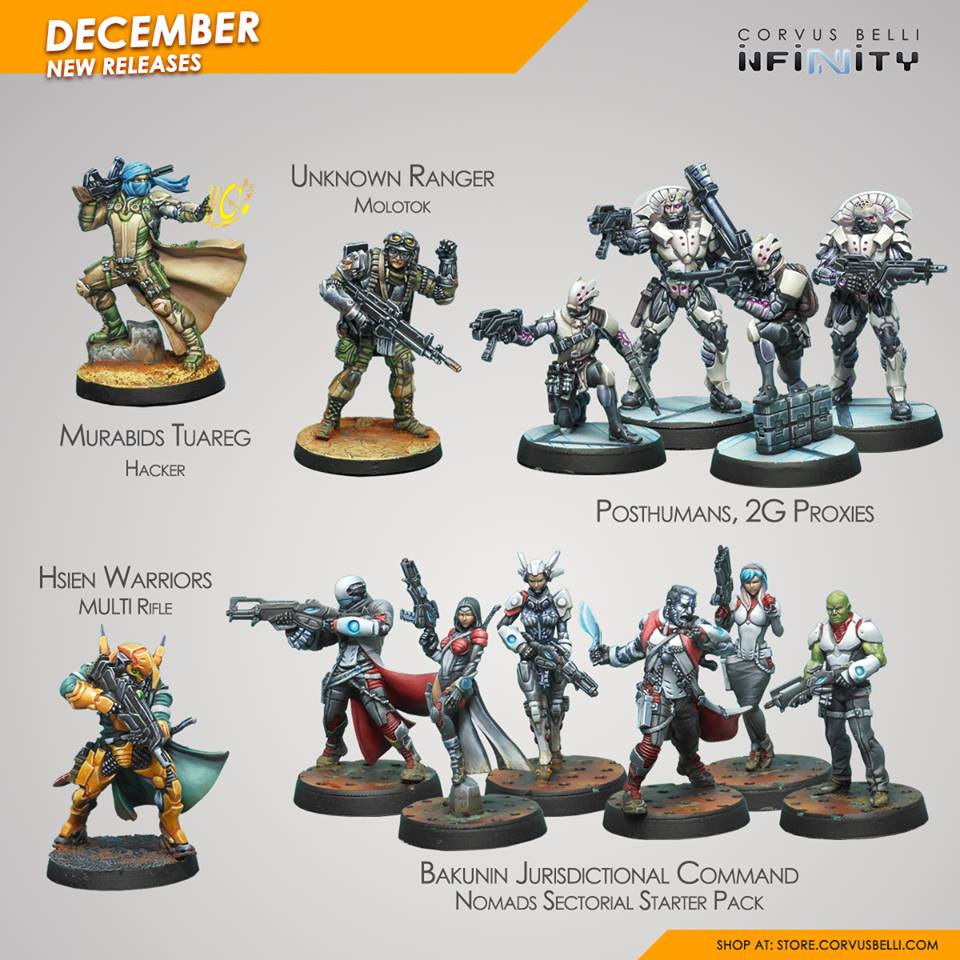 –> More Infinity News
And there are also new releases from Mierce Miniatures:
–> More Mierce Miniatures News
A new range of 10mm SciFi terrain is coming from PlastCraft Games: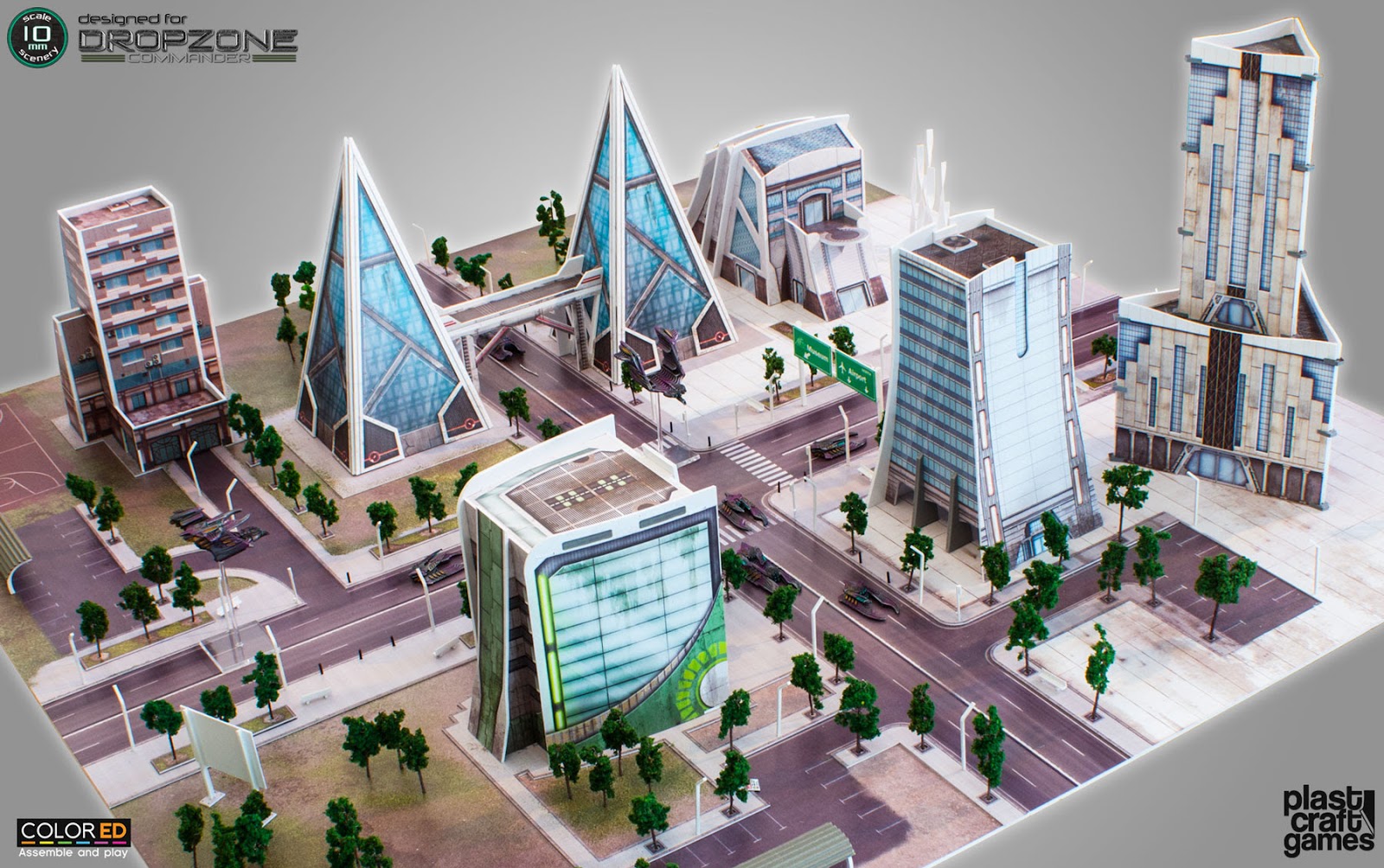 Demented Games works on another new Twisted miniature:
Subscribe to our newsletter!
Get Tabletop, RPG & Pop Culture news delivered directly to your inbox.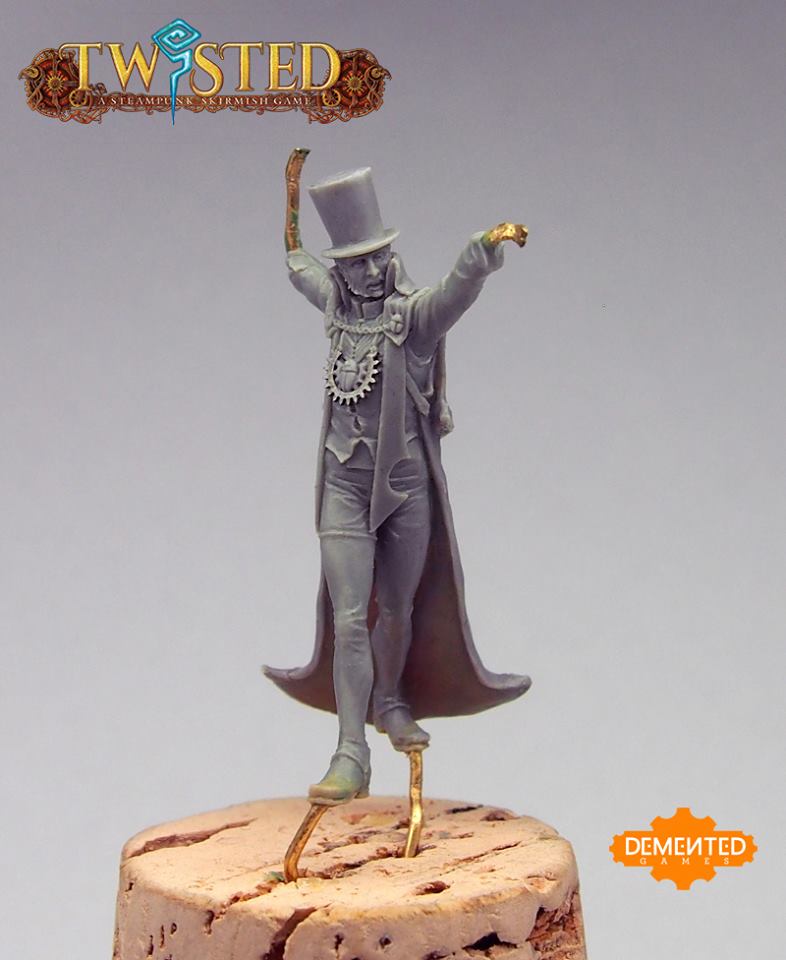 –> More Demented Games News
Again, Hawk Wargames presents new previews for Dropzone Commander and Dropfleet Commander:
Perry Miniatures released several new sets:
Fantasy Flight Games published a preview of the Fighter Squadrons from Star Wars: Armada: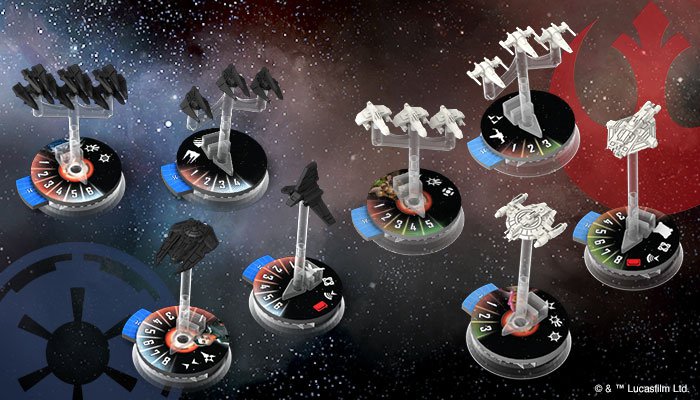 –> More Fantasy Flight Games News
Warlord Games released new miniatures for Beyond the Gates of Antares: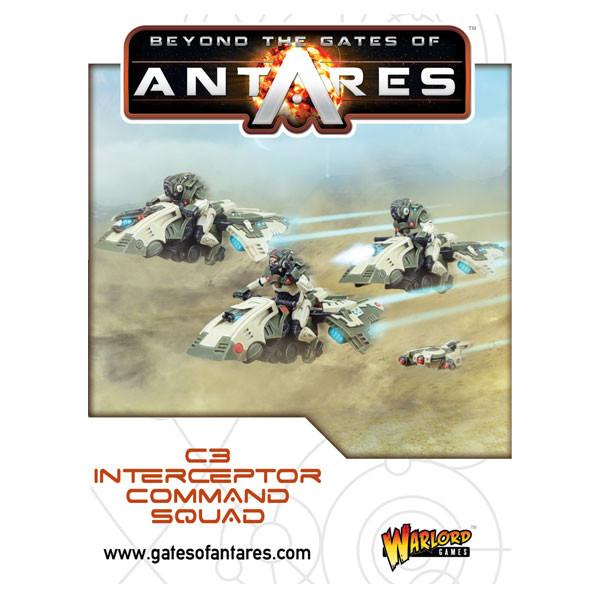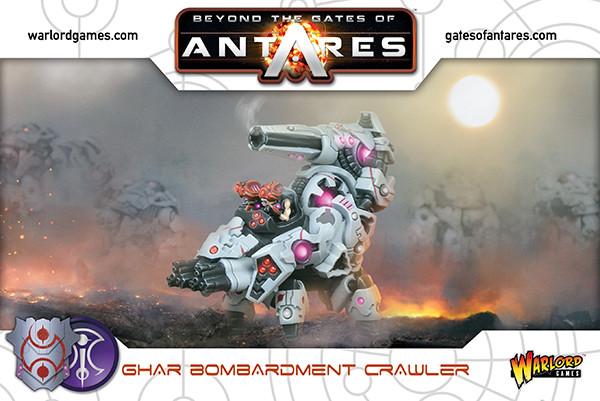 Also available is a miniature set for the Dr Who Christmas special: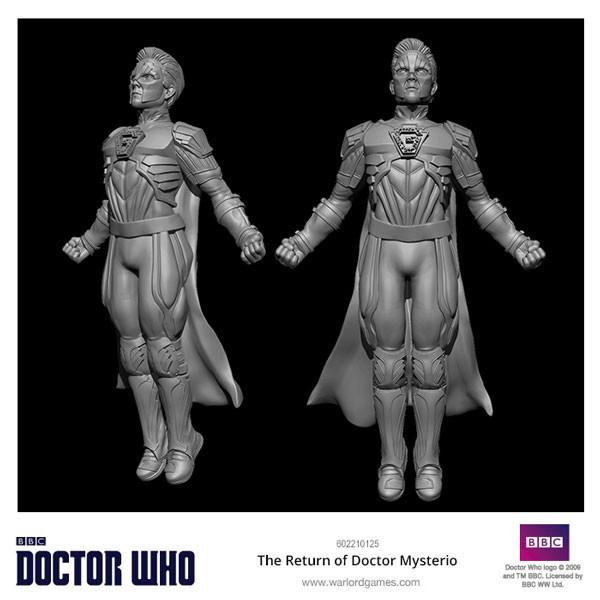 And Bolt action gets a Battle of the Bulge campaign book: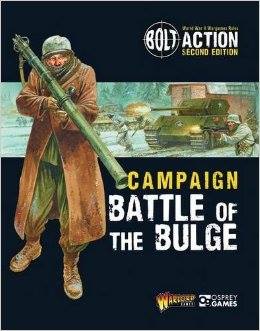 –> More Warlord Games
The Sd Kfz 250/1 Neue and the Sd Kfz 250/251 expansion sets are now available from Rubicon Models:
Megalith Games announced the Fomorian Baleking: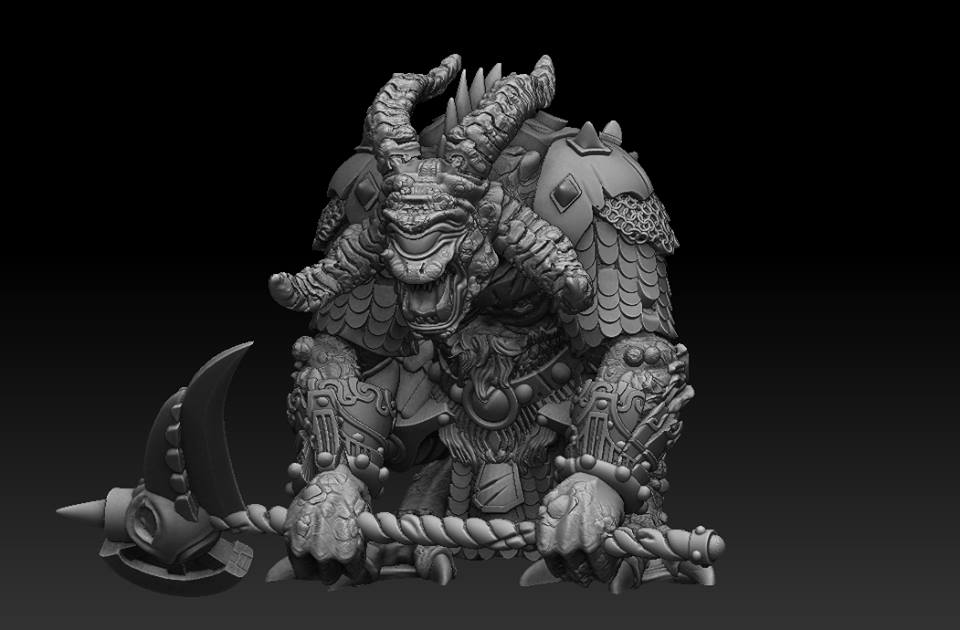 Battlefront Miniatures announced a 4th edition of Flames of War:

–> More Battlefront Miniatures News
And Toad King Castings presents their Mushimen slug riders: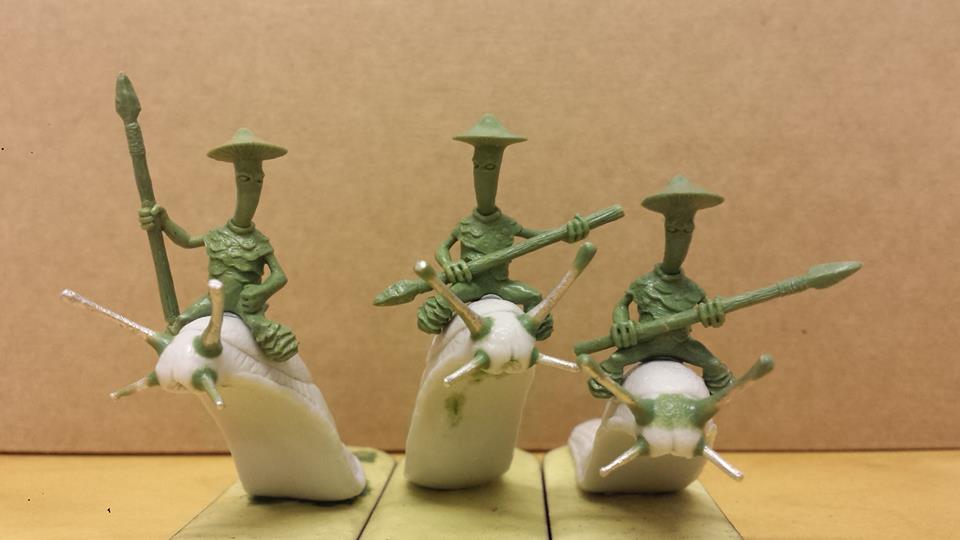 –> More Toad King Castings News
New Kickstarter campaigns:
Heroes of the Dark Age – 28mm Dragon
and
Falkenwelt Modellbau – 3D-printed Zeppelin
Always remember, if you wan to stay up to date, head over to The Tabletop Fix for daily news about the hobby!
Yay, Battle of the Bulge book! – Oh, and HAPPY HOLIDAYS!!!