Privateer: New Mk.3 Errata Doc Available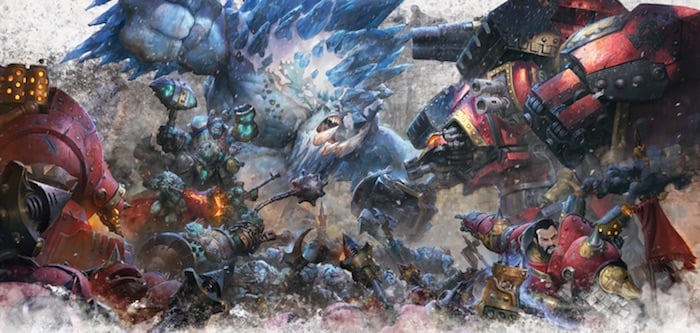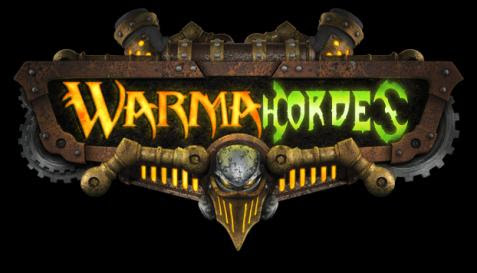 The new Errata for Warmachine/Hordes Mk.3 is HERE!  GO GO GO!
Privateer Press CCO Matt Wilson says:

Dear Players of WARMACHINE & HORDES,

Today we are publishing the highly anticipated WARMACHINE & HORDES errata document, along with several announcements concerning some progressive and exciting innovations to the way in which we develop and publish these games. While we are not pleased with ourselves over the necessity to readdress rules so soon after their original publication, the effort to correct our mistakes has illuminated the need for a different approach to the way in which we collect and analyze data as well as how we communicate changes in the rules to the players of WARMACHINE & HORDES. Some of these modifications to our process have been looming on the horizon, though we had expected to take more time to implement them. But over the past three months, we have come to the conclusion that there is no time like the present to adapt and evolve.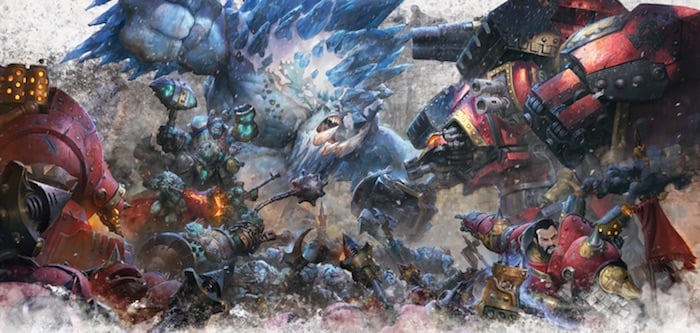 This errata update represents our best effort to address the most widespread balance and model interaction issues in the new edition rules. (Note: Skorne errata to follow within a few weeks. Please see the FAQ for more info.) It has been largely informed by community feedback and interaction, but as the publisher we are ultimately in the position of having to make the final decision on what course to take. While some issues have consensus among the community at large, there are still differing opinions on specific points, and not everyone will agree on every single decision. That is the nature of a community of people who are passionate about a common interest. Although we strive to meet the approval of as many of our players as possible we also know that, as with any complex tabletop game, there will always be some disagreement over the rules of WARMACHINE & HORDES. But this does not mean that it cannot still be the best game experience on the tabletop…. (there's much more)
There are some BIG changes in the full article, so you should give it a read.  Print on demand cards coming, the removal of rules from the faction books, and a lot more big changes in direction for Warmachine/Hordes in the months ahead.
~What do you think?
Subscribe to our newsletter!
Get Tabletop, RPG & Pop Culture news delivered directly to your inbox.