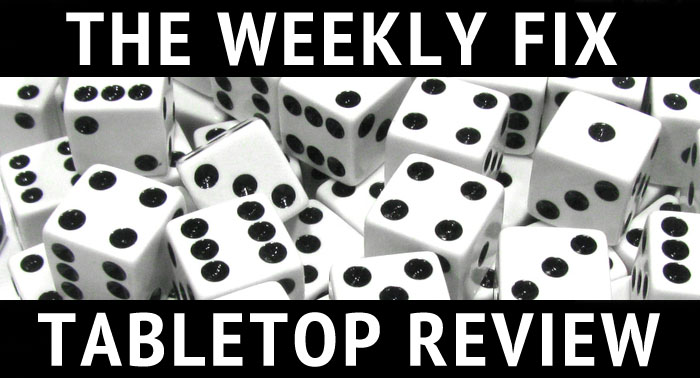 Welcome back to another issue of Outside the Box – This week with news from Infinity, Anvil Industry, MOM Miniatures, Bushido and more!
The Dire Foes pack 6 for Infinity is available: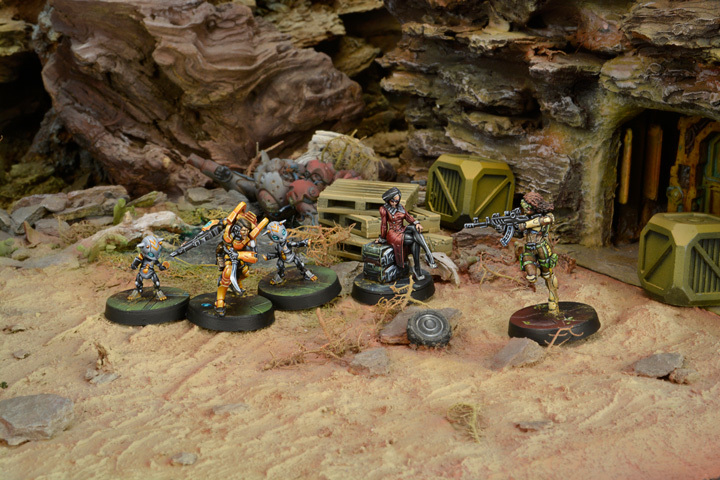 And Studio Giraldez published pictures of several other upcoming releases: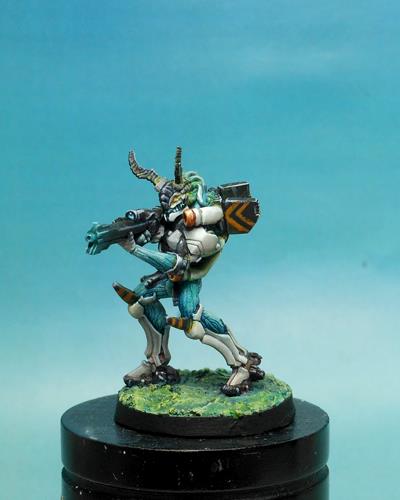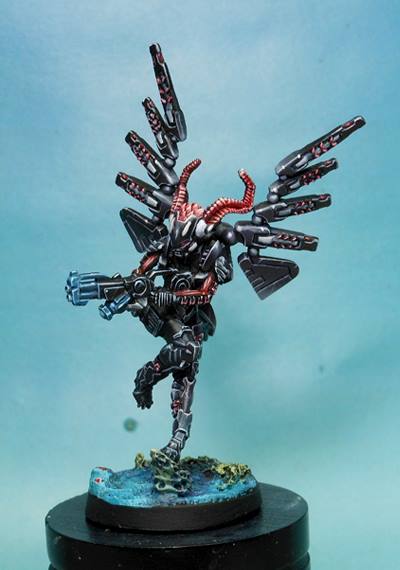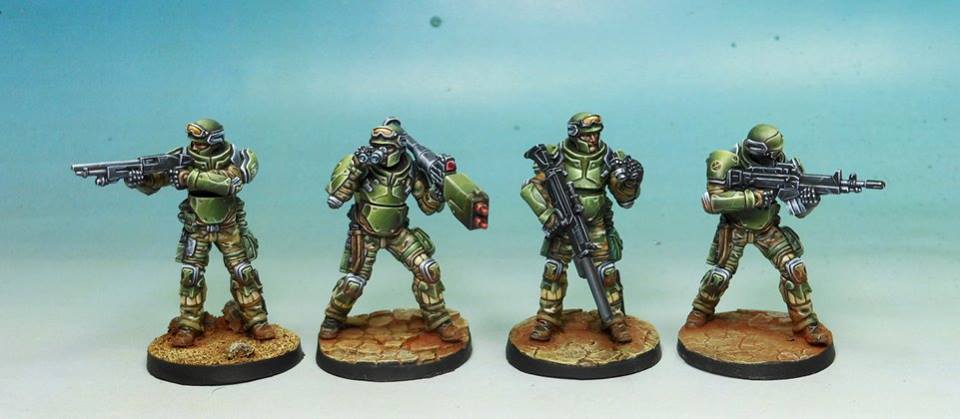 –> More Infinity News
Fireforge Games announced Pegasus Knights: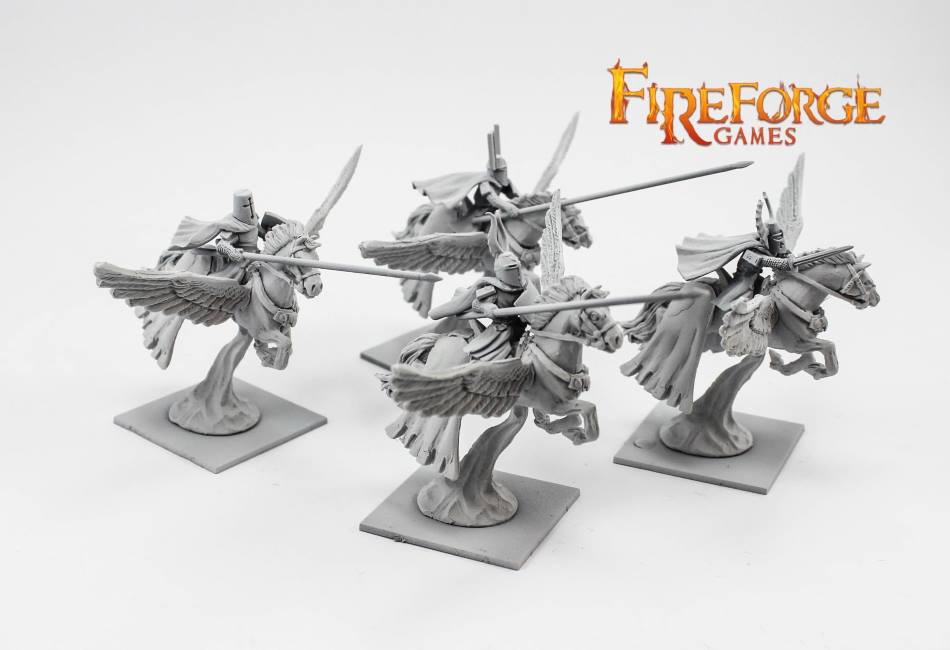 –> More Fireforge Games
Fantasy Flight Games present the U-Wing for X-Wing: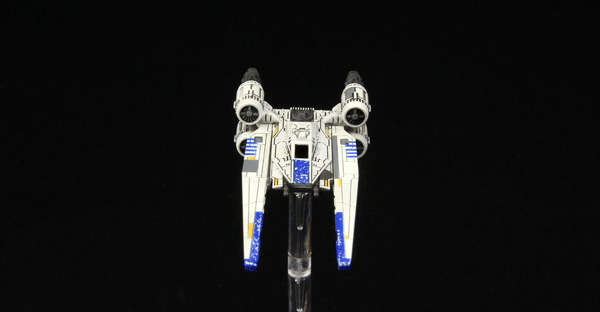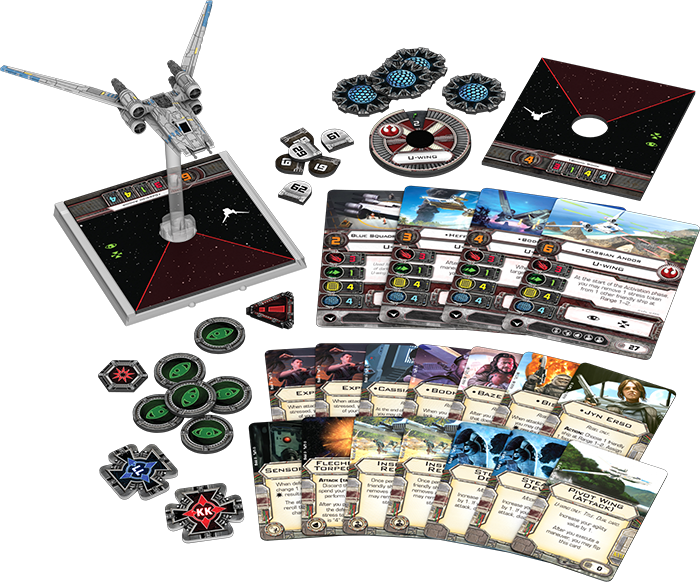 –> More Fantasy Flight Games News
A new Demon Prince is coming from MOM Miniatures:



–> More MOM Miniatures News
Warlord Games presents the Cybermen for the Dr Who tabletop game: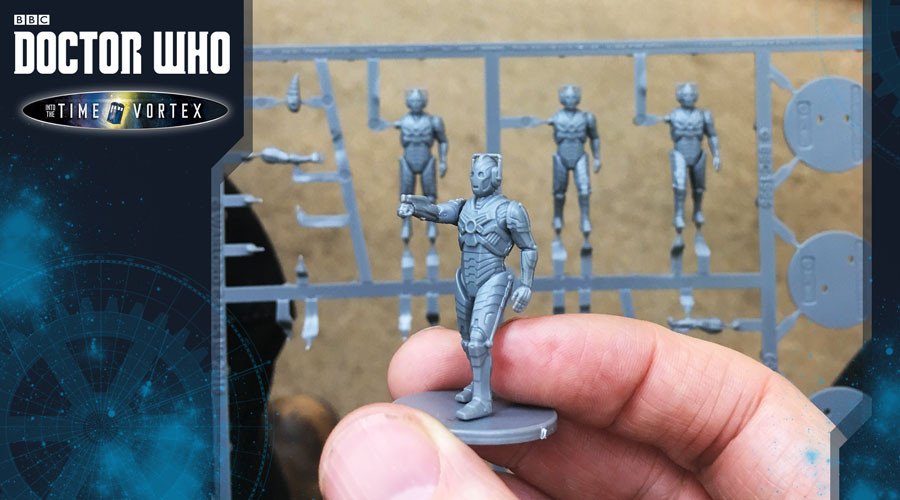 And we also got new releases for Beyond the Gates of Antares: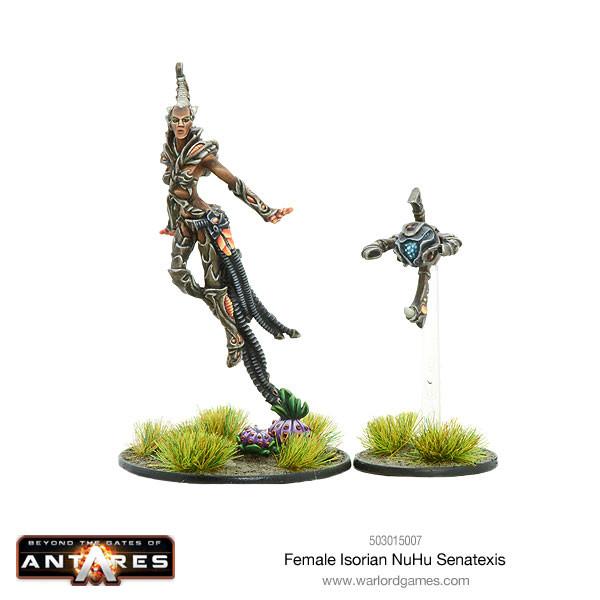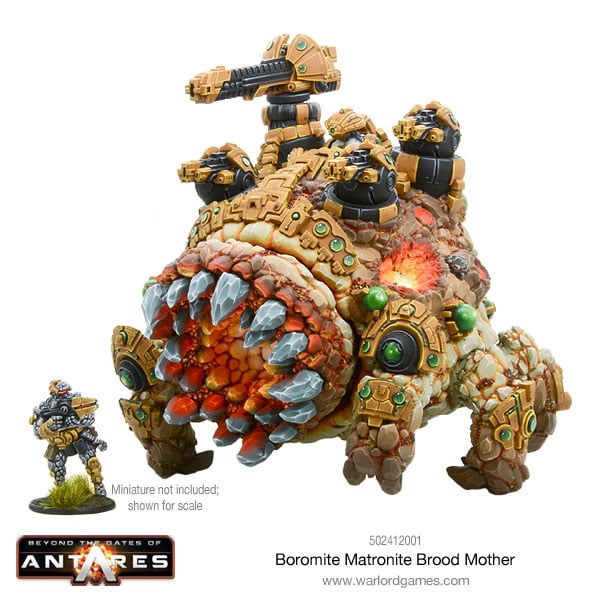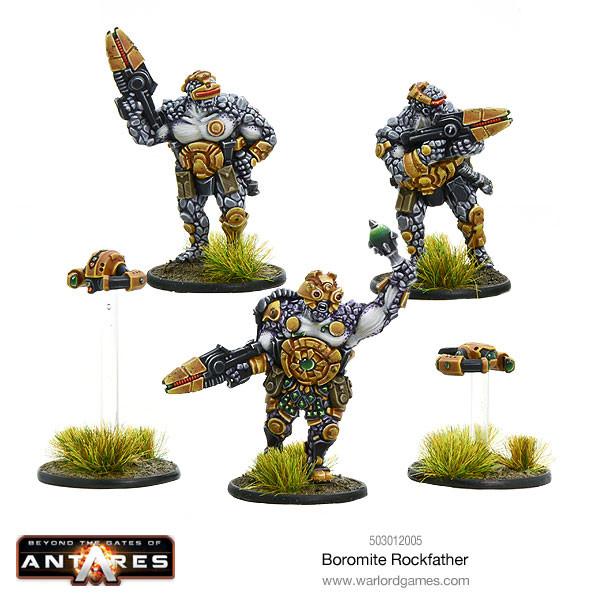 –> More Warlord Games News
The next wave of Bushido releases can be pre-ordered from GCT Studios: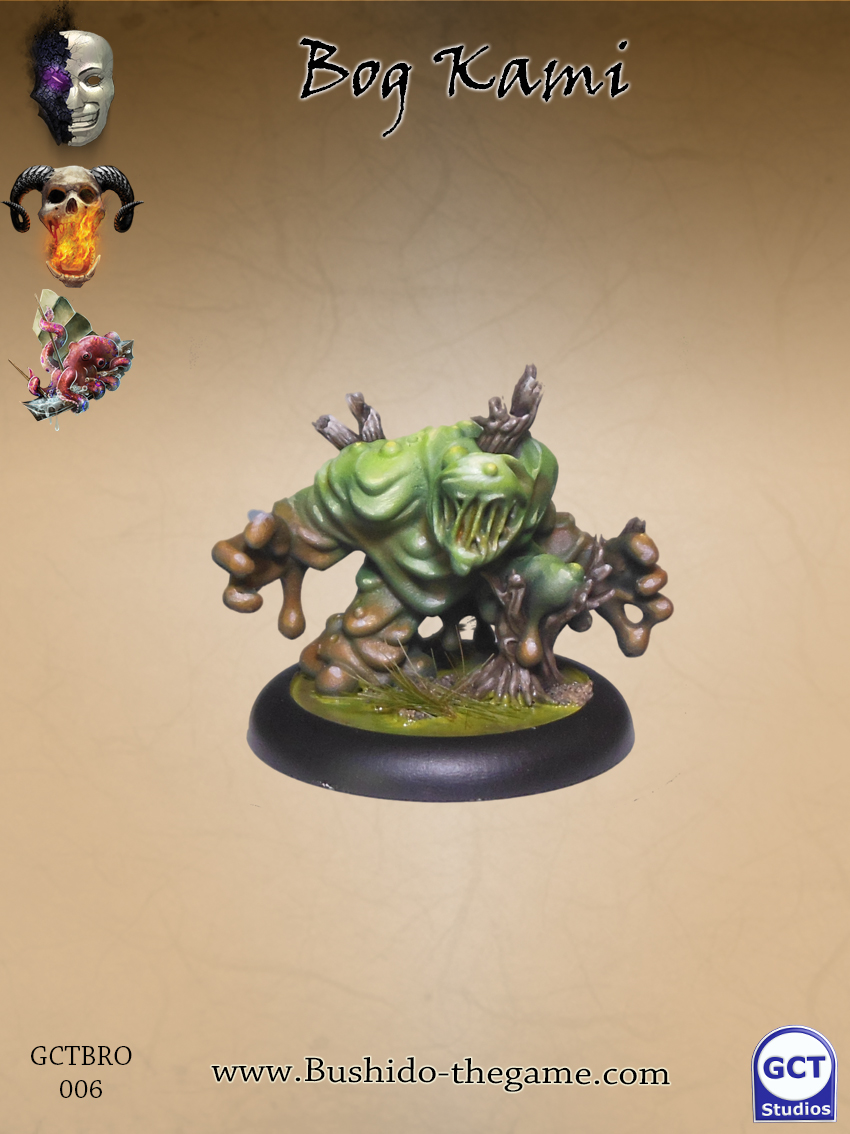 –> More GCT Studios News
Anvil Industry offers their new Trench Fighter range: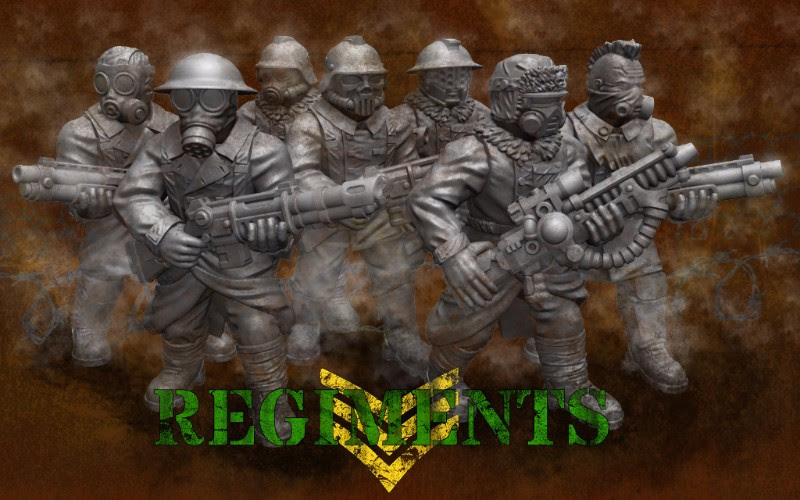 And they give you a free commissar with each platoon pre-order: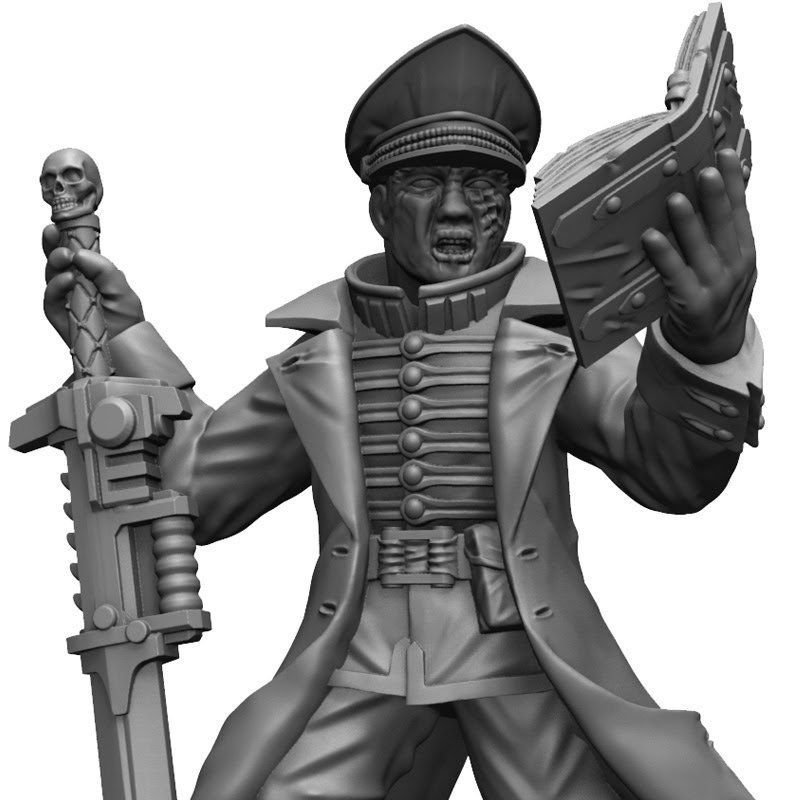 –> More Anvil Industry News
Gorgon Studios added German Fallschirmjaegers to their Battle for Crete range: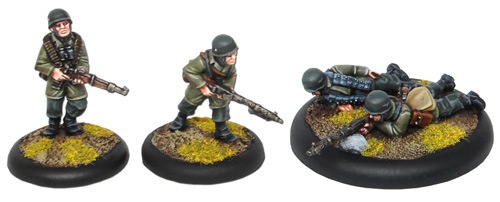 –> More Gorgon Studios News
New bits are available from Victoria Miniatures: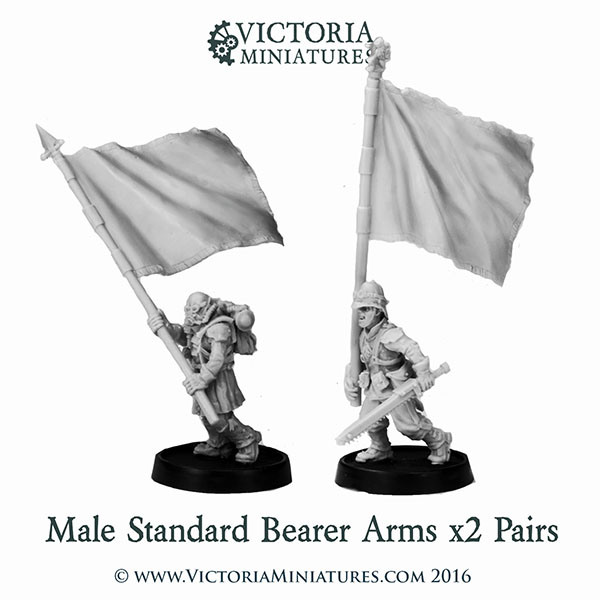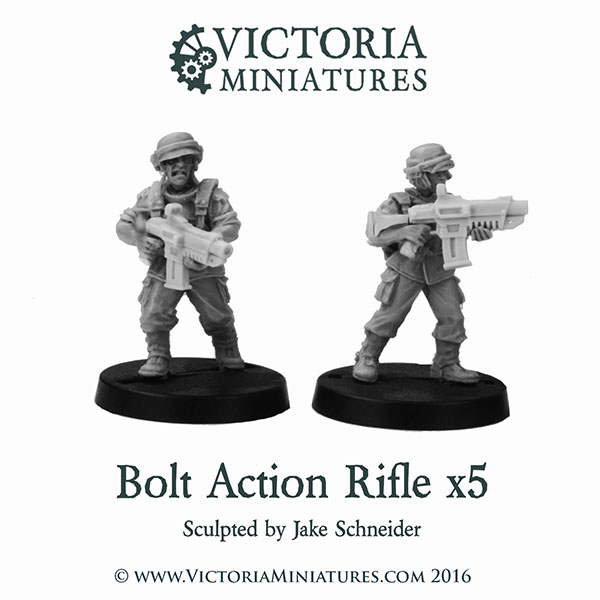 –> More Victoria Miniatures News
The Early Roman Auxiliaries are an upcoming plastic set from Victrix: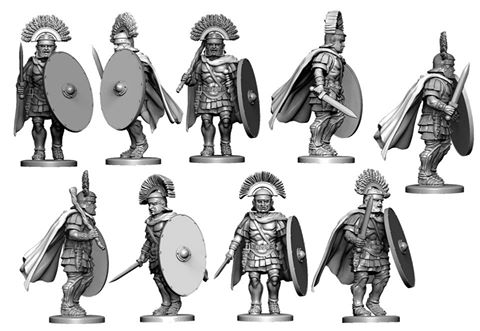 –> More Victrix News
Onslaught Miniatures is working on new miniatures in 6mm and 15mm scale: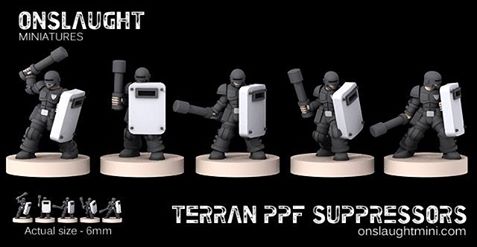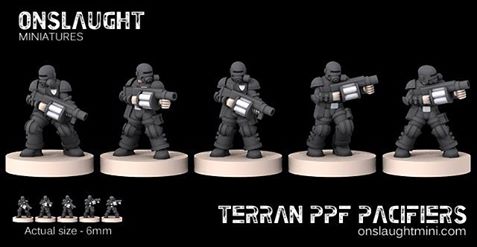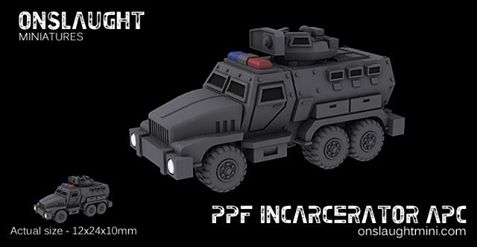 –> More Onslaught Miniatures News
Rubicon Models announced new Allied miniatures: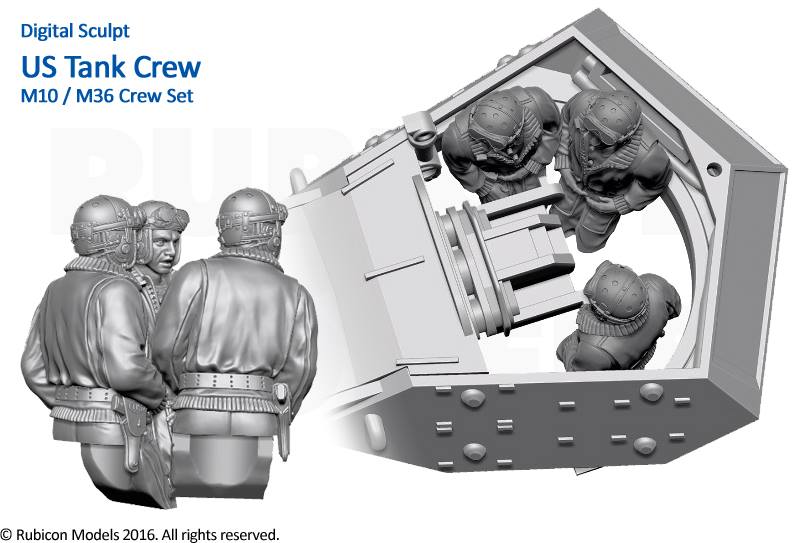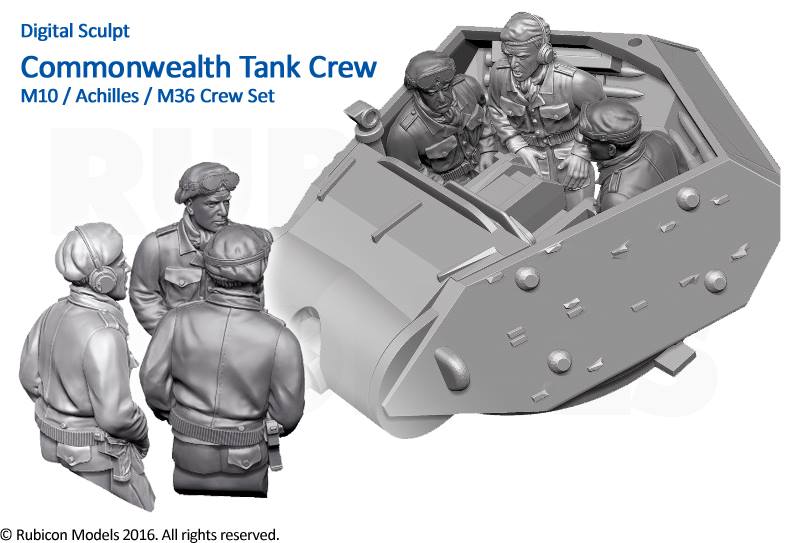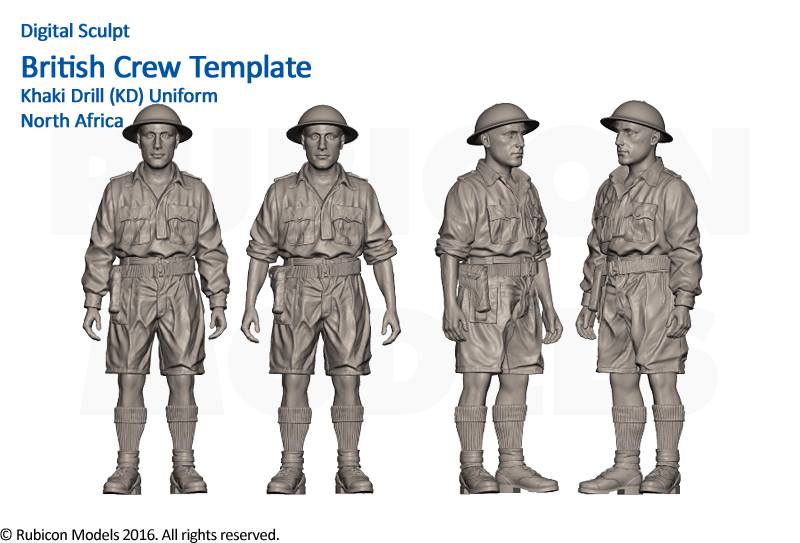 –> More Rubicon Models News
And if you can forego the third dimension of your Fantasy Football players Flat Minis has an interesting offer: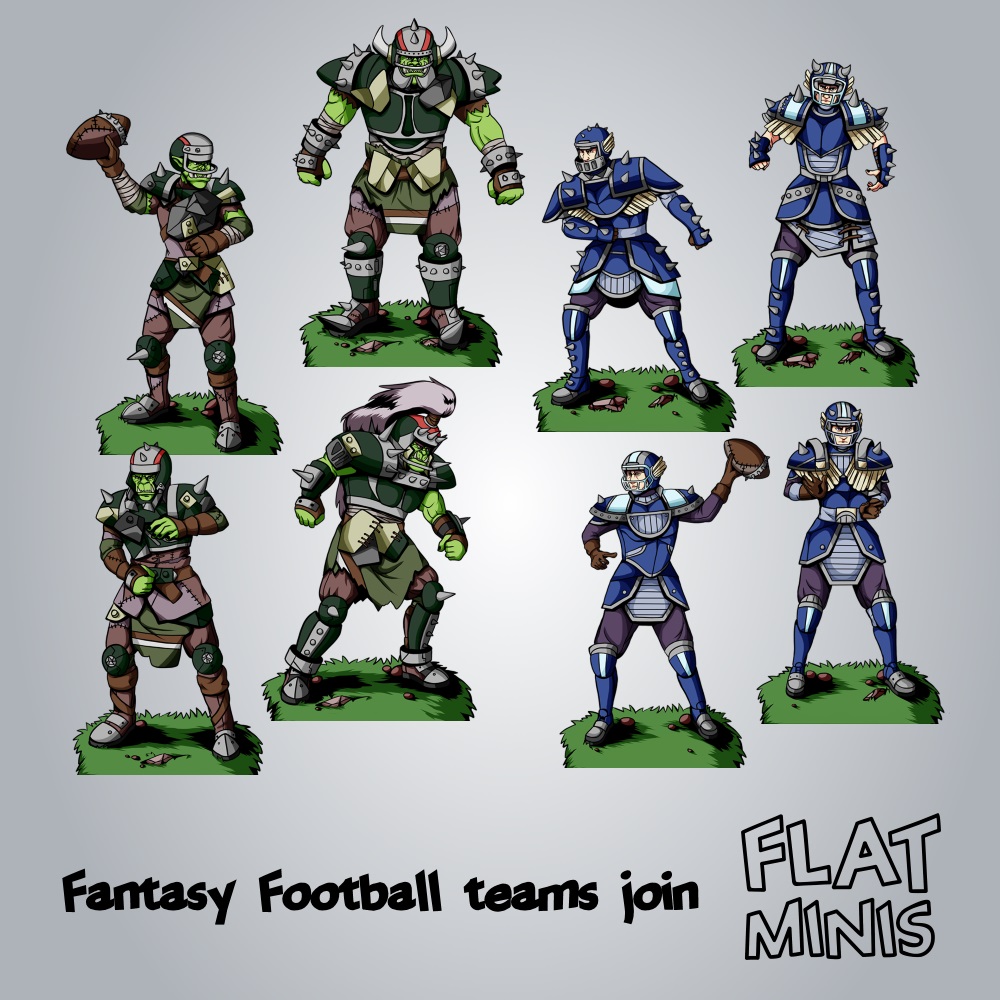 –> More Flat Minis News
Of course, Kickstarter is busy as always!
Mountain Miniatures – The End of Times Miniatures
Ouroboros Miniatures – Ouroboros Tales
Effin Cool Miniatures – Kobold Press Bestiary
0-hr – Renegade: Starship Map Poster & Miniature
Zrykar – Adventure Heroes
Quodd – Quodd Heroes
Midlam Miniatures – Cultists of the KrakenLord
Magglet Minis – Dwarves
and
Kingdom Death – Monster 1.5
Always remember, if you wan to stay up to date, head over to The Tabletop Fix for daily news about the hobby!
I wish the Doctors and their companions would look as good as the plastic kits…