This week: Rogue One Easter eggs, ticket exclusives, and a look at Star Wars Identities.
This week Rogue One: A Star Wars Story director Gareth Edwards gives some details on Easter eggs!), and a visit to the Star Wars Identities exhibit in London.
Let's jump in!
Missed last week's episode? Have no fear, it's right here…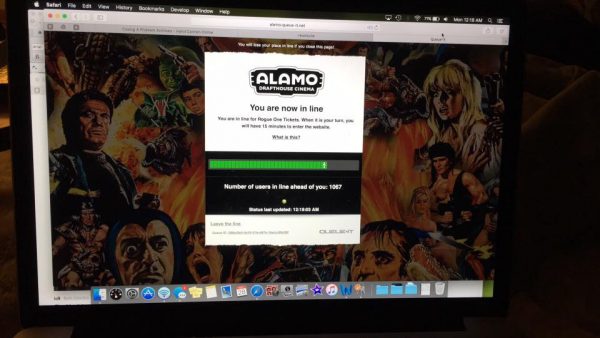 Did you sit in the digital line to get Rogue One tickets on Monday?