Mantic: December Releases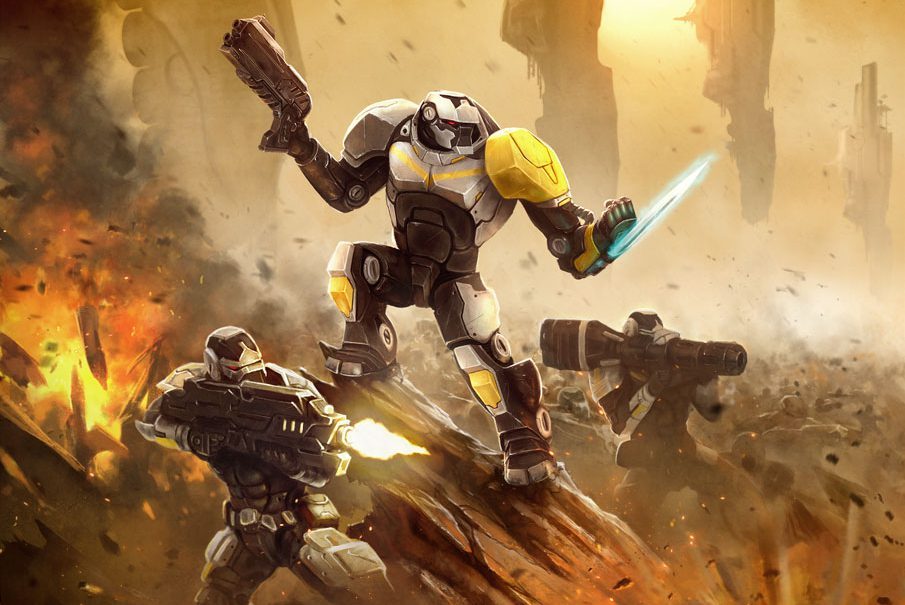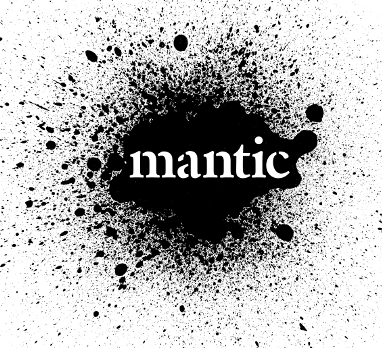 Check out the latest for Dungeon Saga, Deadzone, and Warpath…
All of these new expansions and books are available for pre-order now and will begin shipping from December 12th.
The raid itself had been swift and entirely unexpected. Nobody had seen much from the local Orcs for many years, and to suddenly find them so brazen, so strong. For years the hills had been a haven for a small number of Orcs; everyone knew that. Even so, there had never been more than a handful of them and they lacked any kind of organisation. How did they mount such a carefully planned attack and why?

This exciting expansion for Dungeon Saga: The Dwarf King's Quest includes a huge quantity of extra tiles to expand your game or create your own adventure and a brand new six-mission narrative campaign for the four original heroes from Dungeon Saga.
When a backwater world is invaded by ruthless aliens, the Drakenhof Corporation's best marines are sent to repel them. But they are not the only interested parties and the Council has also sent Lieutenant Commander Roca of the Enforcers to Investigate. Why has Acreon been targeted by the Veer-Myn? What secrets are hidden beneath the planet's surface that, if uncovered, could threaten the stability of the galaxy itself? To find out, you'll need to read Warpath: First Strike.
Rise of the Shadow King is a Dungeon Saga Adventure Gamebook in which YOU are the Hero. Set in the fantasy world of Mantica, you can immerse yourself in a quest to defeat the Shadow King, master of undeath. This is a classic adventure where you have plenty of opportunity to battle the undead denizens of Mantica, travel across plains, swamps, forests and an ancient fortress as you journey towards your ultimate goal. You might even stumble upon a Zombie Troll!

So find two dice and an eraser, sharpen that pencil and get ready to take on the might of the Shadow King.

Subscribe to our newsletter!

Get Tabletop, RPG & Pop Culture news delivered directly to your inbox.
Ten examples of stories inspired by Deadzone, chronicling the adventures of various factions from the no-nonsense Enforcers to the piratical Marauders, with idealistic Rebs and wise Asterians thrown in for good measure! If you're a fan of Deadzone, you don't want to miss Containment Protocols.
~Mantic is keeping quite busy this holiday season!