Warlord End of the Year Sale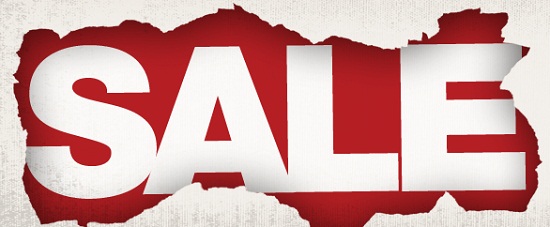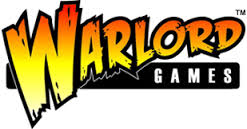 The end of the year sales are upon us – check out these awesome deals!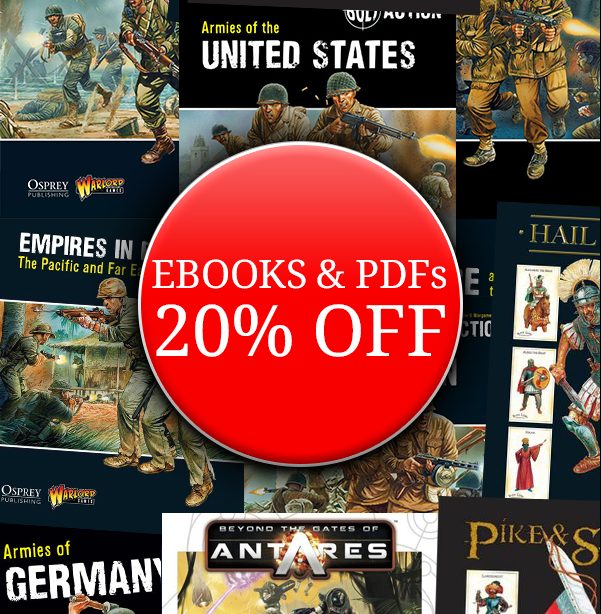 Includes rule and army books from Bolt Action and Gates of Antares!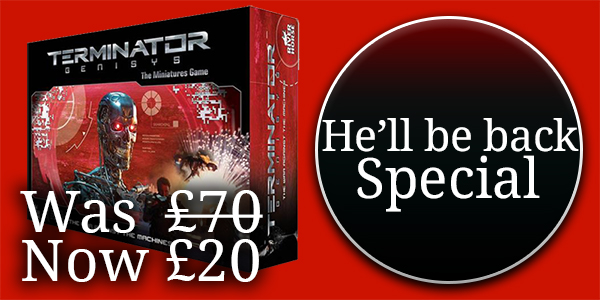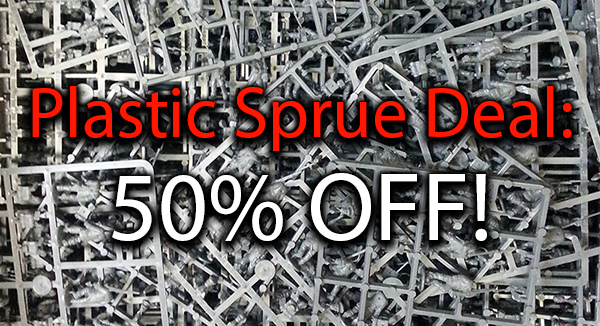 For Bolt Action, Beyond the Gates of Antares, and Warlord's other historical games.
.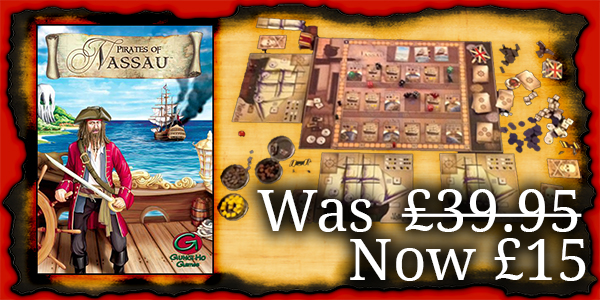 In the game of Pirates of Nassau you become a pirate operating out of the port of Nassau. You will hunt the merchants that ply the nearby trade routes, plunder their cargo and use your ill-gotten gains to improve your ship and hire a motley crew of buccaneers. As you do so, your notoriety will grow, and you will become a target for the increasingly aggressive Royal Navy squadrons that are attempting to crush the pirates of the Spanish Main.
~Time to spend your Christmas booty!
Subscribe to our newsletter!
Get Tabletop, RPG & Pop Culture news delivered directly to your inbox.