GW: Next Week's Prices & Products CONFIRMED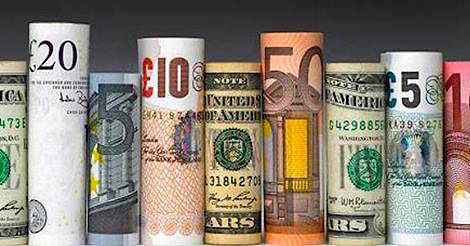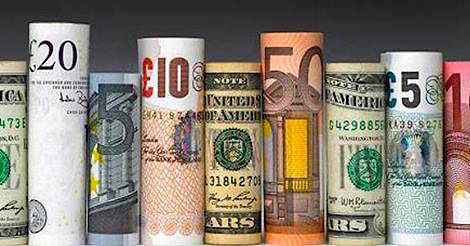 Fasten your seatbelts – The all new Eldar are coming this week!
We are heading into early February and GW is heading back to the Grimdark with all things Eldar (and a smidge of Horus Heresy).
 

Warhammer 40,000
Gathering Storm – Fracturing of Biel-Tan: $50
Triumverate of Ynnead: $75
Black Library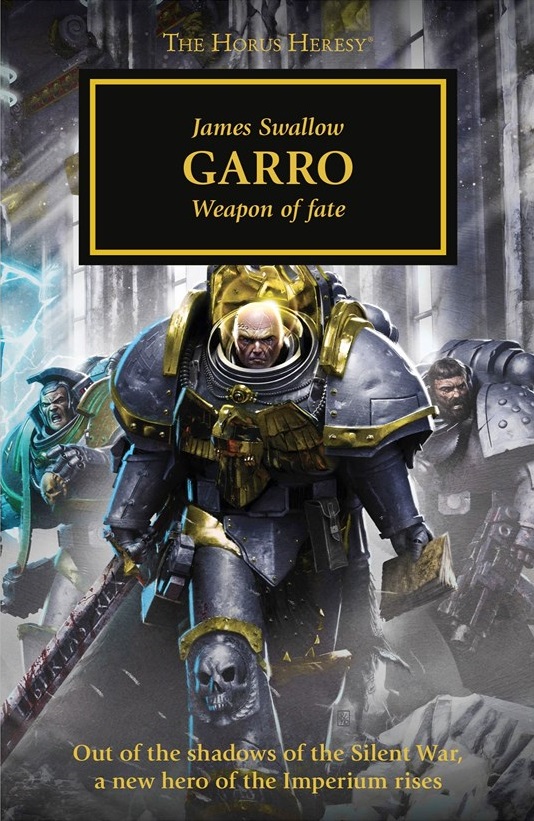 Garro $30
THE STORY
From out of the shadows of the Silent War, a hero emerges. Clad all in grey, an errant warrior of the Legiones Astartes kneels before the Regent of Terra, and accepts a solemn new duty – Battle-Captain Garro, once commander of the Eisenstein, now Agentia Primus of Malcador the Sigillite. From the desolation of Isstvan to the halls of the Imperial Palace itself, he stands as a paragon of loyalty and protector of the innocent, ever ready to strike back at the traitorous allies of the Warmaster. But Garro is walking a path of his own, one that may lead him to question his own place in the Imperium… and what if he, too, should falter?
This book contains James Swallow's complete saga of Nathaniel Garro in the Horus Heresy – the audio drama series is embellished and expanded in prose, with additional scenes to represent the author's original vision. This all serves as prelude to the events of the novella Vow of Faith, bringing Garro closer to his inescapable destiny as the first true martyr of the Lectitio Divinitatus.
'Garro is not a collection of short stories – it's James Swallow's full novelisation of Nathaniel Garro's story arc, something we've previously only seen (in part) in the audio dramas and novella. There are new and extended scenes, whole new chapters in fact, making this just about the most definitive exploration of the founding of the Knights Errant, and everything that comes after…'– Laurie Goulding, The Horus Heresy series editor
Written by James Swallow
Subscribe to our newsletter!
Get Tabletop, RPG & Pop Culture news delivered directly to your inbox.
~Who's picking up what?