40K: Eldar Hope Reborn says GW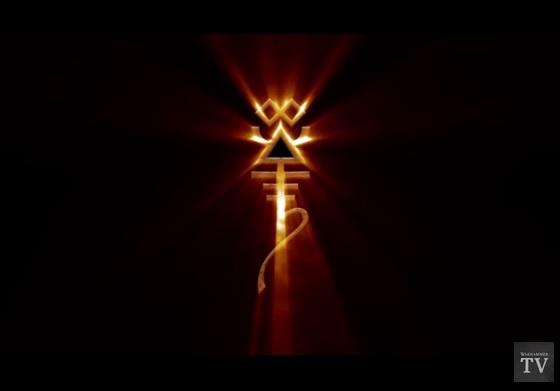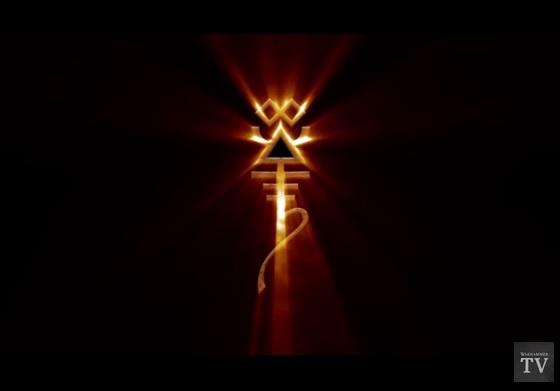 GW shows a little leg, the Eldar have a plan – and it's all coming later today! Take a look.
via GW 1-21-2017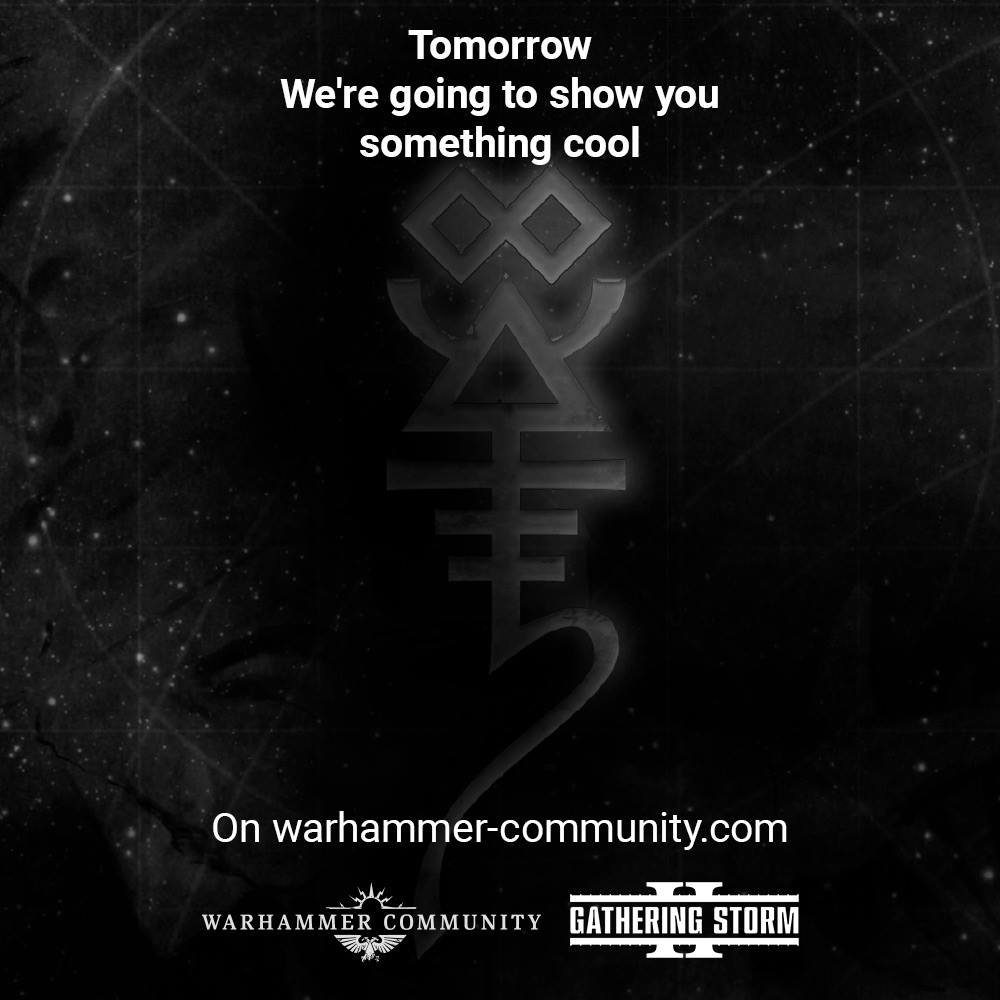 followed up by:
"Trust us – it's worth it."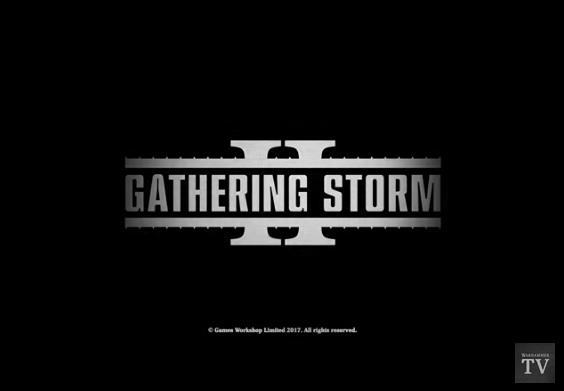 Part 2 of the Gathering Storm looks to be gaining steam.  With only 1 additional week of Tzaanuary left, it appears GW is planning on teasing us all this week on what lies ahead in February.
~Start your speculating – NOW