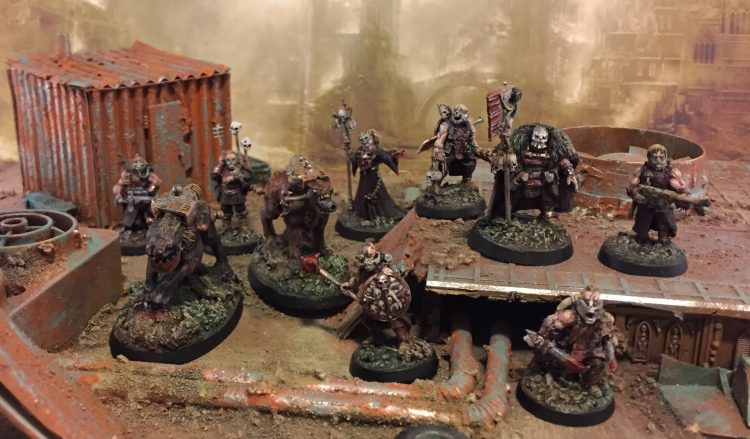 The core of my Blood Pact warband is ready but I still have the big guys left. Also some homebrew rules for playing INQ28 themed games!
Hi! Tommy from the blog BigbossRedSkullz. I'm also on Facebook and on Instagram.
So the warband has come along fine as I managed to paint 4 models this last week.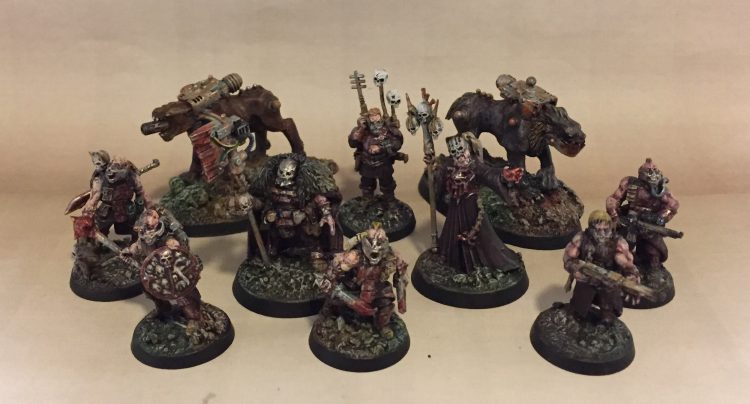 More individual pics and wip on the latest big guy here.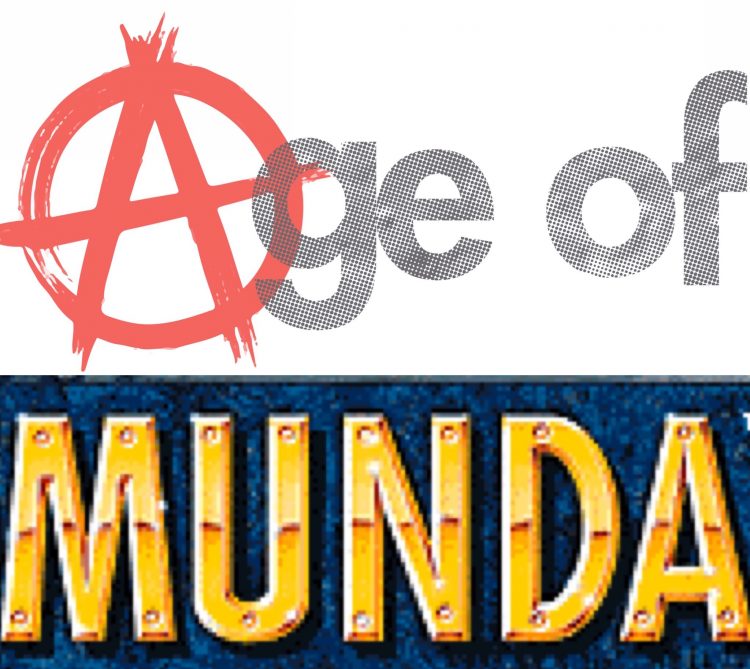 I've also managed to refine my Age of Munda guidelines for INQ28 games but a new and vetter version us already on its way but check out versio 1.1 here.
That's it for this week! Make sure to check out my blog as I update several times a week.
Next week more on the rules and hopefully finished big guys for the Blood Pact!