40K: Gangs of Commorragh Contents Spotted



Gangs of Commorragh is zooming in fast. Take a look at what's inside the box and some gameplay basics: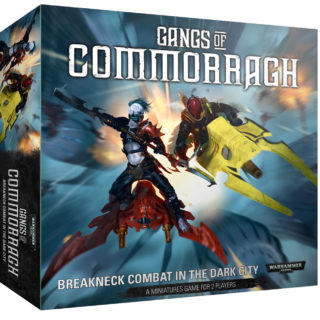 Check out the full contents: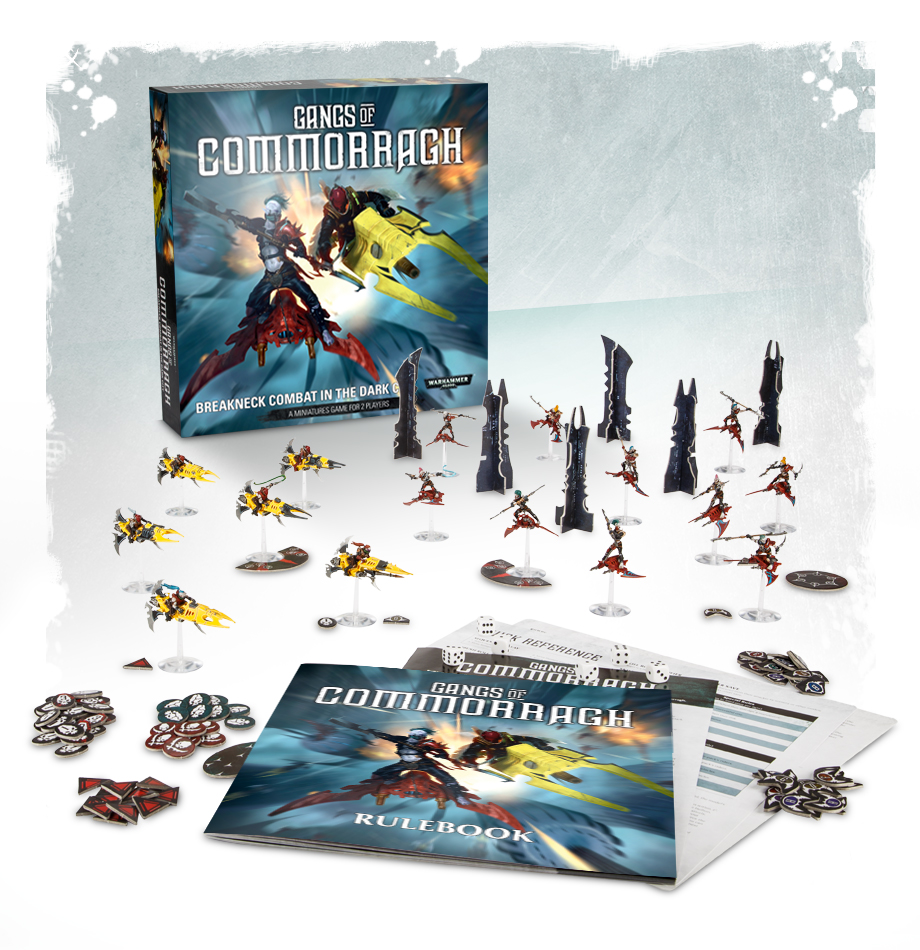 6 Reaver Jetbikes
10 Hellion Skyboarders
6 Spires
Quickstart Guide
2 reference cards
Rulebook (includes a campaign)
6 dice
Gameplay tokens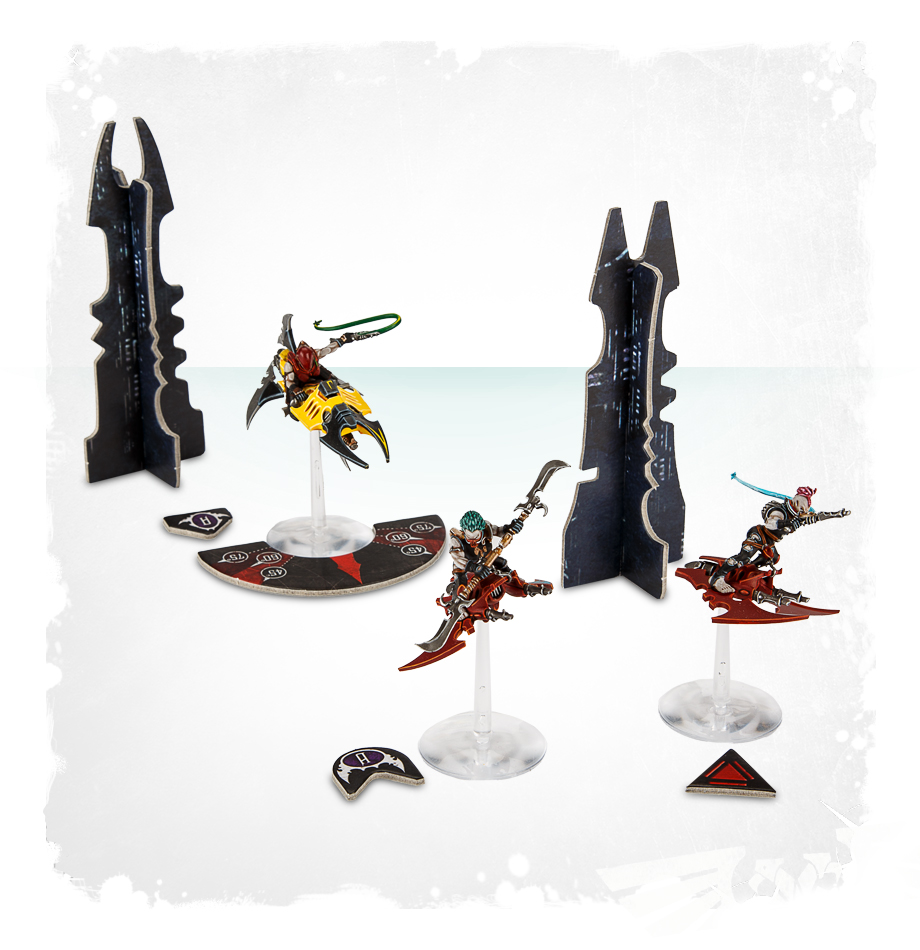 Campaign & Gang Narratives
GW says the folloiwng about the linked games and ways to expand your gang:
" …Each warrior can advance, gain skills and be equipped with all the usual wargear you'd expect from Reavers or Hellions. While the customisation of individual models is high, the campaign mechanics themselves are simple and scalable, allowing anything from a couple to dozens of participants, making it ideal for a gaming club.

Subscribe to our newsletter!

Get Tabletop, RPG & Pop Culture news delivered directly to your inbox.

For those who want, you can also expand your murder-pack into a more powerful gang with more Hellions and Reavers from the Dark Eldar range (though you get easily enough to start off with in the box, with models to spare in both gangs)."
This kind of reminds me of a mashup of Necromunda and Star Wars pod-racing.  I like!
~Looking good!