40K: The Corpse Road – Honsou & the Dead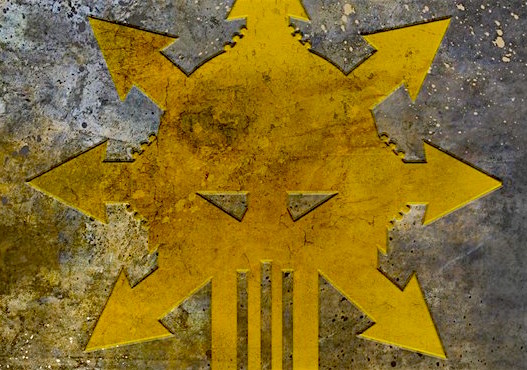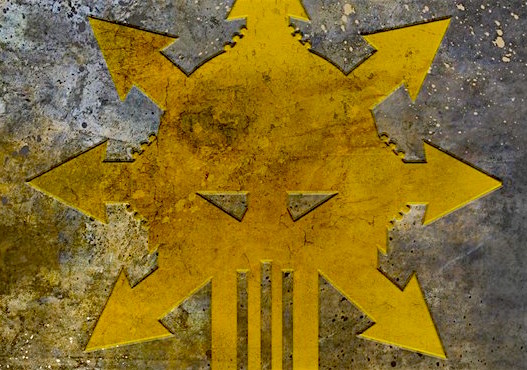 Honsou encounters a ship of the dead after his defeat at the hands of the Ultramarines.
Black Library's The Corpse Road continues Honsou's story after the momentous events of The Chapter's Due and teases what may be to come for the wily Warsmith…

THE STORY
Plying the slow, ponderous void-routes through the backways of Ultramar, the funeral ship Shendao heads for a cemetery world with its cargo of the dead. Recent wars have left the warp in an eerily calm state and yet, inexplicably, an intruder emerges from the shadows of the vessel's undercroft. What could a renegade Iron Warrior like Warsmith Honsou want from the Shendao, enough to face the Space Marines of the Ultramarines Chapter alone?
Written by Graham McNeill
Free Extracts