BOMBSHELL: Eldar Trio of Minis Pics!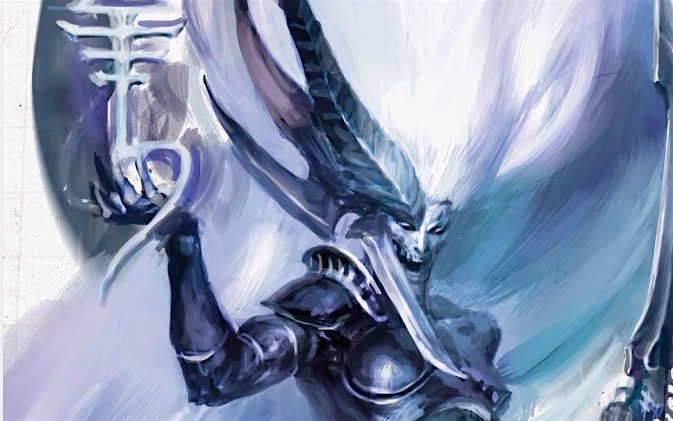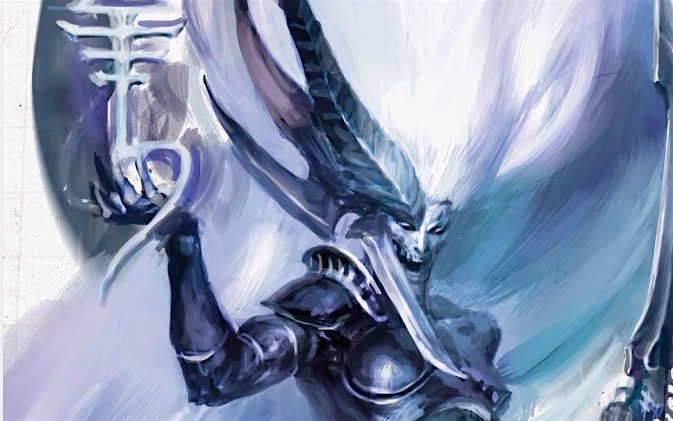 GO GO GO – You NEED to see these new Eldar minis, the mystery is revealed!
The Fracturing of Biel-Tan is coming this February!
GW Community says:
The Yncarne – Avatar of Ynnead

The Visarch – Sword of Ynnead
Yvraine – Emissary of Ynnead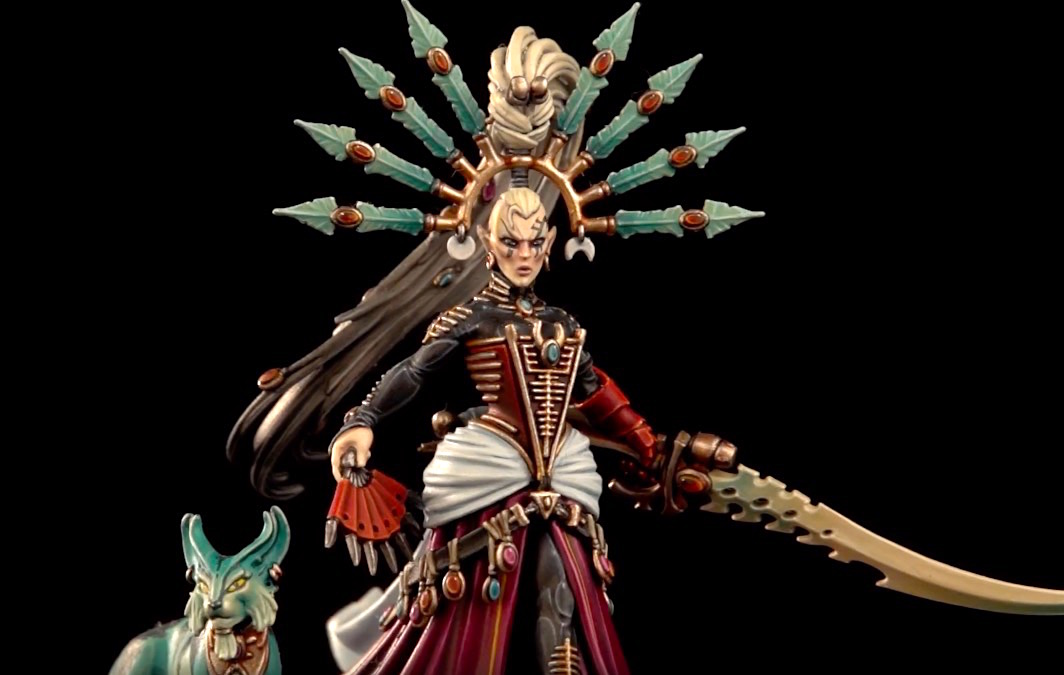 ~Have at it – these are going to sell out instantly!
Latest News From BoLS: