Doctor Who: The Return of Doctor Mysterio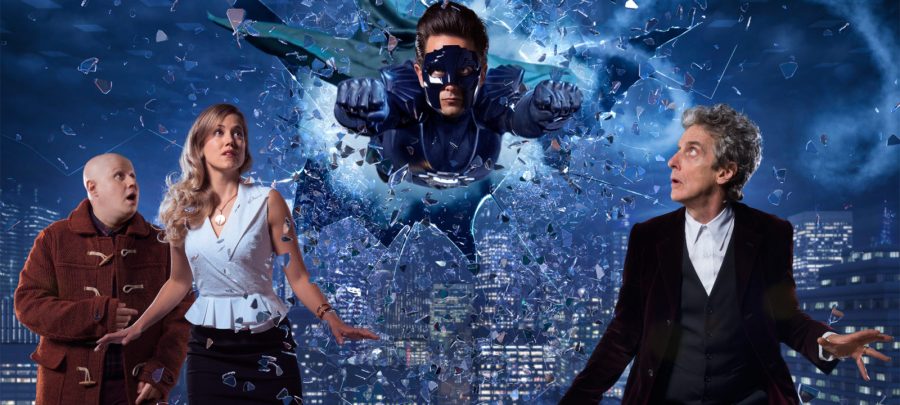 New minis based on characters in this year's Christmas special are on pre-order from Warlord Games!
The first new episode in twelve months sees the Doctor and the previously decapitated Nardole (Matt Lucas taking on the companion role, now thankfully with his head reattached) arrive in present day New York. They team up with reporter Lucy Fletcher and the mysterious superhero the Ghost to fight aliens with a fondness for brain-swapping.

These two beautifully sculpted pewter figures feature the Ghost as portrayed by Justin Chatwin, and Dr Sim, played by Aleksandar Jovanovic.
This set will be shipped late January 2017 and pre-orders are now open.