Fall of Cadia: Latest GW Teaser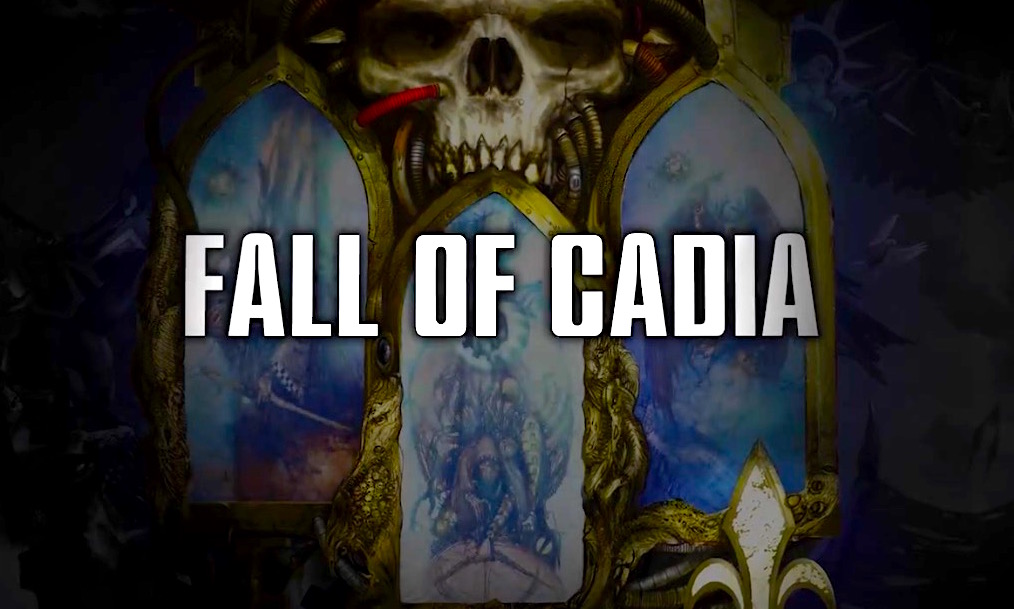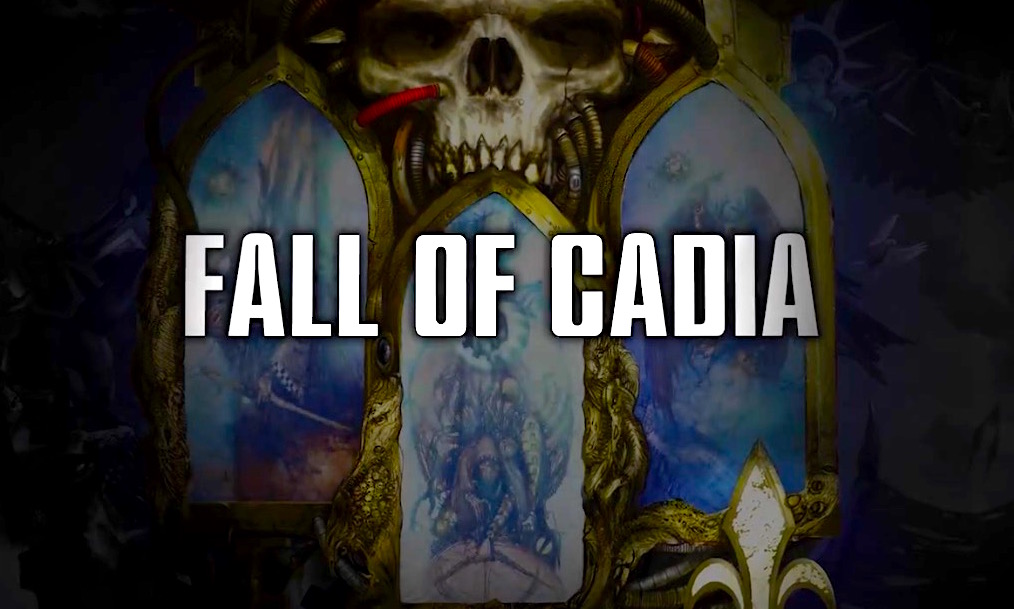 Games Workshop is ramping up the info on next week's big event for 40K: The Gathering Storm I – Fall of Cadia!
The Warhammer Community Team unleashed their latest teaser trailer for the next chapter in the Warhammer 40,000 saga. And it doesn't look too good for the Imperium… AT ALL…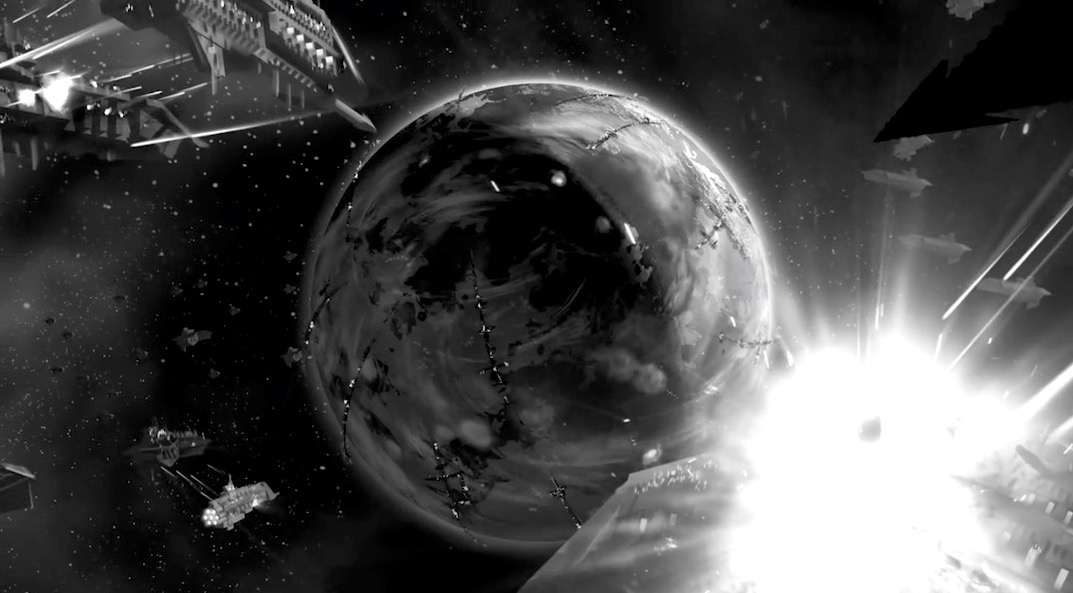 Goodbye Battlefleet Cadia – it was nice knowing you…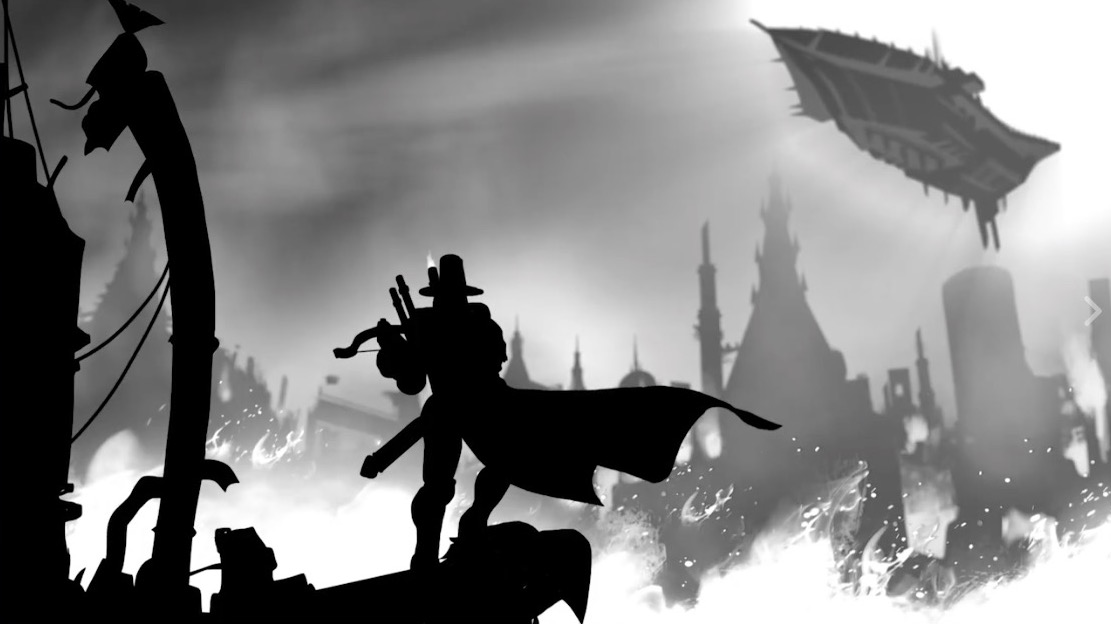 Chaos Grand Cruiser sweeps in close…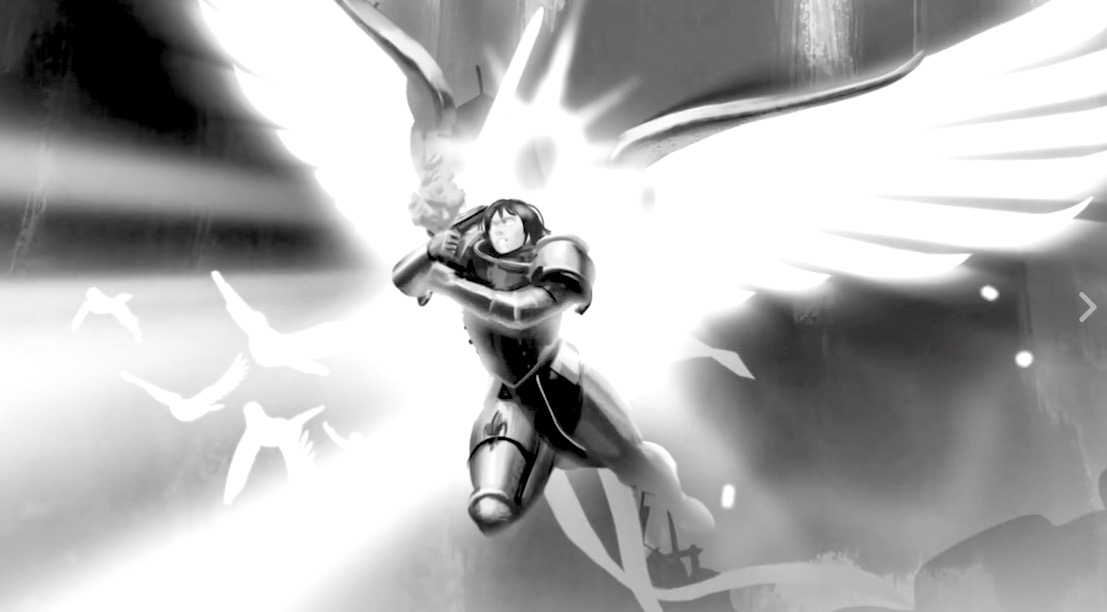 Celestine fights on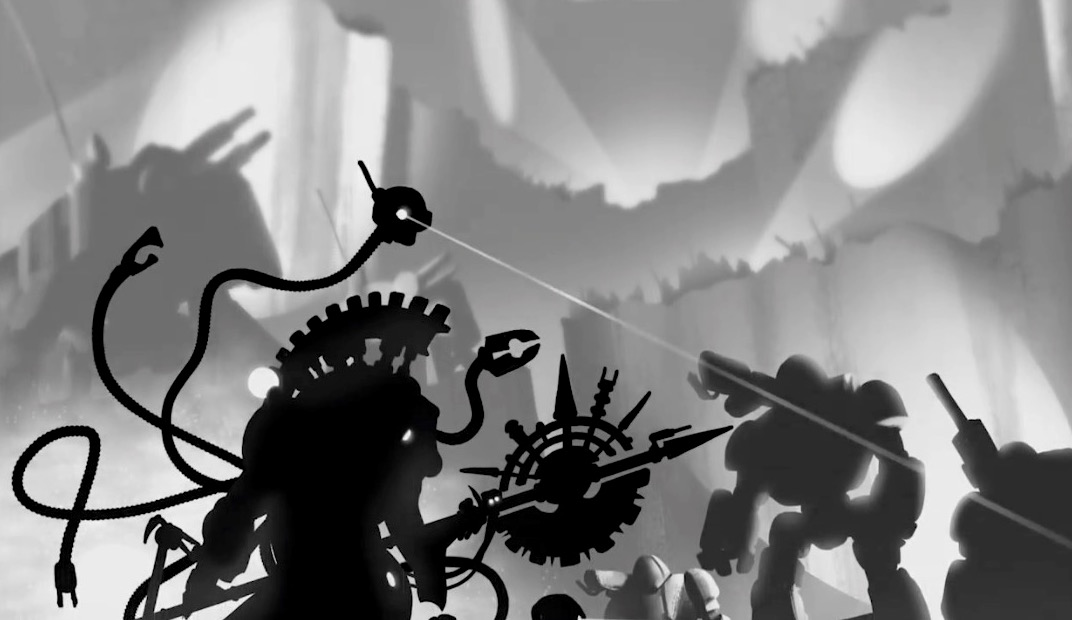 A Magos advances his master plan…
Subscribe to our newsletter!
Get Tabletop, RPG & Pop Culture news delivered directly to your inbox.
Earlier videos via Warhammer Community
First we get a fairly dire warning from the Imperial forces stationed at the Cadian Gate…then again with a title like "Gathering Storm – Fall of Cadia" this does not bode well…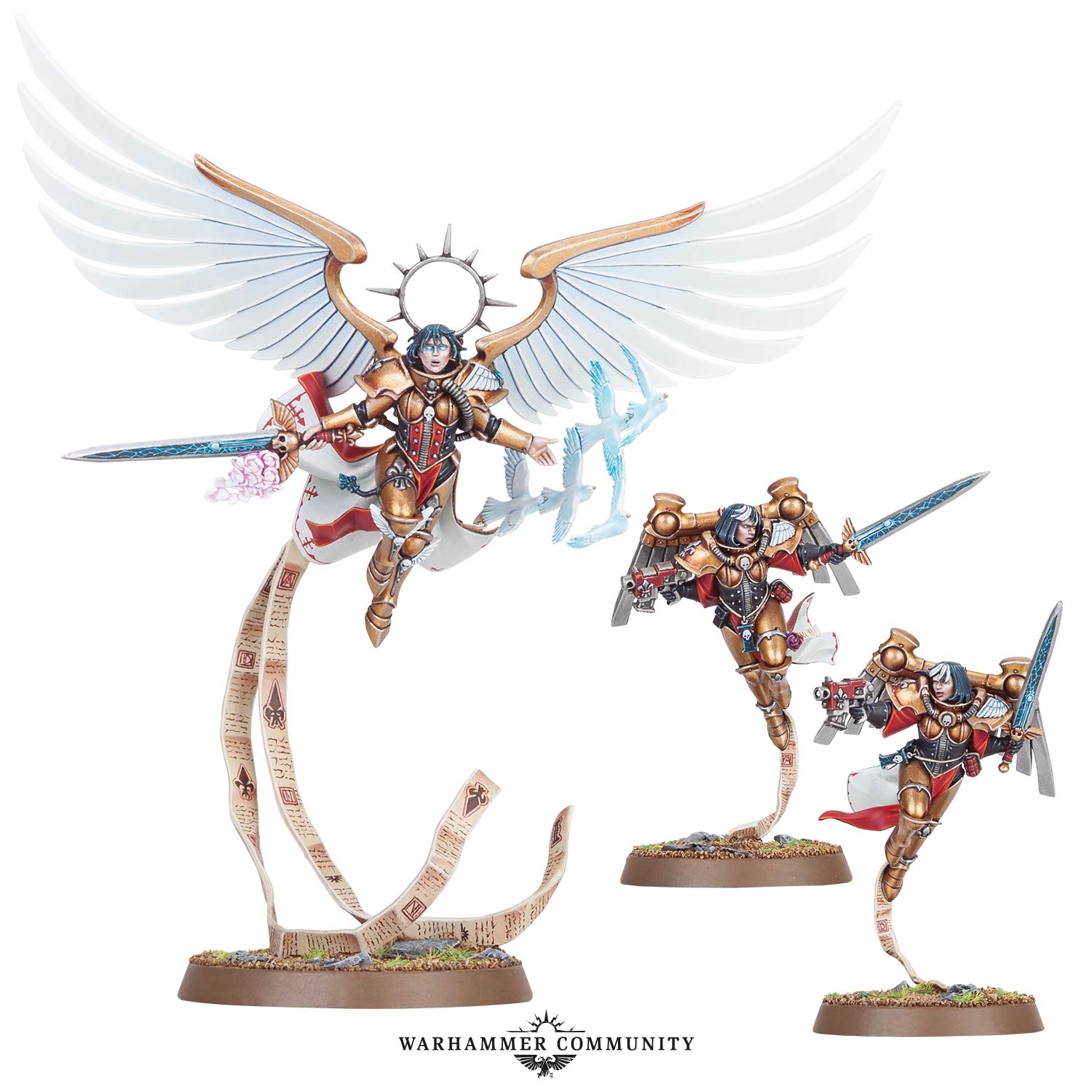 Saint Celestine and the Geminae Superia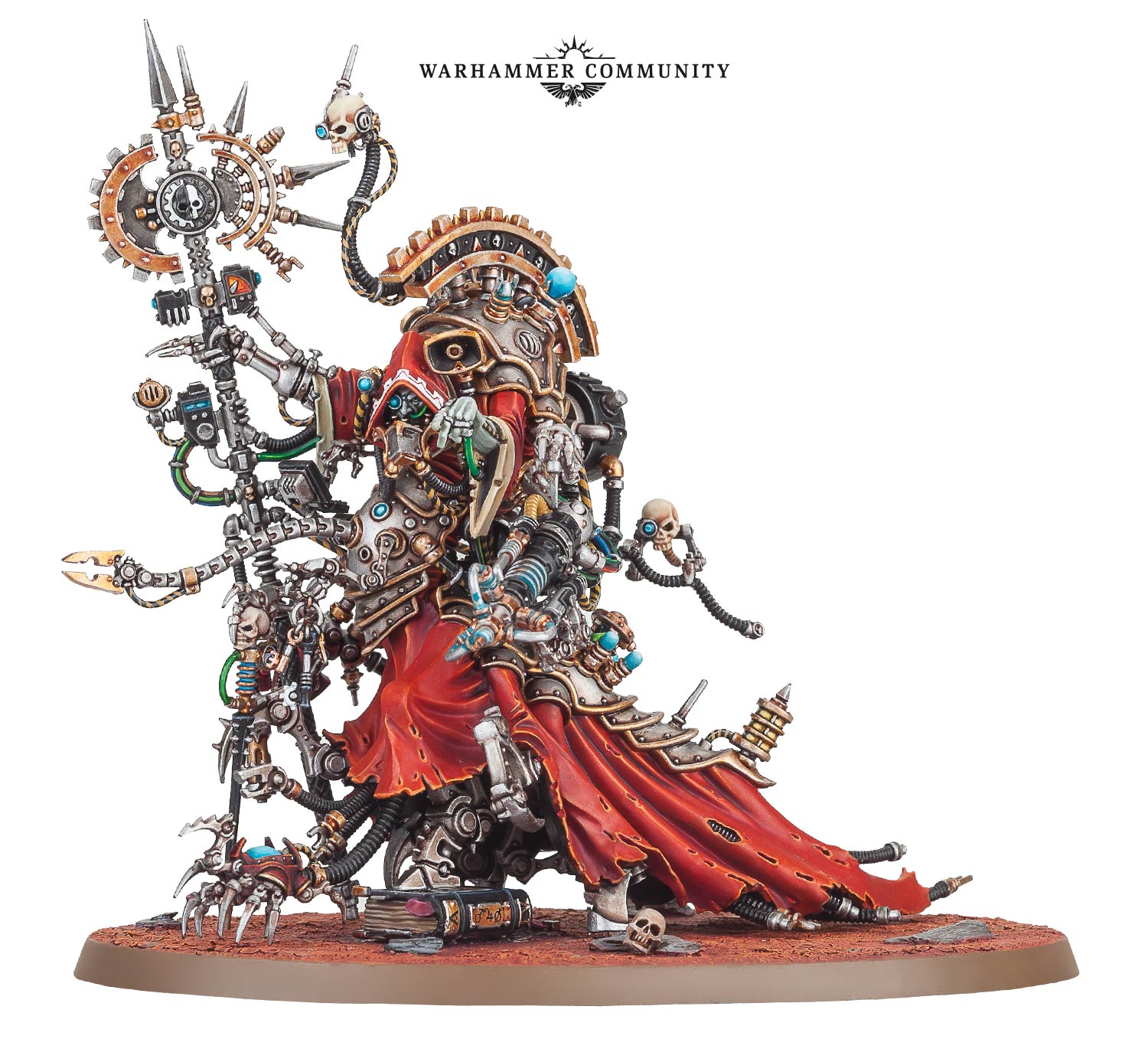 Belisarius Cawl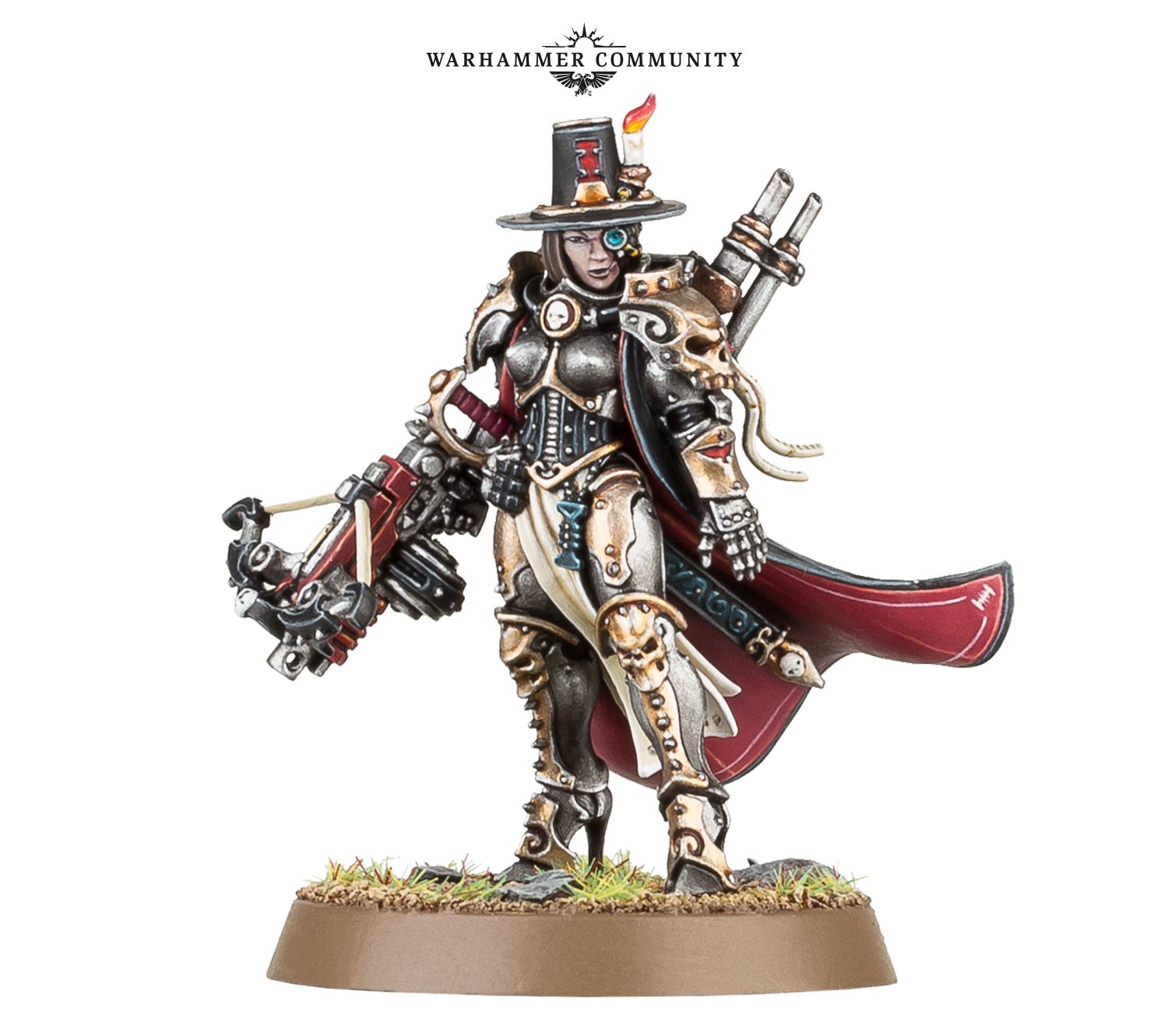 Inquisitor Greyfax
~ We will be bringing you Fall of Cadia coverage all week.  Stay tuned.