Geekery: Logan Final Trailer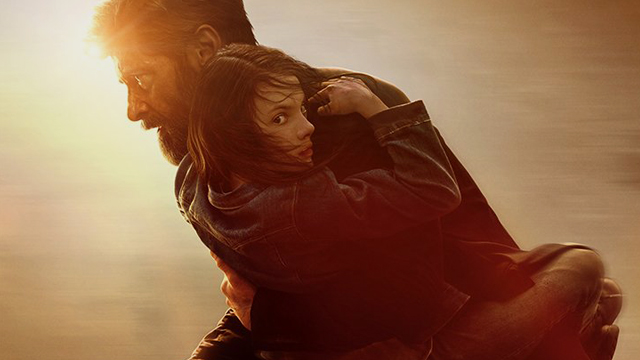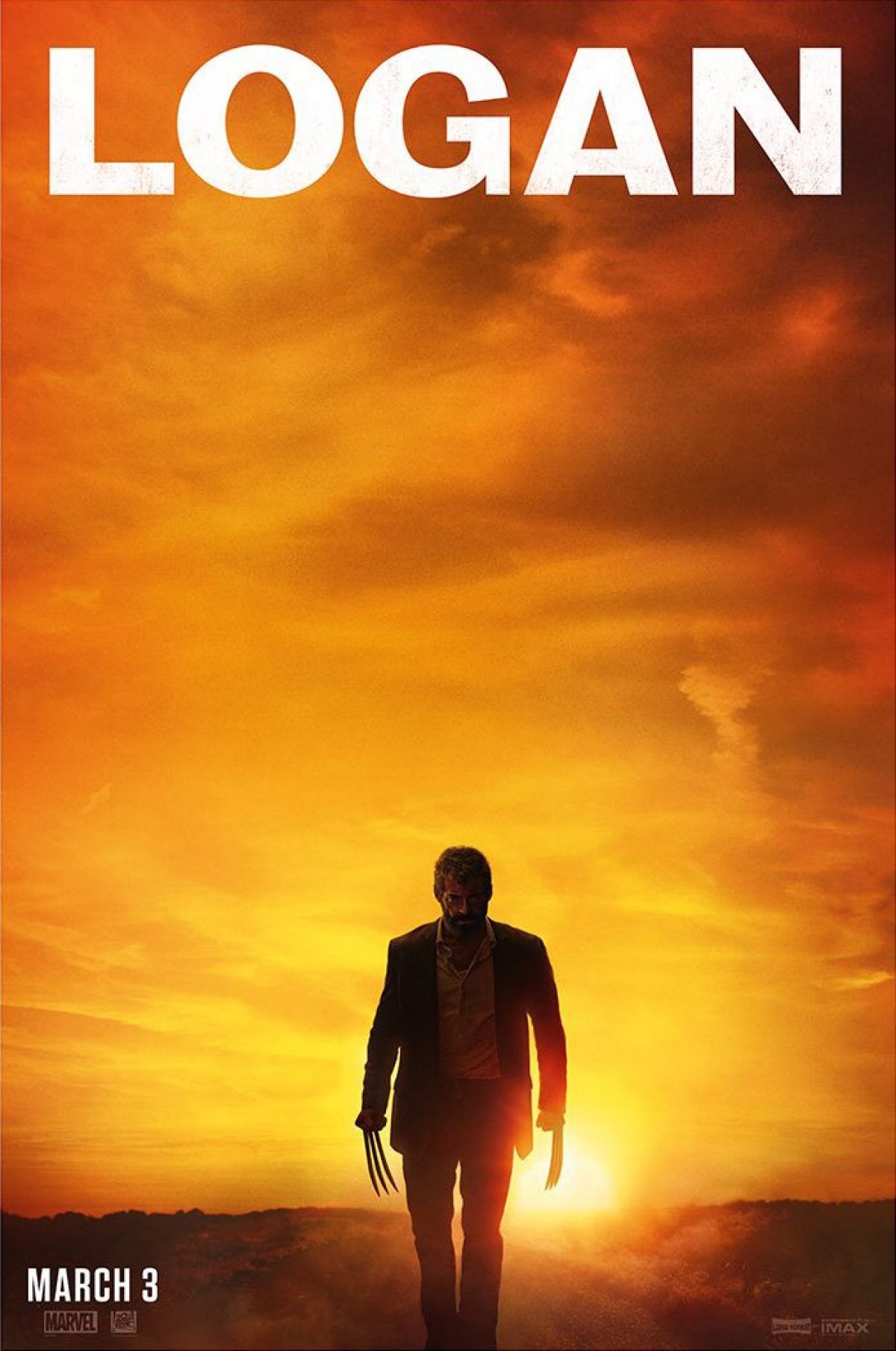 This is going to be a very different X-Men movie.
This feels more like a western or a thriller than what we've come to know as comic book movies – heavy in CG, giant in scope. I like it. Hopefully it pans out into a good movie. The last several Wolverine focuses movies were not all that great
Millar's Old Man Logan is the base of the plot – with the aging aspect, missing mutants, and the dystopian feel. Curious to see what they come up with to fill the gaps because they can't do a true adaptation as several of the required characters are off limits due to Marvel having the rights.
If you haven't been paying attention to the on set Instagram account, I highly suggest you do. The photos are fantastic. They're wrth a look even if you aren't digging the trailers.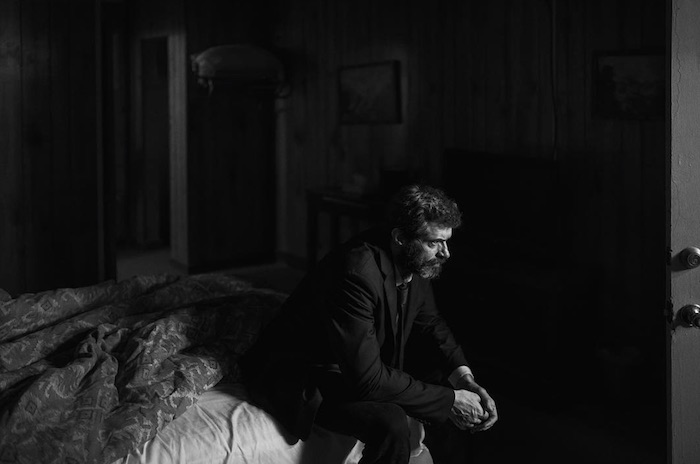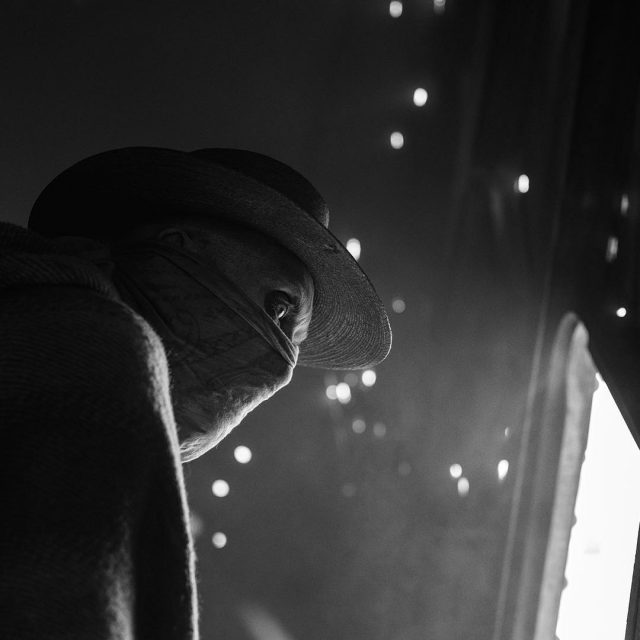 Logan is due out March 3