Geekery: Snowball Machine Gun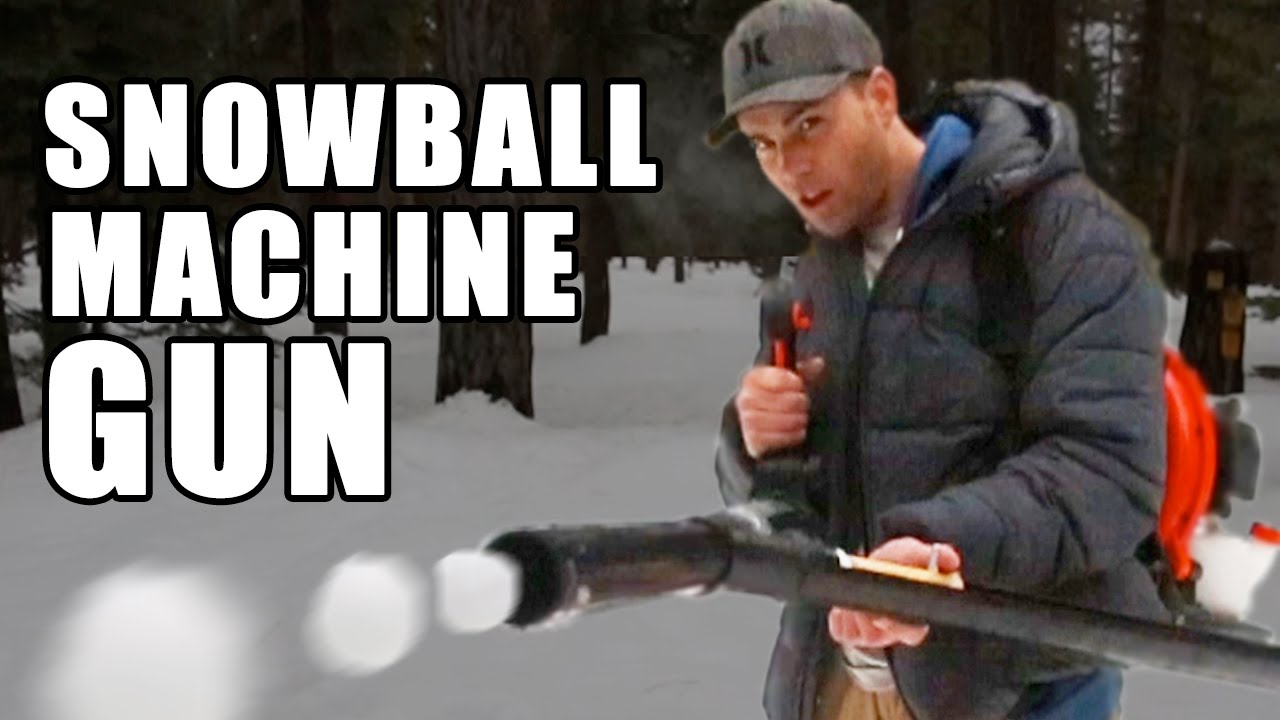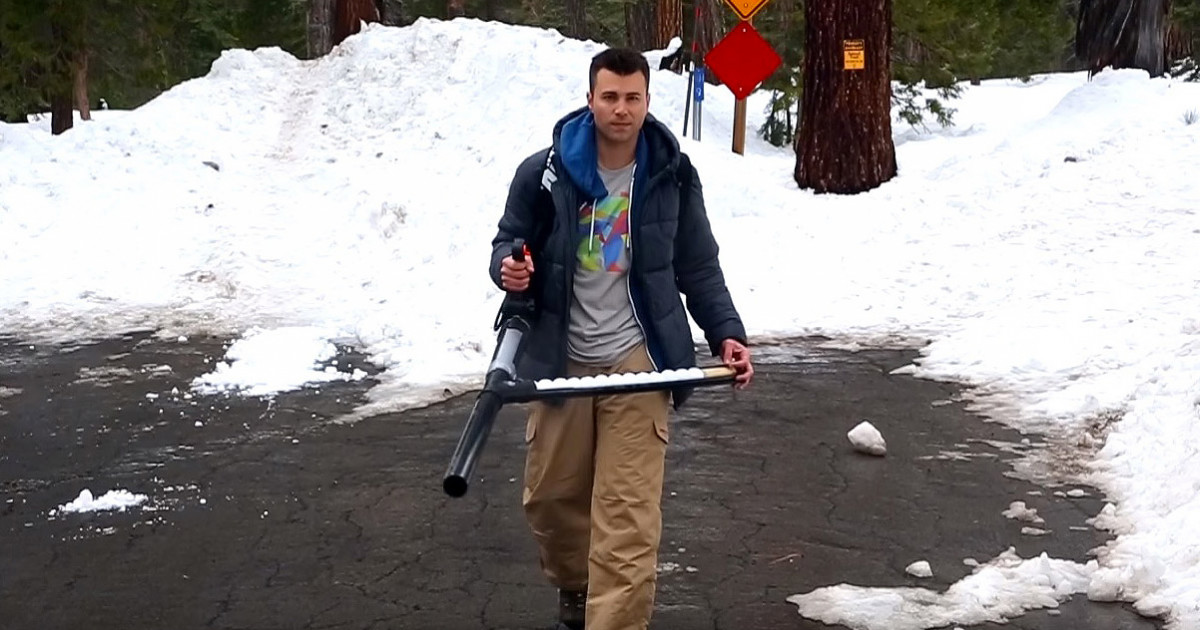 It's cold out there – Mark Rober shows us how to make the best of it with this how to.
(Unless you're in Texas, like I am, and it's 50 degrees out.)
This gun can fire 13 snowballs in .5 seconds – making it the ultimate Snowman killing machine. And it's made with stuff you probably have laying around your garage. Take a look…
Who's building one of these badboys over the weekend?