Green Ronin's Newest License – The Lost Citadel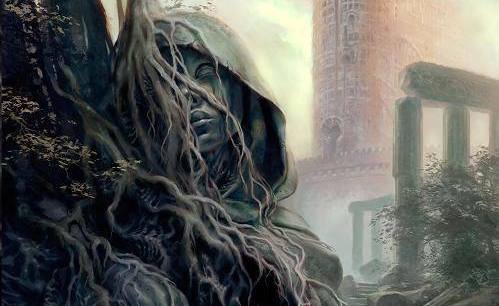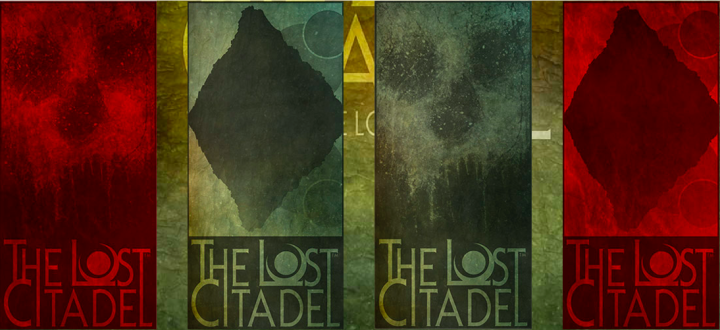 Upcoming from Green Ronin–an RPG using the shared-world fantasy-horror setting, The Lost Citadel.
via Green Ronin:
"Green Ronin Publishing announced today that it has signed a licensing agreement to release a tabletop roleplaying game sourcebook based on The Lost Citadel, a transmedia shared world. The dark fantasy RPG will draw players into the setting of Zileksa, a land ravaged by death and undeath, where all that's left of civilization has gathered behind the walls of the last remaining city of the living.

Work is now underway on the first book, Lost Citadel Roleplaying, which introduces the setting and establishes its core rules and themes. It is scheduled for release in Winter 2018. All books in the series will use the Fifth Edition rules, but plans are in the works to offer fans of other popular RPG systems the means to play Lost Citadel games using those systems, too."
And at this point you might be wondering, just what is the Lost Citadel? I mean, there's also a good chance you're not. You are, after all, exceedingly cultured. But in case, like me, you're not sure whether or not you're supposed to eat the rind off of a chunk of brie, or how many all you-can-eat fajita servings it's okay to eat at the opera,*  the The Lost Citadel, is a horror fantasy universe.
But what's unique about it (and what might make it an interesting RPG setting) is that it's built from the ground up as a collaborative setting. It's an EU that people are building with fiction, music, art, etc. all working to "explore" the setting. Now mind you, most RPG settings are collaborative–I mean, sure Ed Greenwood came up with the Forgotten Realms, but there have been countless authors who've told stories there. But it seems like Green Ronin is intending to use the setting to develop stuff for 5E and their other rpg systems. And with the folks over at the Lost Citadel seeming to be all about transmedia (sorry for the buzzword, gang), it could be interesting to see how the development of the game influences the shared-world of the story.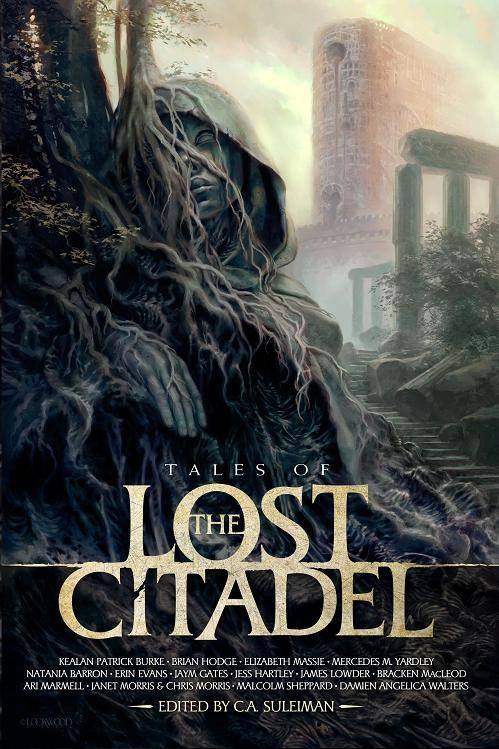 ~Happy Adventuring