GW: Blood Bowl Blitzmania & New Models Inbound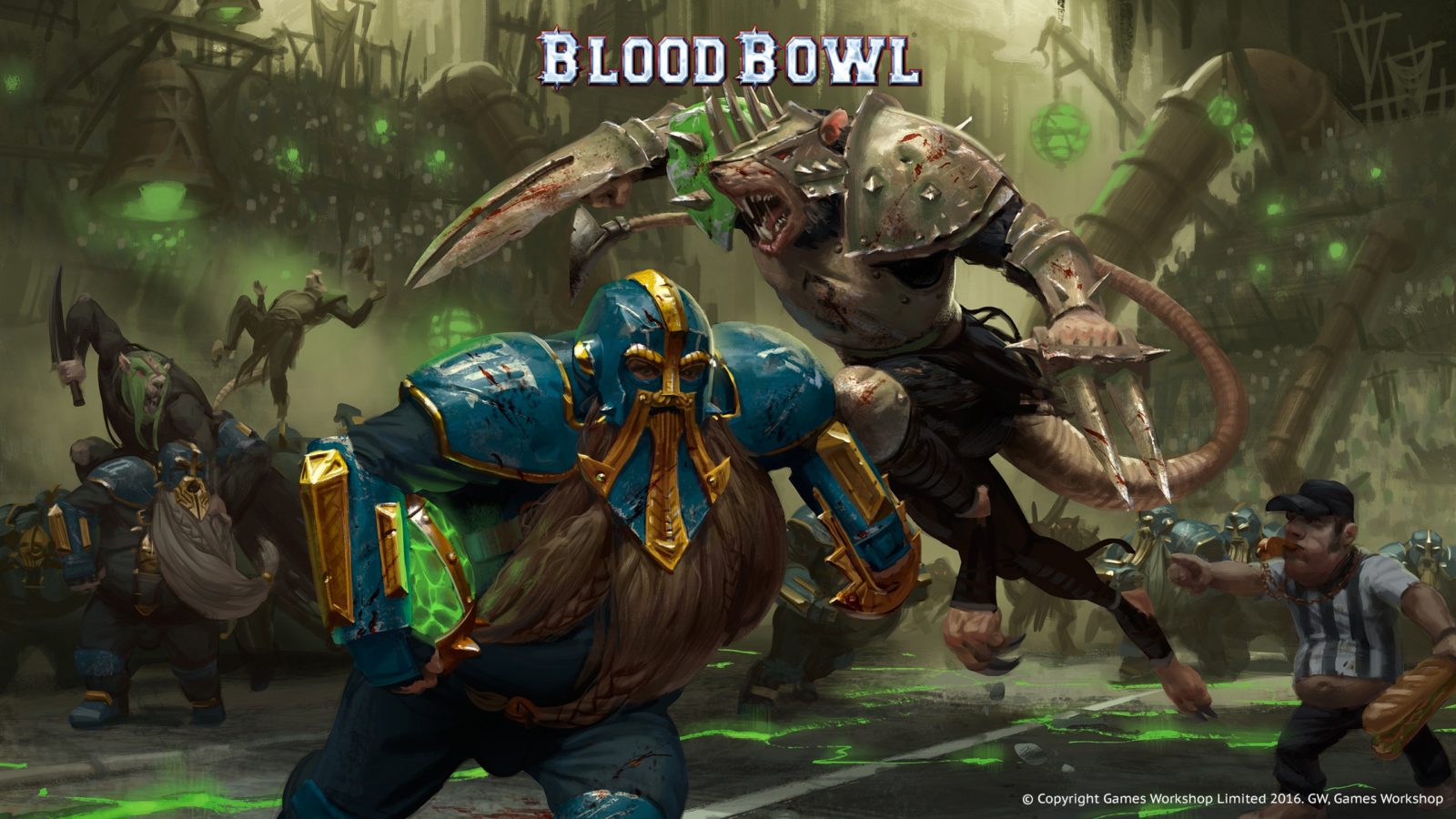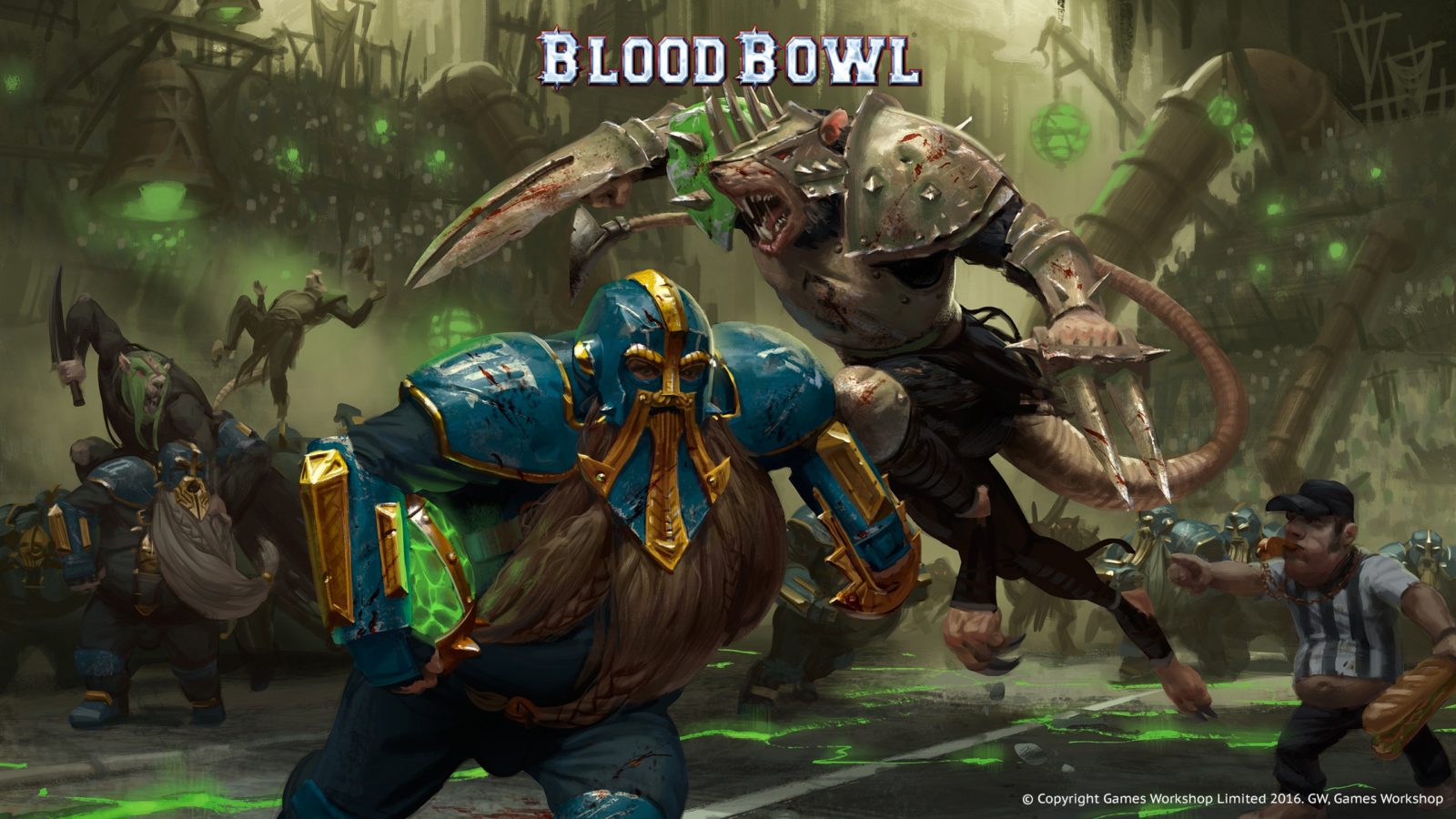 Games Workshop has a new "league" heading your way and a ton of new miniatures to show off for Blood Bowl!

It looks like those Dwarf models we've been seeing are heading our way and a new "Blood Bowl Commissioner Randy von Kill" has announced a change in an already bloody sport. First up, the miniatures:
via J Martin (Spikeybits)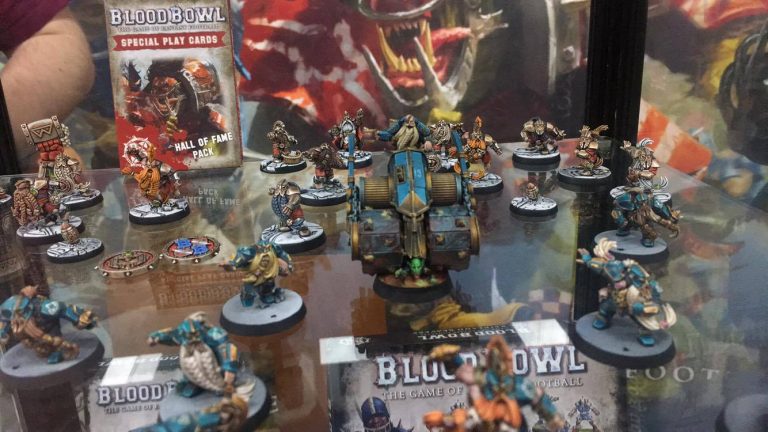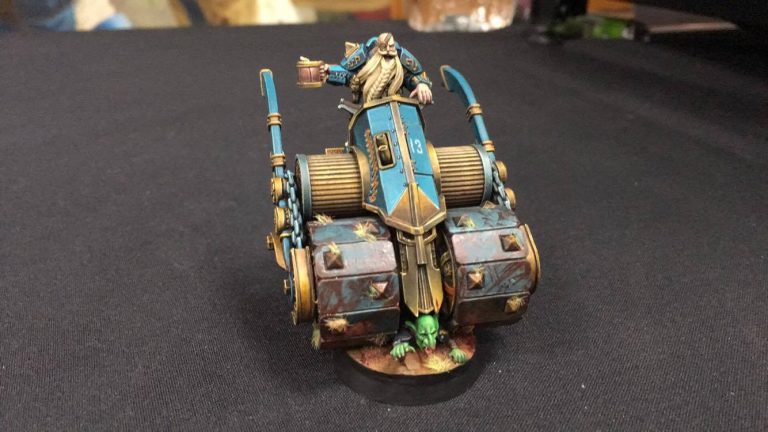 Dwarf Death Roller!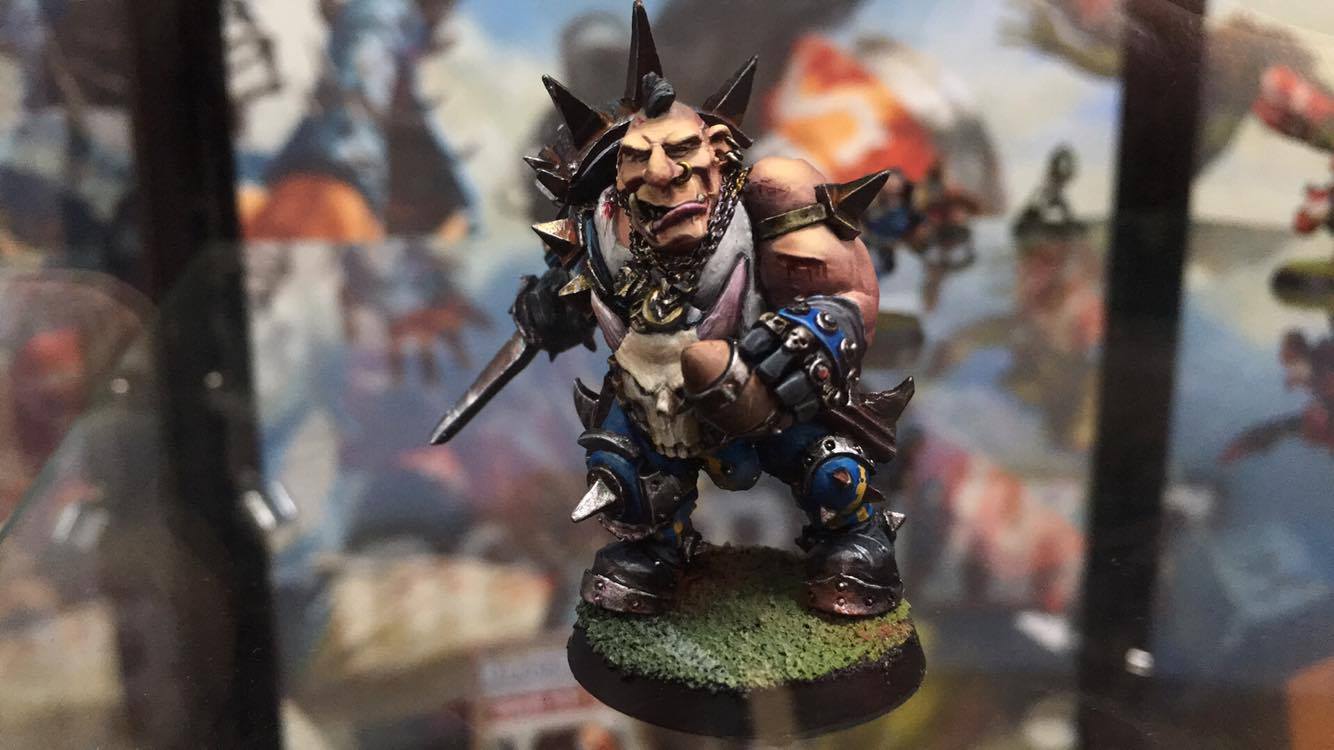 Morg 'N' Thorg "The Ballista"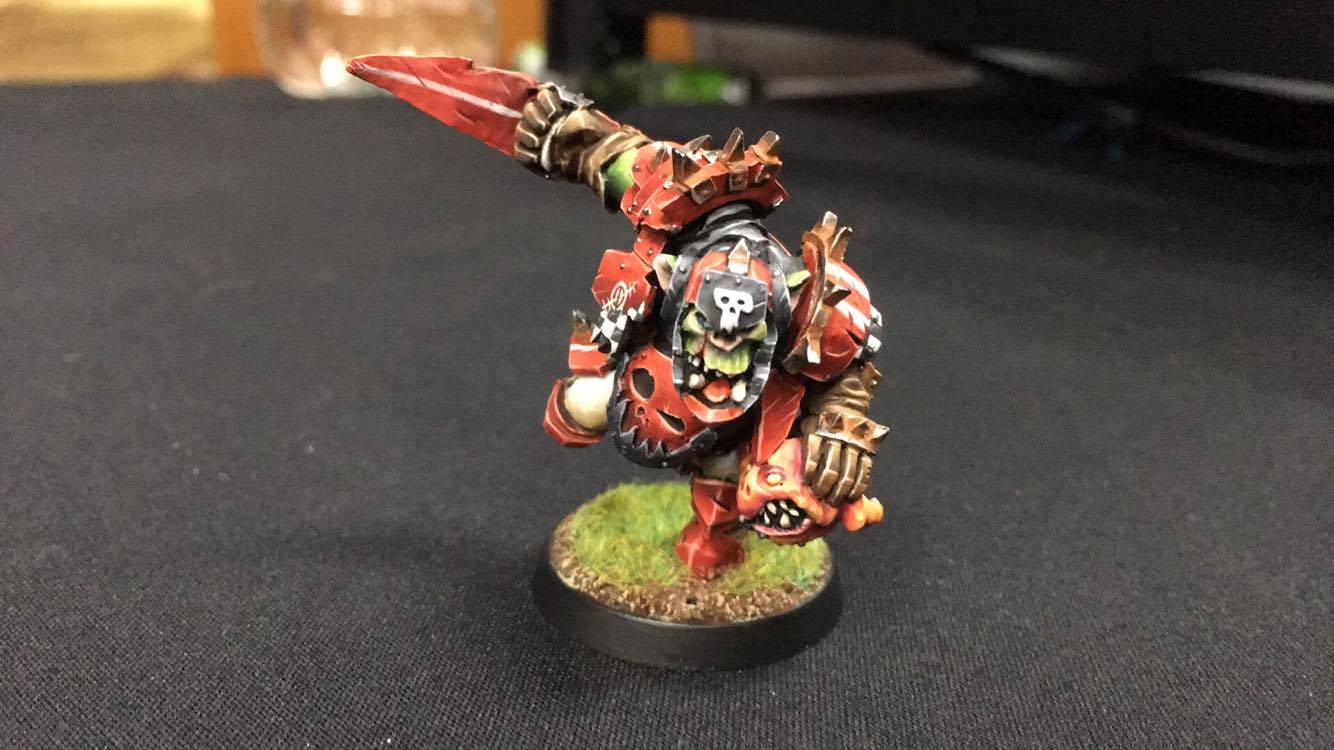 Varag Ghoul-Chewer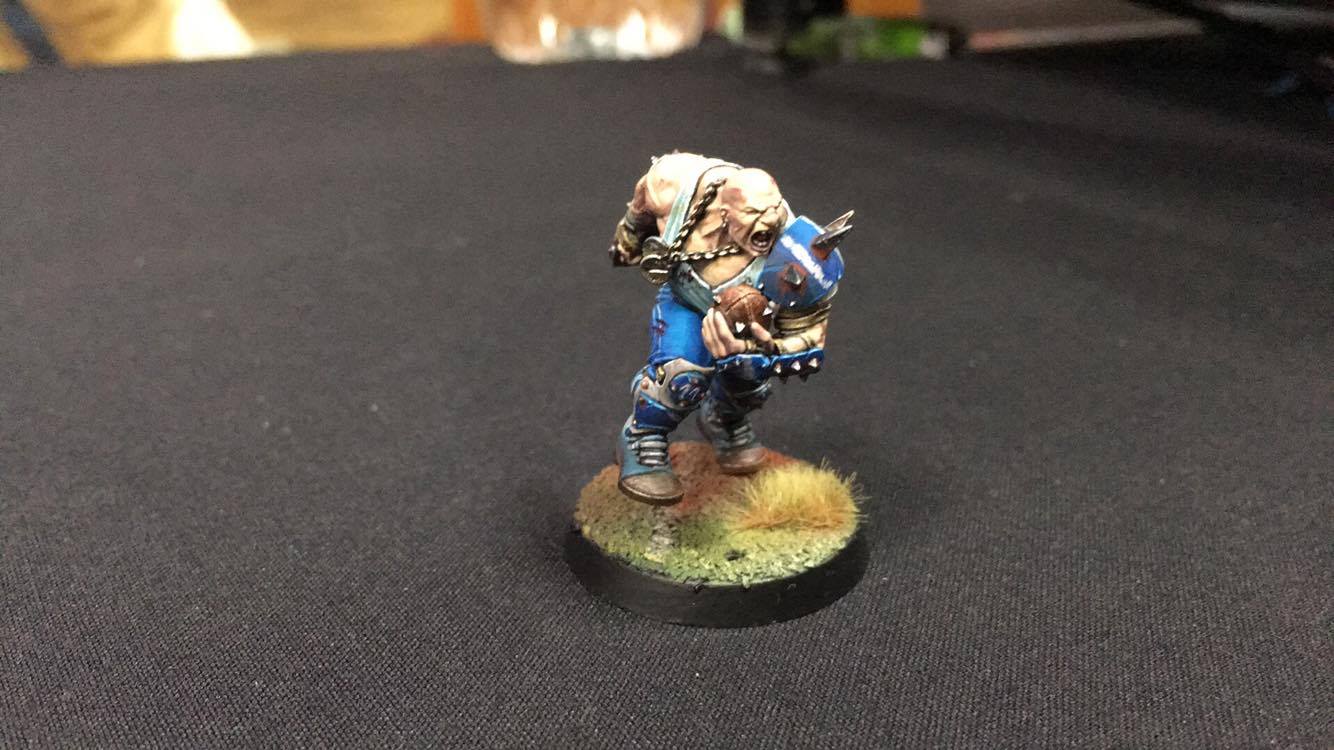 Mighty Zug
We also got a look at the new Blood Bowl plastic kit as well:
Subscribe to our newsletter!
Get Tabletop, RPG & Pop Culture news delivered directly to your inbox.
via Battle Bunnies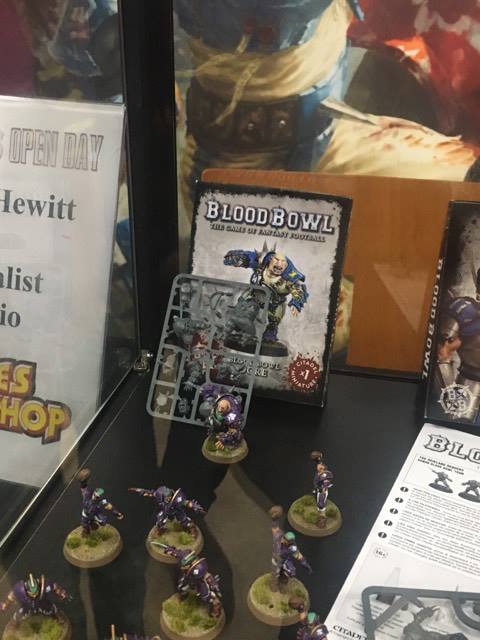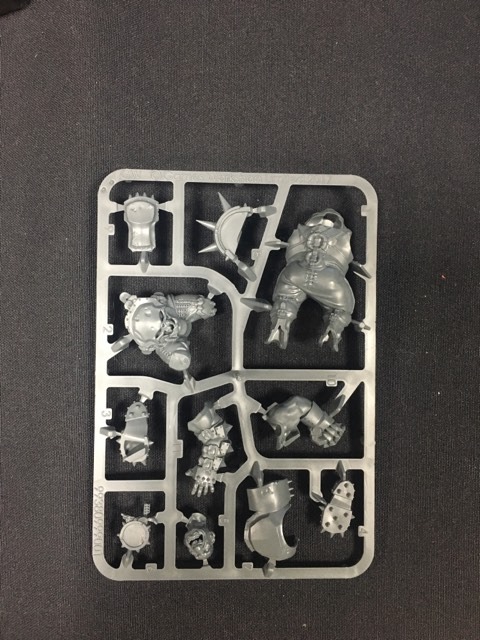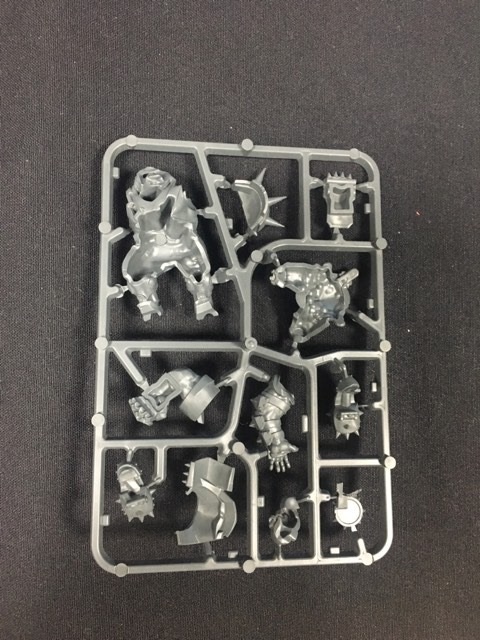 Battle Bunnies are also reporting the following info about Blood Bowl releases:
Griff is also there (without helmet). No informations regarding transfer sheets sadly. 3-4 more plastic teams this year, including gobbos!

– We will see Dwarfs in January
– We will get the Goblins in April
– Orks and Humans will get seperate releases for their sprues
– Plastic Ogre is done – maybe released in January. Plastic Troll is finished too!
– They are currently sculpting a fat skaven star player- Grim Ironjaw (currently sculpted)
– Dead zone season 2 coming in April with 2 Skaven special characters (amongst more).
– There will be a Skaven booster done in Resin but with styles to match the plastic (2-3 new Gutter runners included).
– Zugg was here today (sold out quick)
– Skaven and Dwarf board is being produced now. Will be released soon.
– Snow board will be restocked soon
– Blood Bowl has done better than all GW expectations (they should listen to the community more).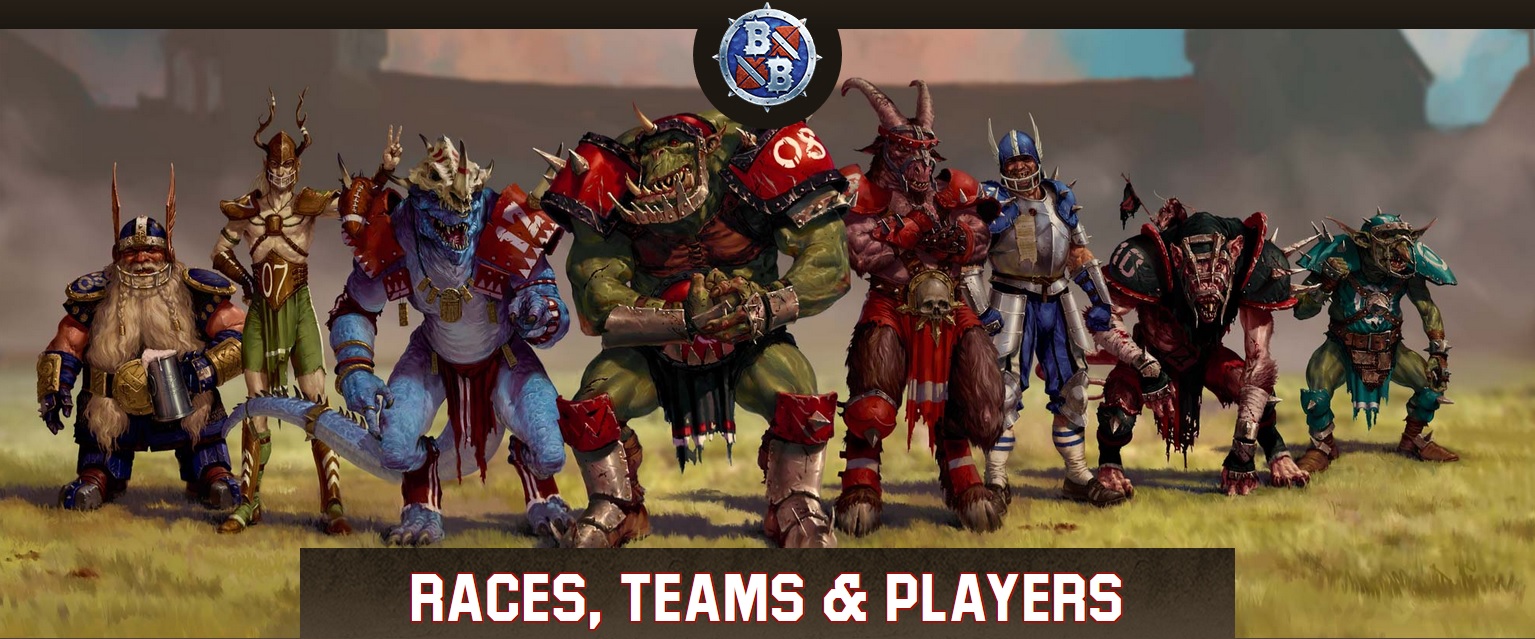 So what is Blitzmania? Well here is what we know so far:
"Well, according to League Commissioner Randy von Kill, it's a break from the same-old same-old. He says that the fans are tired of the same big names that have dominated Blood Bowl for decades, and that they're hungry for some new blood. Blitzmania, he says, will mix the spectacle and funding of the major leagues with the frenzied enthusiasm of the minors, where each game could mean the difference between success and failure for the rookie teams taking part.

It's a league you'll be able to take part in at loads of locations across the world, and all you'll need to join in can be found in the boxed game – get one here, and stay posted for further updates."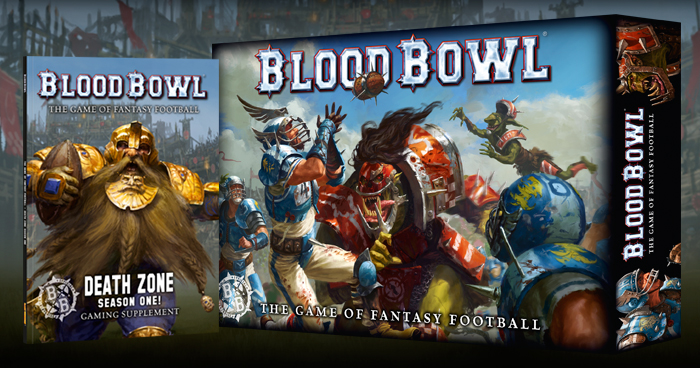 It sounds like this could be an upcoming global league of some type. And based on narrative bit, it could also involve some rules tweaks to favor the "blood" part in Blood Bowl! This could be a fun way to get new players into the game and shake things up for old vets, too!
On top of that we've got even more looks at the Star Players and the Dwarf Team so you know those will be hitting shelves soon. Oh and lets not forget the STEAM ROLLER! It's a good time to be a Blood Bowl fan!
I hope you got your tickets for the Blood Bowl Season because it's promising to be BRUTAL this year!