GW: New Releases January 14 "First Looks"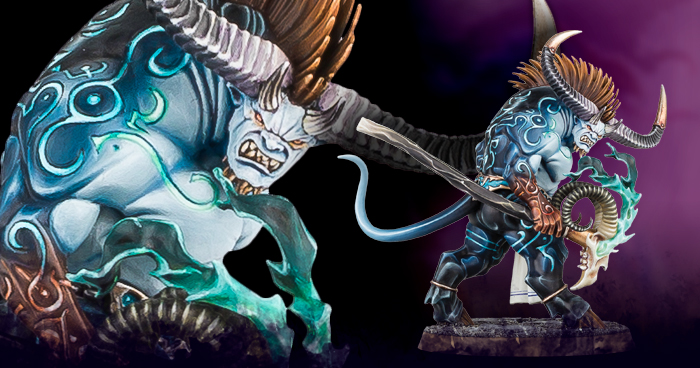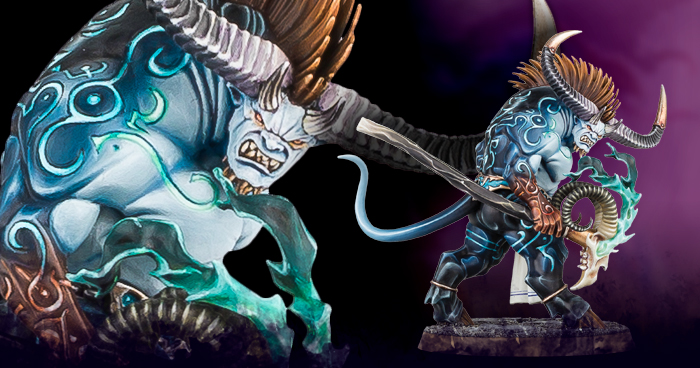 The Disciples of Tzeentch are inbound this week from Games Workshop! Next stop – Change!
Hop on board the Change-Train because Tzeentch's minions are heading to a table near YOU! We have the return of some classics plus some new faces in the mix. Here we go.
via Games Workshop
Battletome: Disciples of Tzeentch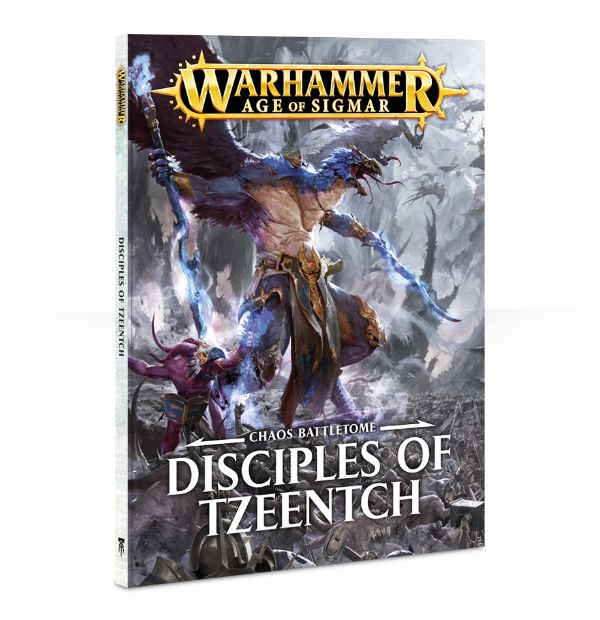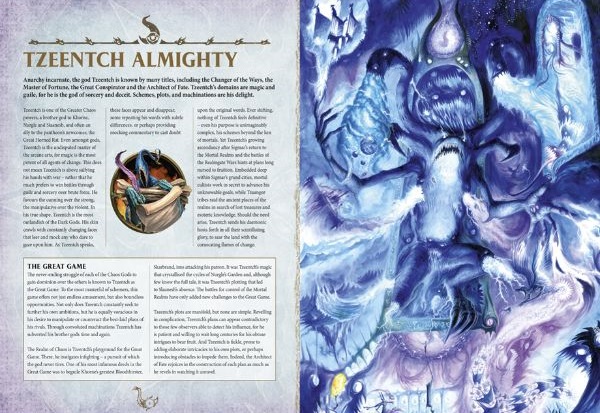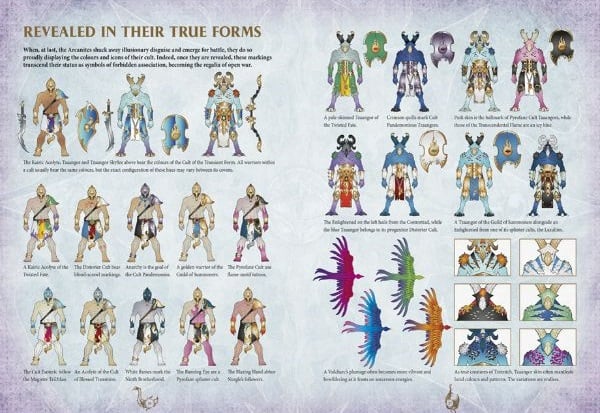 Ogroid Thaumaturge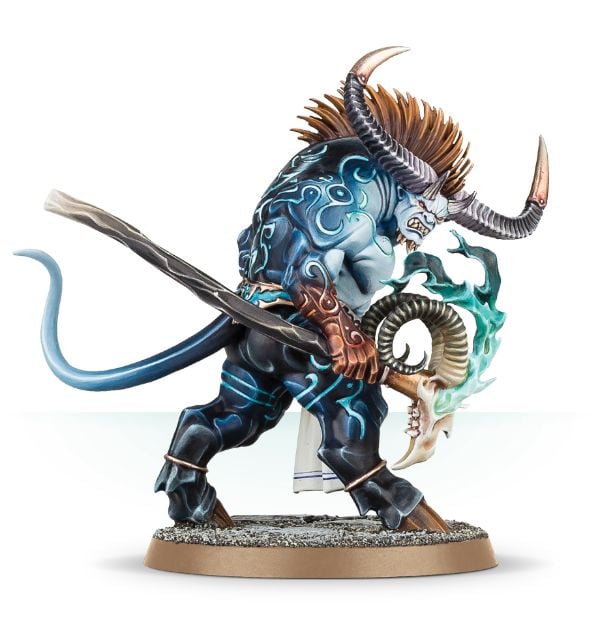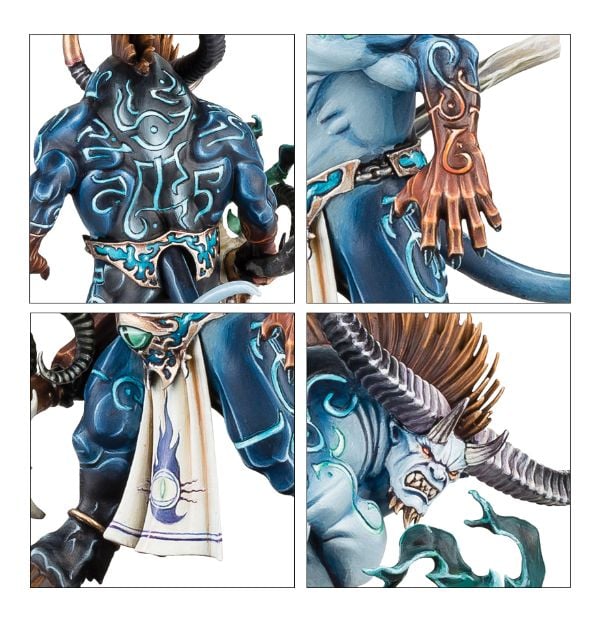 Fatemaster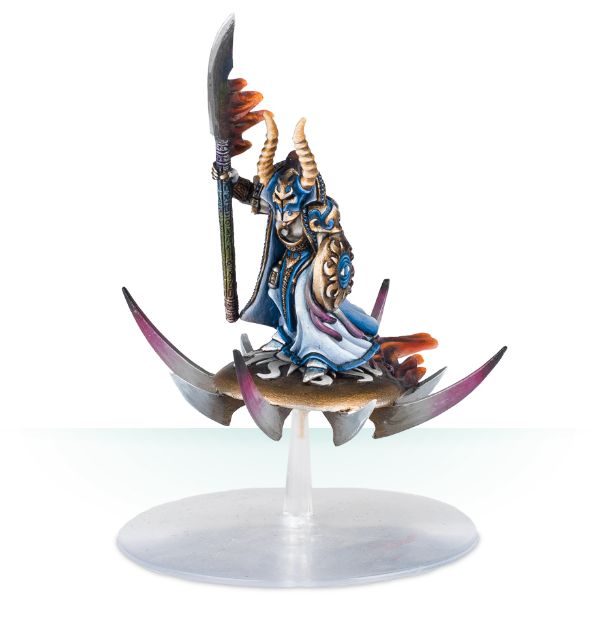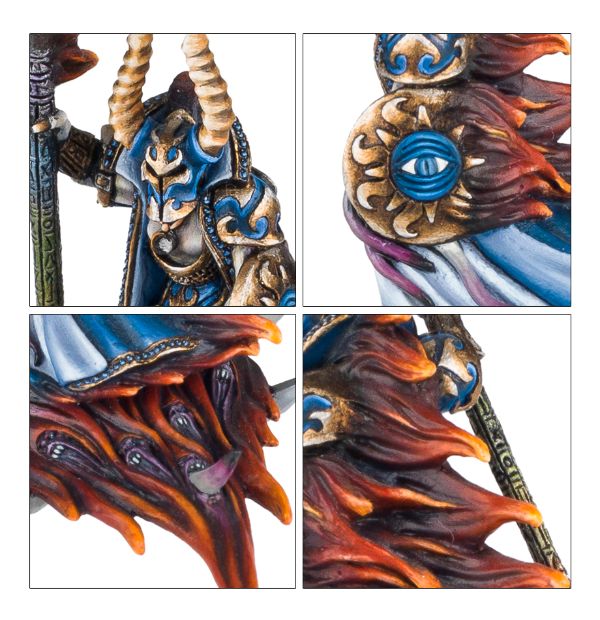 Subscribe to our newsletter!
Get Tabletop, RPG & Pop Culture news delivered directly to your inbox.
Gaunt Summoner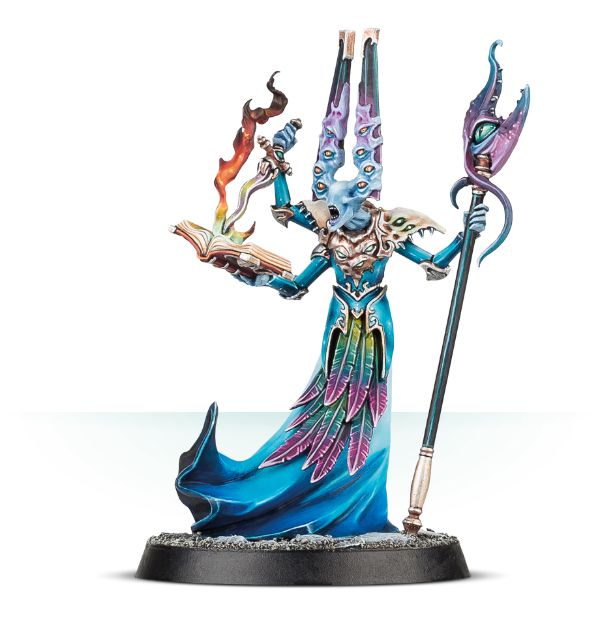 Curseling, Eye of Tzeentch
Tzeentch Dice
Leman Russ: The Great Wolf (Hardback)
Legends of the Age of Sigmar: City of Secrets (Hardback)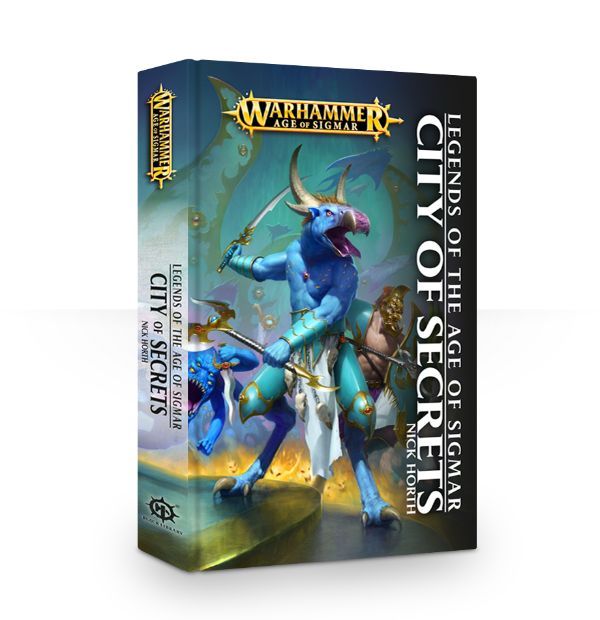 Kairic Acolytes
I'm digging the new Tzeentch line-up. I really want to check out Big Bird Himself, but the Ogroid Thamaturge has been haunting me ever sense Silver Tower!
Watch the Birdy…Change is coming.