GW: Next Week's Prices & Products CONFIRMED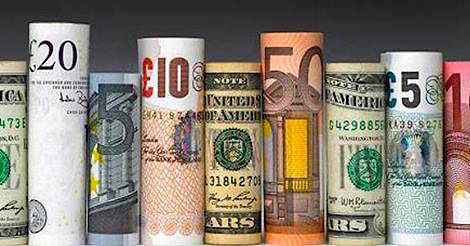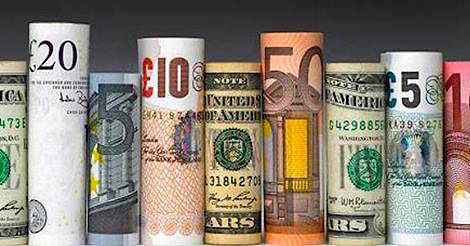 Fasten your seatbelts – the Neverborn of Tzeentch and some Blood Bowl & Grimdark is coming. Prepare your wallet!
We are heading into late January and GW is throwing a lot of awesomeness for the Age of Sigmar and a smidge of Blood Bowl at us.


White Dwarf
February 2017 Issue $9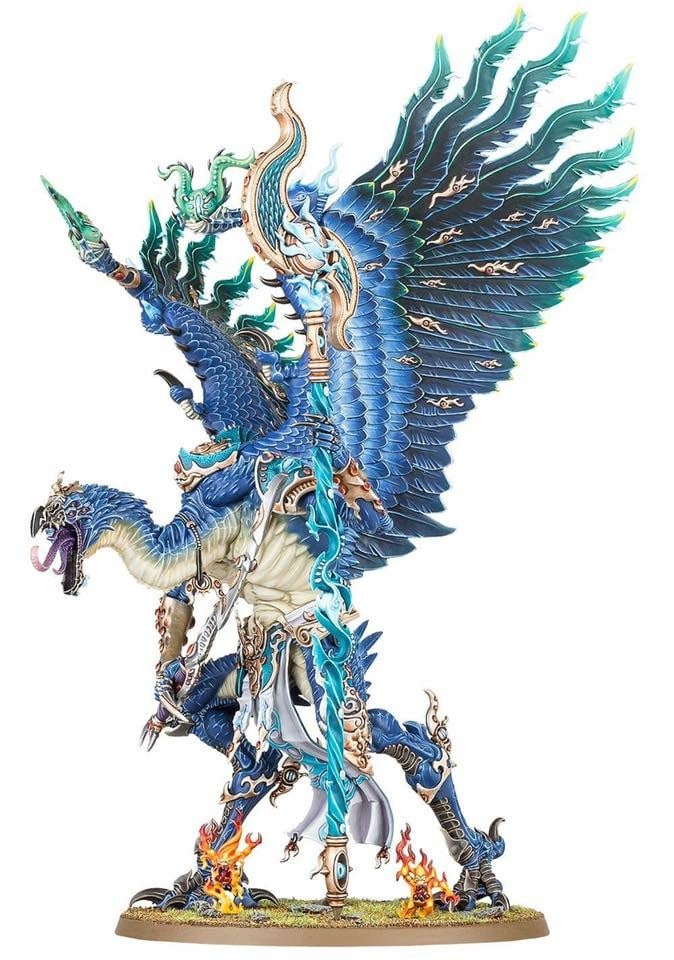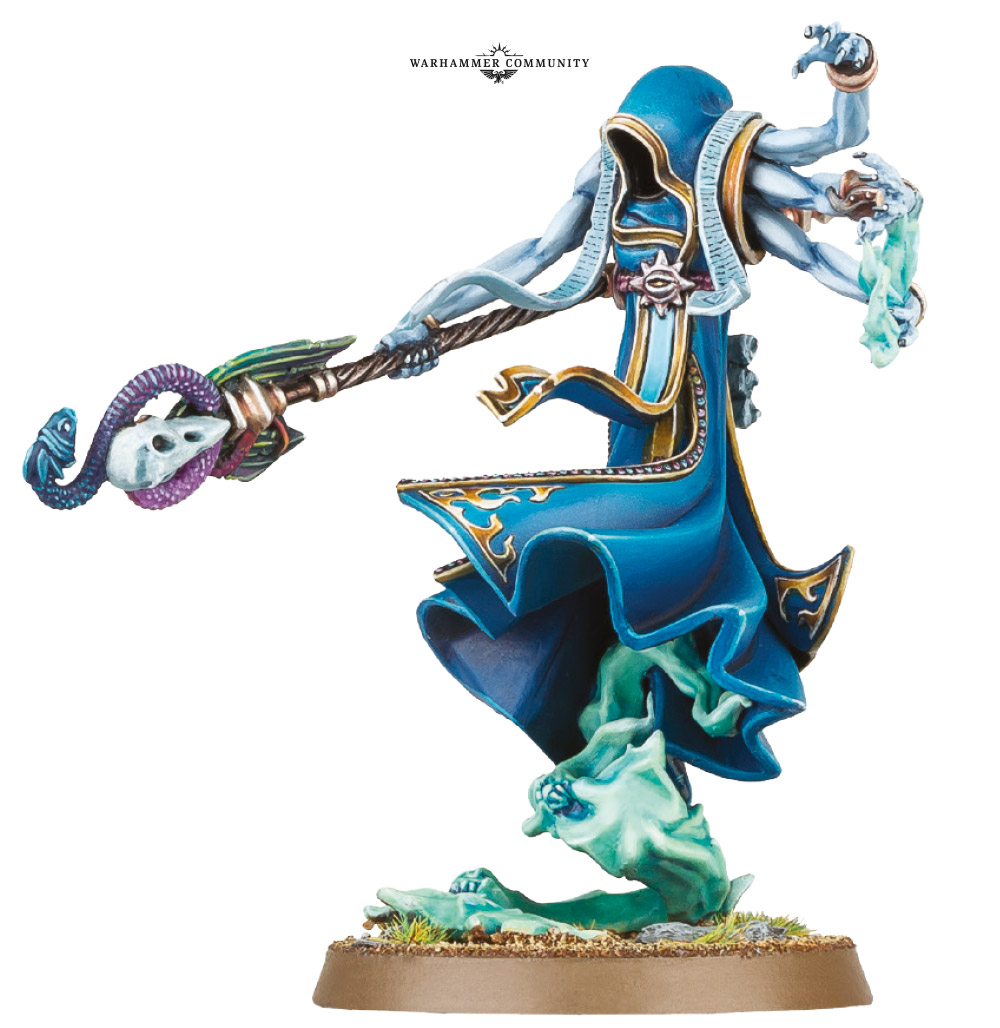 Age of Sigmar
This week the daemonfollowers of Tzeentch arrive.
Tzeentch Daemons: Blue Horrors $35
Tzeentch Daemons: Changeling $35
Tzeentch Daemons: Lord of Change $115
Start Collecting Tzeentch Daemons: $85
Subscribe to our newsletter!
Get Tabletop, RPG & Pop Culture news delivered directly to your inbox.
Tzeentch Daemons: Flamers $25
Tzeentch Daemons: Screamers $35
Tzeentch Daemons: Pink Horrors $35
Tzeentch Daemons: Burning Chariot $40
 

Blood Bowl
Hall of Fame Card Pack: $15
The Dwarf Giants: $35
The Dwarf Giants Dice: $12.50
Black Library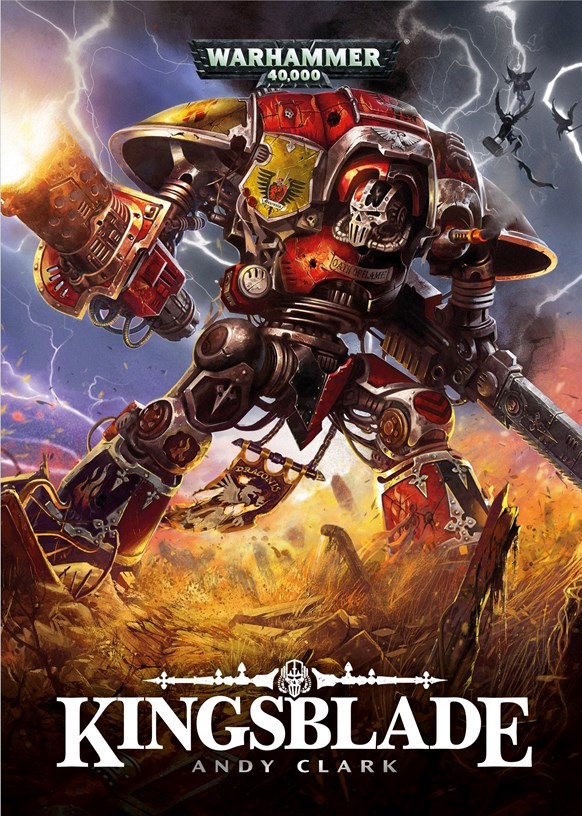 Kingsblade $27
THE STORY
The Knight Houses of Adrastapol are both noble and righteous, and when the Imperial world of Donatos falls to the heresy of the Word Bearers, they are foremost in the vanguard to retake it. Led by High King Tolwyn Draconis, the Knights are peerless in battle and strike deep into the enemy's ranks. But the war soon turns when a terrible tragedy strikes, casting the Imperial campaign into anarchy. As desperation grows, unblooded Knights Errant Danial and Luk must quickly learn the ways of war to prevent an unholy ritual or Donatos will be lost and all the noble Houses of Adrastapol with it.
Written by Andy Clark
~Who's picking up what?