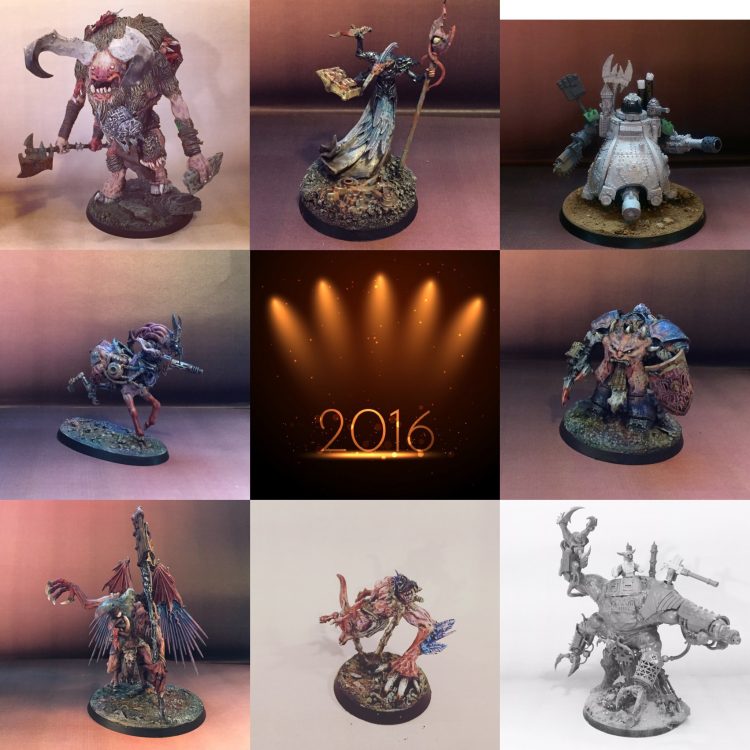 Happy New Year everybody! This week it's the 2016 review.
Hi! Tommy from the blog BigbossRedSkullz. I'm also on Facebook and on Instagram.
This week I look back at my own year of blogging.
Read it here but I'd also like to thank for another great year here on BoLS and for all of the great feedback you've given 🙂
That's it for this week! Make sure to check out my blog as I update several times a week.
Next week it's a new year and new projects 😀