Horus Heresy Inferno Unveiled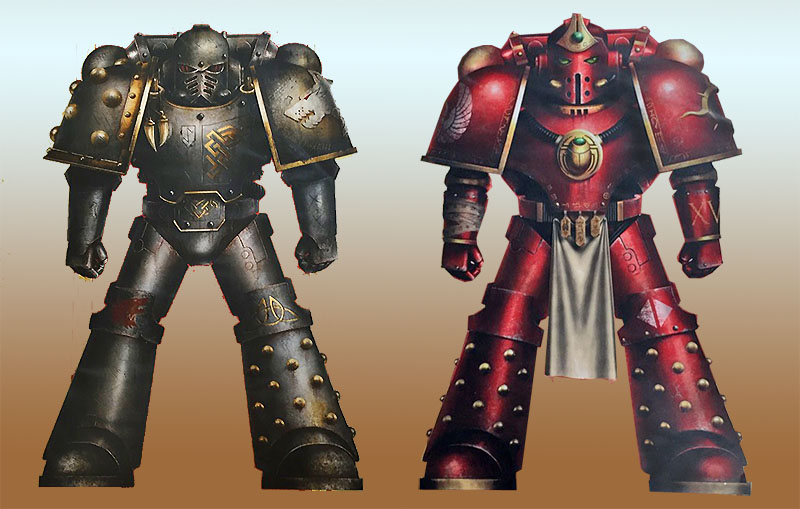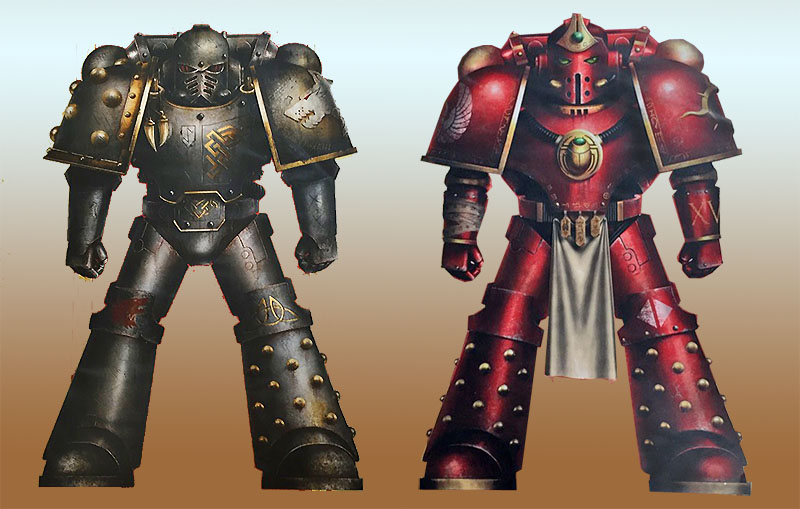 Forge World's highly anticipated book VII of the Horus Heresy series covers the Battle of Prospero. Take a look.
We have been hearing about this book for well over a year and the Forge World kits have been steadily tricking out.  today the first image of the book itself has been released. GW had this to say:
"As you'd expect, there are loads of new rules for Space Wolves and Thousand Sons armies – both of which can deviate quite considerably from the standard Space Marine Legion force. It's not just the VI and XV Legions in the book though – also covered are the Talons of the Emperor: the Sisters of Silence and Legio Custodes. Even in an age of superhuman demi-gods, this force is elite, with access to loads of great vehicle support for their unequaled infantry."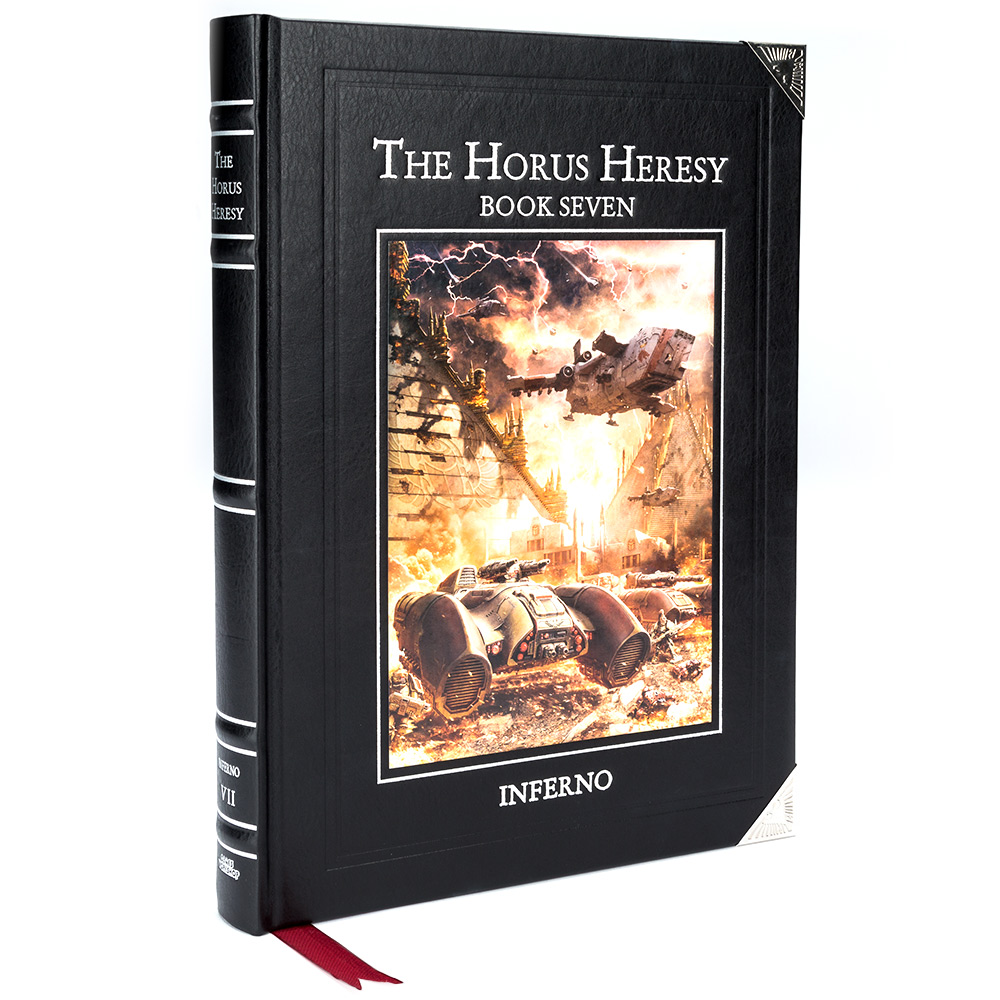 If you are looking for miniatures to start out your Thousand Sons or Space Wolves army look no farther than these: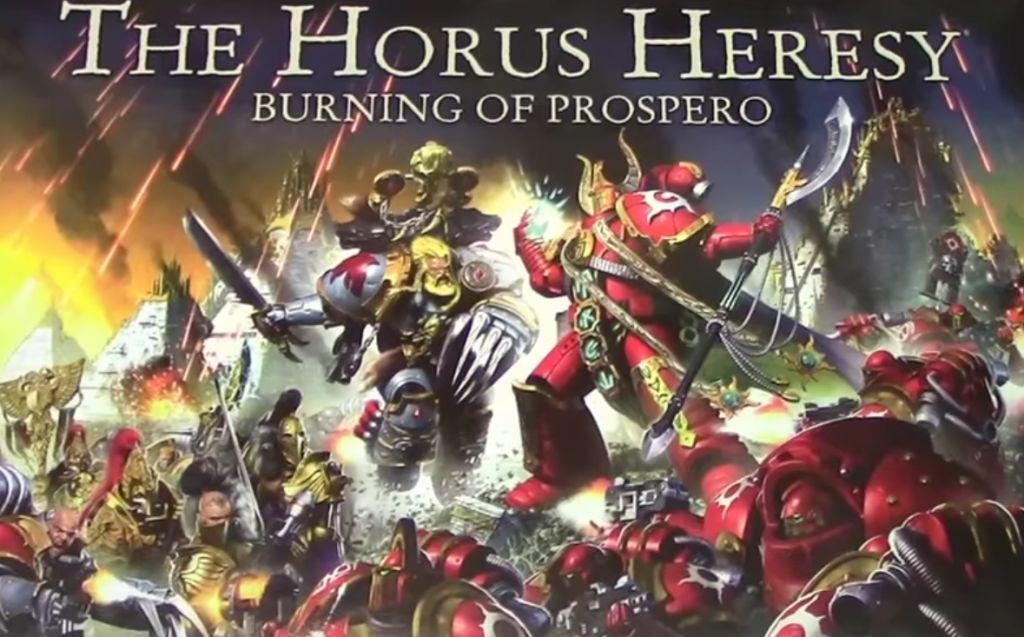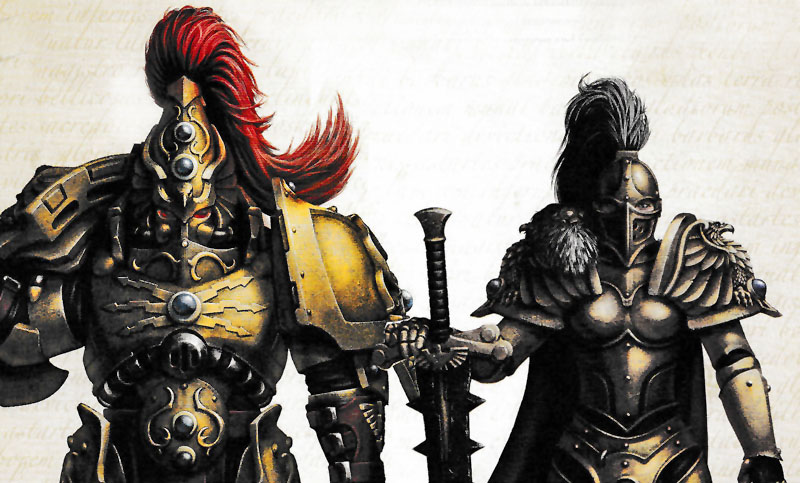 Subscribe to our newsletter!
Get Tabletop, RPG & Pop Culture news delivered directly to your inbox.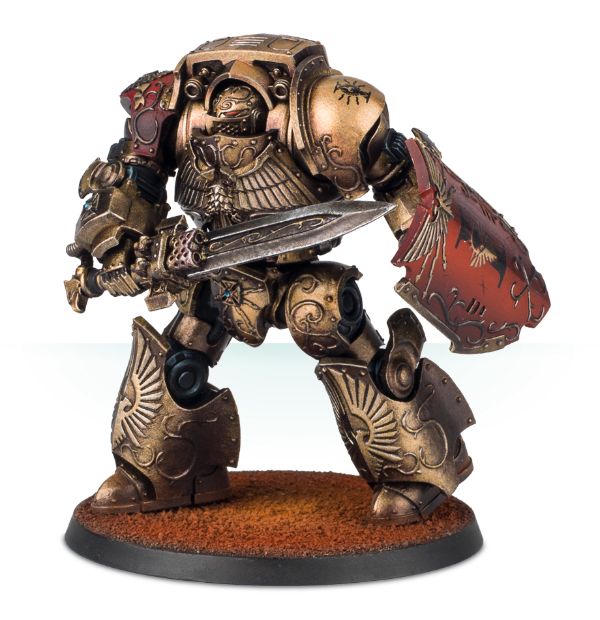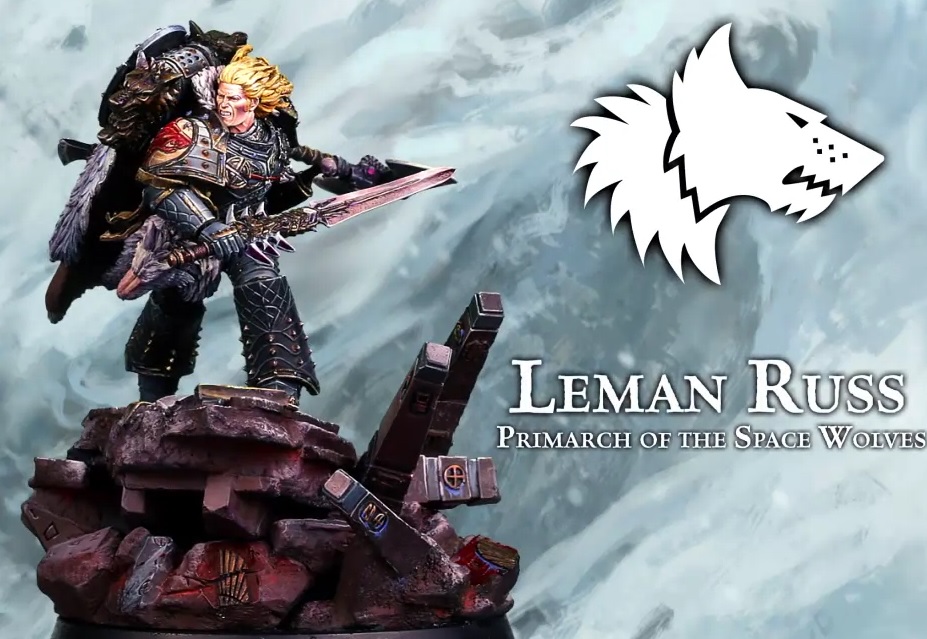 ~I can hardly wait!