Infinity Collectors Line Launching in February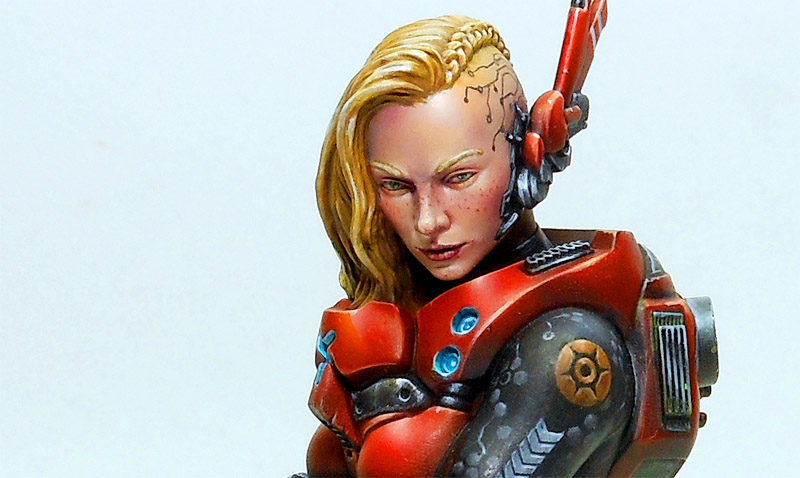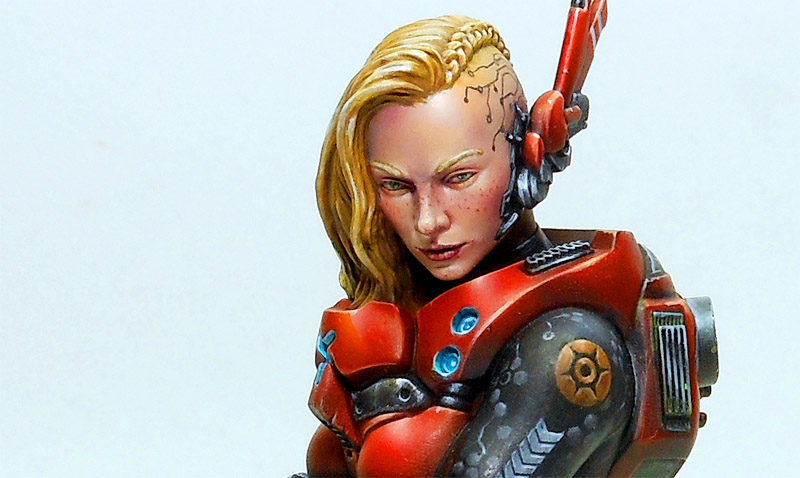 Infinity is launching an all new line of busts and figures for collectors next month. Take a look:
via Corvus Belli 1-27-2017
Luxumbra launches: Infinity Collectors
What is Luxumbra?
It is a new brand about to come on to the market. Luxumbra intends to sell top-quality busts and figures at affordable prices.
Starting with a collection based on Infinity universe, Luxumbra promises to be a hit in the field of painting for both experts and amateurs.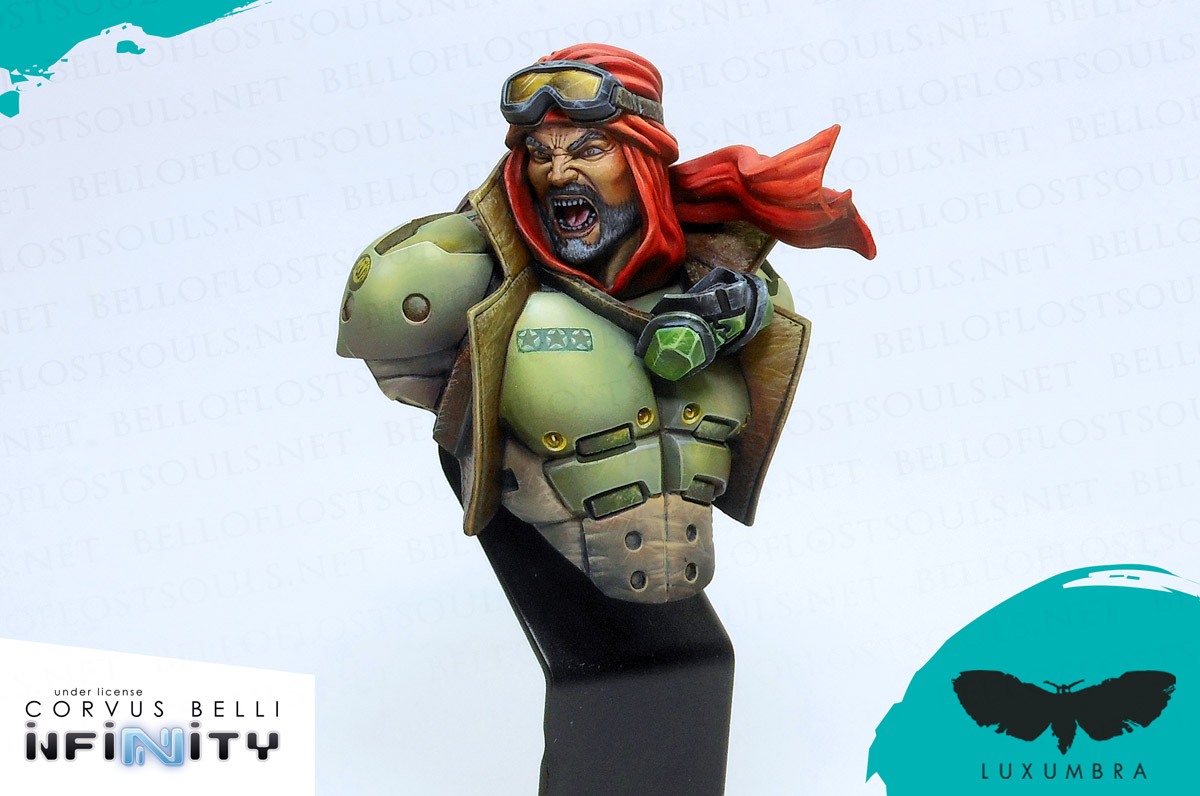 Who are they?
David Anta de Frutos, devoted to the production of miniatures for more than 5 years and in touch with Infinity fans and painters. David offers his knowledge to guarantee miniatures and busts are the best.
Ángel Giráldez, internationally recognised as a painter and also writer of two books "Paiting miniatures from A to Z". He puts the artistic touch to the brand, achieving powerful compositions and poses. Besides, for years he has been committed to teaching everyone interested in starting out the hobby, so he will provide Luxumbra and the collections the essential touch so that everyone can get them and enjoy painting them.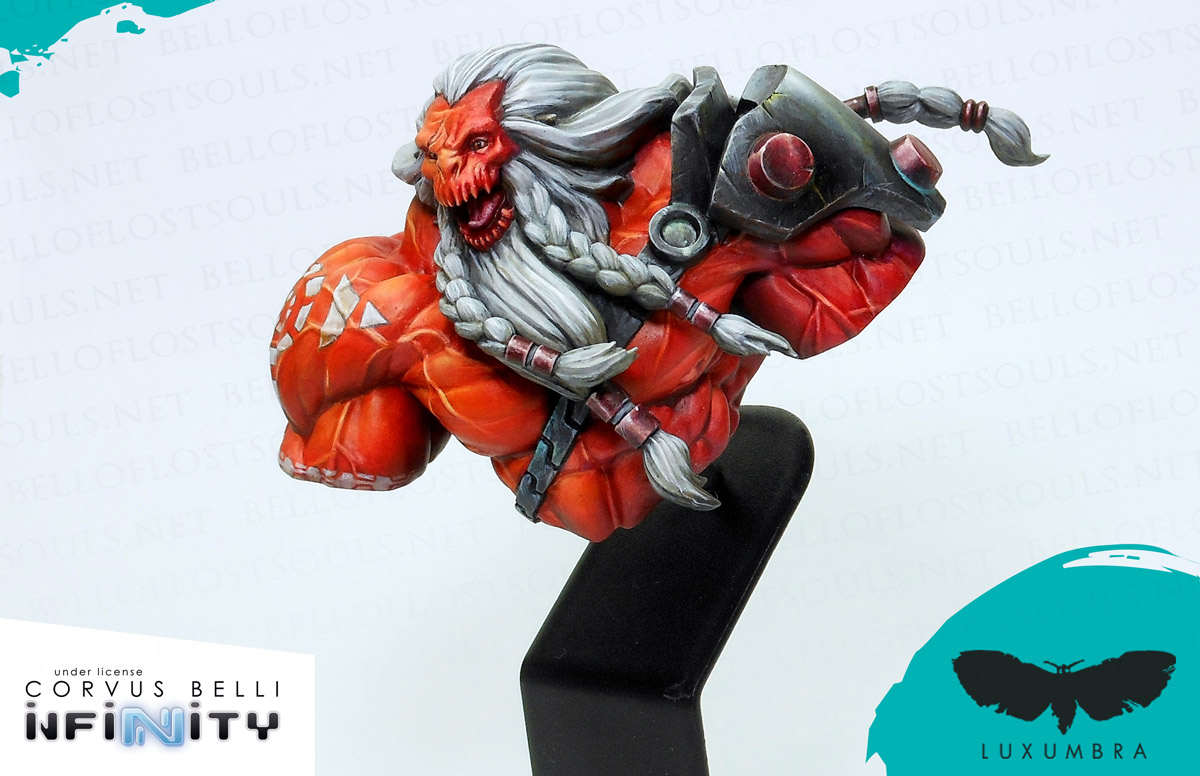 What is Infinity collectors?
Subscribe to our newsletter!
Get Tabletop, RPG & Pop Culture news delivered directly to your inbox.
It is the first collection of Luxumbra, a project full of enthusiasm from David and Ángel.
For the moment, it is made up of 4 busts and a 75mm figure, all of them carefully chosen to satisfy all tastes and opinions. Each of them has its own style and personality, but they all share a great quality.
Many ideas are going round Luxumbra and they might surprise us in the future with this collection so wanted and deserved by all Infinity fans.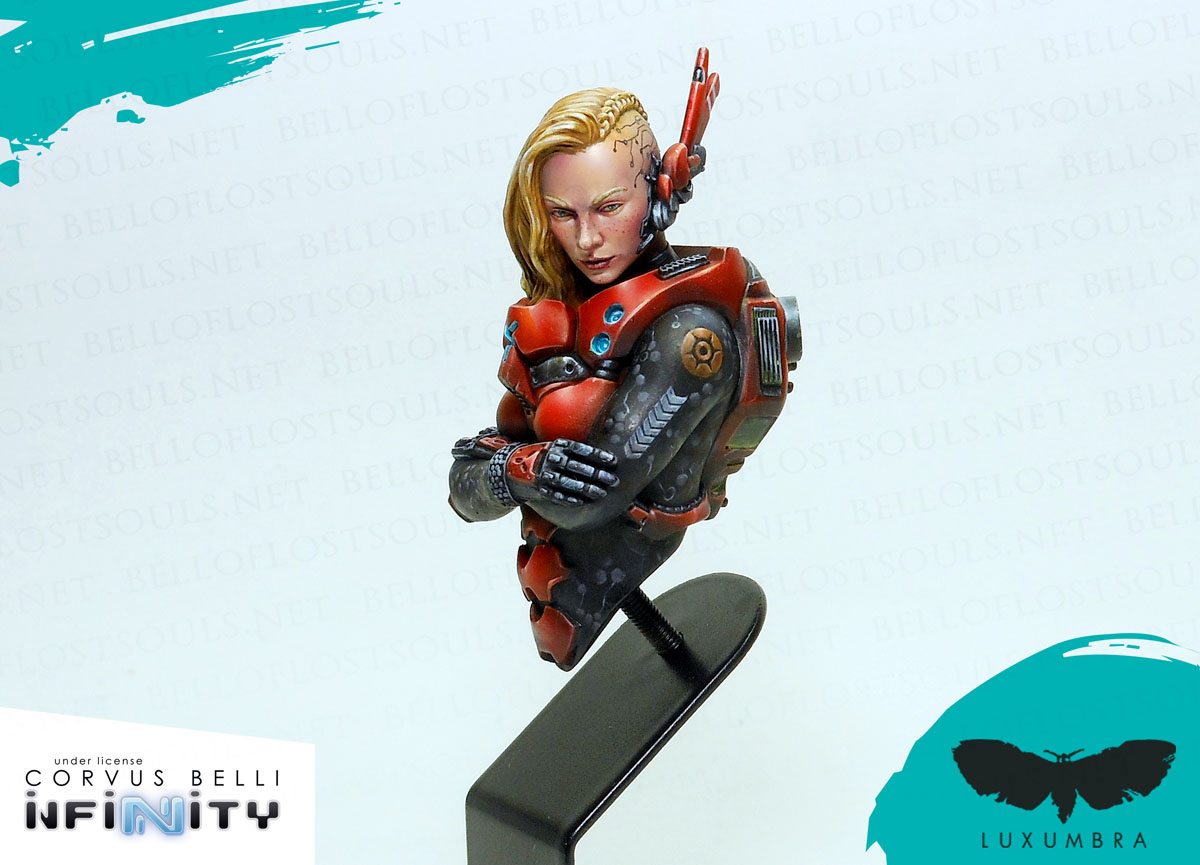 How can I get the collection?
Luxumbra will go on market through Kickstarter platform on the 14th February 2017.
This is the best way to guarantee the work reaches everyone and it can be easily purchased. Besides, as said before, if the project is well received, some other miniatures and busts might be unlocked.
It is worth emphasizing that, apart from the figures in the crowfunding campaign, there will be many other materials necessary to paint the collection as if we were Ángel Giráldez.
Stay tuned to the campaign and the social media, it promises to mark a milestone in the world of collecting figures.
Stay tunes for more on the Kickstarter launch in the weeks ahead.

~I'm curious, how many of you hobbyists enjoy and purchase these large scale busts and other non-playable art pieces to paint up?