Outside the Box – January 13th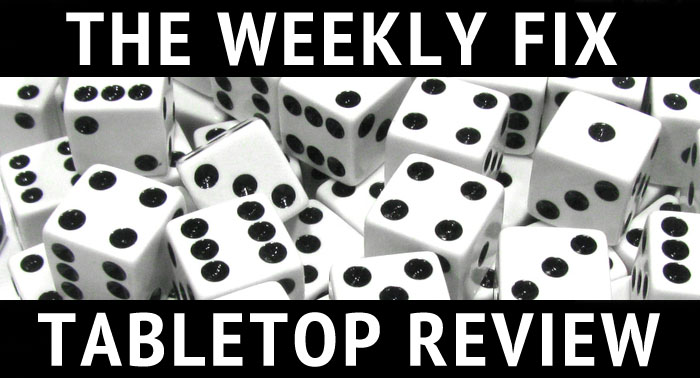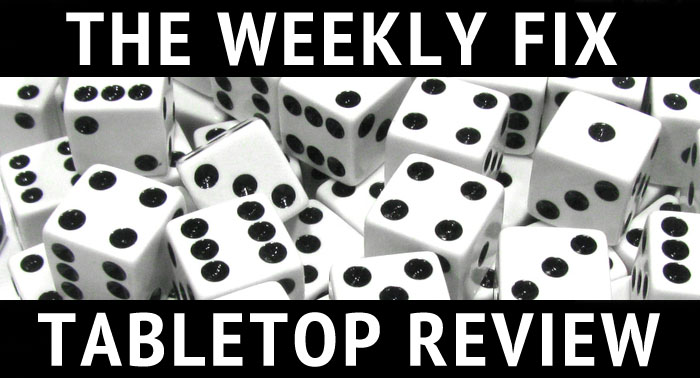 Welcome back to Outside the Box, this week with news from Knights Models, Mantic Games, Raging Heroes & more!

Let's start wirh a first impression of Knight Models' Harry Potter game: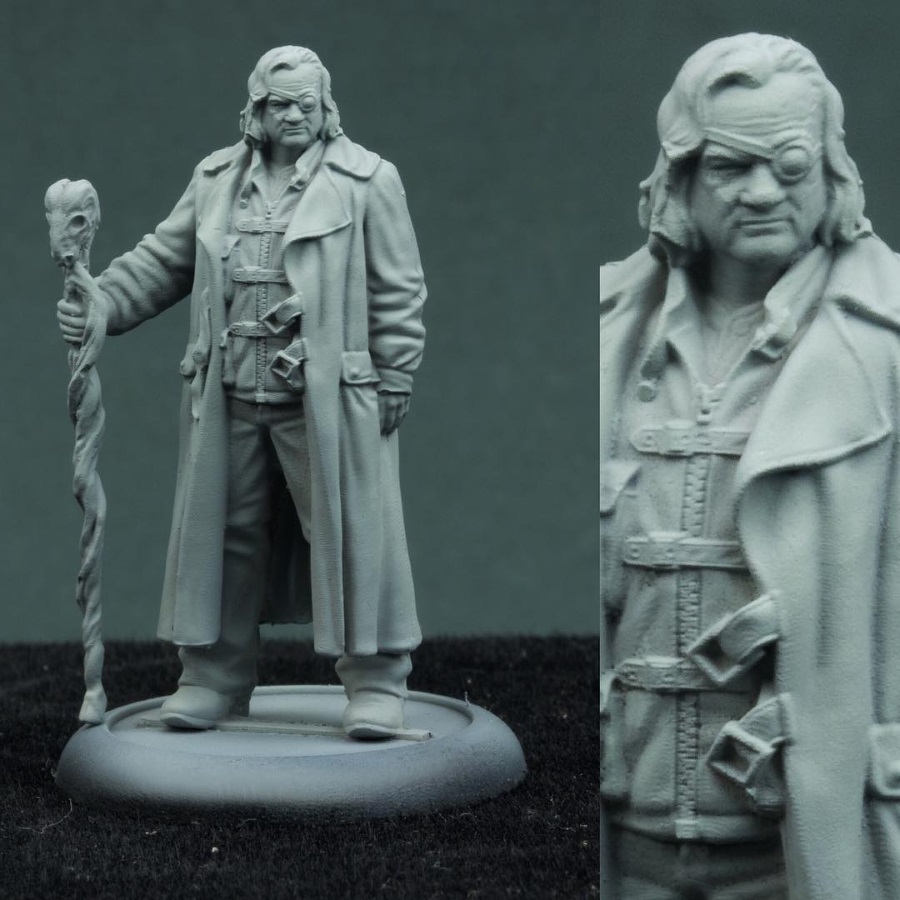 –> More Knight Models News
Raging Heroes released new war trikes and heavy weapons for the Toughest Girls of the Galaxy: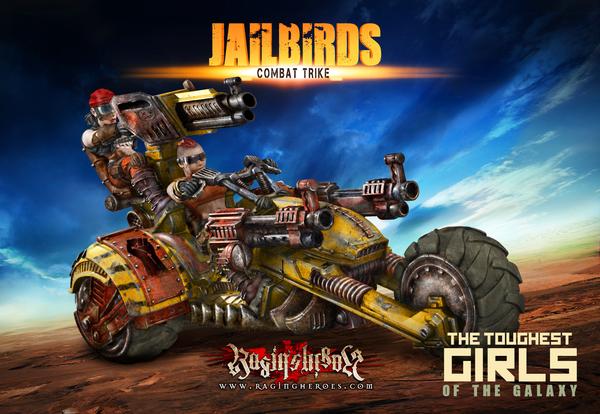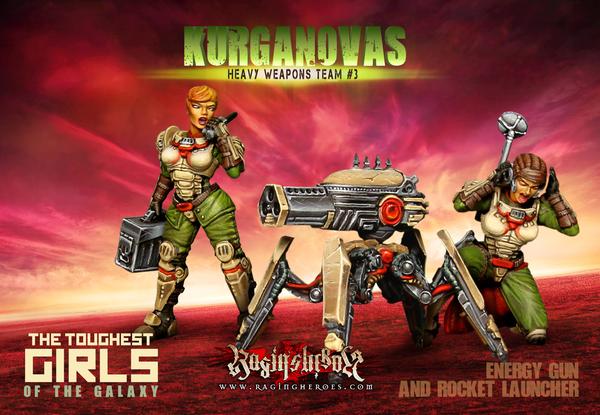 –> More Raging Heroes News
The Battle of the Bulge book can now be pre-ordered from Warlord Games: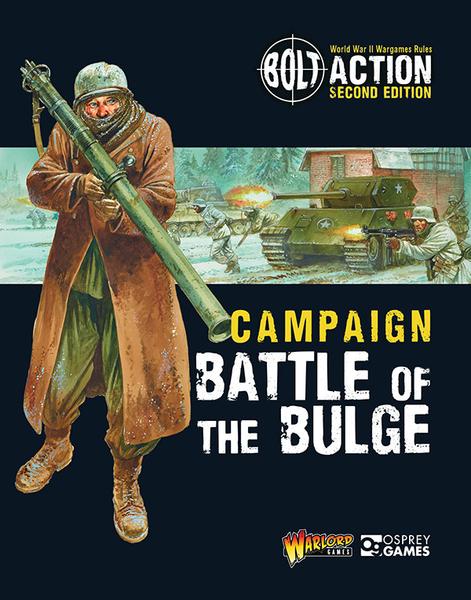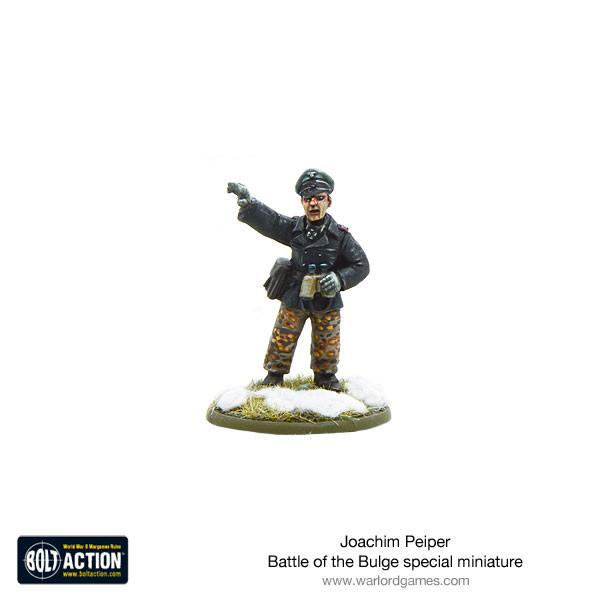 And new Napoleonic British cavalry is coming later this year: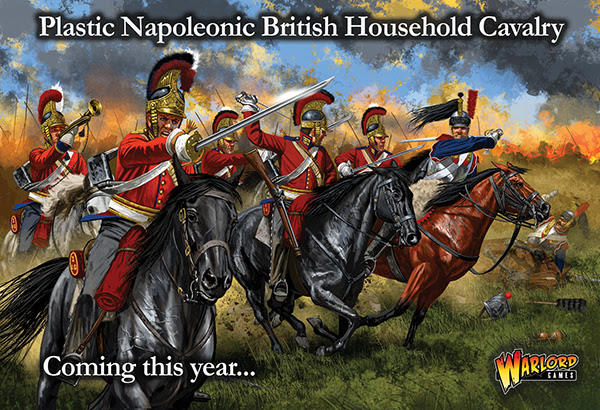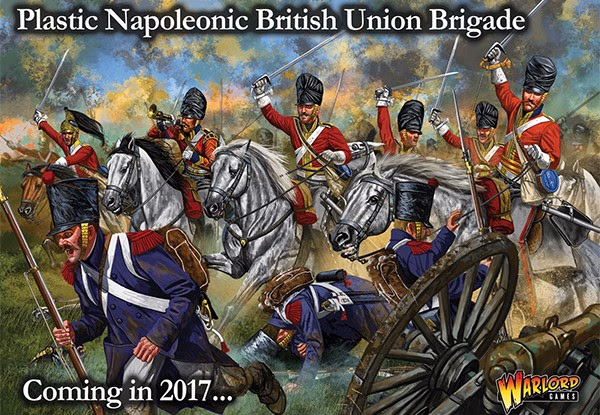 –> More Warlord Games
Wyrd Miniatures announced the February releases for Malifaux: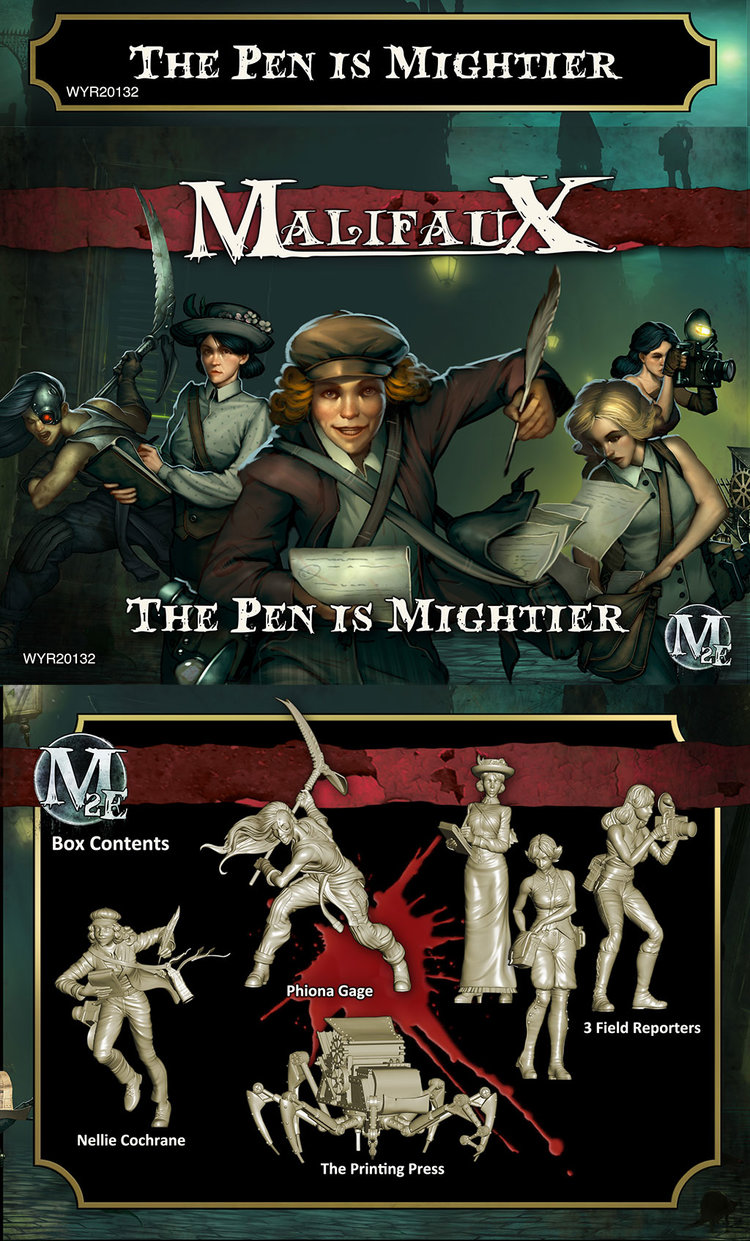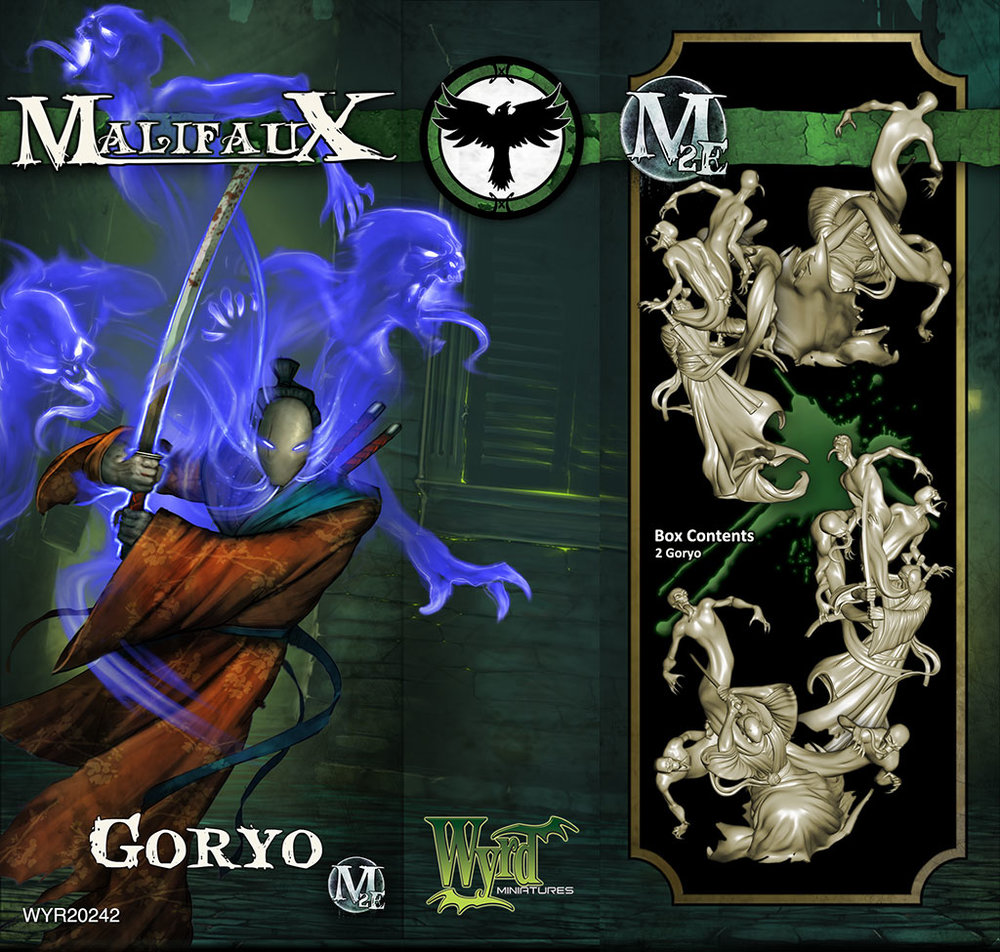 –> More Wyrd Miniatures News
The C-ROC Cruiseris the next expansion pack for X-Wing from Fantasy Flight Games: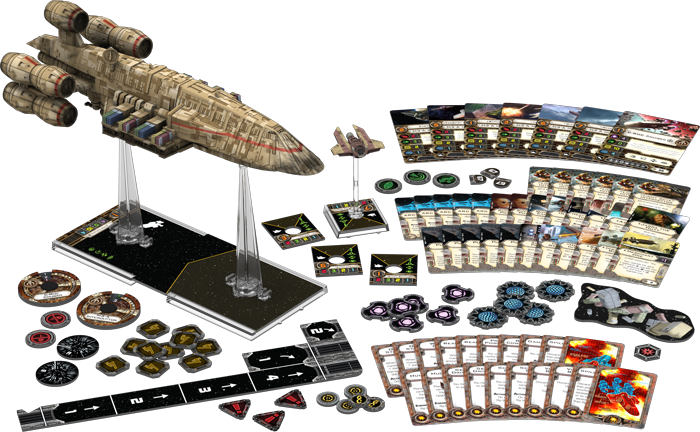 –> More Fantasy Flight Games News
Mantic Games: announced a global Kings of War event for this year and gives us a bettter view of some Trident Realm of Neritica troops: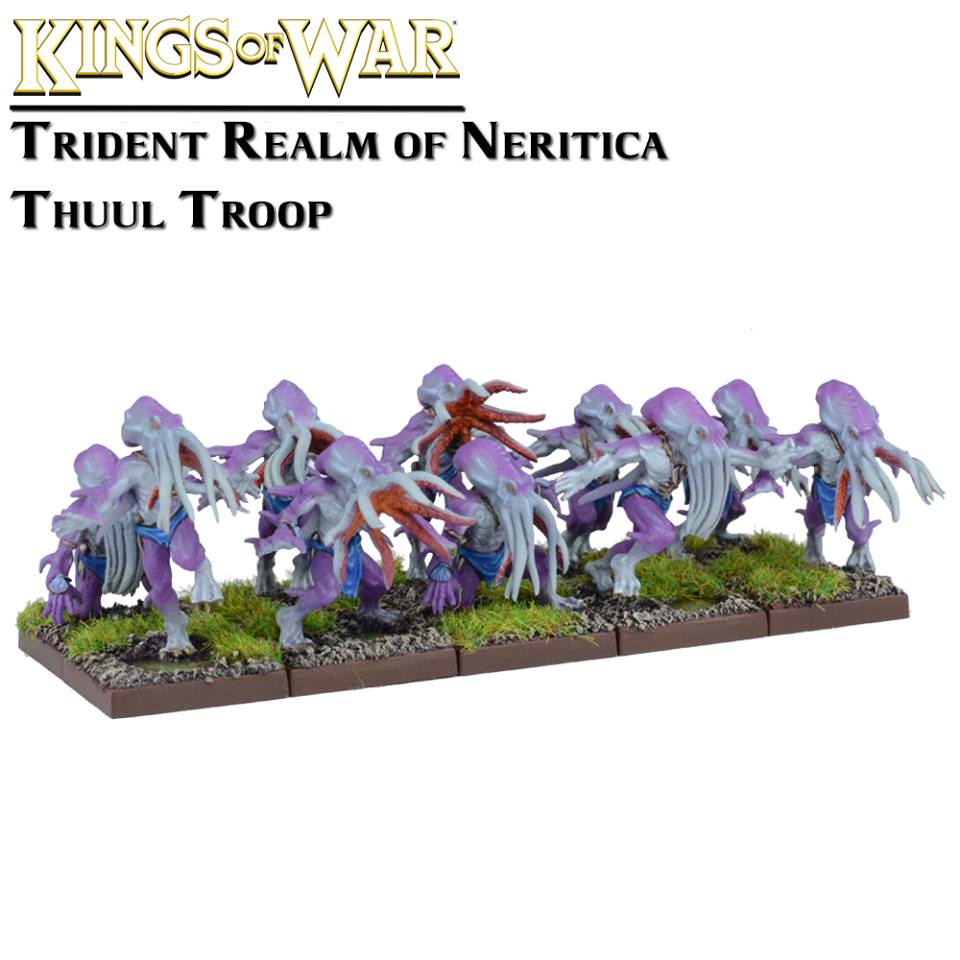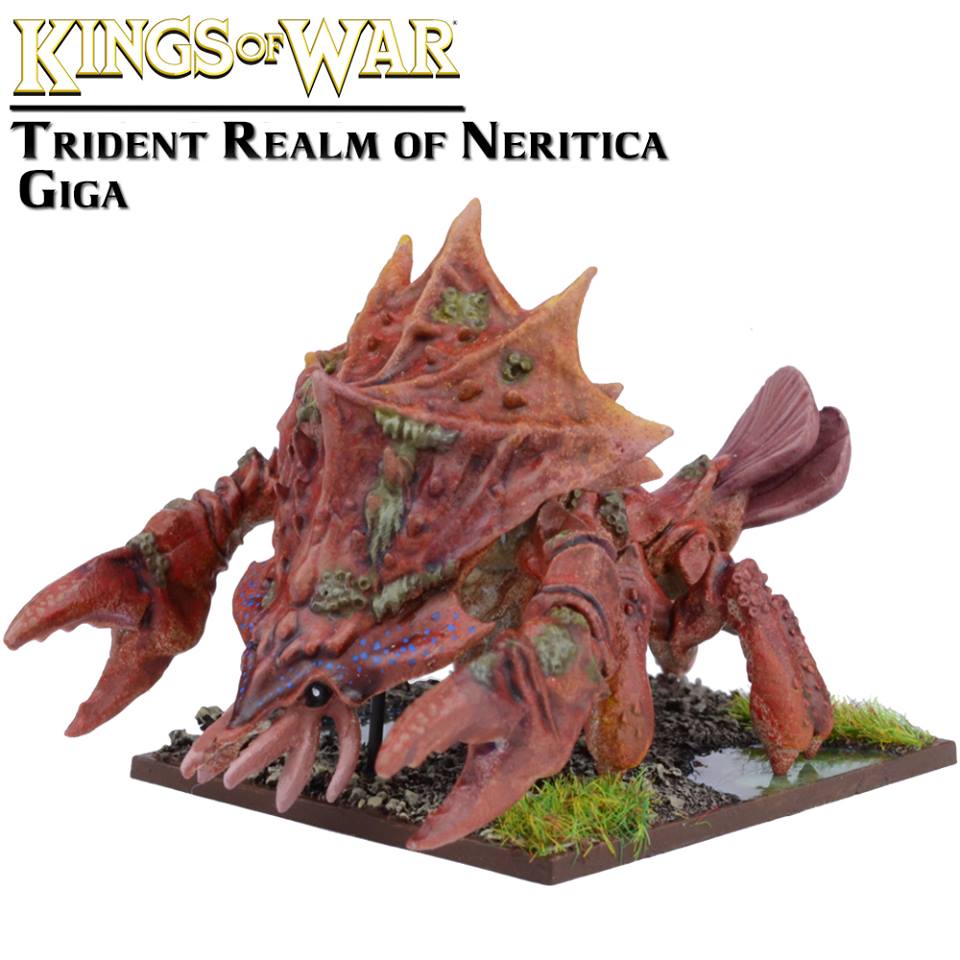 –> More Mantic Games News
New Warzone Resurrection releases are available from Prodos Games: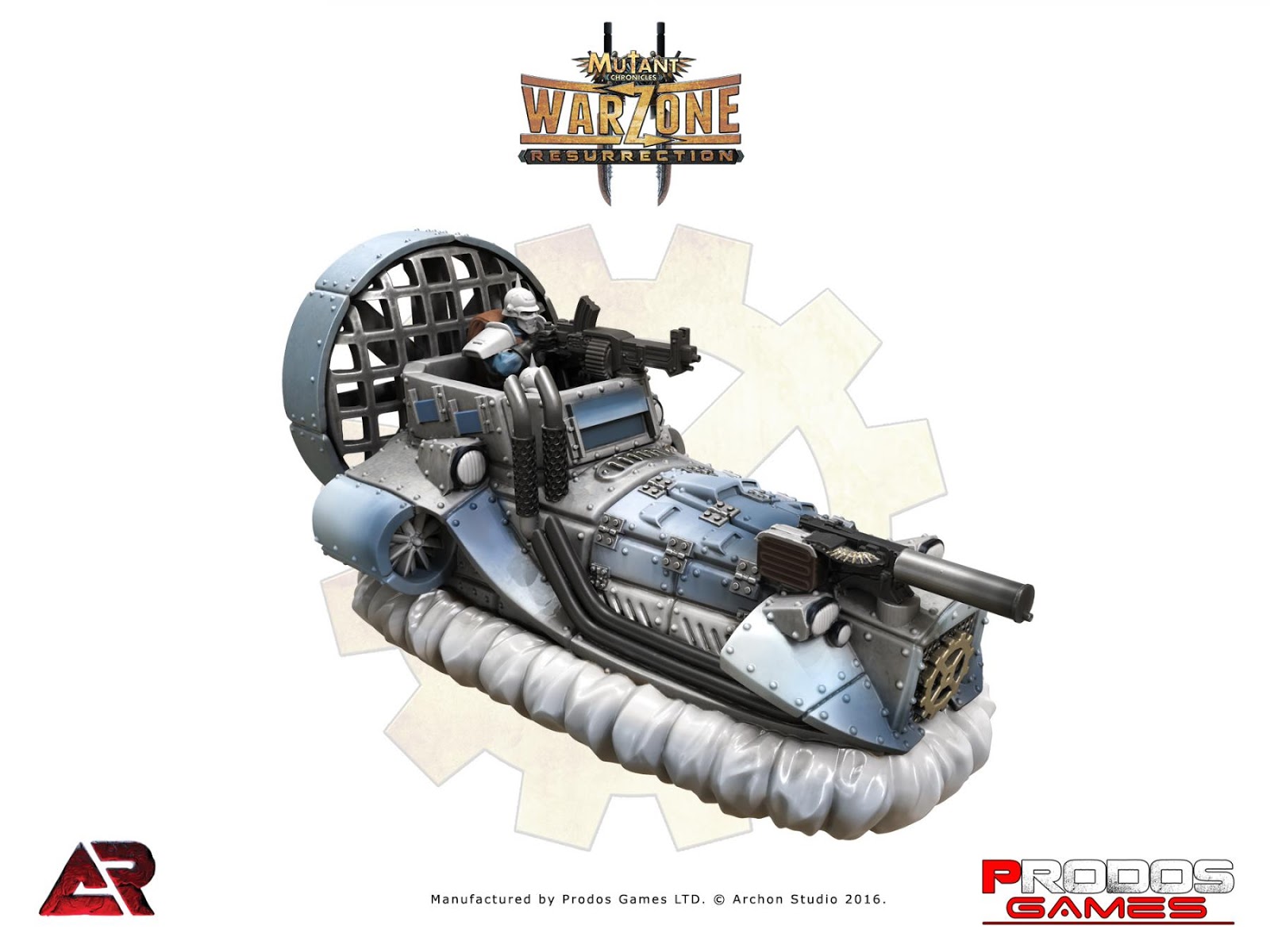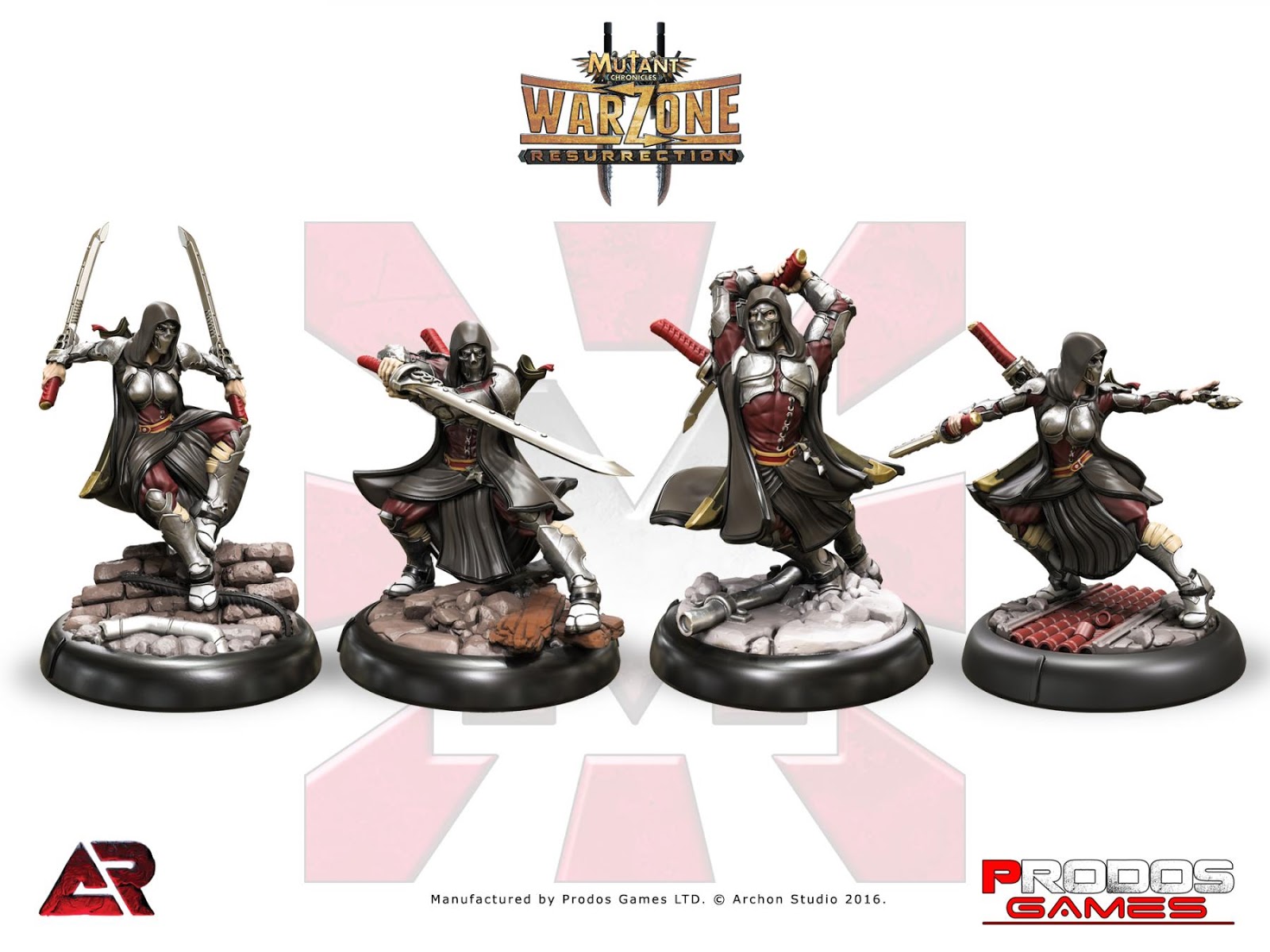 –> More Prodos Games News
Perry Miniatures added new sets to their  French in Egypt 1798-1801 range: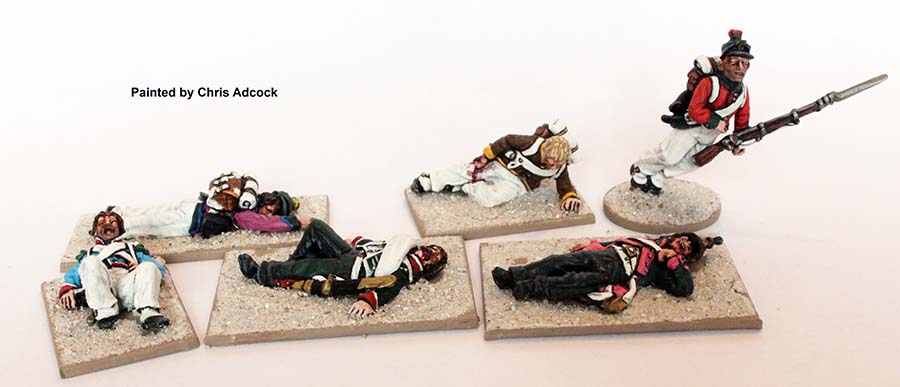 –> More Perry Miniatures News
This cute Hover Kombi Grand Tourer is now available from Miniature Scenery: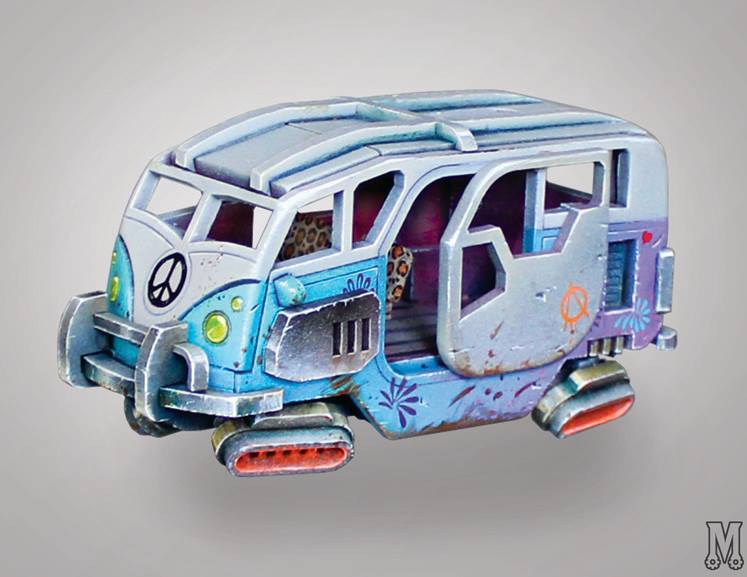 –> More Miniature Scenery News
GCT Studios presents Duri for the Jung Pirates and Wamu for the Kage Kaze Zoku: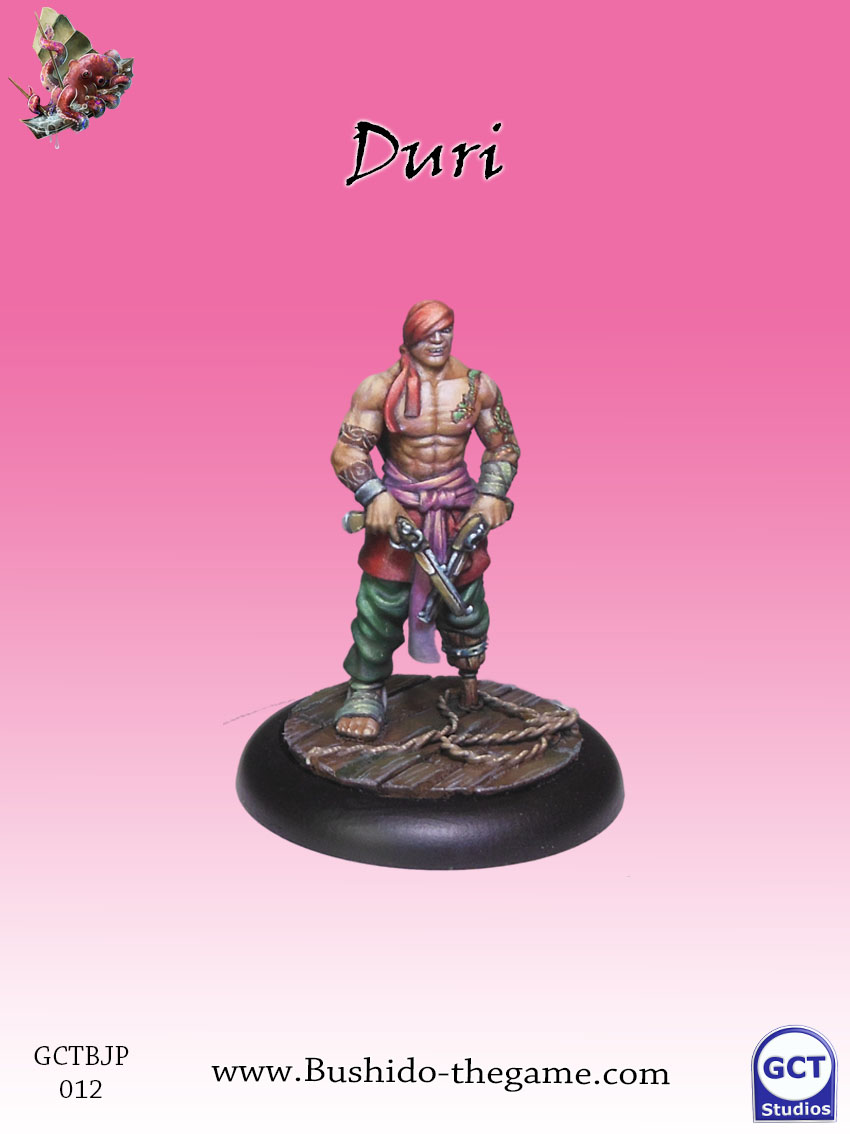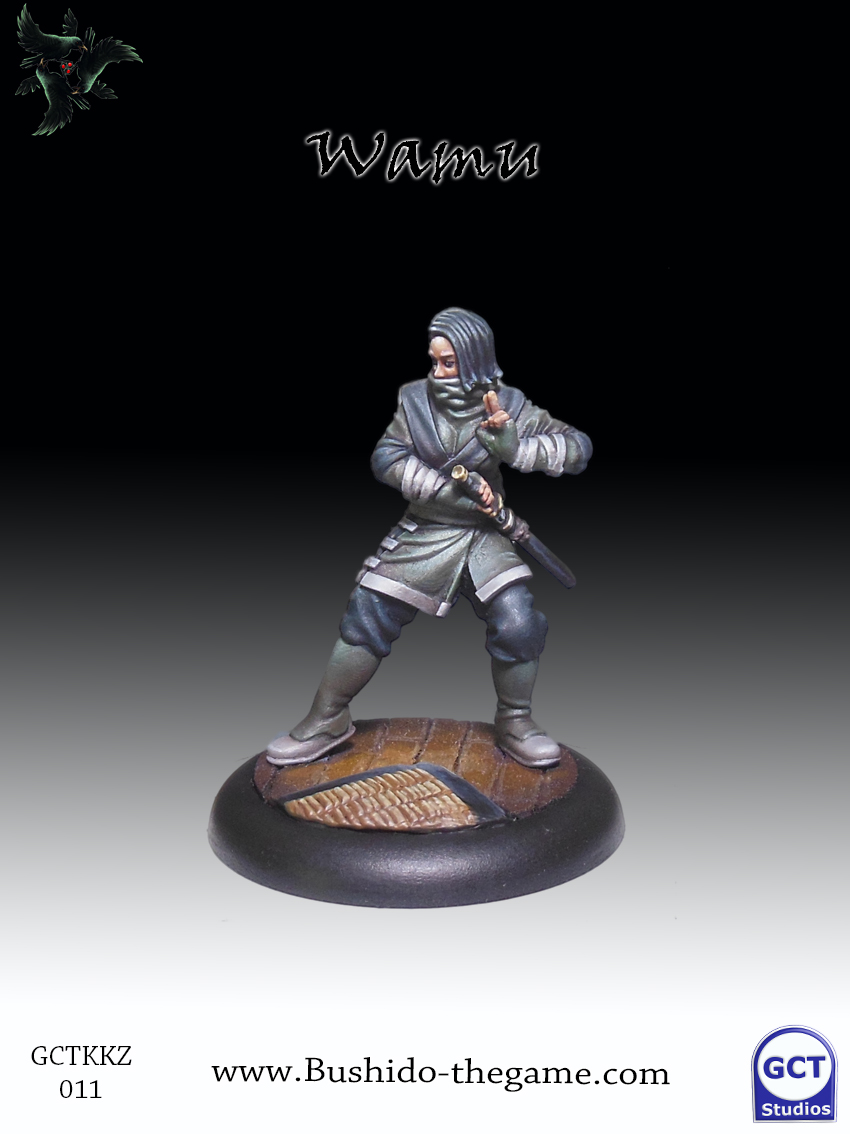 –> More GCT Studios News
A new 6mm infantry regiment is coming soon from Onslaught Miniatures: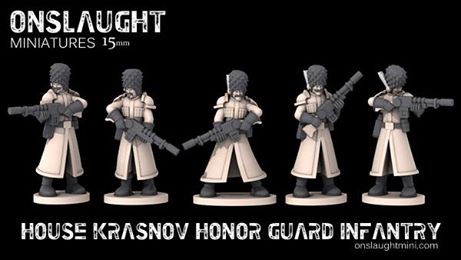 –> More Onslaught Miniatures News
Subscribe to our newsletter!
Get Tabletop, RPG & Pop Culture news delivered directly to your inbox.
MOM Miniatures presents a new Griffon Knight: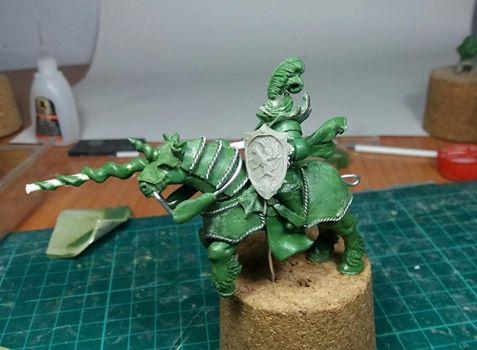 –> More MOM Miniatures News
The newest conversion kit from Rubicon Models is ready to go: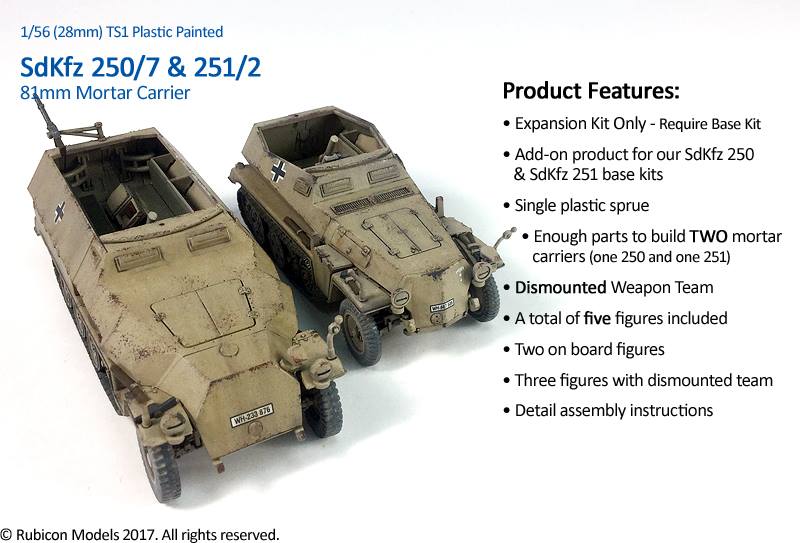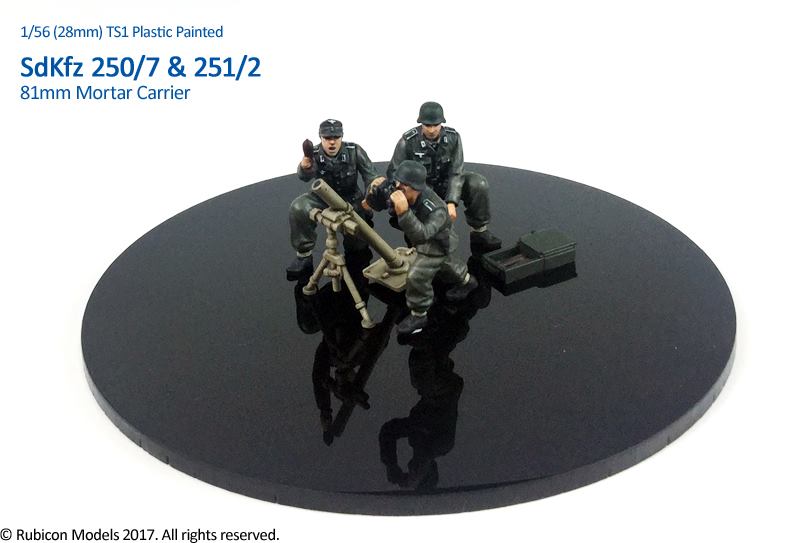 –> More Rubicon Models News
Megalith Games presents a new Amazon Ranger: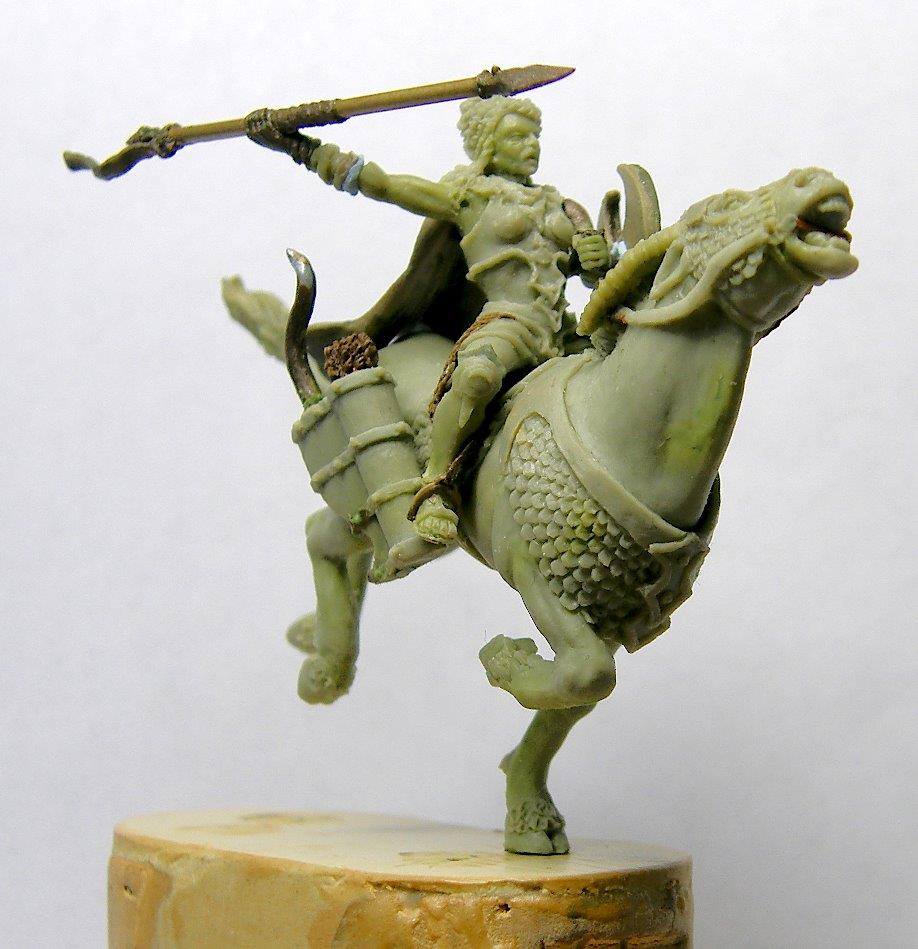 –> More Megalith Games News
And Puppetswar announced a new alien race: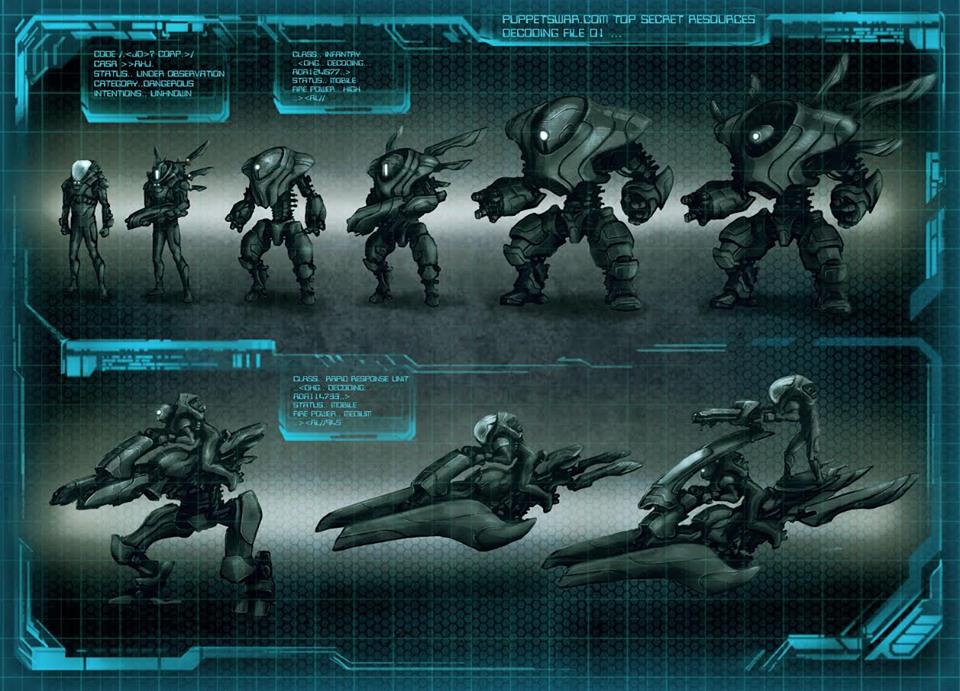 –> More Puppestwar News
And the recent Kickstarter additions:
Special Artizan Service Miniatures – F.U.B.A.R. 28mm WW2 Rangers
Macrocosm – Goblin Hood
Tabletop Tyrant – Model Storage / Carrying Cases
Creating Games – Day Night Z
Zachariah Lawrence – Dragon's Lair 3D-printed Terrain
Slug Industries – Streetscape: 28mm Wargaming Buildings
Megacon Games – Myth: Dark Frontier
Mystical Games – Alchemical Crystal Quest
and
Load Board Games – Vanguard of War</
Always remember, if you wan to stay up to date, head over to The Tabletop Fix for daily news about the hobby!
Very nice preview from Puppetswar, looking forward to seeing the actual miniatures!