Outside the Box – January 20th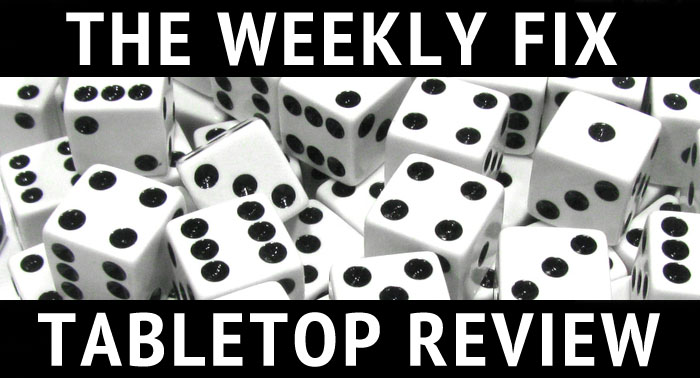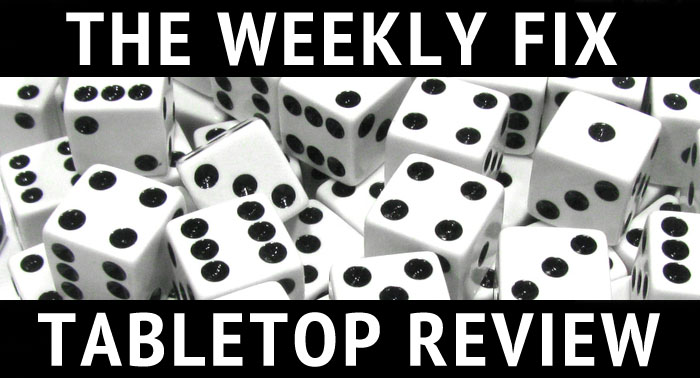 Welcome back to Outside the Box, this week with news from Knights Models, Mantic Games, Raging Heroes & more!
New releases from Dark Age Games are available: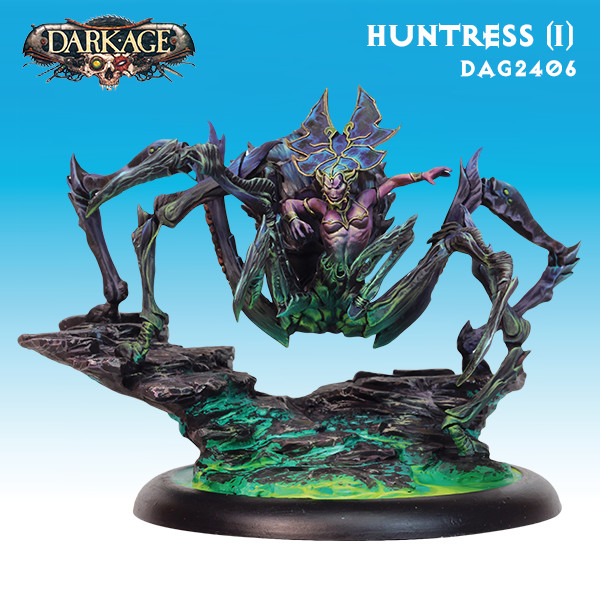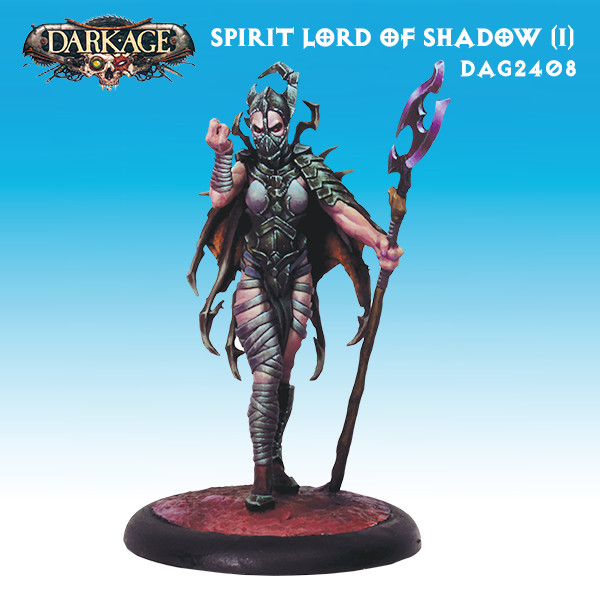 –> More Dark Age Games News
Knight Models published a preview of Bellatrix Lestrange for the Harry Potter game: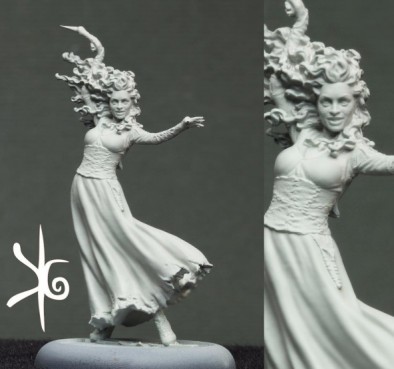 –> More Knight Models News
Three new sets for Imperial Assault are coming from Fantasy Flight Games: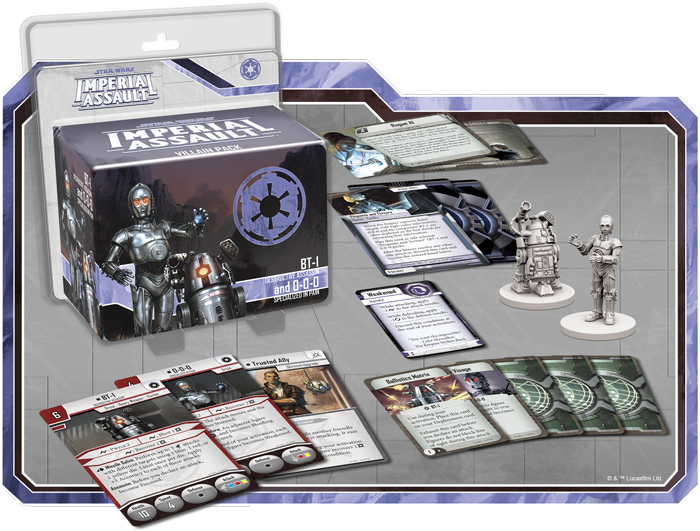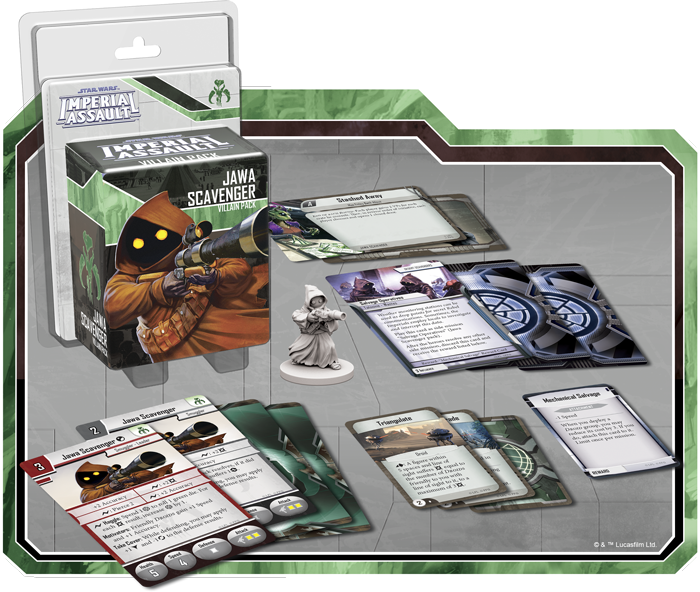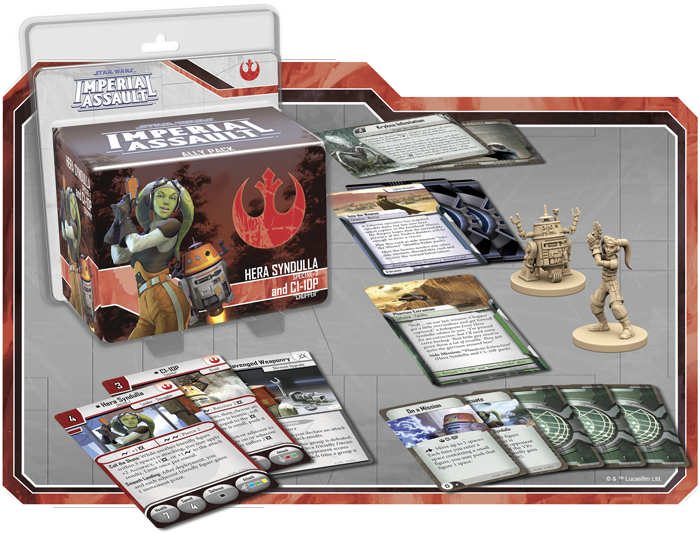 –> More Fantasy Flight Games News
Sarissa Precision announced new terrain for Beyond the Gates of Antares: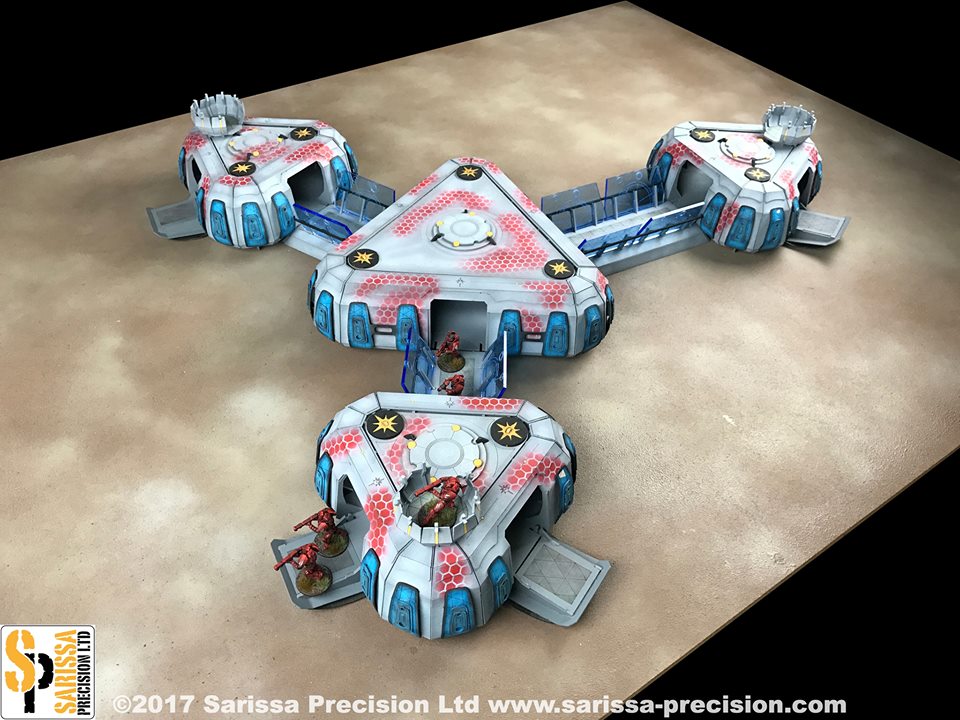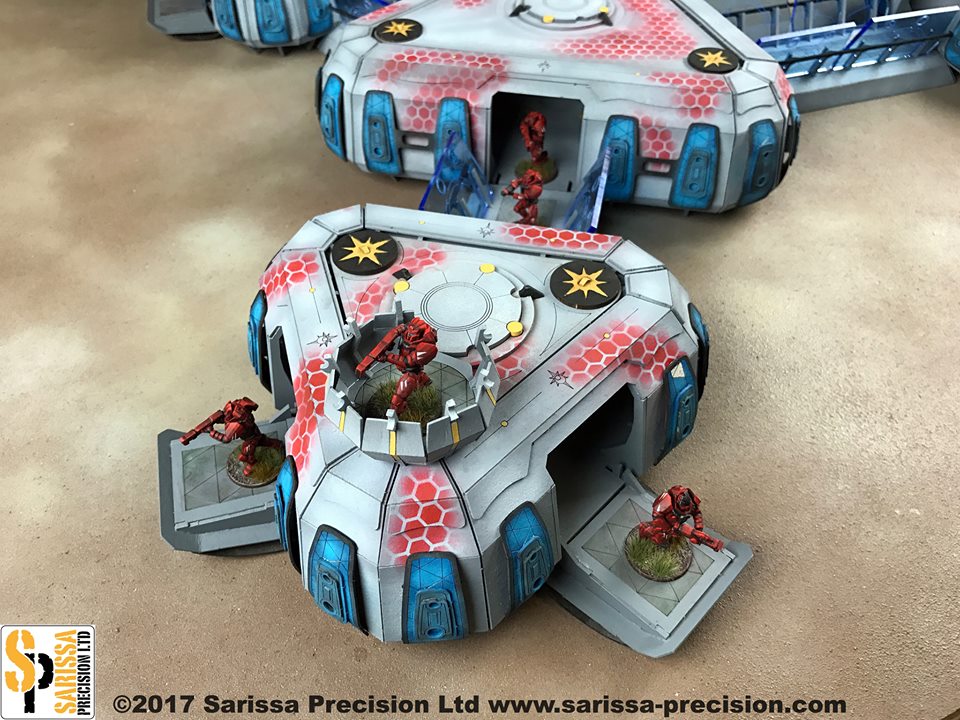 –> More Sarissa Precision News
New previews of the Gentlefolk Miner and Urkin Ratcatcha for Twisted have been published by Demented Games: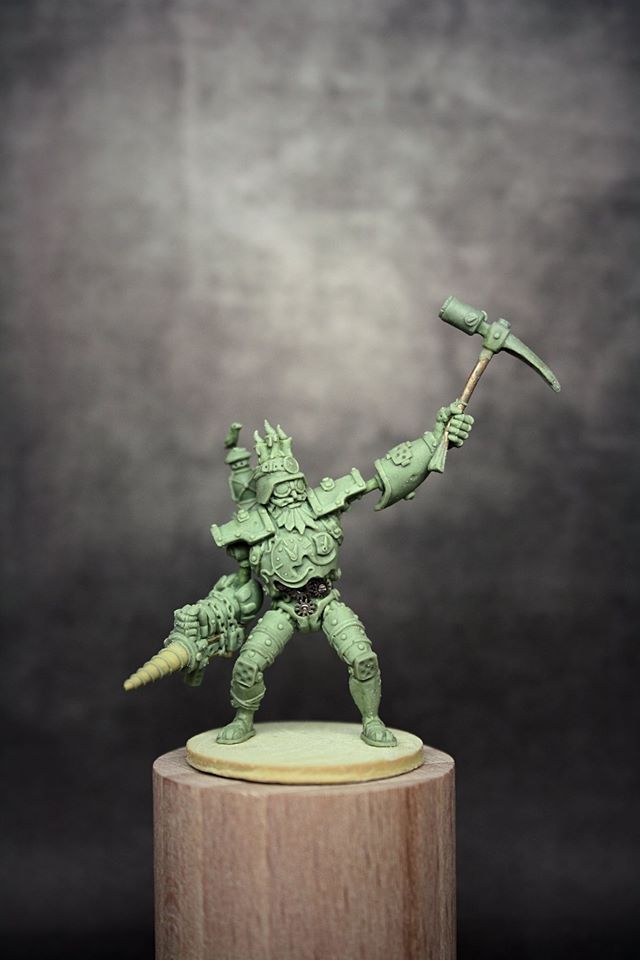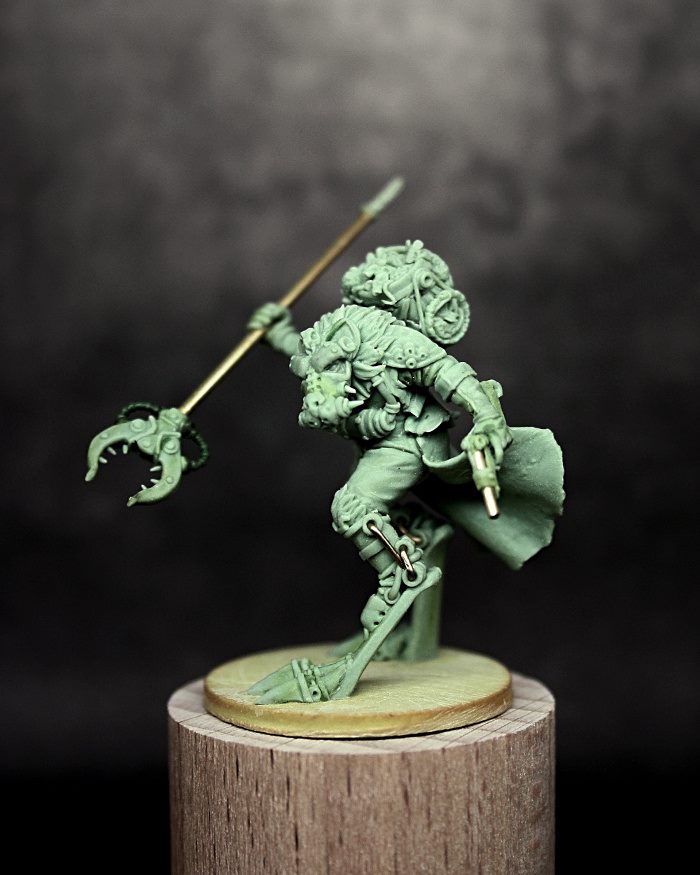 –> More Demented Games News
Raging Heroes re-sized their Avatar Of Shaah: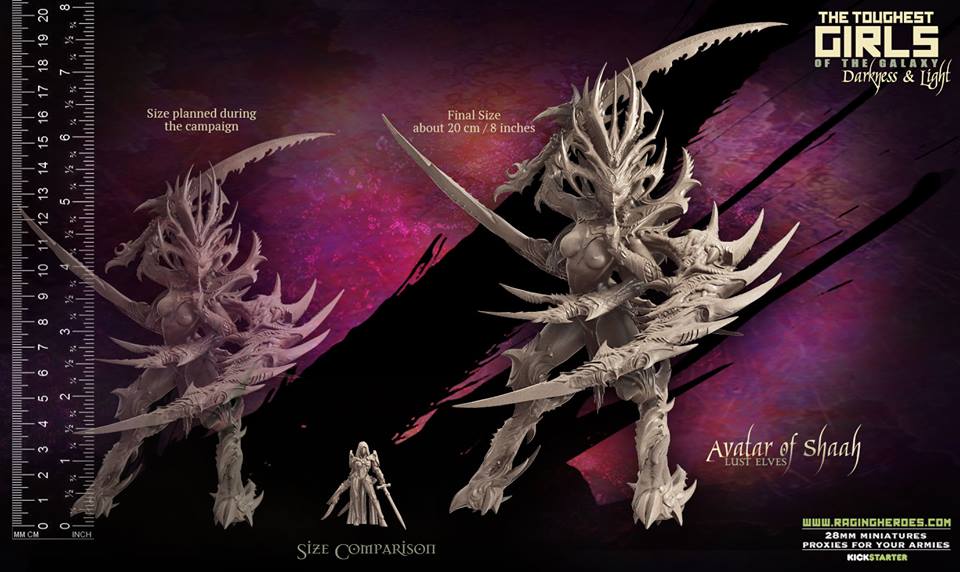 –> More Raging Heroes News
Two new artworks for Wild West Exodus have been published by Warcradle Studio: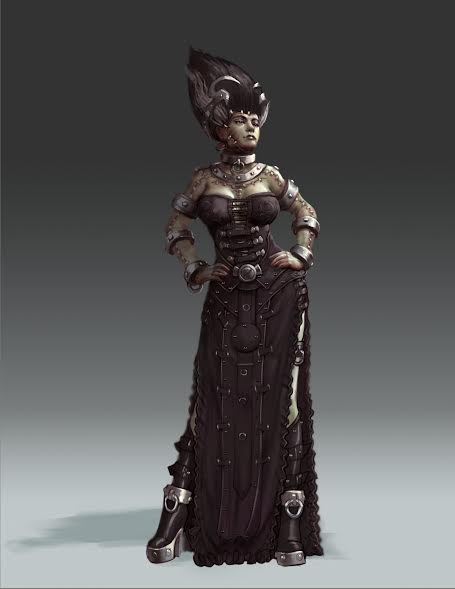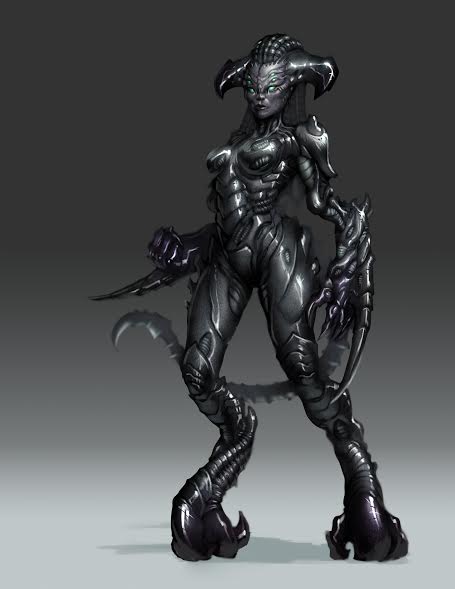 –> More Wild West Exodus News
A lot of new sets for Konflikt '47 from Warlord Games: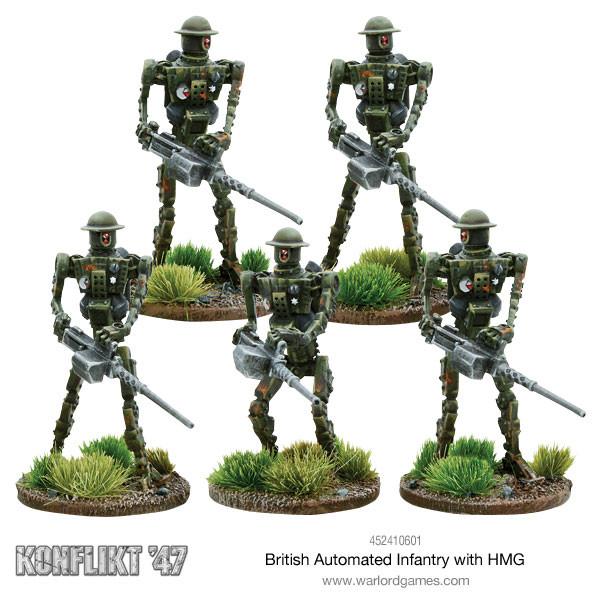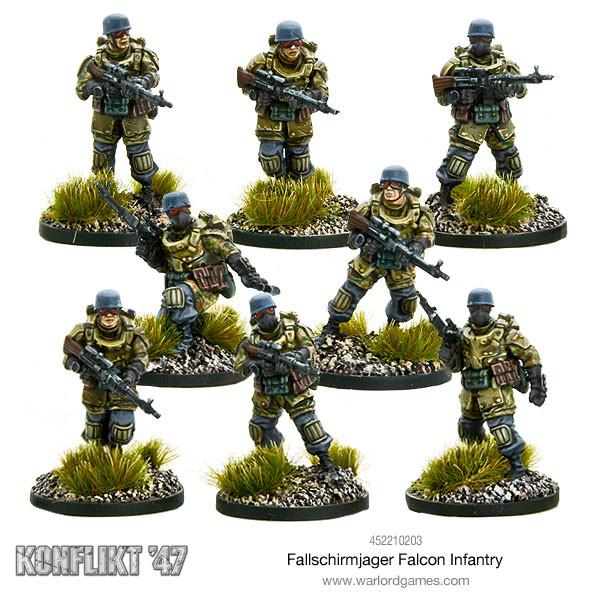 The Bolt Action Soviets get reinforcements, too: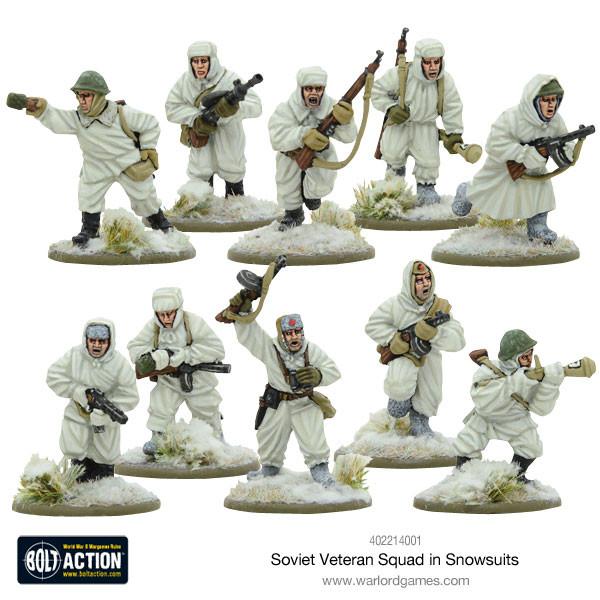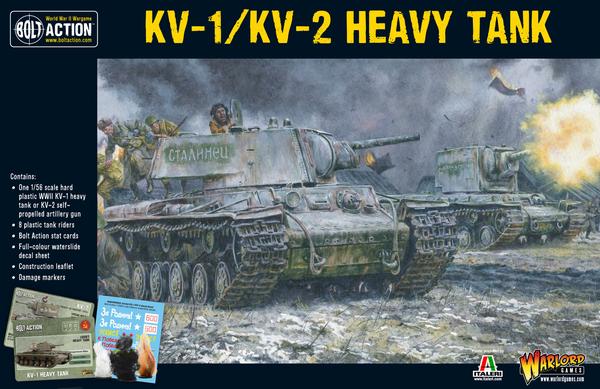 And today's release of the Maus takes Bolt Action to realm of fiction for good…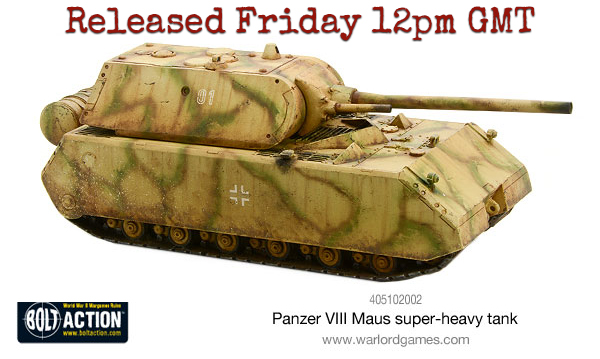 –> More Warlord Games
Wyrd Miniatures presents the February releases for Malifaux: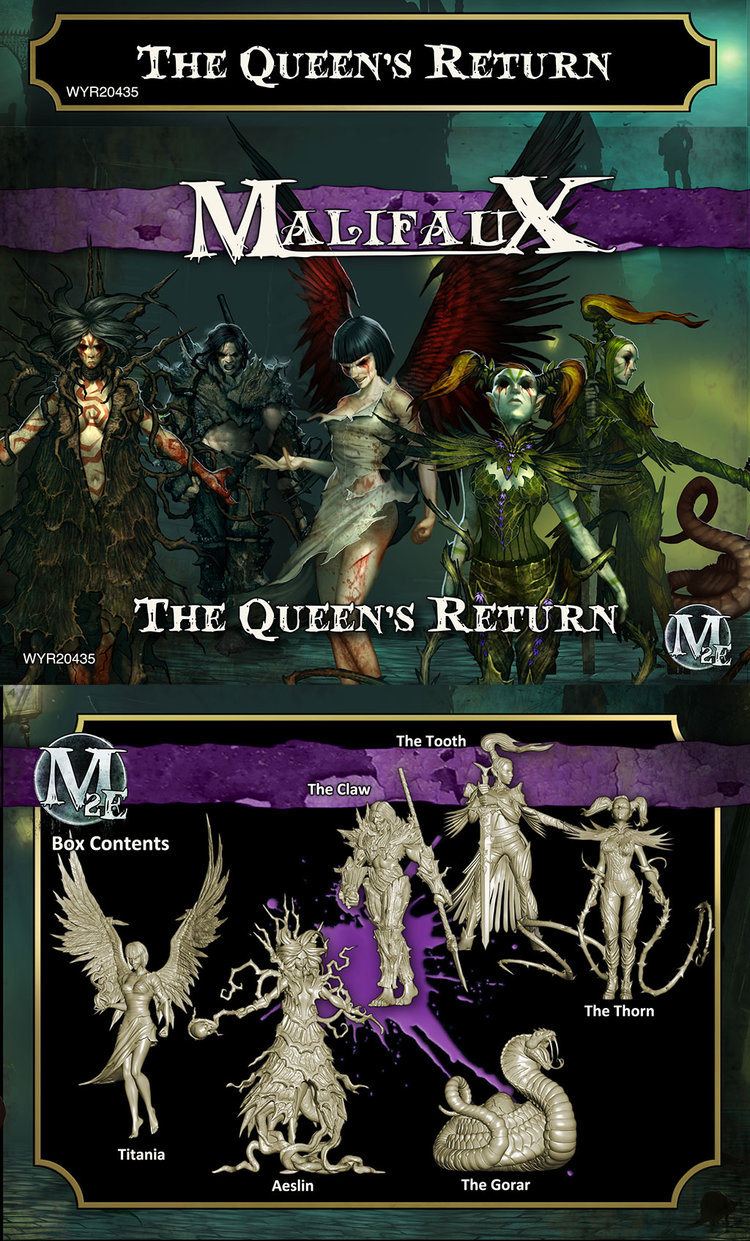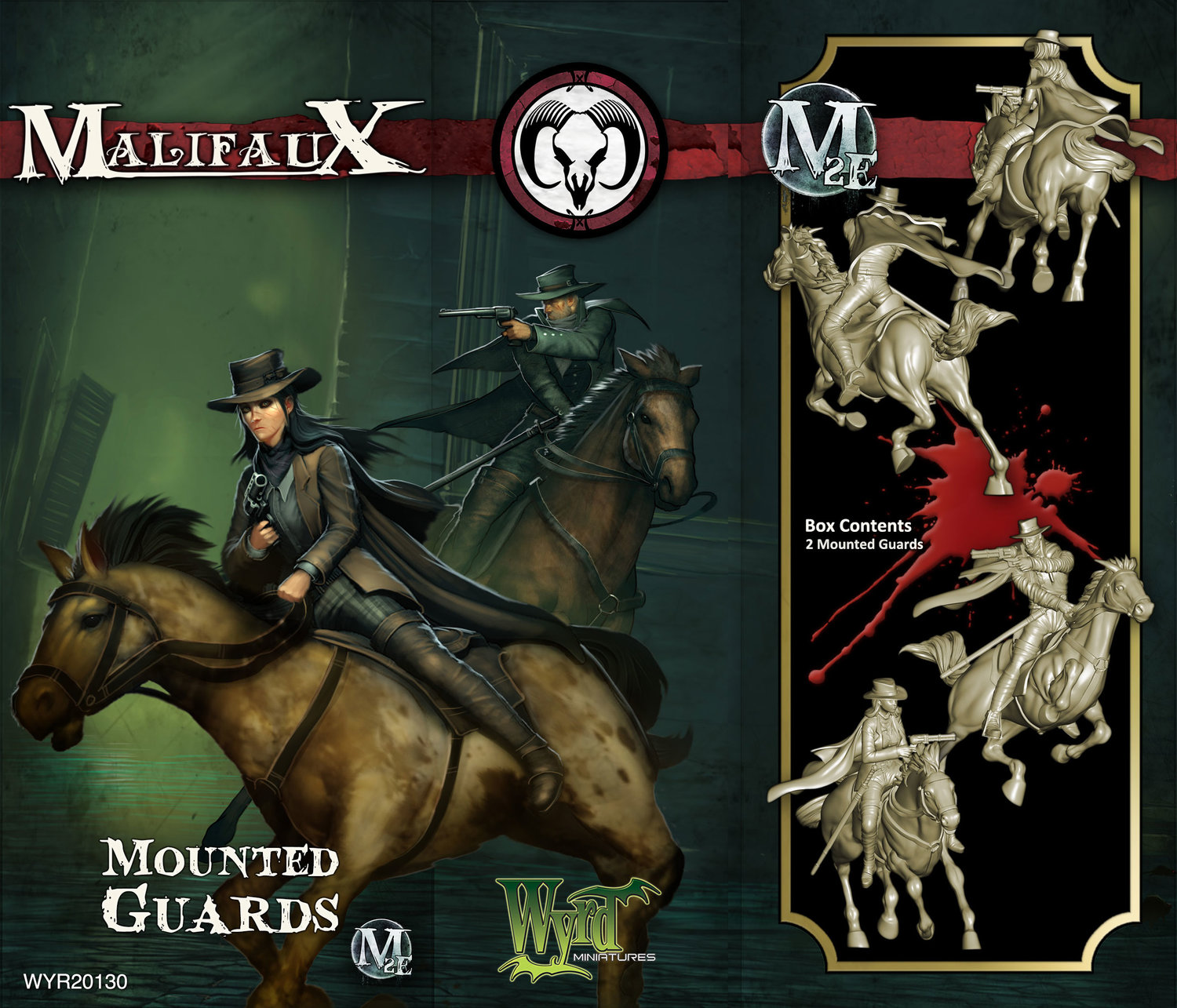 –> More Wyrd Miniatures News
Studio Miniatures offers new releases from their various Kickstarter campaigns: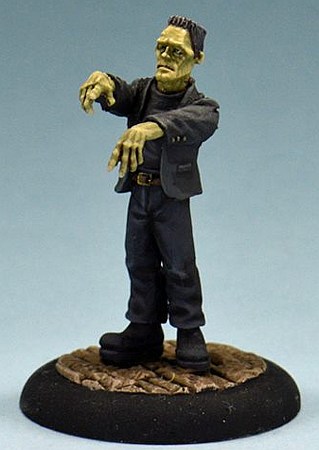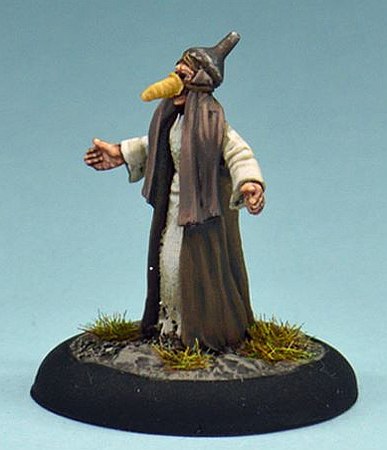 –> More Studio Miniatures News
Subscribe to our newsletter!
Get Tabletop, RPG & Pop Culture news delivered directly to your inbox.
The Drakon Riders for Kings of War have been announced by Mantic Games: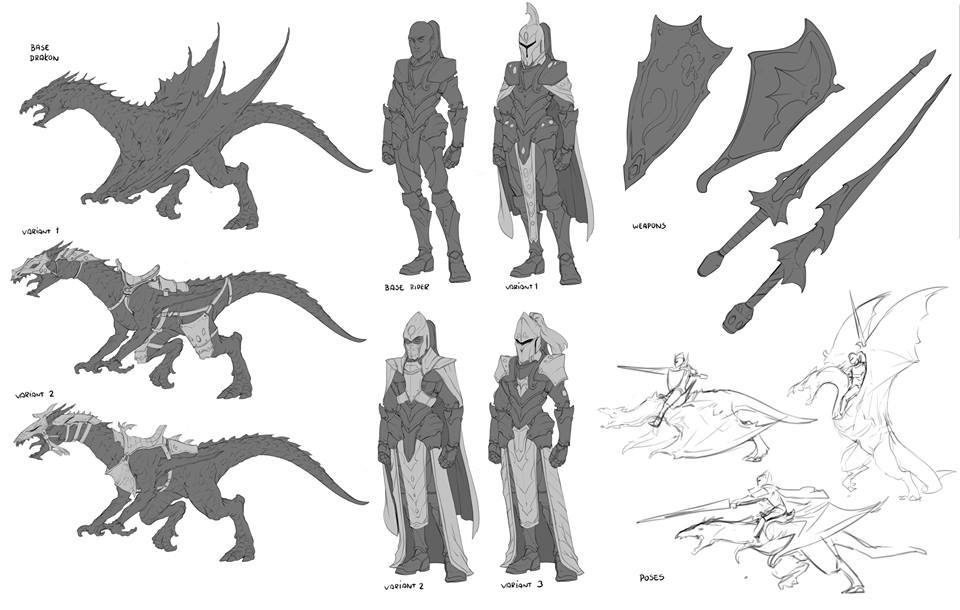 And new Dreadball teams are on their way:
Onslaught Miniatures presents upcoming small scale miniatures: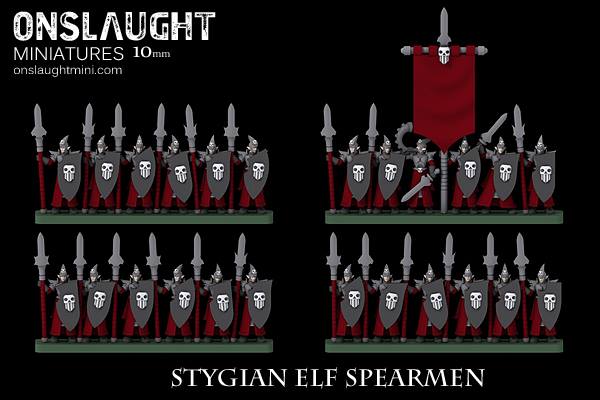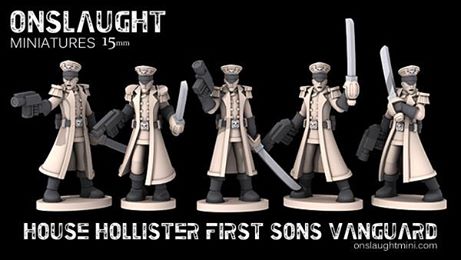 –> More Onslaught Miniatures News
Rubicon Models is working in new vehicle crews: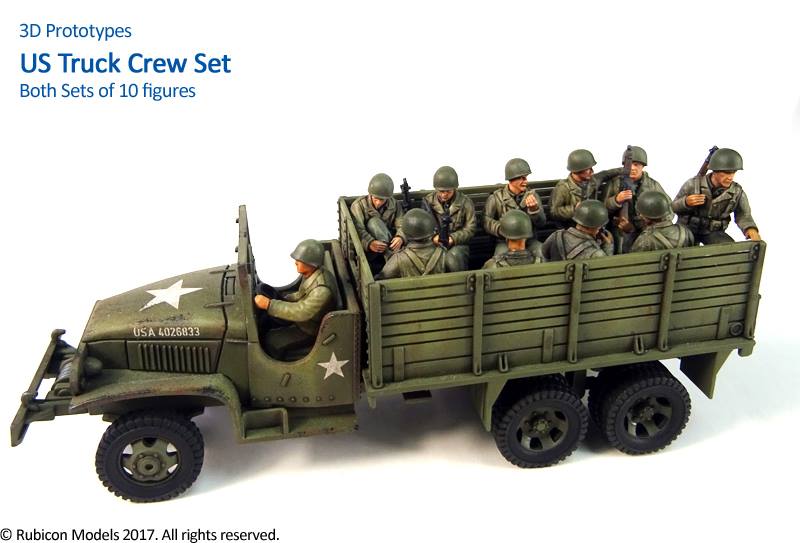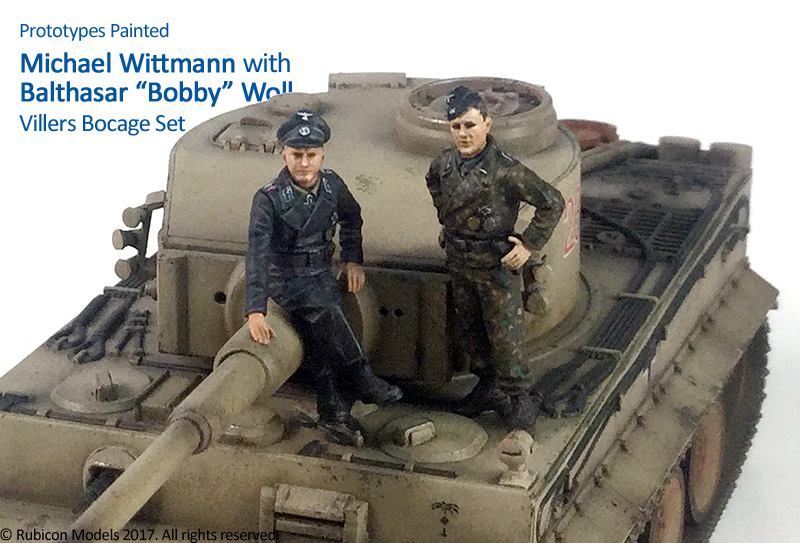 –> More Rubicon Models News
Several new miniatures can be pre-ordered from Antimatter Games: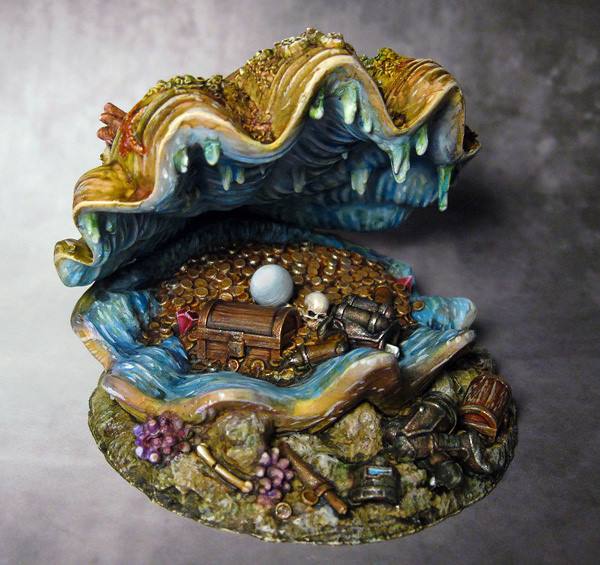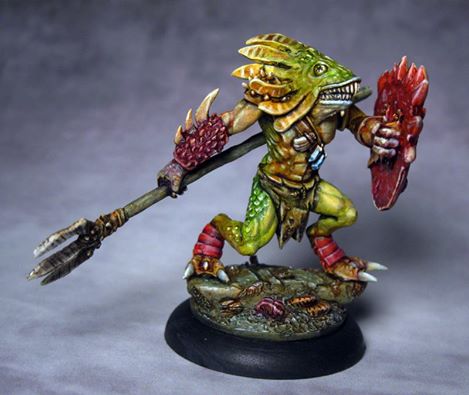 –> More Antimatter Games News
And Armies Army offers new 15mm Cold War British vehicles: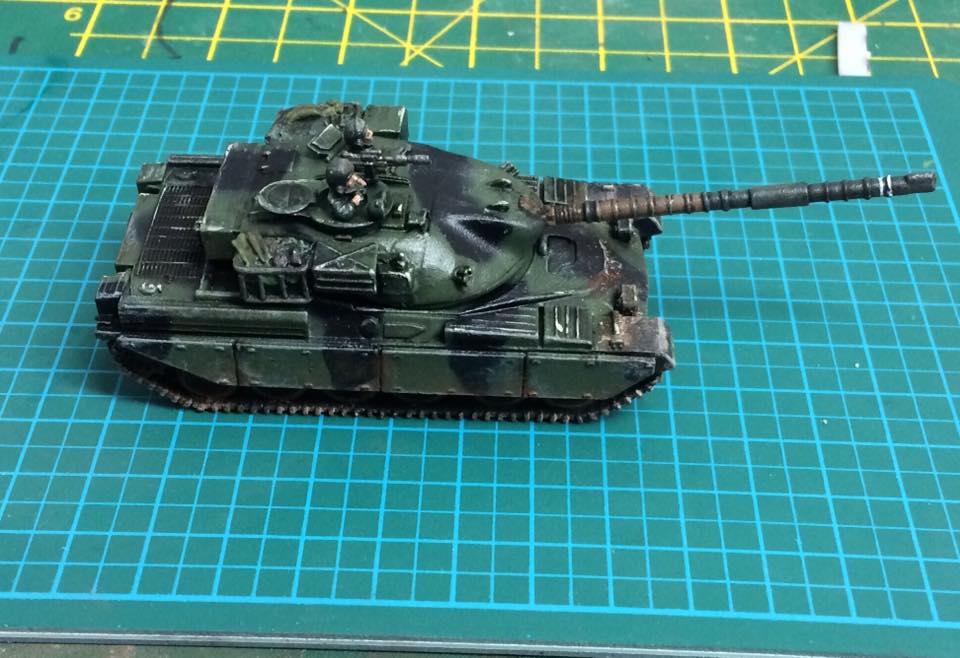 And the newest Kickstarter campaigns:
Broken Contract – Rulebook
Blind Beggar Miniatures – Female Militia Command
Star Hat Miniatures – Delvers Lost in the Dungeon of Doom
Paintspark – Miniature Painter Community App
RBJ Game Company – Infestor Invasion
Krakon Miniatures – SciFi Scum and Smugglers
Giochix – Medioevo Universalis Boardgame
and
Cool Mini or Not – Rise of Moloch
Always remember, if you wan to stay up to date, head over to The Tabletop Fix for daily news about the hobby!
Rubicon Models is really on top of the game!