Should We Worry About Battle for Vedros?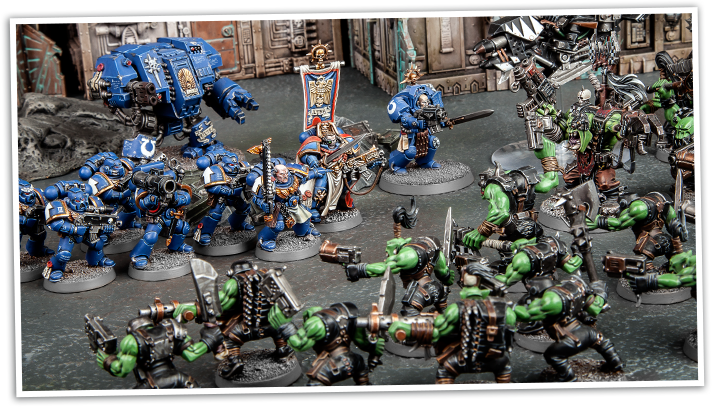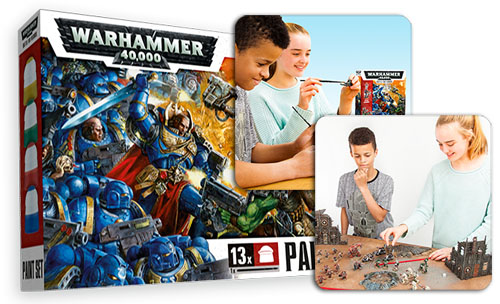 No matter which way you slice it we are currently experiencing a good time for wargaming so why should we be worried?
Not much has been made of the Battle for Vedros after its initial release, if you aren't aware, Games Workshop has repackaged a number of kits including snap fit Space Marines and Orks and sold them to toy and game shops to cater to a 8-12 year old audience.
It seems like a harmless venture, Workshop is trying to open up a new market using its existing IP and pre existing plastic moulds and selling them to toy shops who then sell onwards takes up virtually no resources and won't disrupt the good work they are currently doing with large boxed games and releases.
It was probably an easy sell when it was presented at the board meeting as the toy market is a much larger pool of money to jump into than the miniature wargame market which GW has locked down pretty tightly over the years (
this chart
is pretty old but I suspect its still valid in showing the plateau that a big business in a small pool hits).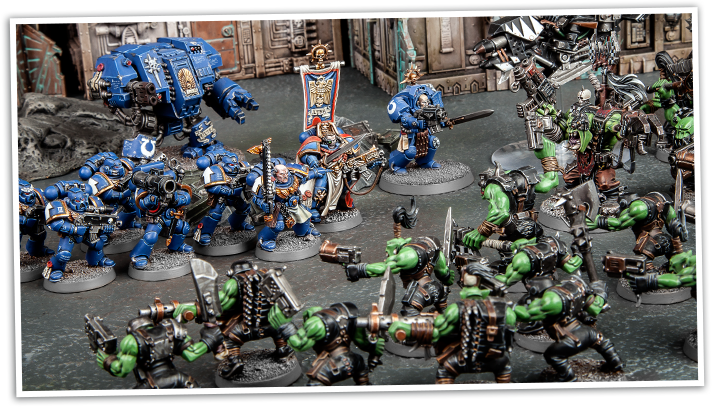 This is where my problems come in, the toy market is in fact so much larger than the miniature wargaming market that Games Workshop could easily dive right in if they see significant success.
The Money Made Here Won't See its Way Into the Core Business
Ok, this is speculation on my point and if their staff see a massive pay bonus in the next year and hobby centers start to look like the amazing works of art they could easily become I will happily print this page out and eat it in penance but generally companies don't let a plateauing part of their business eat up profits from a booming one.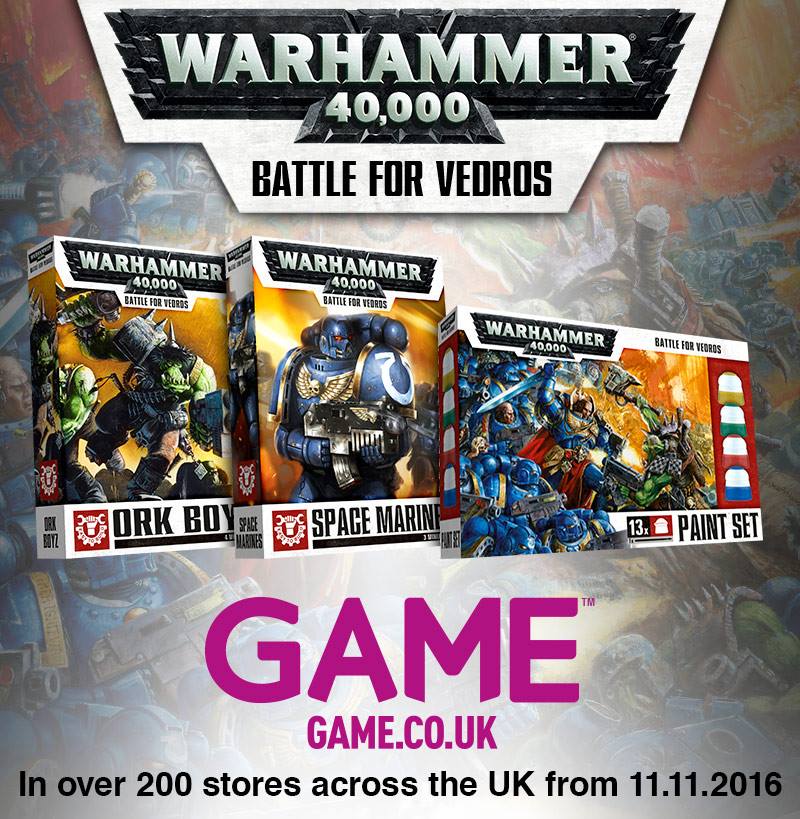 Where Would this Money Go?
Workshop does invest some of that back into its stores but sadly around £15m of it goes into dividends on the shares held by their stakeholders. Only 60%+ of them are publicly disclosed and with the exception of Tom Kirby they are all investment companies.
Is the Battle for Vedros Even a Success?
Its going to be difficult to say until after Christmas but all Workshop has to do is sell the products to retail chains at Toy and Gaming convention to make a short term profit. If over 200 GAME stores are buying them for about $500 each thats $100,000+ or thanks to the way the UK economy works £100,000. If those stores go on to sell the products and come back for more then Games Workshop will have their runaway success.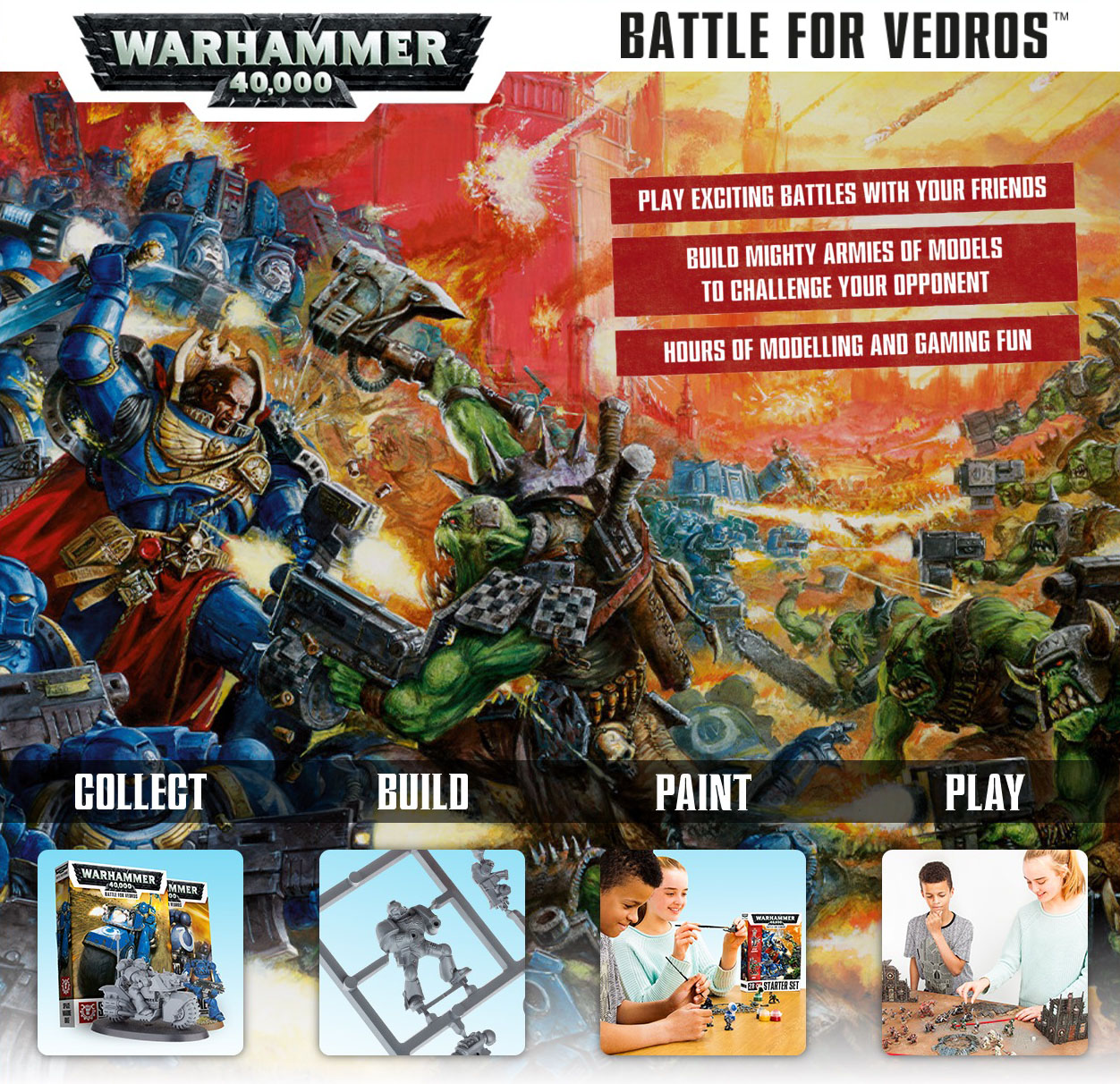 But I want to Buy the Battle for Vedros for Someone I Know?
Remember that none of these kits are new, its all been available in Games Workshop stores for ages and those 400+ stores and the rest of the FLGS are the things that need to be protected because without them this hobby goes into a death spiral that it's not going to pull out of.
Get a Grip you Fool you're Panicking. Games Workshop Will Never Abandon its Core Business.
Probably not, but if you cast you mind back to the discontinuing of the original specialist games range or the rush to capitalise on the Lord of the Rings phenomenon they are certainly capable of grasping a money maker with both hands.
In conclusion it's probably nothing to worry about for now but if the results of this experiment are good then it does bode ill for the future of company who can and will kill off perceived unprofitable lines.
~ Brave new world or existential crisis, what do you think?
More fun stuff over at: