SJG: New X-Men Munchkin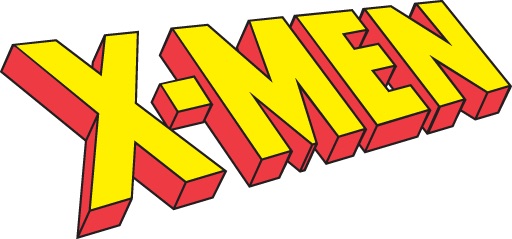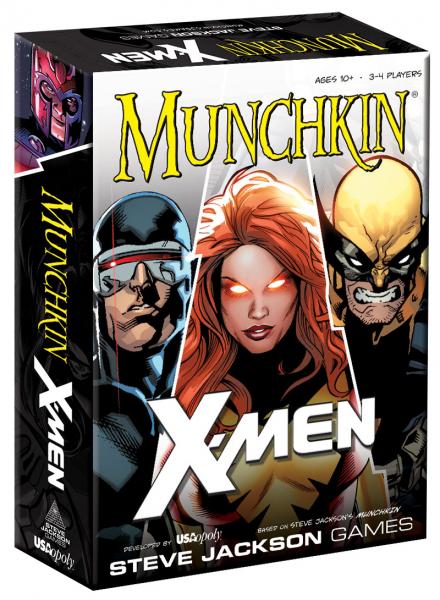 It's the game every mutant has been waiting for!
Steve Jackson and USAopoly have teamed-up for a new edition of Munchkin!
Join the X-Men on a thrilling adventure to defend mankind from renegade mutants. MUNCHKIN: X-Men Edition combines Marvel's beloved collection of X-Men comics with the role-playing fun of Munchkin. Players take on the role of students attending Xavier's School for Gifted Youngsters and team up with Professor X, Wolverine, and more super-charged mutants to take down the likes of Sabretooth, Juggernaut, and the almighty Magneto. The game will include 128 Door and Treasure cards, four player Role cards, four level trackers, game rules, and a custom die.
For immediate MUNCHKIN fun, pick up these up now! 
MUNCHKIN: Marvel Edition – Comes complete with new monsters (villains), allies (heroes) and custom S.H.I.E.L.D. Identification Cards, and is the perfect gift for Munchkin fans who are ready for an epic Marvel battle!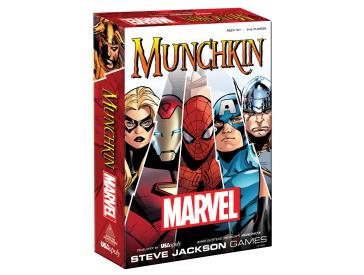 MUNCHKIN Marvel 2: Mystic Mayhem – Journey into mystery and join up with Doctor Strange and The Defenders as you fight villains like the evil Baron Mordo and the Dread Dormammu. Powerful new threats and allies are introduced with all new Doors and Treasures as well as 12 oversized Dungeon cards.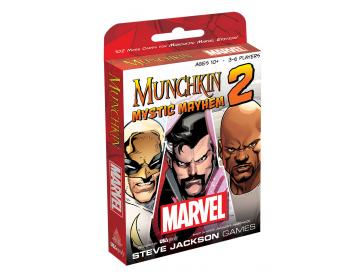 MUNCHKIN Marvel 3: Cosmic Chaos – This cosmic-themed expansion to the Marvel Edition of Munchkin allows players to team up with Star-Lord and The Guardians of the Galaxy and take down some of the heaviest hitters in the Marvel Universe including The Beyonder and Thanos. New Portals transport players to far-flung Dungeon locales like Xandar and Knowhere. 90 new Door and Treasures as well as 12 new Dungeons.