WizKids: Monster Menagerie 2 – Out Now


44 New Monsters are coming to the D&D Miniatures, Icons of the Realms series – Pick them up today!
via Wizkids:

D&D Icons of the Realms: Monster Menagerie 2 is now available in stores across North America! WizKids, the industry leader in quality pre-painted plastic miniatures, once again brings to life the heroes, villains, and monsters from the world of the Forgotten Realms in the sixth set of our exciting line of D&D miniatures, Icons of the Realms.
The range is on store shelves today, and here's a look at some of the new minis: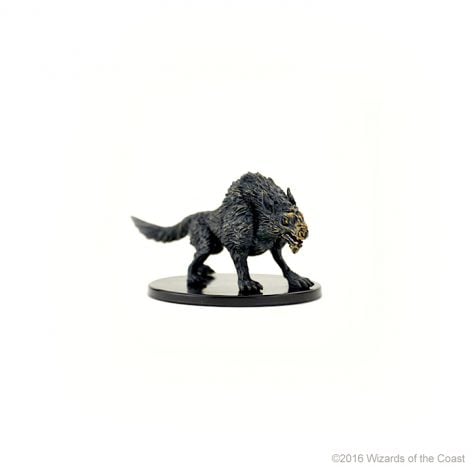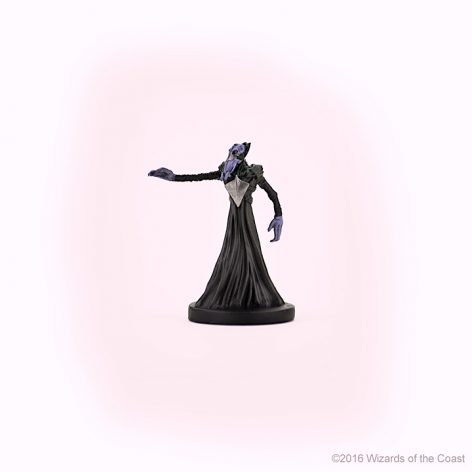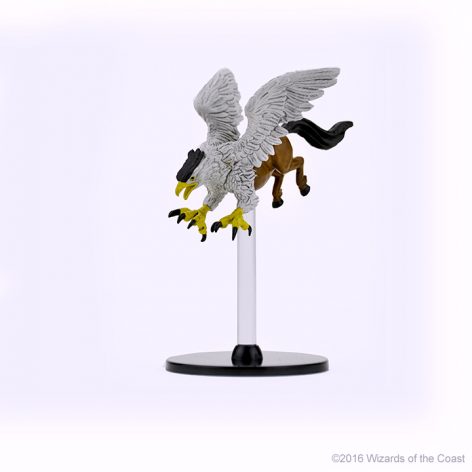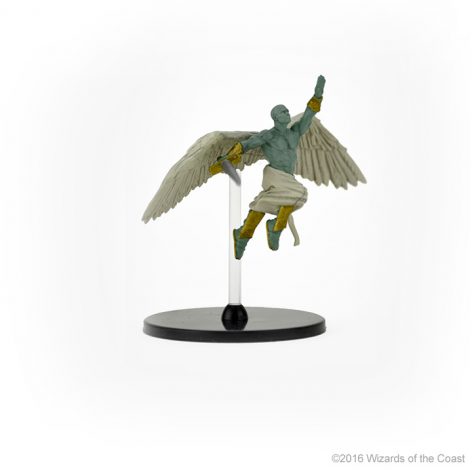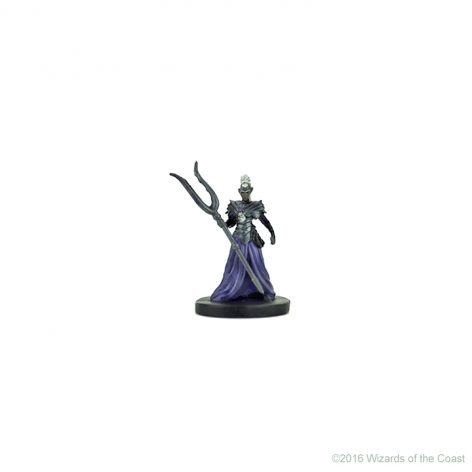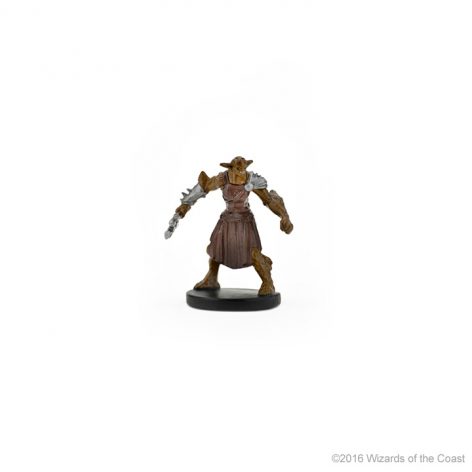 Subscribe to our newsletter!
Get Tabletop, RPG & Pop Culture news delivered directly to your inbox.
Collect all 44 figures from Monster Menagerie II, the newest set of randomly sorted monsters and heroes in our exciting line of D&D Miniatures, Icons of the Realms.

The Boosters
Single Booster: $15.99
8 Ct. Booster Brick: $127.92
Learn the secrets of the sphinxes from the Androsphinx as it tests your courage and valor. Or face the Mind Flayer, the scourge of sentient creatures across the Forgotten Realms. Or stand toe to toe with the powerful Iron Golem, knowing no ambitions, needing no sustenance, feeling no pain, and having no remorse.

Adventurer's Camp 
$49.99
The Treant is a case incentive promotional set. Check with your friendly local gaming store to see if they have one on hand.
~Monster Menagerie 1 & 2 are available now!