Wyrd: January 2017 Releases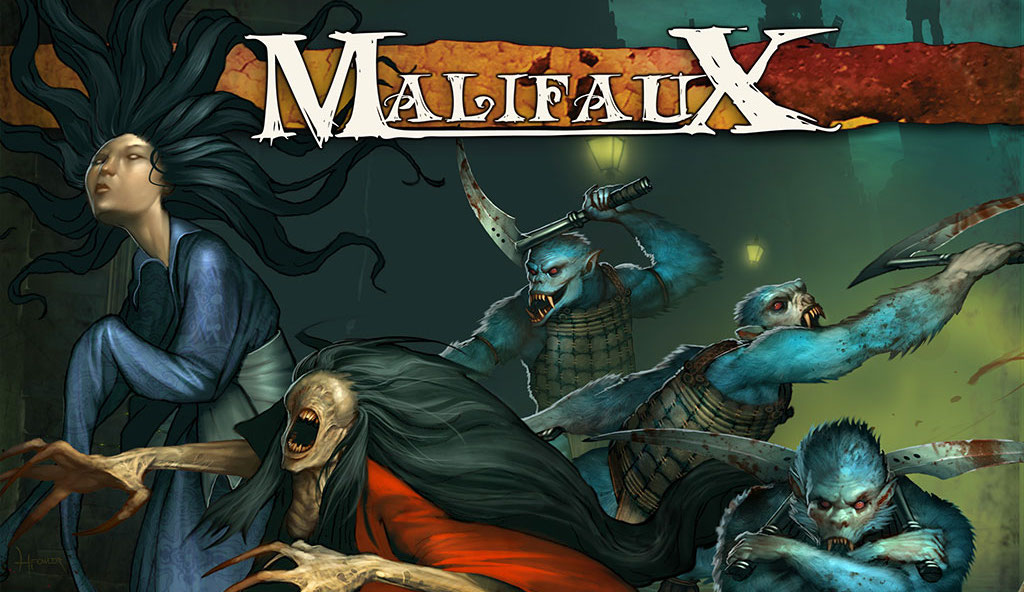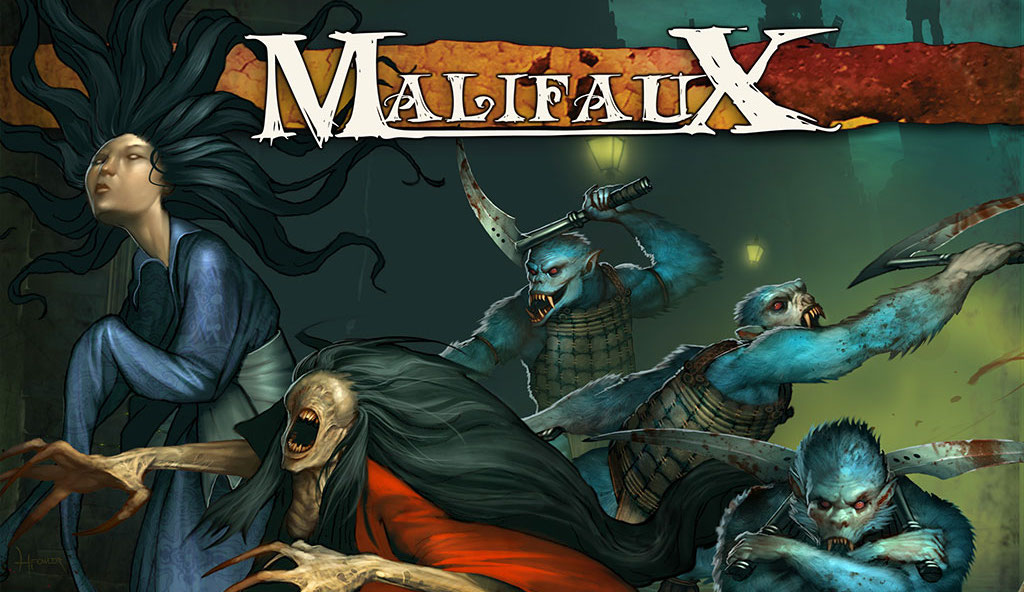 Wyrd's new releases for January are coming in hot – check it out!
Malifaux players, get ready for the creep-factor! New units are out this month as well a new crew "Starter" box:
via Wyrd Games
Death Marshall Recruiters
$21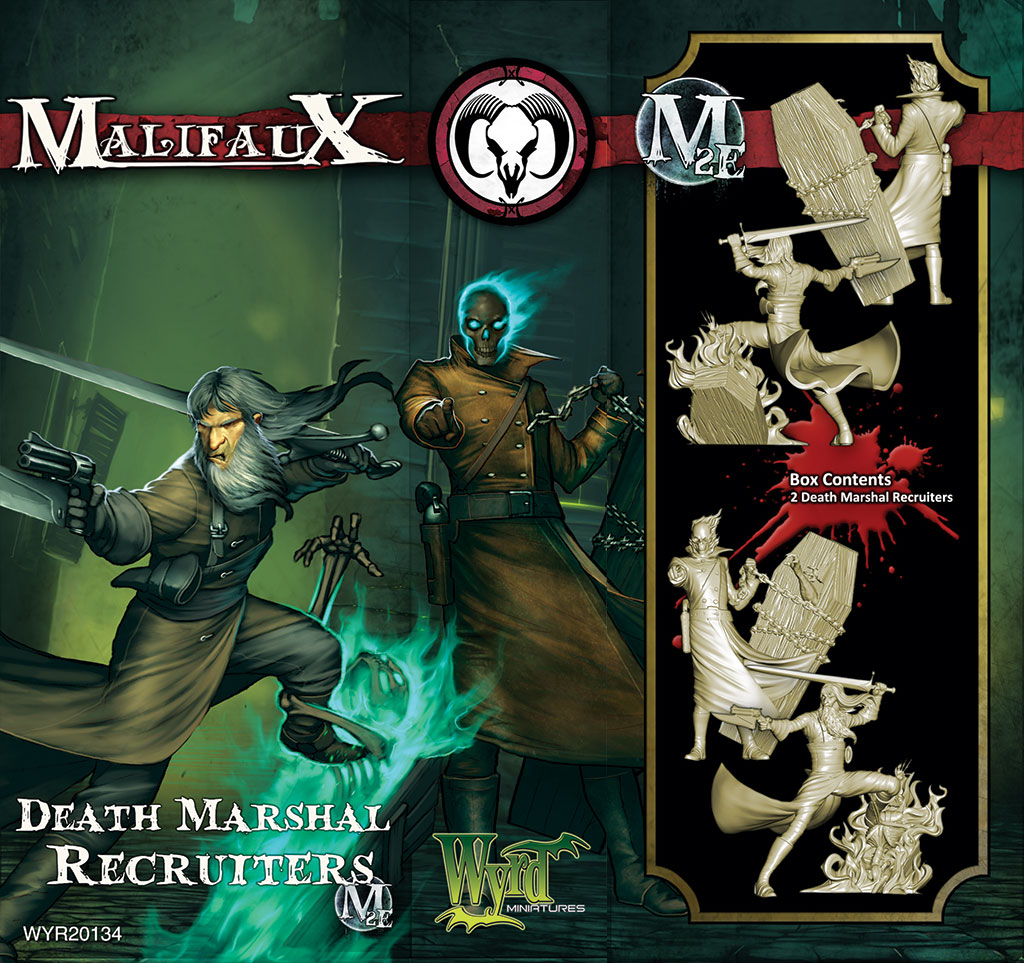 Poison Gamin
$21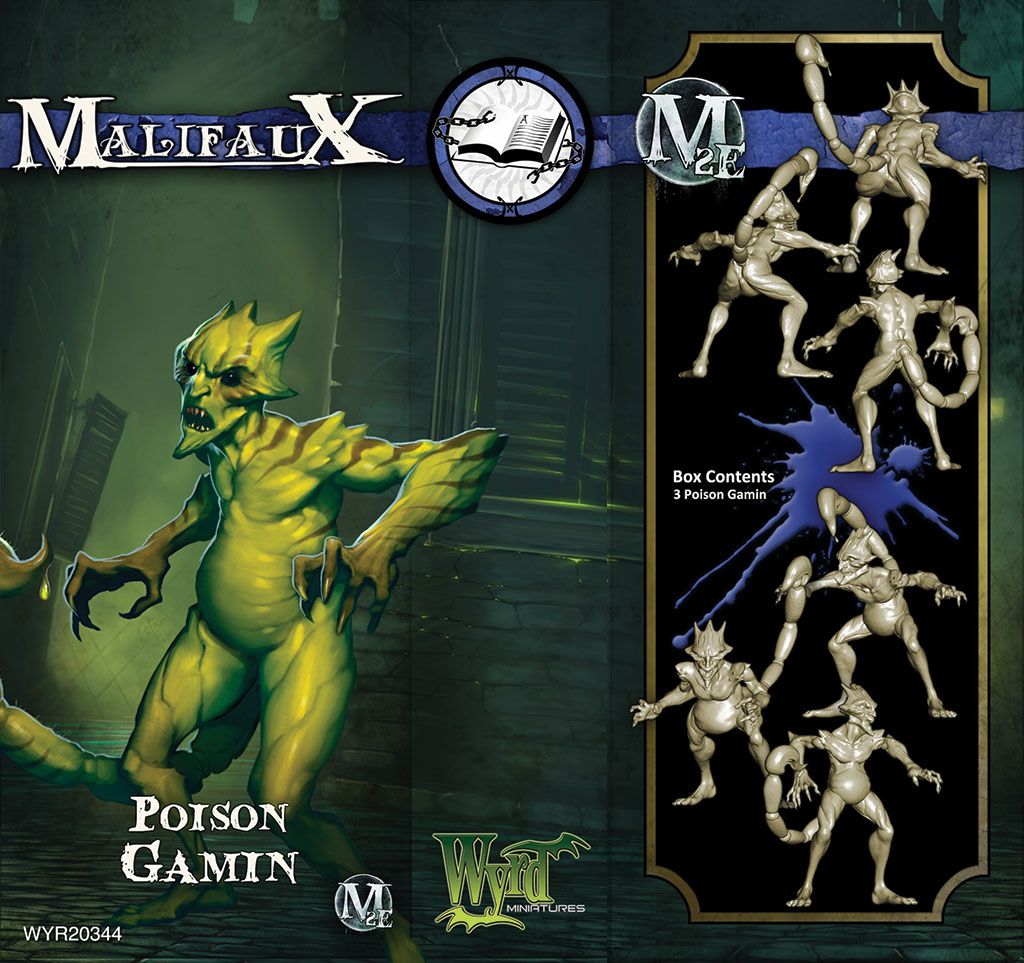 Will O' The Wisps
$21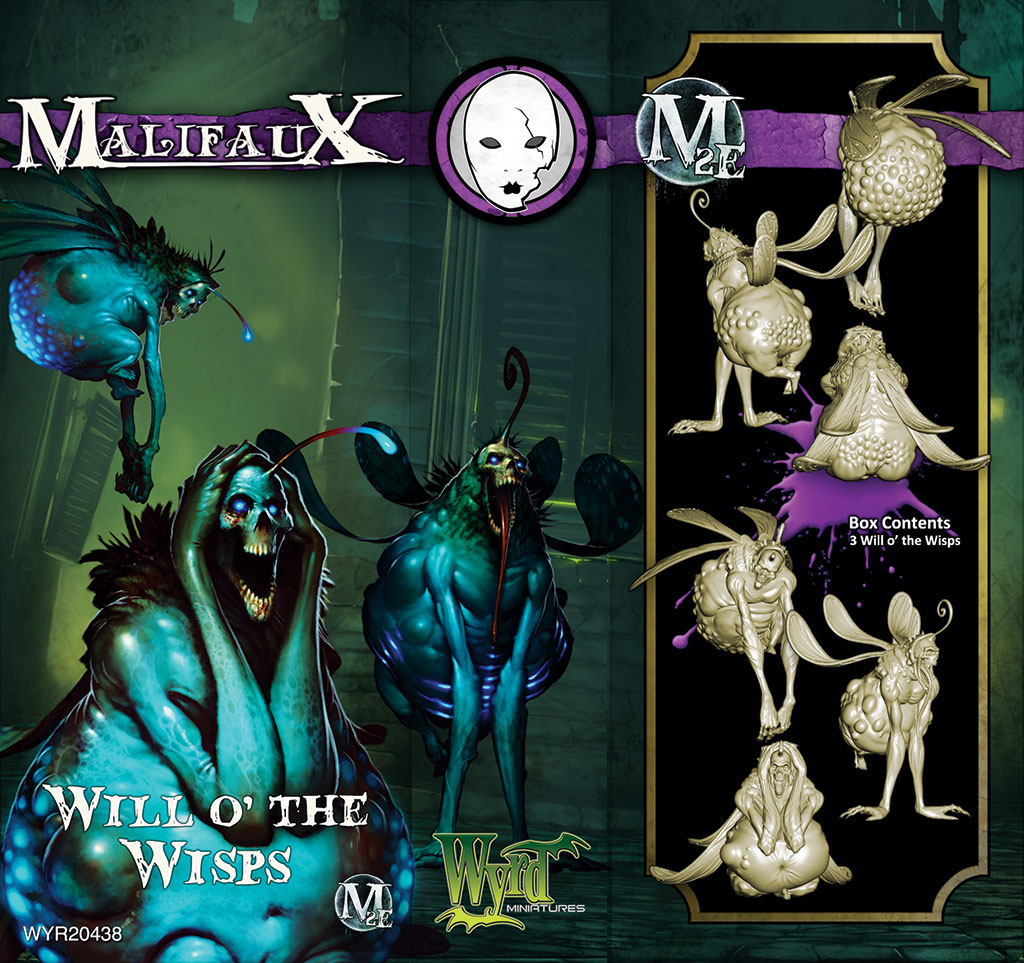 Akaname
$21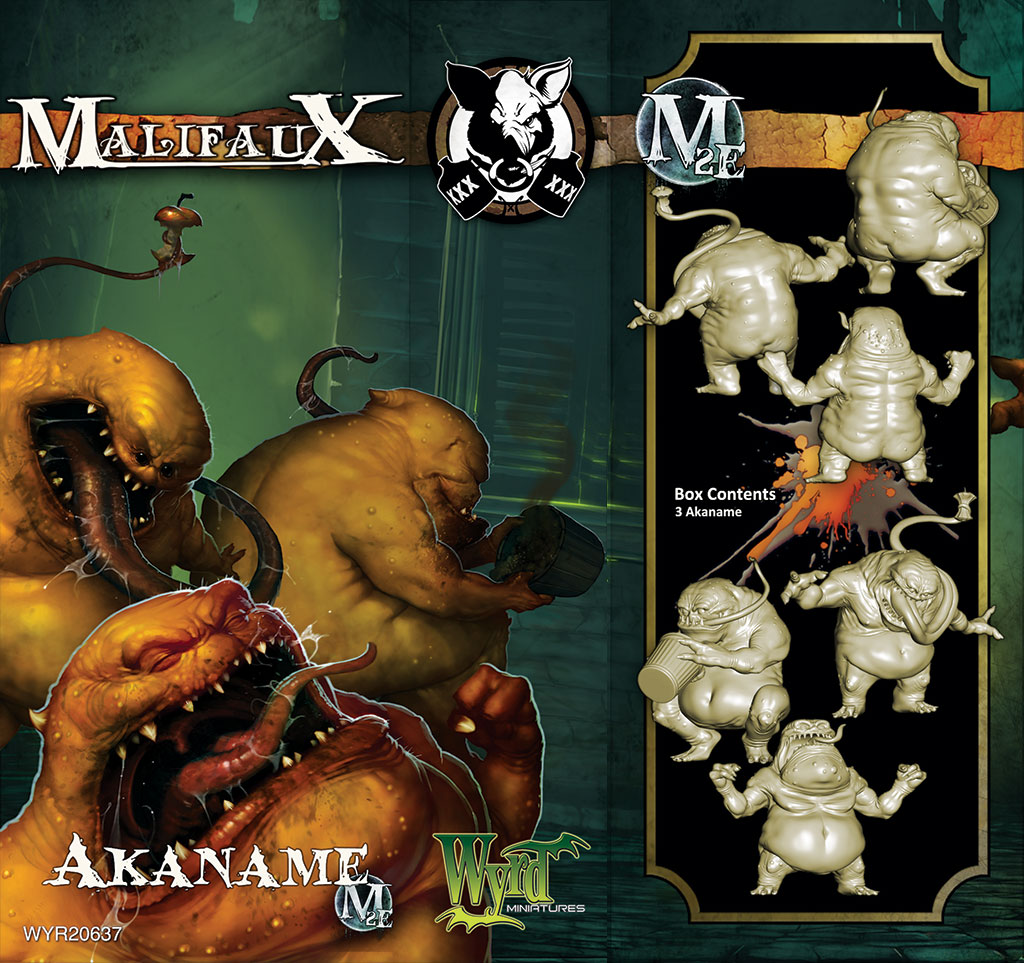 An Oni's Wrath
$50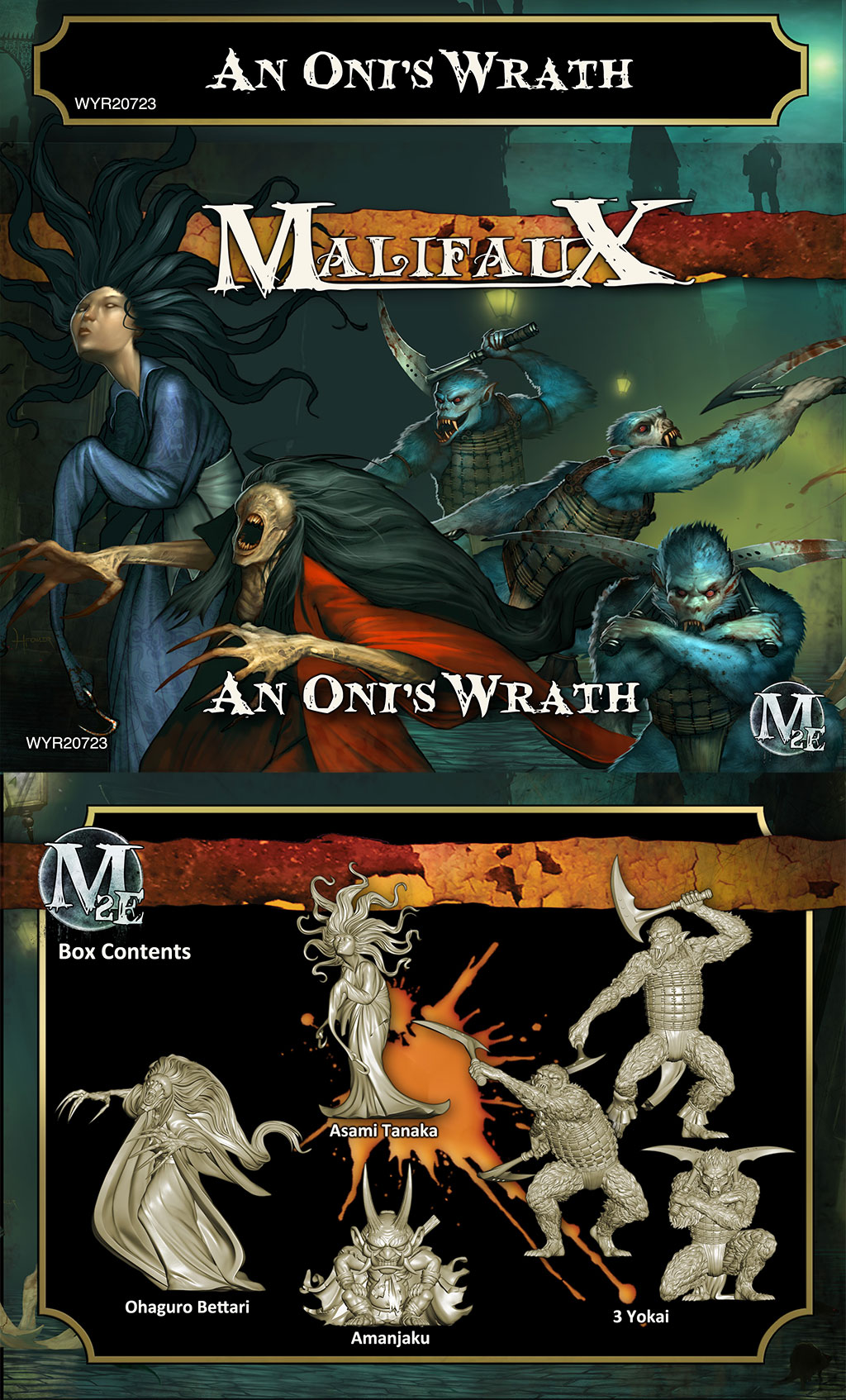 I'll be honest – I am completely creeped out by some of these models and I think that's the point! I like 1/2 the models in the "An Oni's Wrath" and the other 1/2 well..I'd have to see them in person to make a final call. The rest of the units are brining in that Wyrd factor!
What do you think of the new Wyrd Models for January?
Subscribe to our newsletter!
Get Tabletop, RPG & Pop Culture news delivered directly to your inbox.