EXCLUSIVE: Infinity – Tech Bees & Crabbots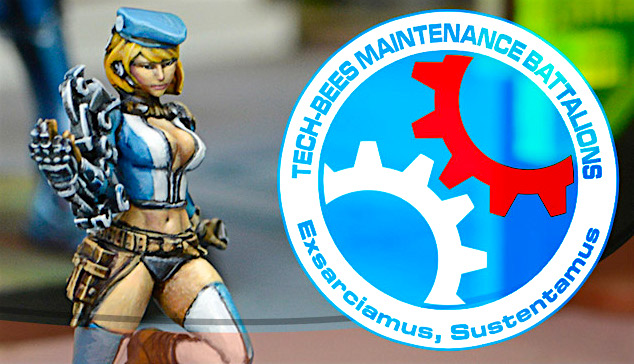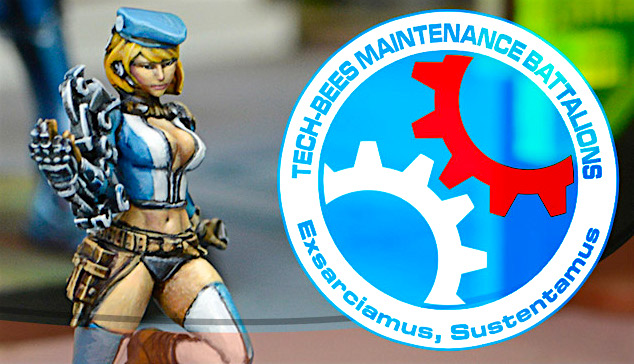 Corvus Belli has some upcoming minis for you BoLS readers to check out first!
Tech Bee & Crabbot Ancillary Remote Unit

-"The maintenance and repair battalions are the heroes of the rearguard. These maintenance technicians always keep your systems ready and tuned, no matter how specialized they are. The Tech-Bees are a real morale booster for PanOceanian troops!"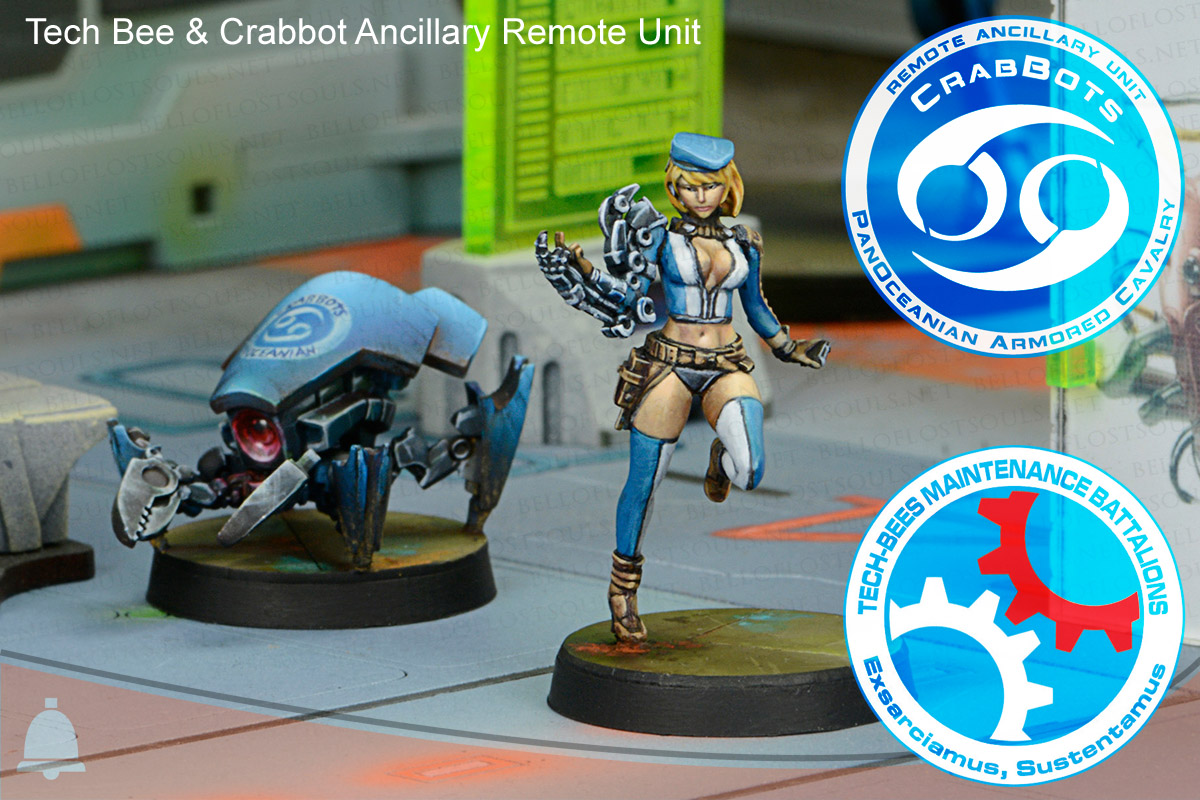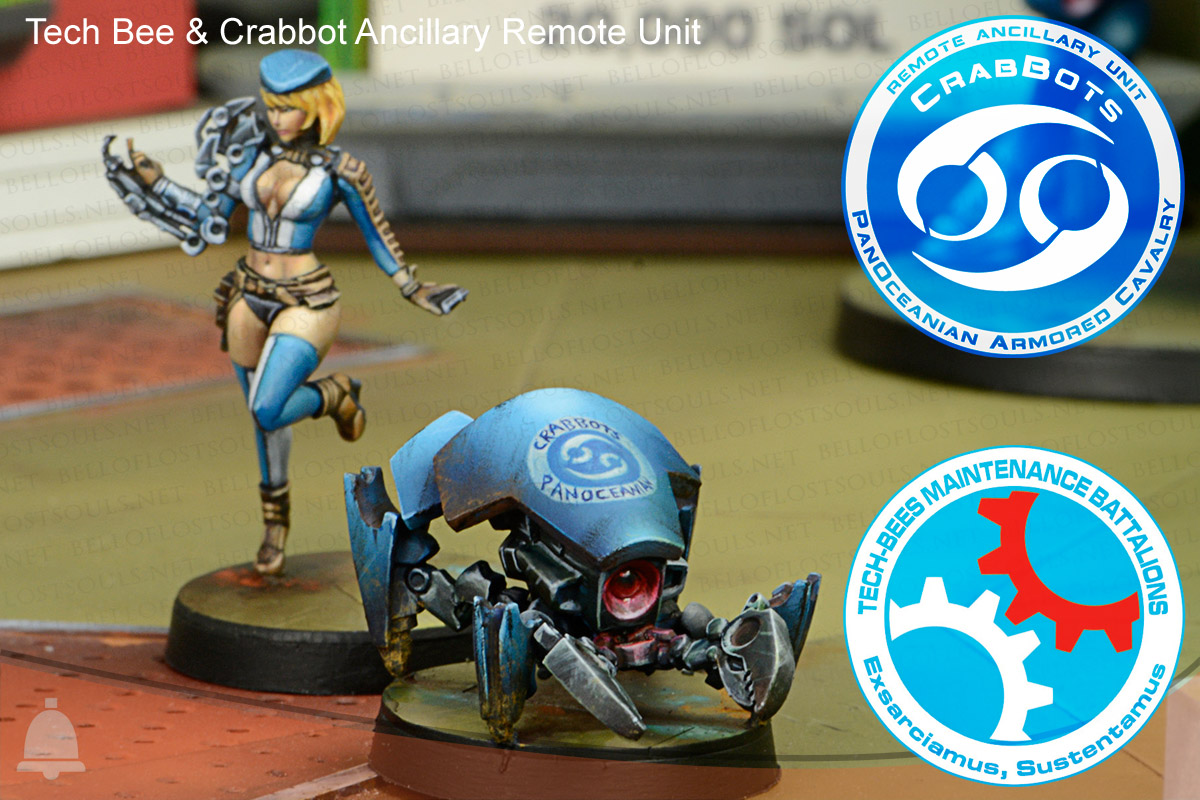 This is a blister with two miniatures that will arrive to stores on Mid-March.
~Hmm, maybe they should have those robots work them up some pants… Have at it folks!