40K Black Library: New Gaunt's Ghost Novel in 2017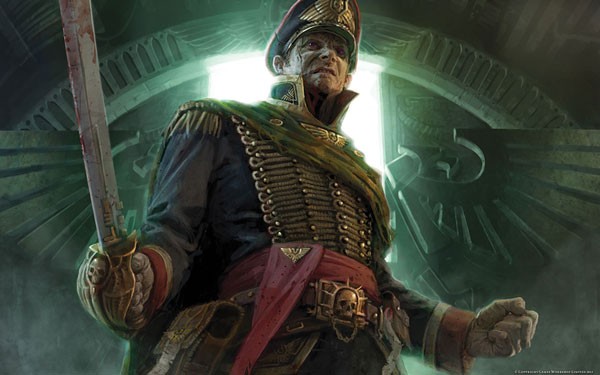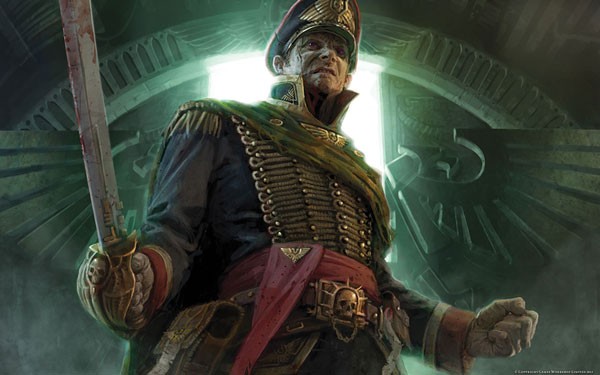 Gaunt's Ghosts are back in action with a new novel announced for later this year!
Ibram Gaunt and the rest of the Tanith First and Only are heading your way with a new novel by Dan Abnett coming out later this year. The Gaunt's Ghost series is the longest-running Warhammer 40,000 series from Black Library and a fan-favorite. The last novel in the series, Edit*: Salvations Reach, was published back in 2011 and fan's have been waiting fore more ever since. Here's the announcement from Black Library:
via Black Library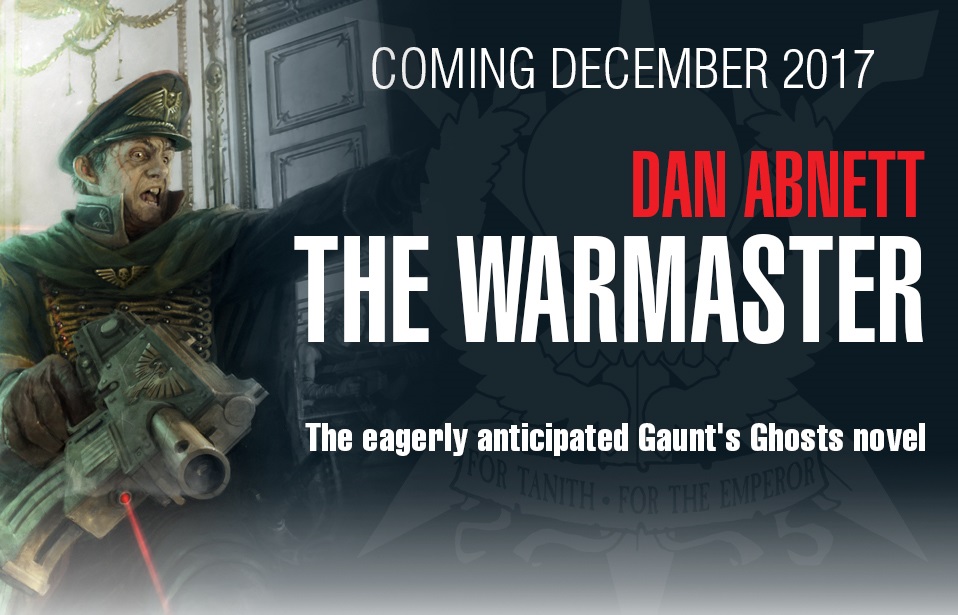 The Warmaster is coming in December – which is a long ways off! Fortunately Black Library also has released a new boxed set so fans old and new can dive into the Gaunt's Ghosts series: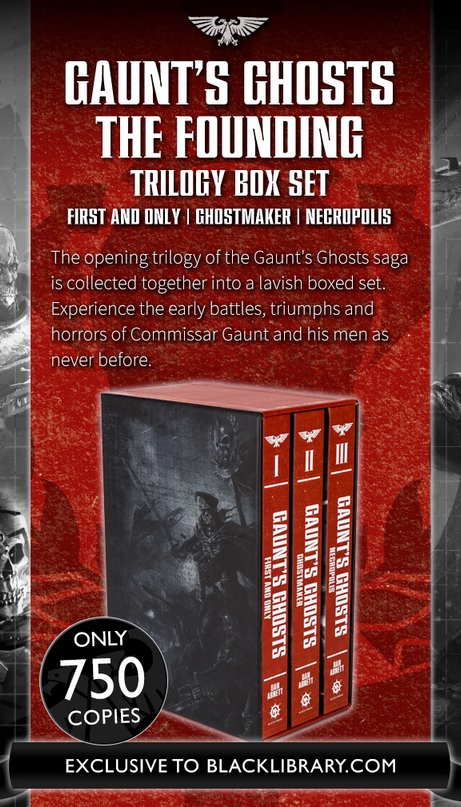 THE STORY

The story of the Tanith First regiment and their characterful commander, Commissar Gaunt, is the longest-running Warhammer 40,000 series in the annals of the Black Library. Set against the backdrop of a mighty Imperial Crusade to liberate the Sabbat Worlds from the taint of Chaos, the Ghosts – as the Tainth First are known – must not only carry out the most dangerous missions but must also survive the deadly politics.

THE CONTENTS

First and Only
Ghostmaker
Necropolis
A Ghosts Return
Of Their Lives in the Ruins of Their Cities
In Remembrance

Written by Dan Abnett
Anyone else ready for some more Gaunt's Ghost Action!?
Subscribe to our newsletter!
Get Tabletop, RPG & Pop Culture news delivered directly to your inbox.
Pain is temporary, Honour is forever
*The original story had Necropolis listed as the last novel. This has been corrected.