Games Workshop: Talisman is Getting a New Edition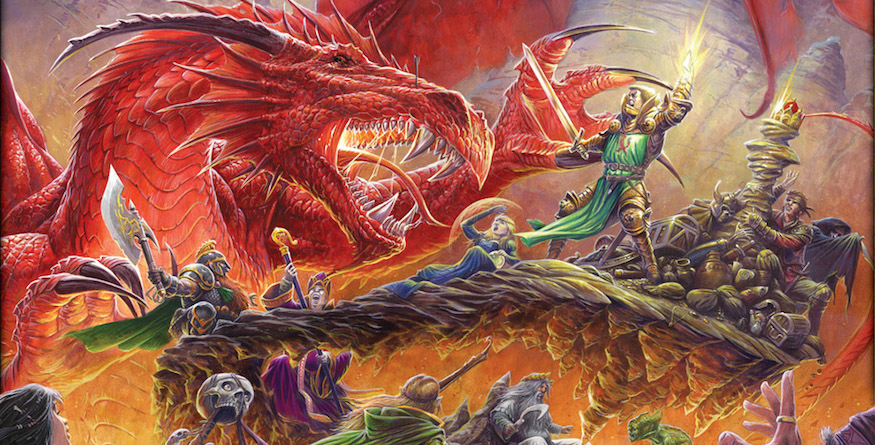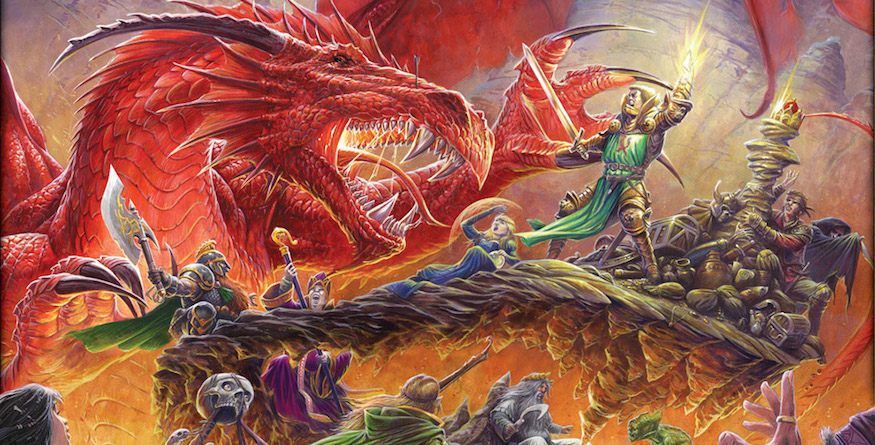 Games Workshop just announced a new edition for their classic game Talisman, right alongside an update for the digital version…
Games Workshop is all about the board games this weekend–they just announced that they're developing a new edition of Talisman–which I suppose makes sense when you consider Fantasy Flight (who made the most recent version of the game) no longer has the GW license. This means we're going to be seeing new Fantasy Roleplay AND Talisman "sometime."
via Warhammer Community
We are delighted to announce that this classic and much loved game will be getting a new edition, with an expected release later this year. At the moment, we don't have much info on what that release will look like or an exact date for you, but we're sure it will be a great new edition of an already excellent game.
But wait there's more! To help celebrate this announcement (since they can't provide exact details), there's a new expansion out for the digital edition of Talisman–the Firelands Expansion, which has heroes questing in order to find the legendary Crown of Command. Take a look:
They really weren't kidding around when they said 'Firelands'

It makes sense she's a Nomad in these parts, she's the only one not on fire…

Subscribe to our newsletter!

Get Tabletop, RPG & Pop Culture news delivered directly to your inbox.

I lava what they've done with the throne room.

The Firelands expansion has arrived for Nomad games Talisman, Digital Edition. Download now to embark on your own quest for the Crown of Command.
What do you think? Will a new, Games Workshop developed Talisman make things better? Or worse?