Geekery: New Ghost in the Shell Clip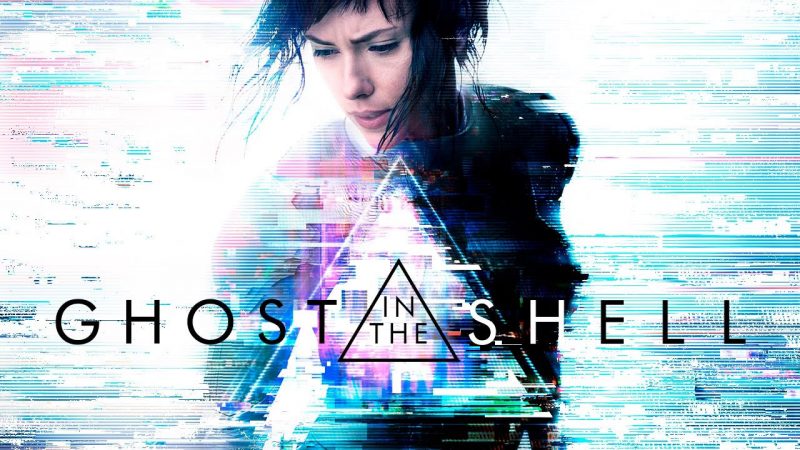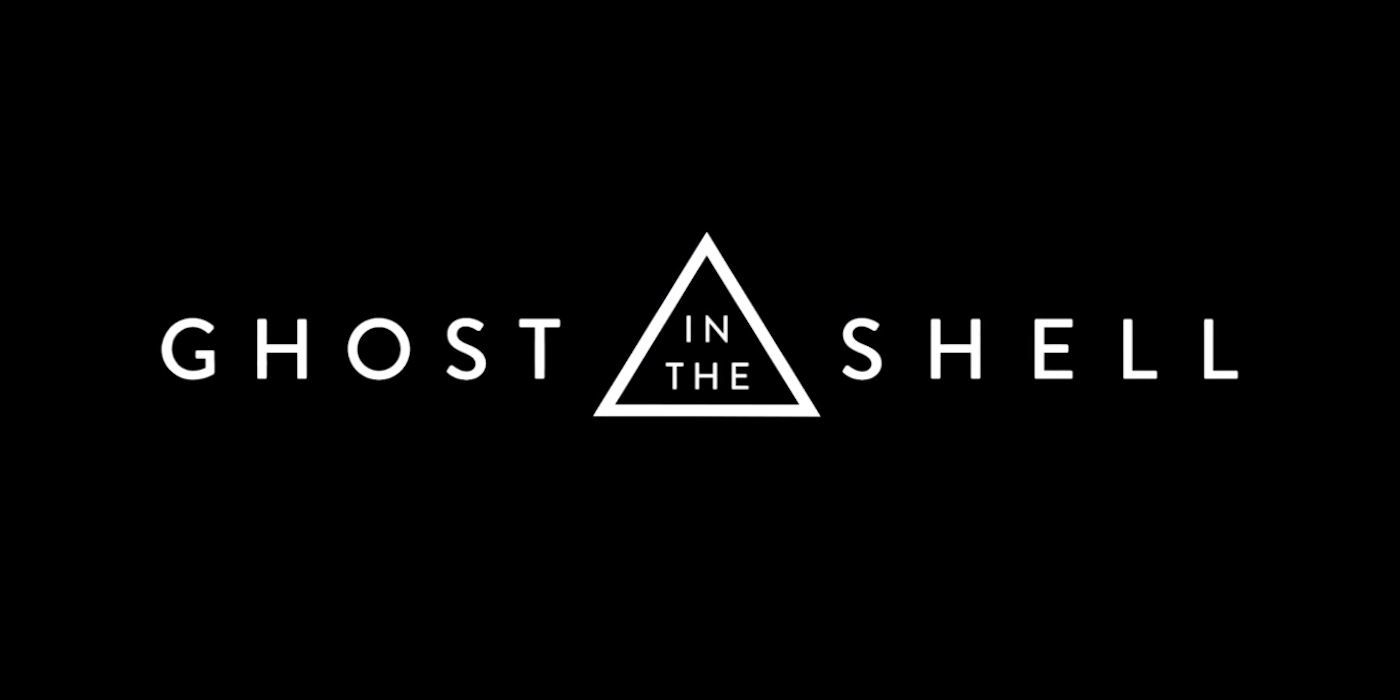 It's got plenty of action, but the changes made to the story may disappoint long time fans.
This clip has more than a hint of the source material – including a nod to Kenji Kawai's soundtrack.
They have totally changed the center piece of the story for this movie. I am not fond of that particular choice. It makes what is very much a Japanese story into a really lazy Western story – and that has nothing to do with casting. It is, however, pretty. That geisha robot looks awesome and the Major's body suit looks better here than the first trailer, but the glass shattering and de-cloaking still looks cheap. Batou's eyes remain pretty goofy looking…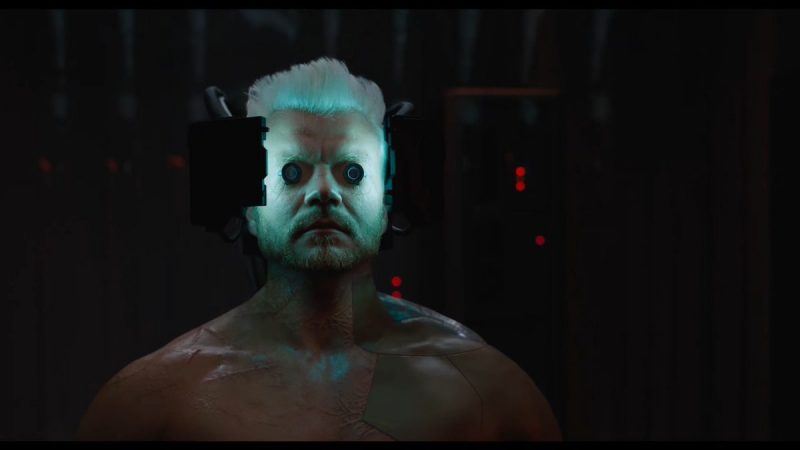 So is the whole skin over metal robot body thing…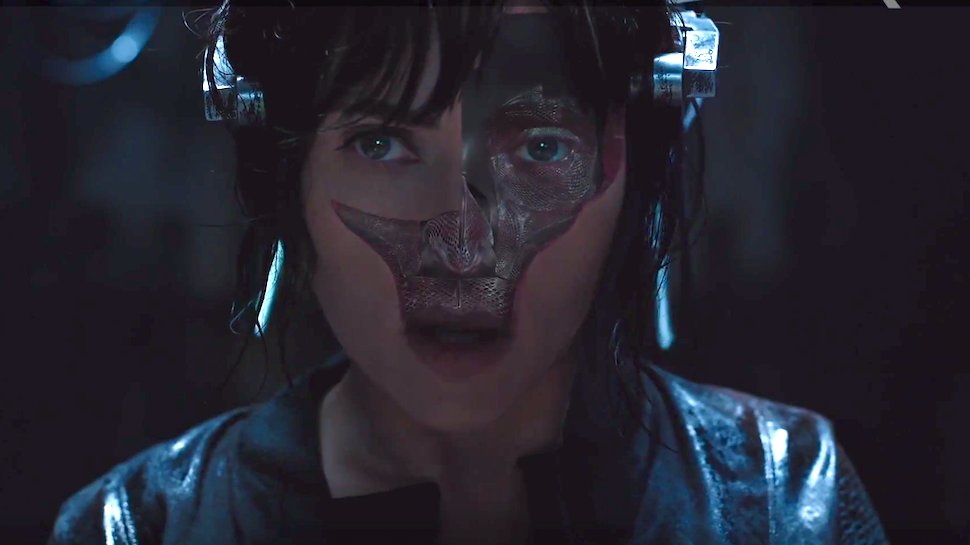 I'm not going to bother with this one in the theater, but I'm reconsidering renting it just to see what decent things they've done with the visual aspect of the universe. It's the only part of the project that is remotely interesting.
What do you think about the way they've chosen to adapt the story?